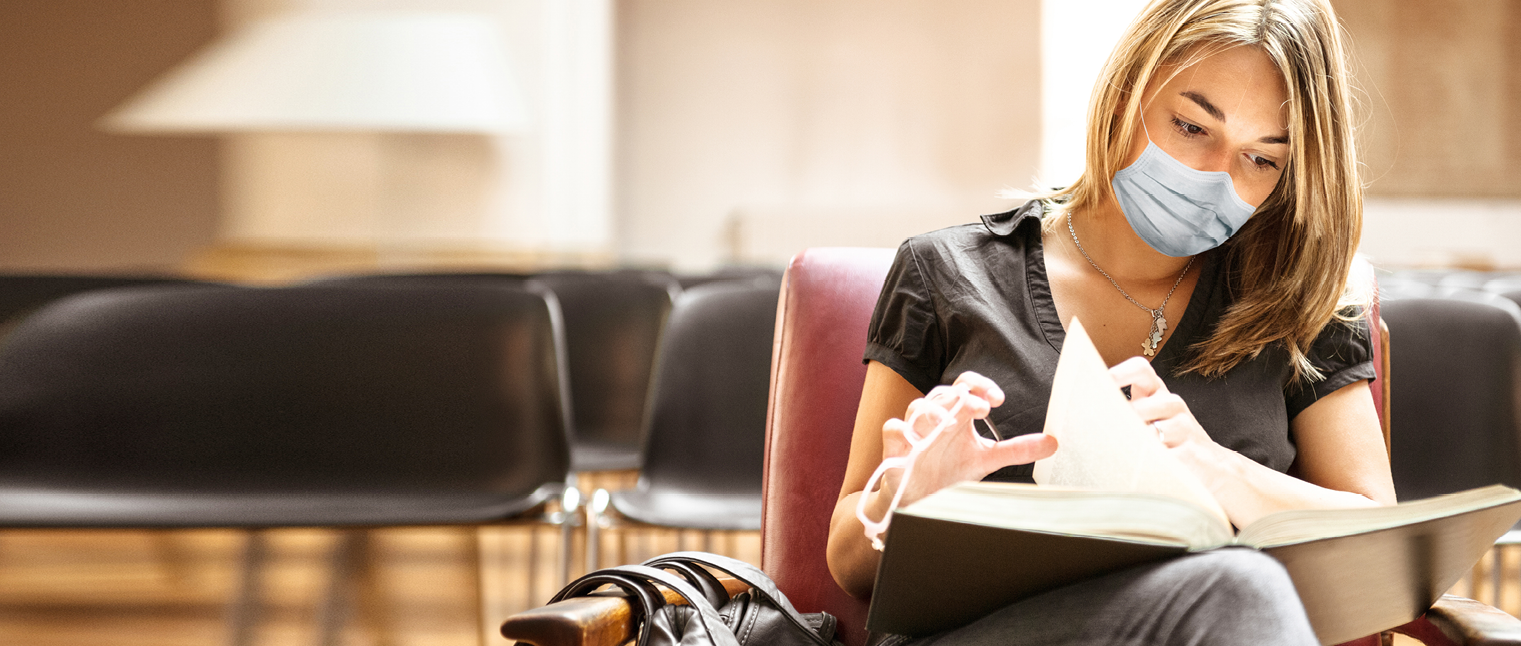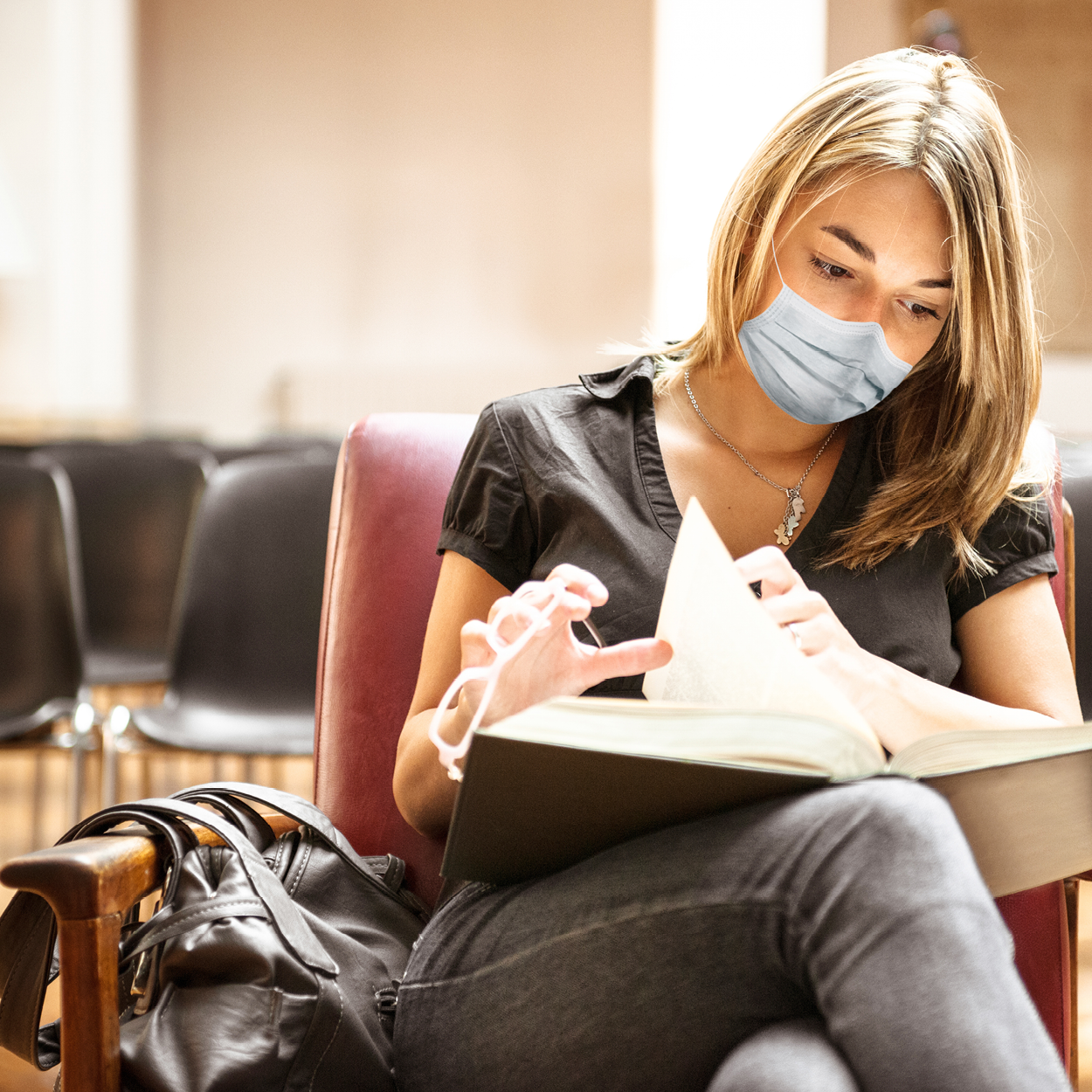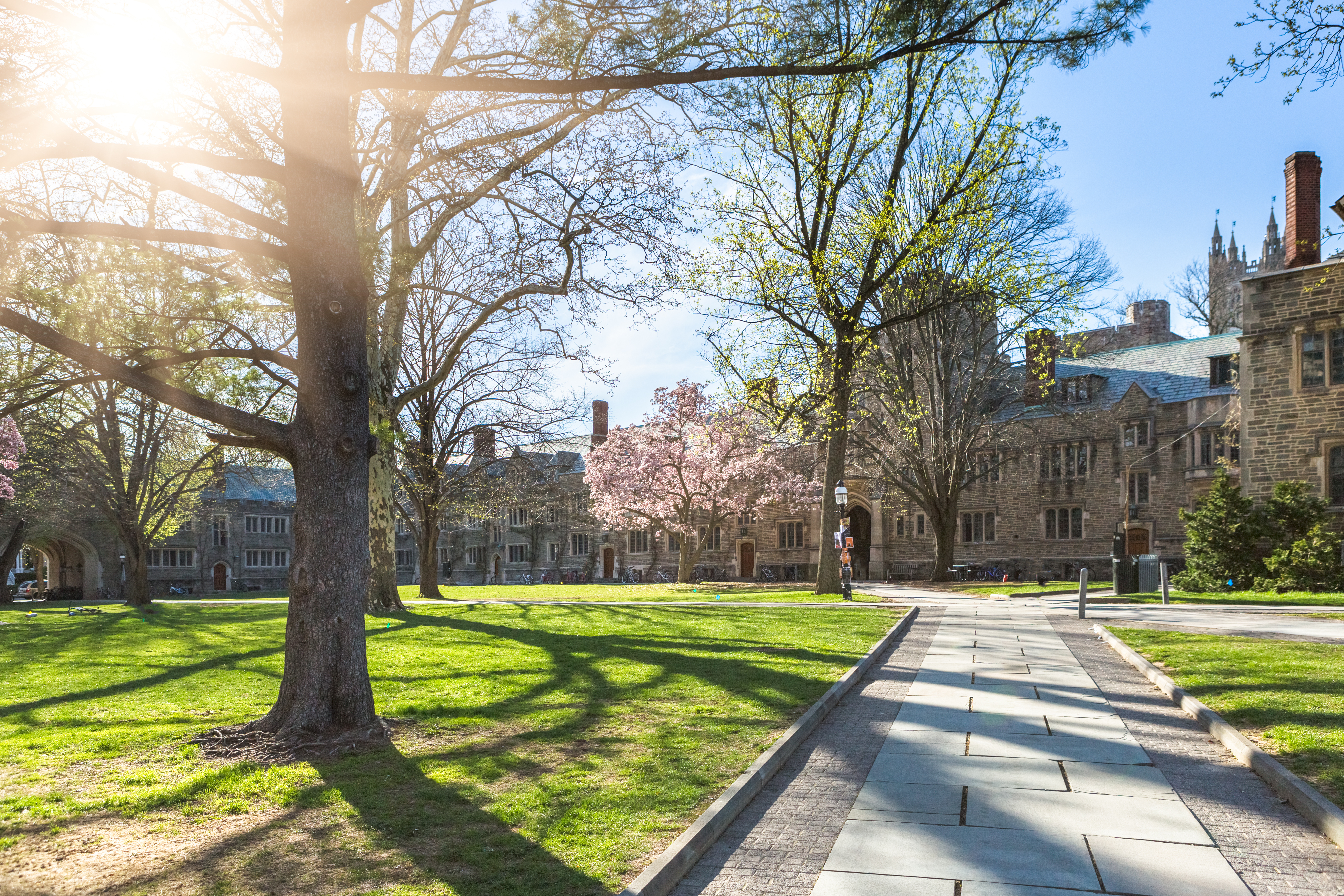 Last Update July 8, 2021
AccessLex Institute is committed to providing students and administrators with up-to-date information and resources to help you manage your finances during this unprecedented time.
Resources for Students:

Student Loan Relief Updates
For a comprehensive timeline and FAQ addressing federal student loan relief provided to borrowers during the pandemic, visit the frequently-updated Coronavirus and Forbearance Info for Students, Borrowers, and Parents page at StudentAid.gov.
Read the Latest: The American Rescue Plan Will Deliver Immediate Economic Relief to Families.
The CARES Act
AccessLex Institute Law Student Emergency Relief Fund
AccessLex Institute establishes $5 million Law Student Emergency Relief Fund. See the announcement.
AccessLex Live Webinars and One-on-One Coaching
To further support you in making the transition during this time, we have expanded our upcoming live webinar schedule considerably, giving you more opportunities to virtually engage with our Accredited Financial Counselors® (AFC®) and financial aid experts.
We have also expanded our availability for virtual one-on-one financial coaching sessions. Our team of AFCs are standing by to talk with you about the money questions you have. Schedule your free virtual financial coaching session today!
Bar Exam
Bar Exam Updates: Keep up-to-date with the NCBE regarding bar exam postponements, changes, and resources.
Law School Admissions Testing
LSAT: Registration for the October 2021-June 2022 LSAT administrations is now open. The traditional four section LSAT will be administered again beginning August 2021. LSAC will continue to provide the LSAT in an online, live remote-proctored format through June 2022. You can find current information here: https://www.lsac.org/lsat.
GRE: GRE in-person testing centers are now open again across the country. However, you can still chose to test at home, if you meet ETS established criteria. Current information for testing domestically and internationally can be found here https://www.ets.org/gre/revised_general/register/locations_dates/.
Resources for Law School Administrators:
AccessLex Institute is committed to providing our administrators with up-to-date information and resources to assist you during this unprecedented time.
U.S. Department of Education 
The U.S. Department of Education has resources for all those involved in education.
Distance Learning Resources
COVID-19 Information via Partner Organizations 
The Association of American Law Schools: AALS has gathered articles and information related to legal education during the COVID-19 crisis.
ABA: Find all resources related to the COVID-19 pandemic offered by the membership organization, which is the voice in the legal community for career building, advocating, and promoting the legal profession.
CoLAP:  The Commission on Lawyer Assistance Programs is available to law students, lawyers, and judges and has mental health resources for the legal profession during the pandemic.
CFPB: The Consumer Financial Protection Bureau has resources to help protect your finances during the pandemic.
ETS: Information about the Graduate Record Exam (GRE) and COVID-19.
LSAC: General COVID-19 resources page for law school candidates.
LSAT: LSAC's specific information on how COVID-19 impacts the law school admissions test.
NALP: The National Association for Law Placement has provided general resources for the public during the COVID-19 pandemic.
Global Financial Literacy Excellence Center: GFLEC offers the Financial Fragility Fact Sheet among other resources to help you manage your finances during the pandemic.
Grading Policies: See grading policy changes published by law schools around the country.
NASFAA: This financial aid administrator organization has information, webinars, and podcasts to help financial aid administrators across the country understand the changing landscape of aid during the pandemic as well as detailed information regarding emergency relief funding.