COVID-19 Updates and Resources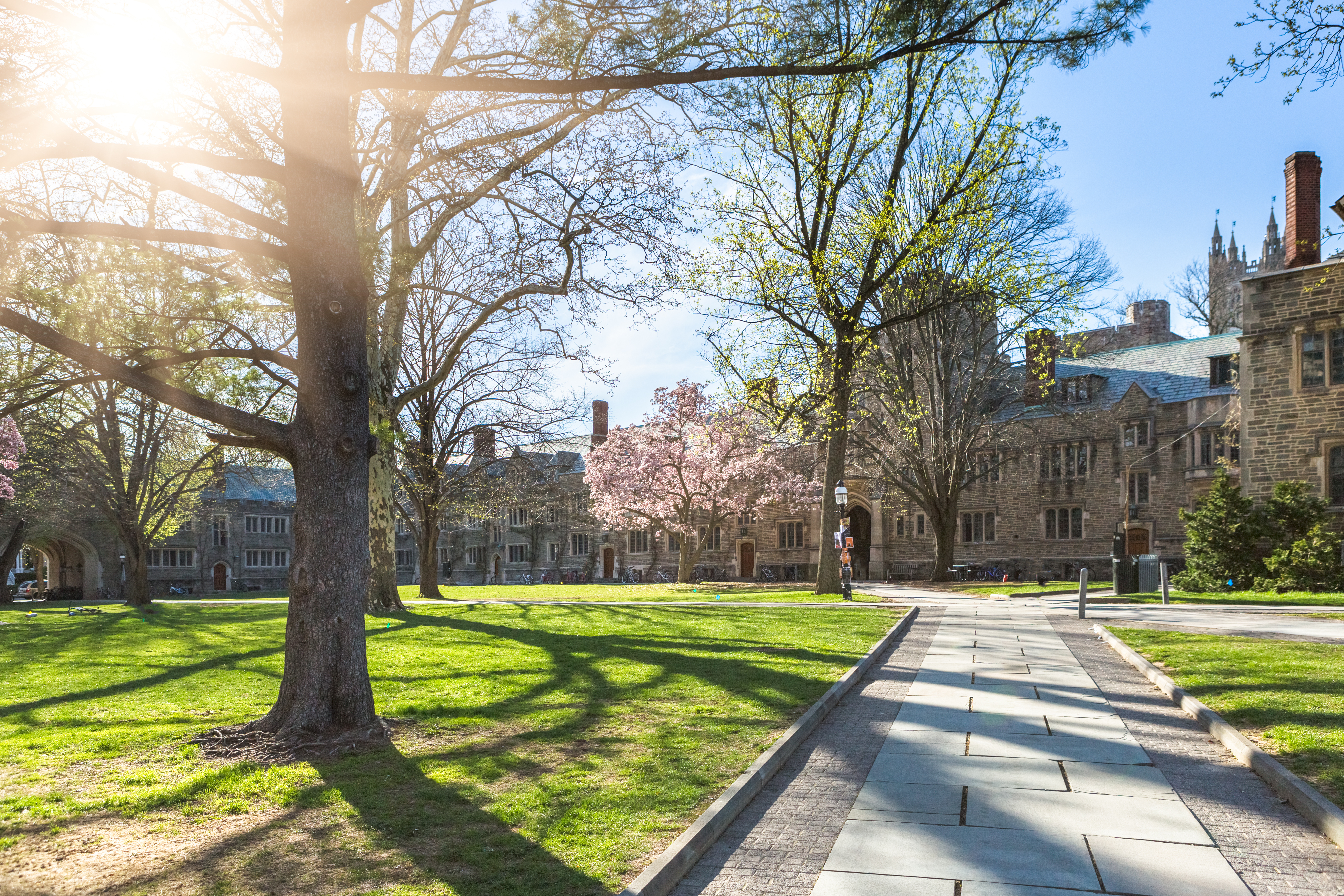 AccessLex Institute establishes $5 million Law Student Emergency Relief Fund.
See the announcement.
CARES Act signed to provide temporary relief for federal student loan borrowers.
See our CARES Act talking points.
News from the Department of Education
The Department of Education will stop collecting on defaulted federal student loans amid the country's current health crisis and is ordering private collection firms to stop pursuing borrowers until further notice. Read ED's official statement here.
AccessLex Live Webinars and One-on-One Coaching
To further support you in making the transition during this time, we have expanded our upcoming live webinar schedule considerably, giving you more opportunities to virtually engage with our Accredited Financial Counselors® (AFC®) and financial aid experts. Offered several times each week throughout the spring, you can register for Financing Your Legal Education, The Road to Zero: A Strategic Approach to Student Loan Repayment, Your PSLF Action Plan and more at a time that's convenient for you.
We have also expanded our remote one-on-one coaching availability. Our team of AFCs are standing by to talk with you about any money questions you may have. You can sign up for free remote coaching at AccessConnex.
You can also listen to our most recent Lex Talk Money! podcast, where we discuss ways you can ease your financial burden during these unprecedented times.  
Interest on Federal Student Loans
Find out the latest at:
If you are having difficulty making payments at this time, or know someone who is, please consider whether the circumstances causing the financial difficulty are short-term or long-term. For a short-term solution, you can request a forbearance, which will pause your payments (interest-free during this time), or income-driven repayment (IDR) for a long-term solution. In either case, please reach out to us via AccessConnex to set up a free 30-minute coaching appointment to discuss your options.
Law School Admissions Testing
LSAT:  The March LSAT has been cancelled; the April test is still scheduled in some, but not all, locations, and LSAC will announce any April cancellations by April 10. You can find current announcements here: https://www.lsac.org/update-coronavirus-and-lsat.
NCBE COVID-19 Updates
July 2020 Bar Exam: Jurisdiction Information
Admitted Student Weekends
Admitted Student Weekends have been cancelled virtually everywhere. Check with admissions offices at the law schools you are considering to find ways to learn more about the culture and feel of the school. Some law schools are hosting admitted student "Ask Me Anything" hours on Reddit.
Application Cycle, Waitlists and Deposit Deadlines
Nobody knows for sure what the impact will be on the application cycle, waitlists or deposit deadlines, but Diane Curtis, an experienced pre-law advisor at the University of Massachusetts at Amherst has put together a very useful guide for questions that may be on your mind. It will be updated as conditions change.  
Last Update March 31, 2020