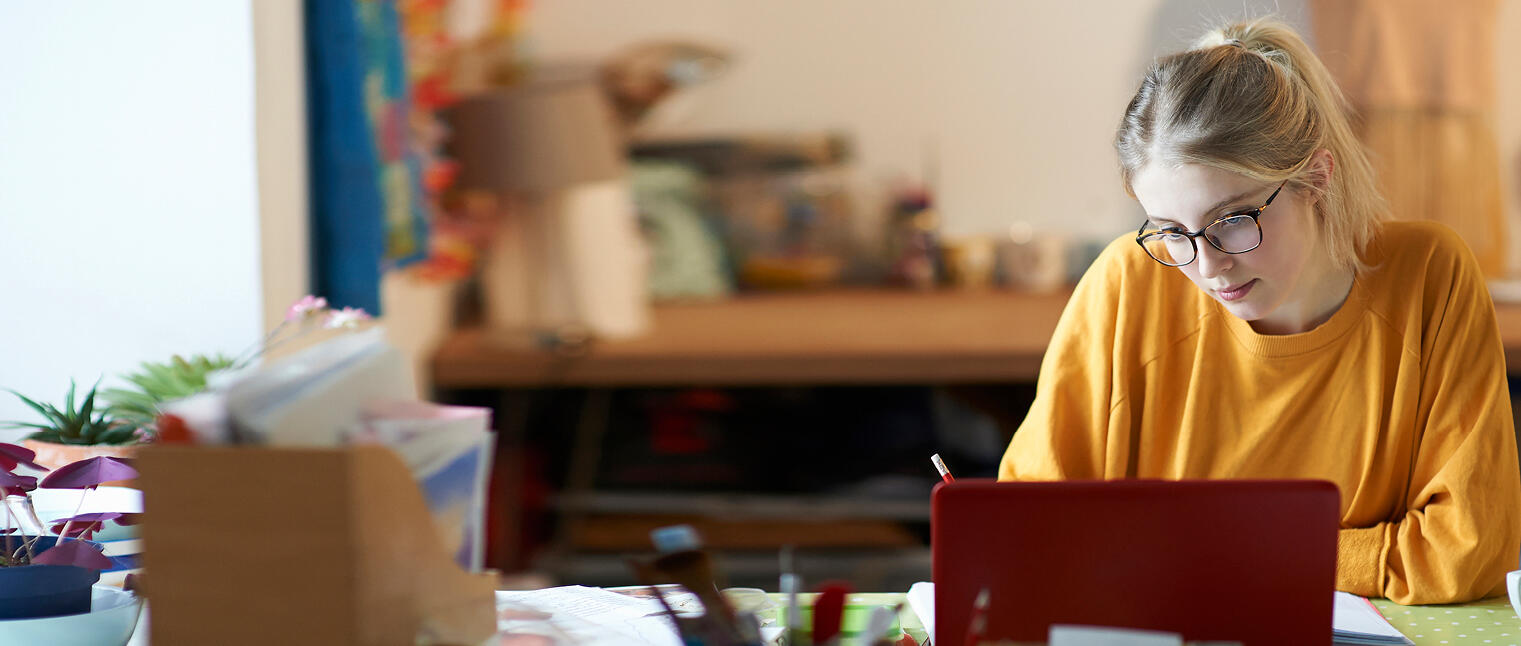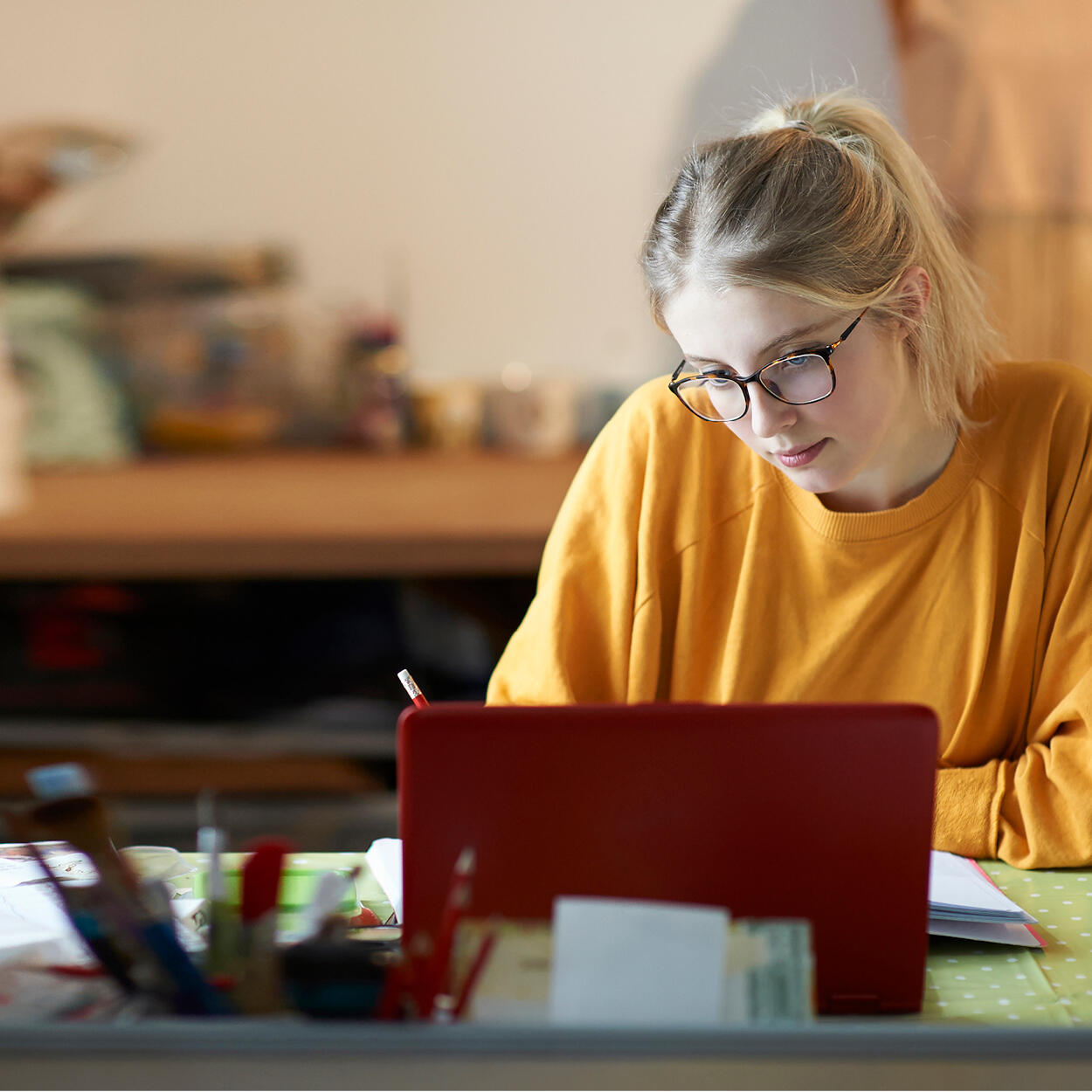 The next step in bar prep.
We believe every law student deserves access to an affordable, best-in-class bar review program. Helix is exactly that, and here is how we're doing it.
We are pleased to release the UBE pass rates for the July 2022 bar exam: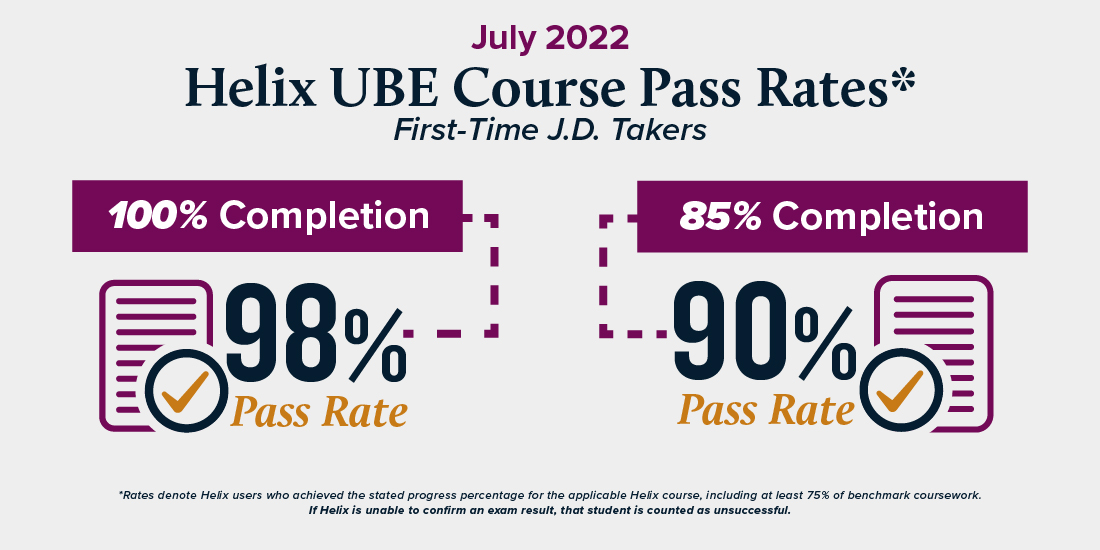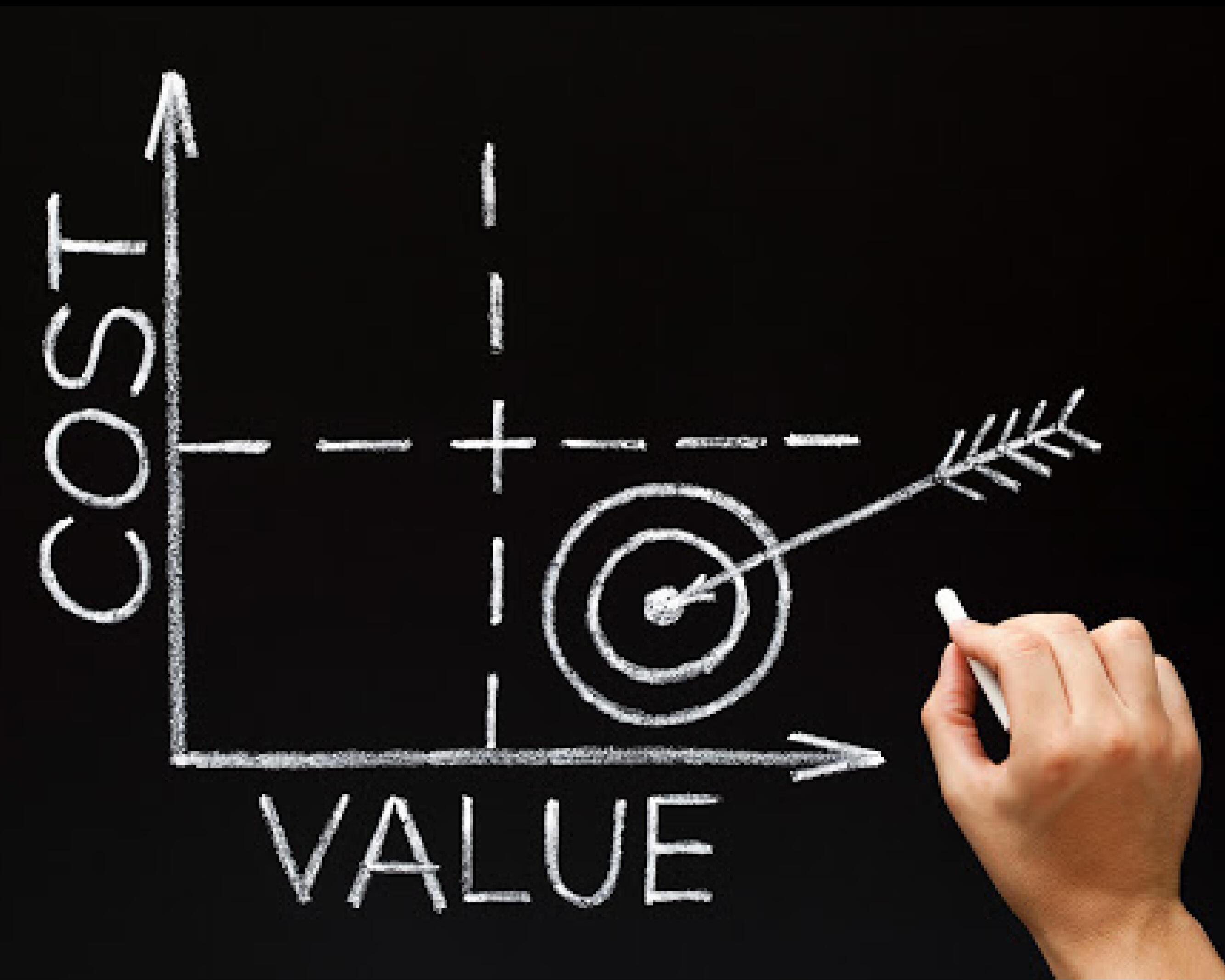 Our aim is true: Commit our resources to building a superior bar review program and offer it at a low cost price to make it more accessible to more aspiring lawyers. Because unlike commercial bar prep programs, Helix is about generating results — not profits.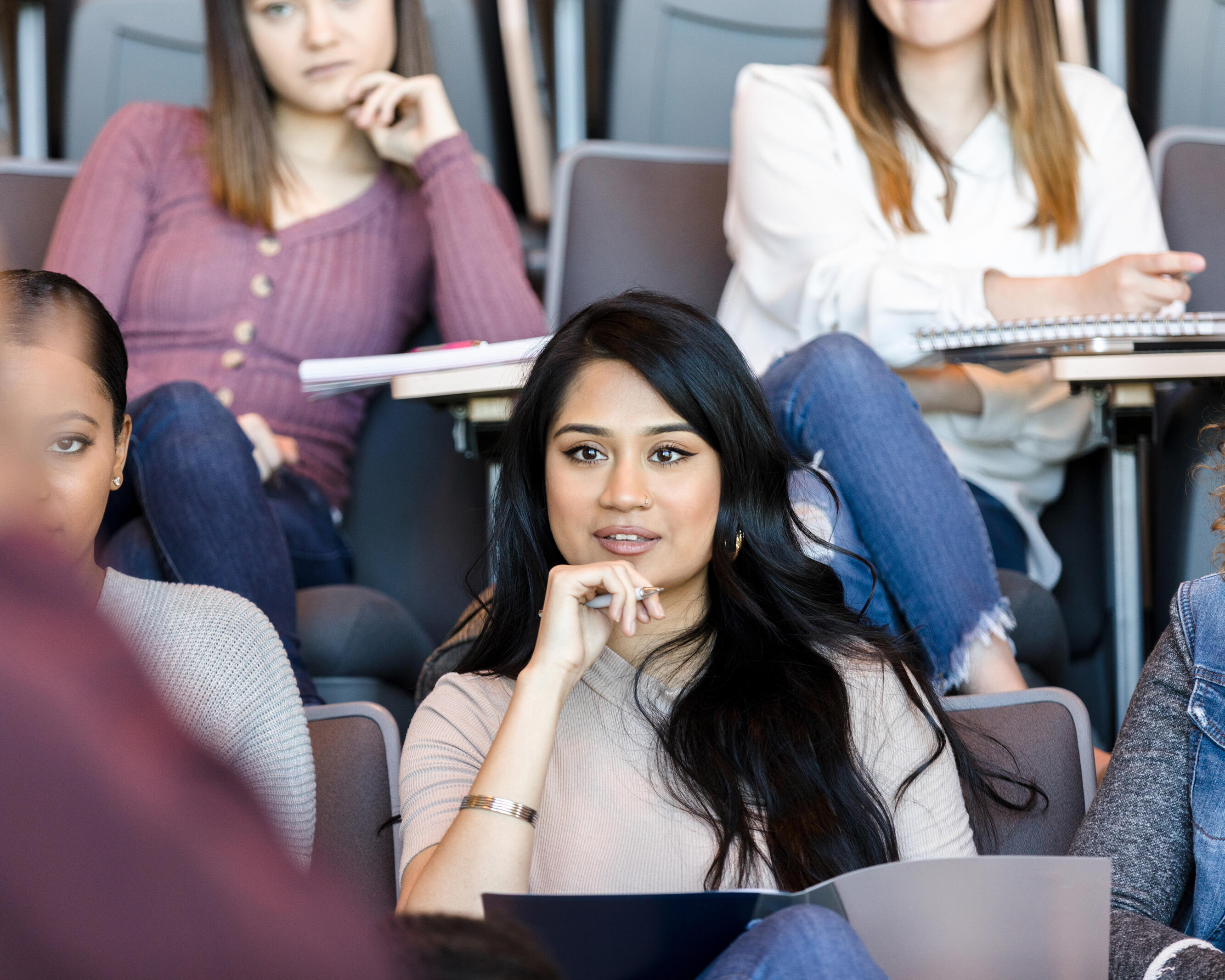 When you get Helix, you get all of Helix. In other words, you don't have to choose what you need from your bar prep course, you just get the bar exam study materials you need —sample questions, outlines, videos, flashcards, practice tests, the Helix Game Center, Helix Pass Classes, live webinars, and more.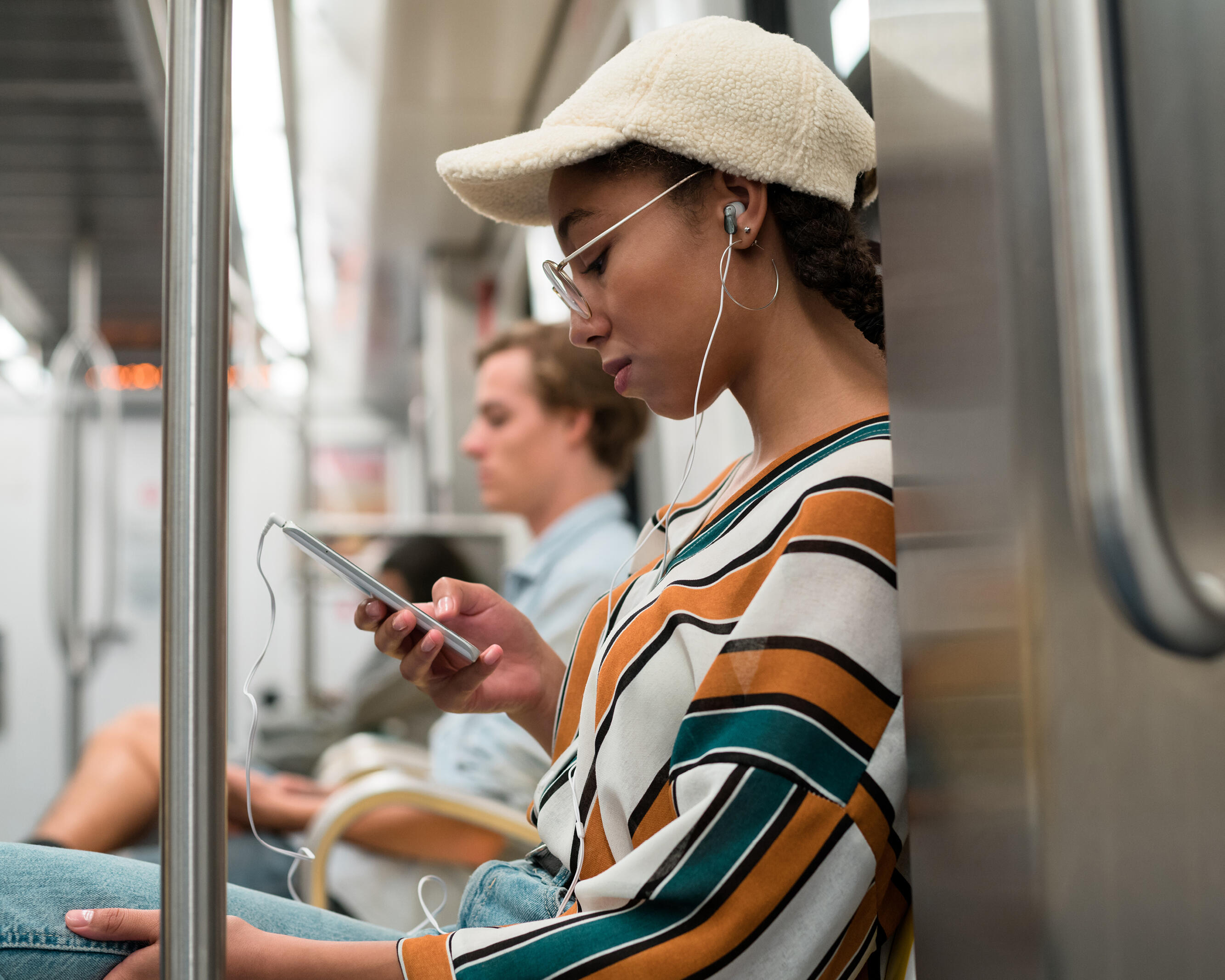 Bringing bar prep to life.
Flexible access, 20, 16, 12 and 10-week study schedules, short concept videos, a modern mobile interface, topic-focused webinars, and gamification are just some of the features that make Helix Bar Review the right bar review program for how you live today.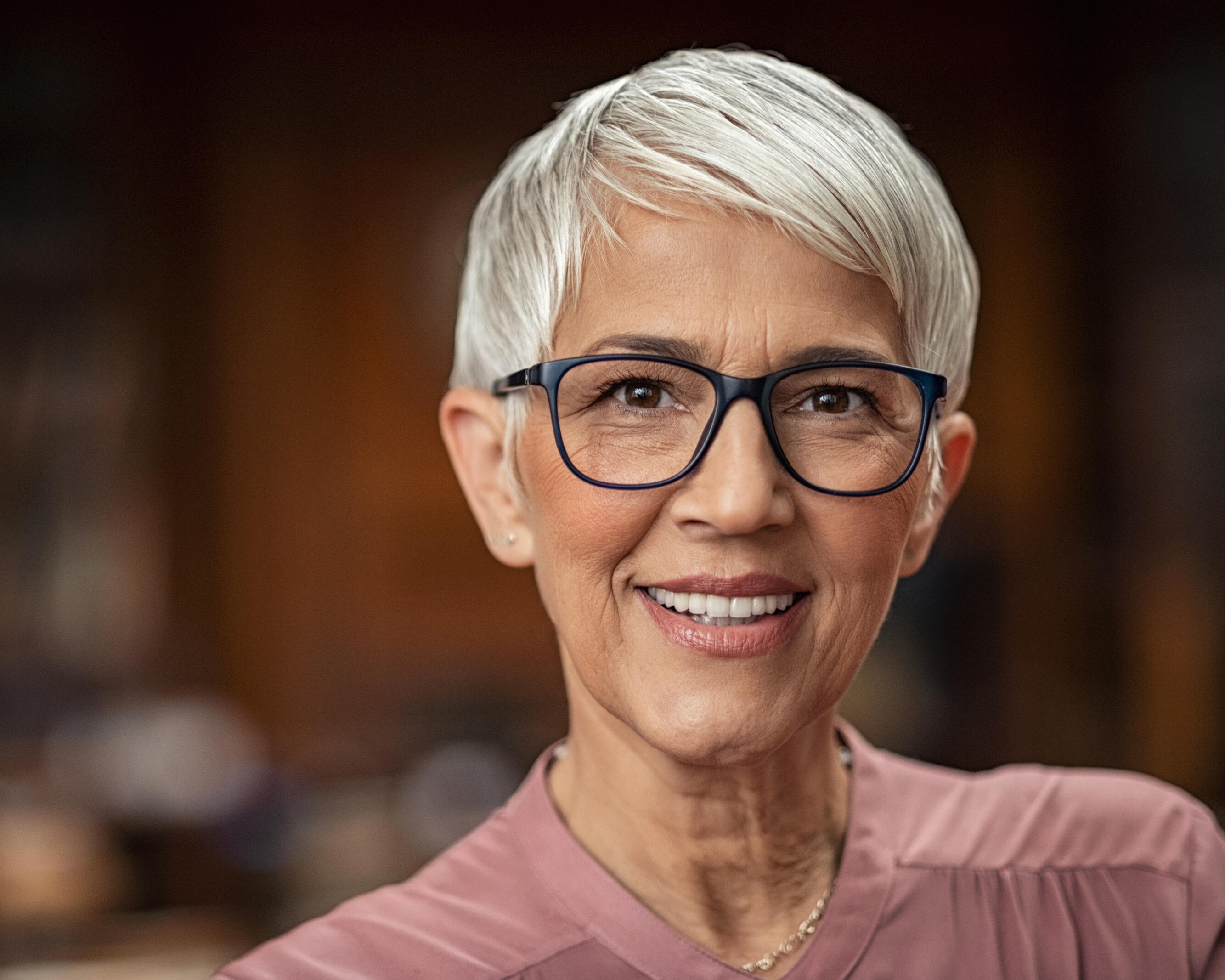 Helix development was headed up by a past Program Director at NCBE and lead editor of the Multistate Bar Examination (MBE®), who was supported by an in-house team of top-flight editors and more than 100 consulting faculty from AccessLex member law schools. Helix Bar Review is in the know, so you can be, too!
Experience the Helix Difference!
FILTER BY
CLEAR ALL FILTERS