COVID-19 Updates and Resources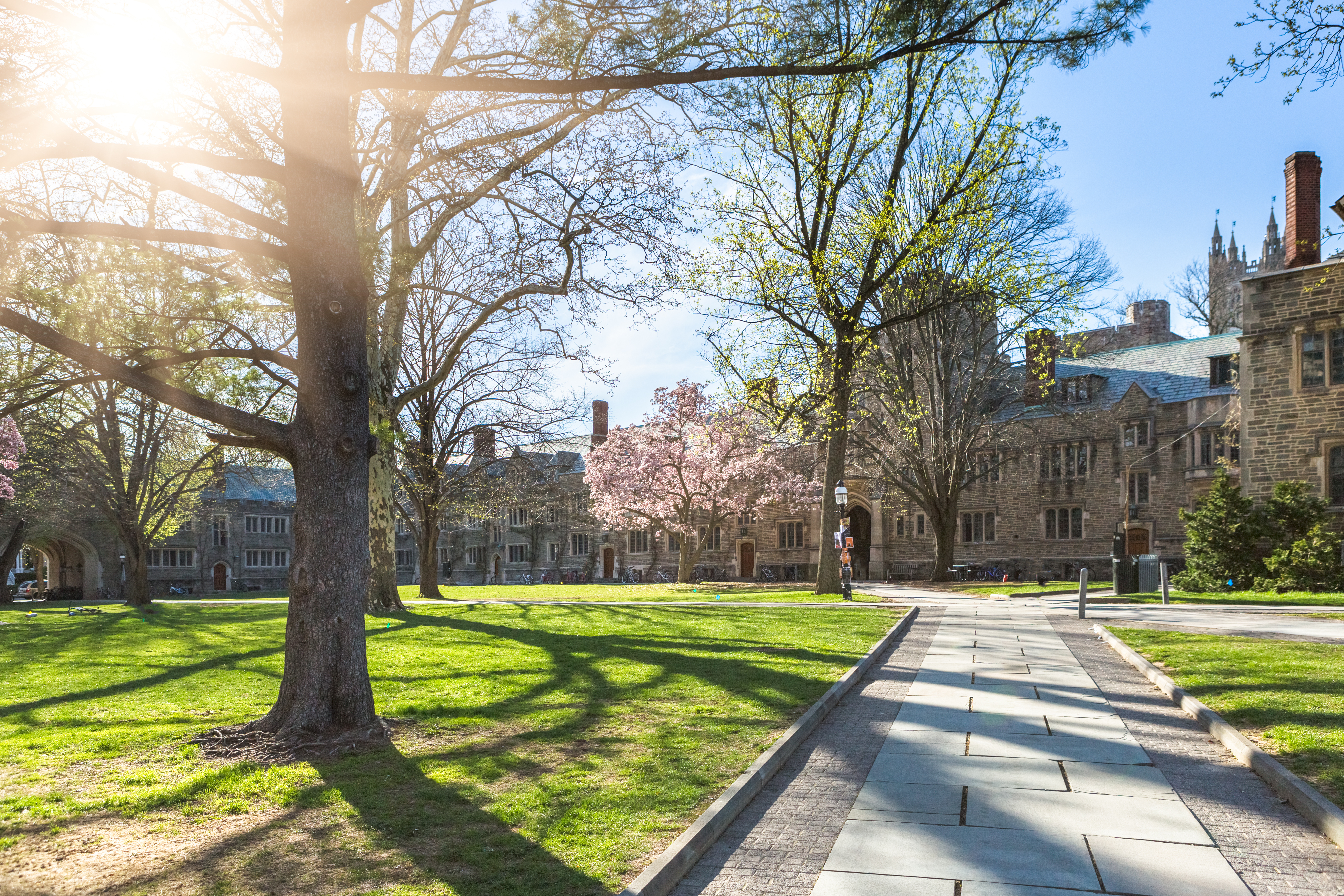 Last Update August 11, 2020
AccessLex Institute is committed to providing students and administrators with up-to-date information and resources to help you manage your finances during this unprecedented time.
Resources for Students:
COVID-19 Frequently Asked Questions
Check out our answers to your most frequently asked questions related to student loans, stimulus checks, small business relief and summer/post-graduation employment.
Read the latest: Trump Administration extends student loan payment pause through December 31, 2020.
The CARES Act
AccessLex Institute Law Student Emergency Relief Fund
AccessLex Institute establishes $5 million Law Student Emergency Relief Fund. See the announcement.
AccessLex Live Webinars and One-on-One Coaching
To further support you in making the transition during this time, we have expanded our upcoming live webinar schedule considerably, giving you more opportunities to virtually engage with our Accredited Financial Counselors® (AFC®) and financial aid experts. Weekly sessions include:
Financing Your Legal Education
The Road to Zero: A Strategic Approach to Student Loan Repayment
Your PSLF Action Plan
We have also expanded our availability for virtual one-on-one financial coaching sessions. Our team of AFCs are standing by to talk with you about the money questions you have. Schedule your free virtual financial coaching session today!
LEX Talk Money! Podcast
The first part of season 2 of LEX Talk Money! has focused on the impact of COVID-19 on students and student loan borrowers. Our latest episode related to the crisis outlines strategies for responsibly utilizing credit to weather a financial shortfall.
Check out the previous episodes too:
Guidance from the Department of Education
Find out the latest at:
The U.S. Department of Education has issued a regulation that limits Higher Education Emergency Relief Fund grants to Title IV-eligible students. A federal judge in Washington state, however, has blocked the ruling in their state for now.
Bar Exam
Bar Exam Updates: Keep up-to-date with the NCBE regarding bar exam postponements, changes, and resources.
National Conference of Bar Examiners (NCBE): Jurisdiction information regarding the July 2020 Bar Exam.
Law School Admissions Testing
Resources for Law School Administrators:
We have compiled information and resources to help our law school administrators during this time as well.