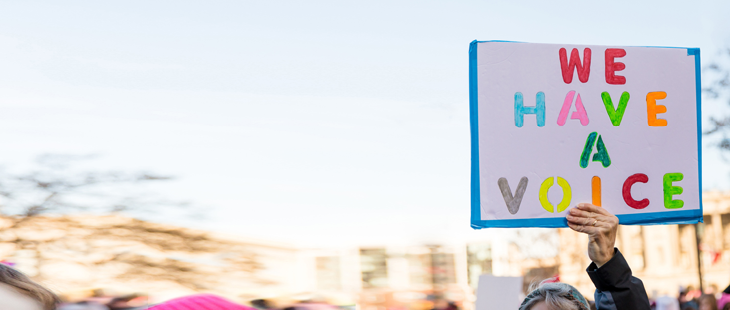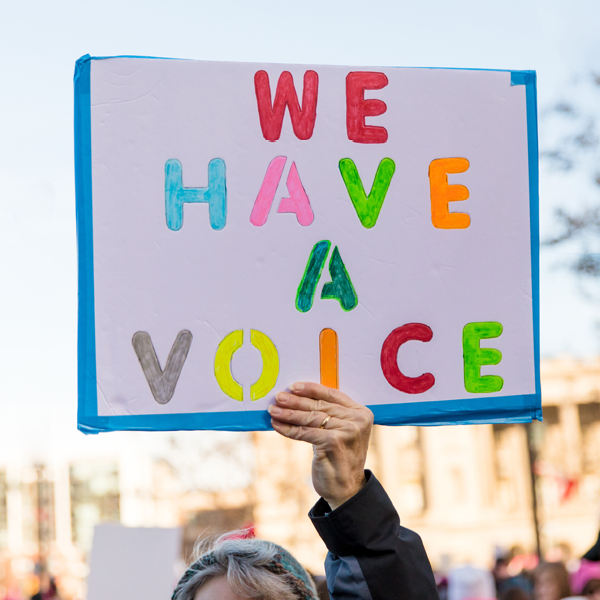 The need for informed and meaningful advocacy has never been greater.
Your Members of Congress need to hear what matters most to you. Together, we can tell them.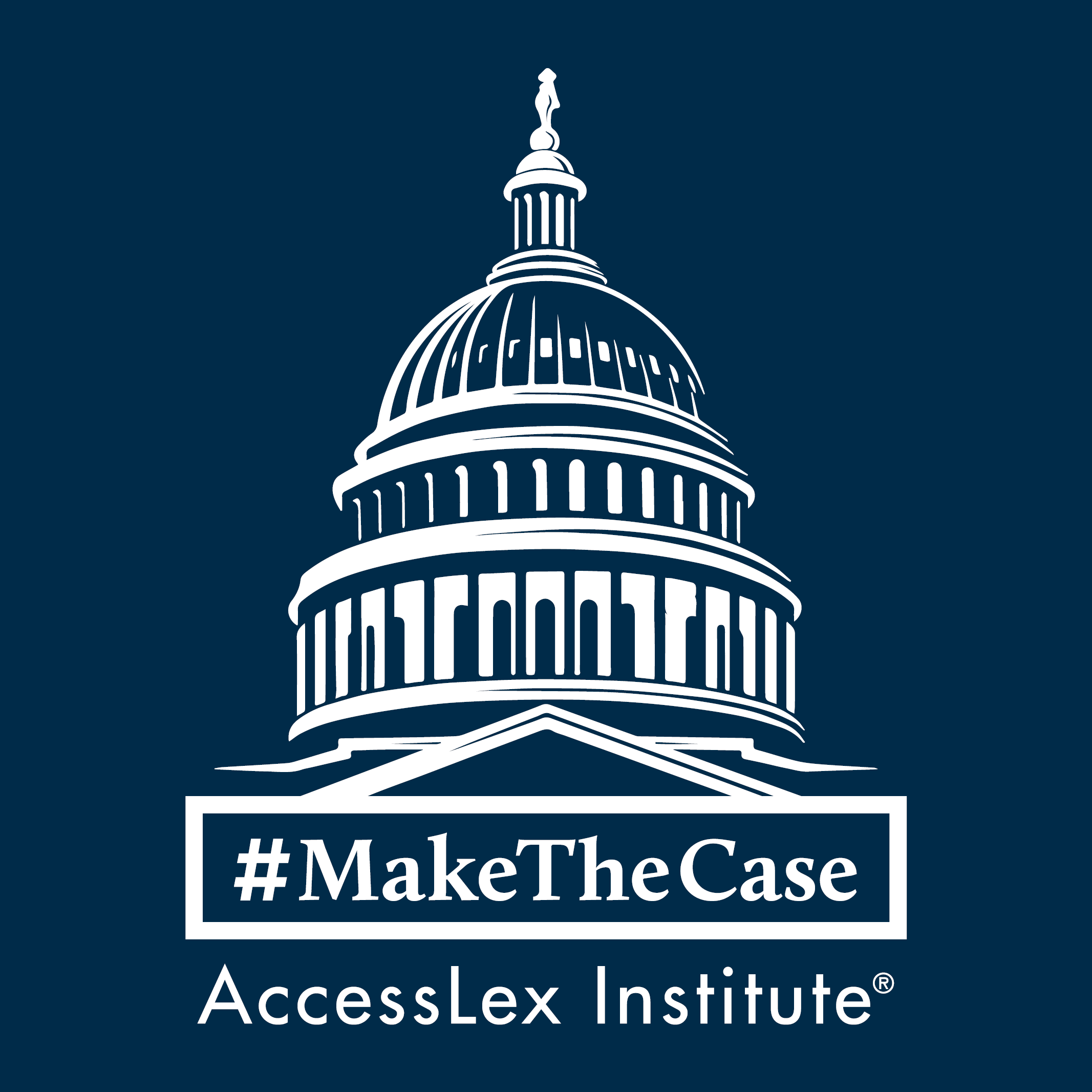 Through our #MakeTheCase campaign, we provide a host of resources to help you engage in effective advocacy. Timely updates from Washington, bills that affect students and schools, calls-to-action, talking points to use with your legislators, and more – everything you need to get active and stay involved.
We routinely speak with lawmakers, policy advocates and other influencers on behalf of law students specifically, and in the interest of legal education on the whole. But it is your support of these efforts that empowers a unified policy voice to be heard.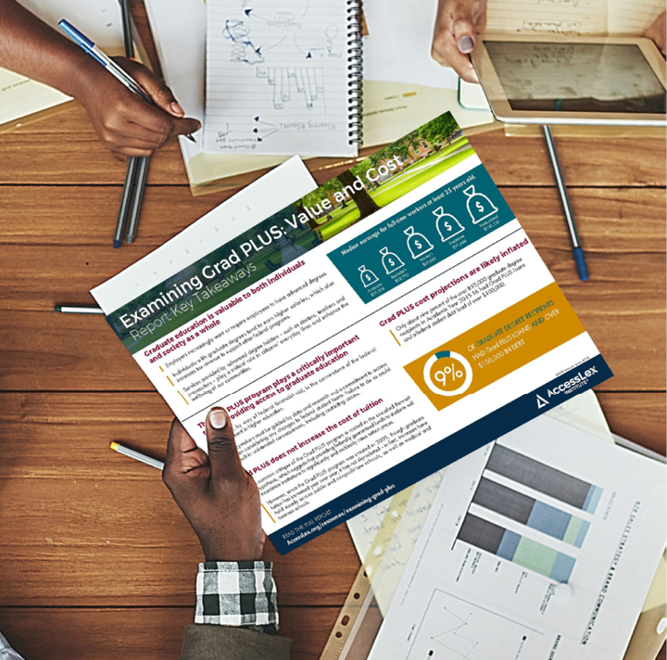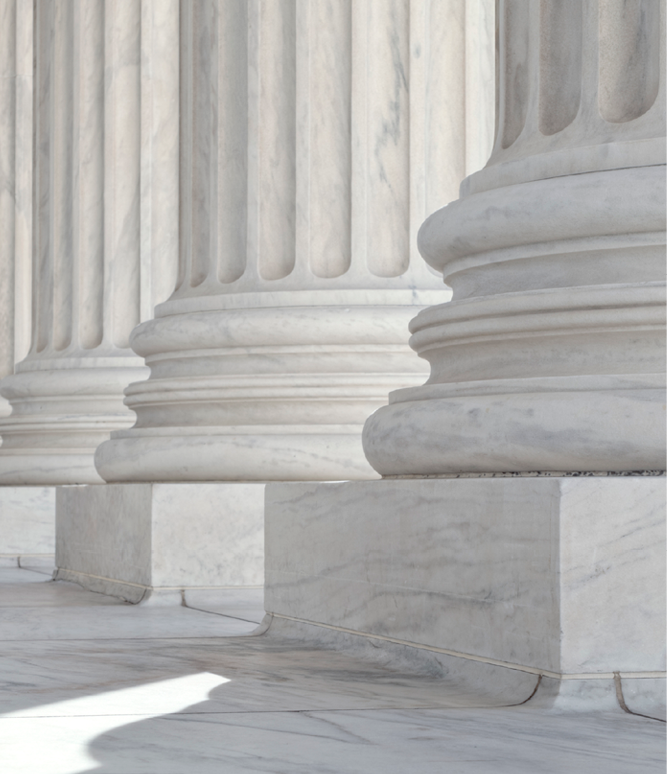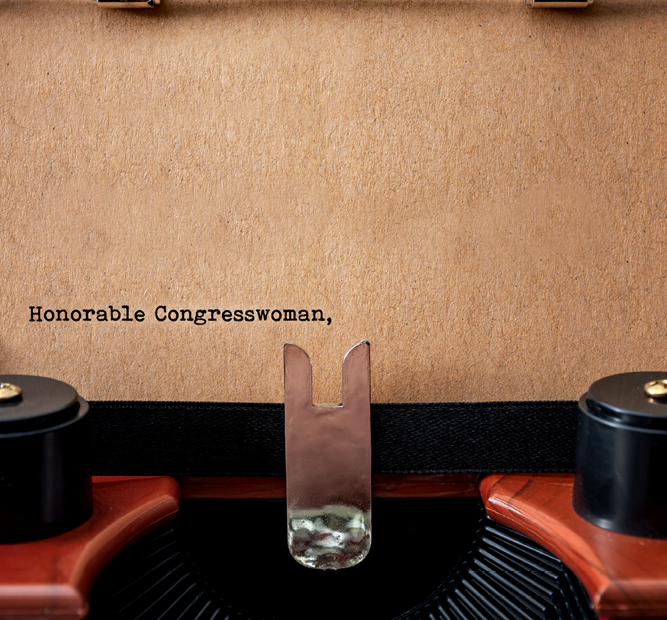 Find Additional Advocacy Resources
FILTER BY
CLEAR ALL FILTERS