AccessLex Institute Announces MAX by AccessLex Scholarship Winners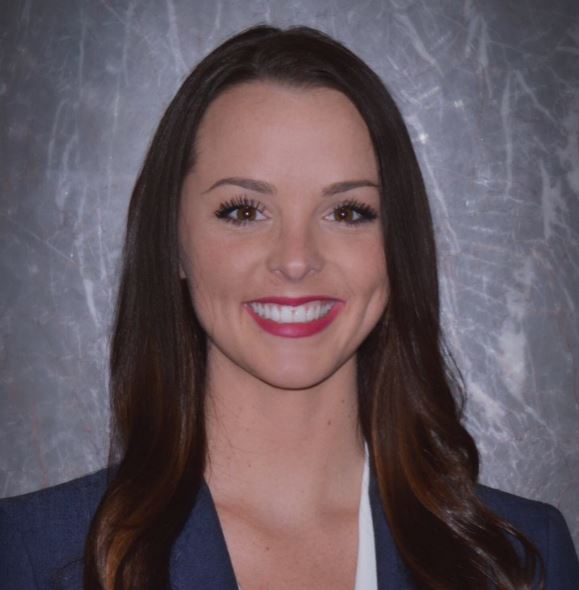 AccessLex Institute is excited to announce that Sara Zoglman from Southern Methodist University's Dedman School of Law and Jesse Benov from The George Washington University Law School, both May 2020 Juris Doctor candidates, have each been awarded a $5,000 scholarship as the winners of the March 2018 MAX by AccessLex® Scholarship Drawing. This was the second MAX scholarship drawing of the 2017-2018 academic year.
MAX by AccessLex is a personal finance program designed exclusively for law students and offered free of charge to ABA-approved nonprofit and state-affiliated law schools. The program combines in-person workshops, online and virtual programming, and one-on-one counseling to leverage the strength of law students and fit into their demanding schedules.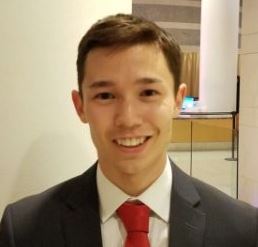 Said Ms. Zoglman: "The MAX by AccessLex program has made financing my legal education much less daunting. By mapping out a loan repayment plan customized for my needs, the program's resources allow me to focus my energy on 1L course work, instead of finances." Mr. Benov added, "Law school is stressful enough without the added worry of financial management. Financial planning is critical to every law student and carries lifelong consequences, but doing it alone can be daunting. MAX makes financial planning and management easy, providing value for the inexperienced novice as well as the veteran professional."
Nearly 4,000 first year students at 120 law schools are currently enrolled in the MAX by AccessLex program. MAX for second- and third-year law students will launch in Fall 2018 and Fall 2019, respectively. 
The MAX program's annual grand prize scholarship drawing, in which two students will each be awarded up to $40,000 toward the cost of their next year's tuition, will be held in May. By the end of the 2017-2018 academic year, AccessLex Institute will have awarded $100,000 in scholarships through the MAX program.