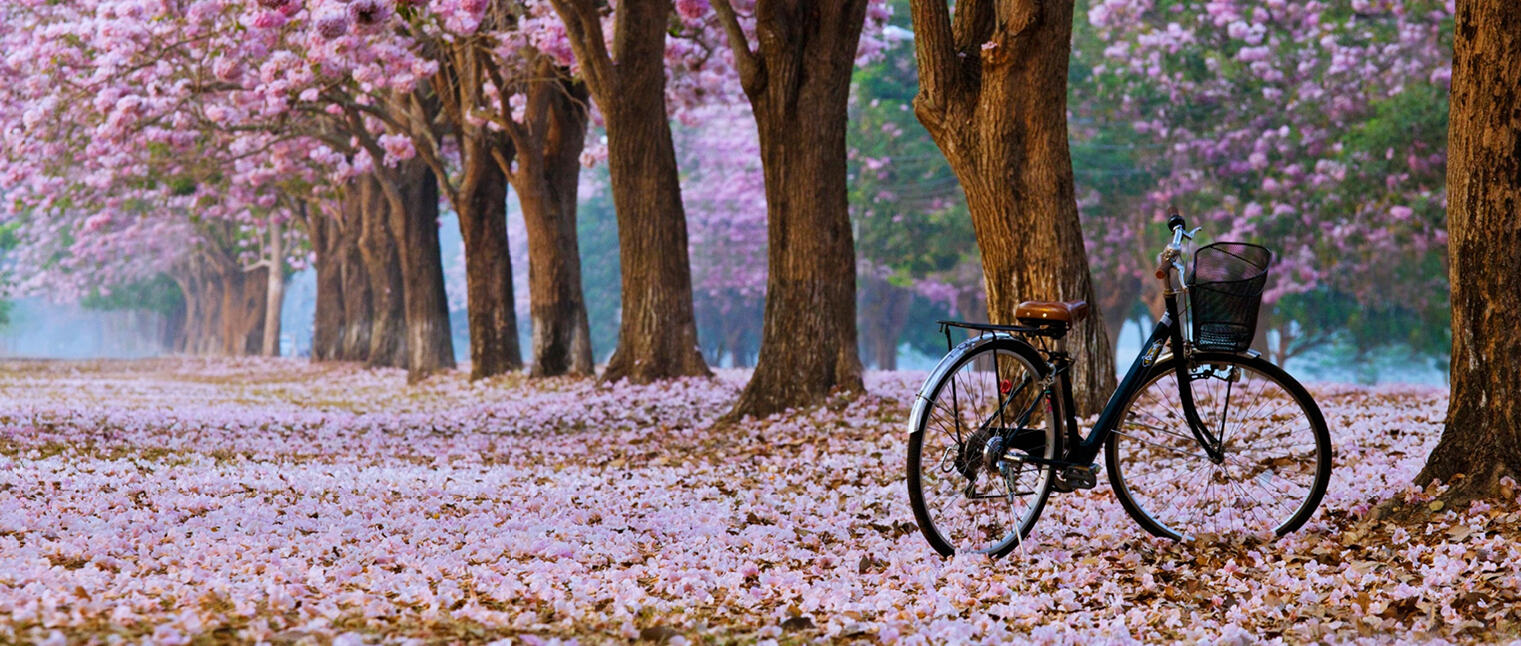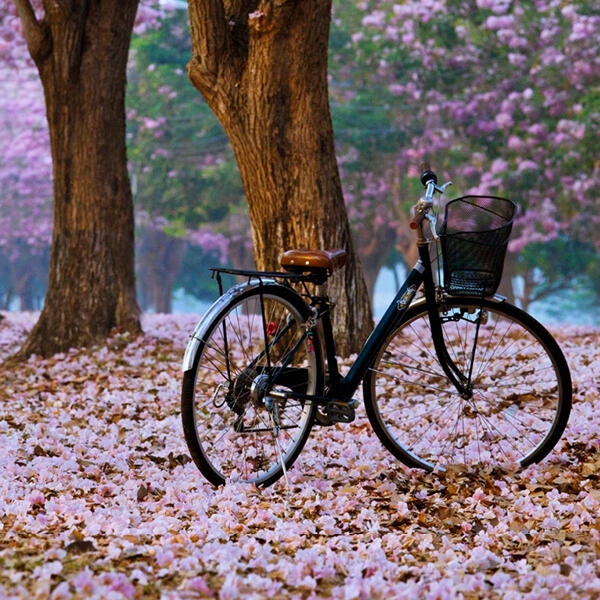 Spring into first-rate professional development training with AccessLex!
Join us on Wednesday, May 17 for our Spring Sync Workshop ― a full day of all new informational sessions and in-depth panels designed specifically for law school administrators and pre-law advisors.
Sync with your colleagues during this free virtual event featuring a wide range of topics, including law student well-being, law school rankings, skills knowledge for the NextGen Bar, a Washington update, and more. And of course, we're bringing back our popular "Together Time" for questions, quizzes, drawings, and some of your favorite friendly faces!