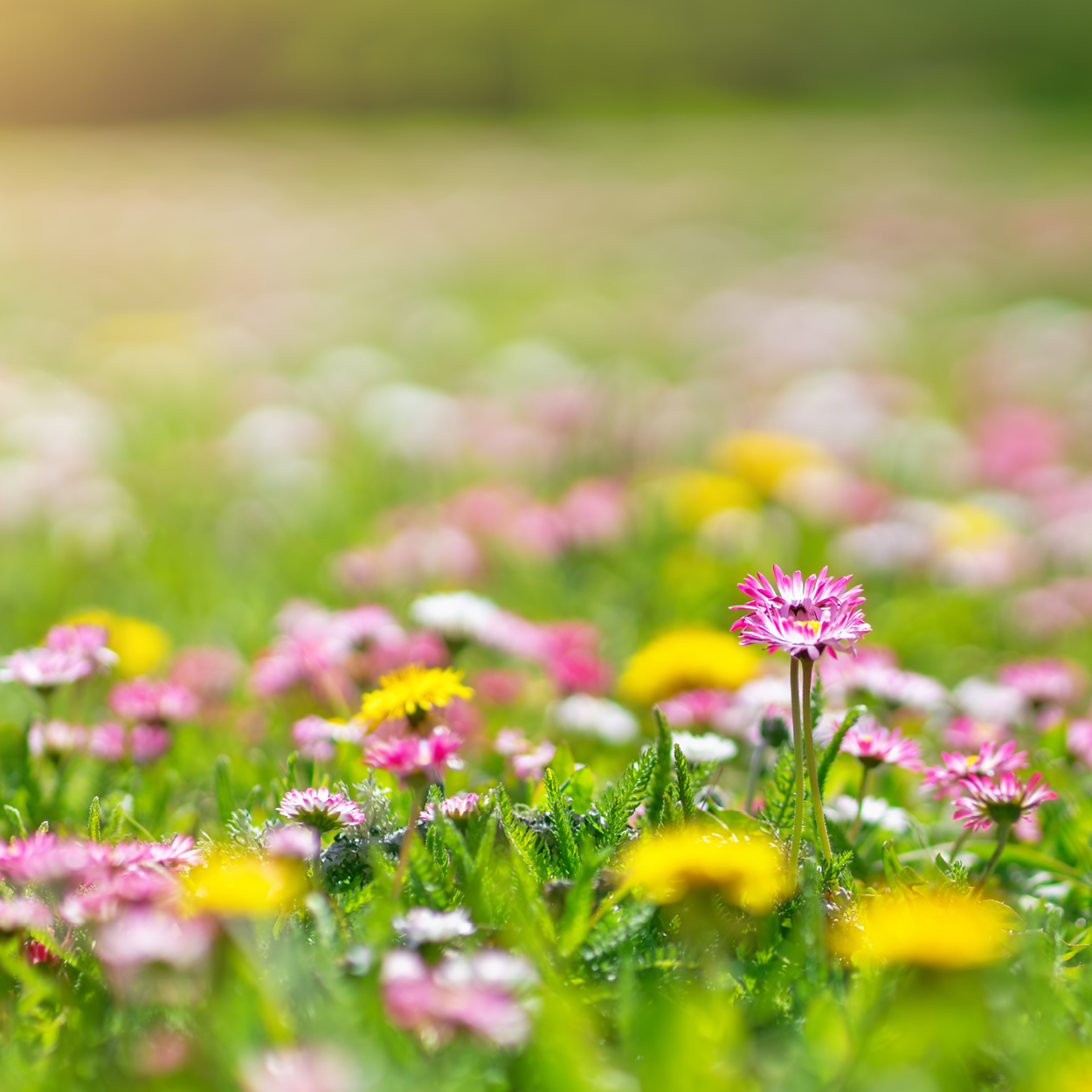 Spring into first-rate professional development training with AccessLex!
Join us on Wednesday, May 18 for our Spring Sync Workshop ― a full day of all new informational sessions and in-depth panels designed specifically for law school administrators and pre-law advisors.
Sync with your colleagues during this free virtual event featuring a wide range of topics, including student investments, pipeline programs, new bar prep techniques, and more. And of course, we're bringing back our popular "Together Time" for questions, quizzes, drawings, and some of your favorite friendly faces!
Spring into action and register today!