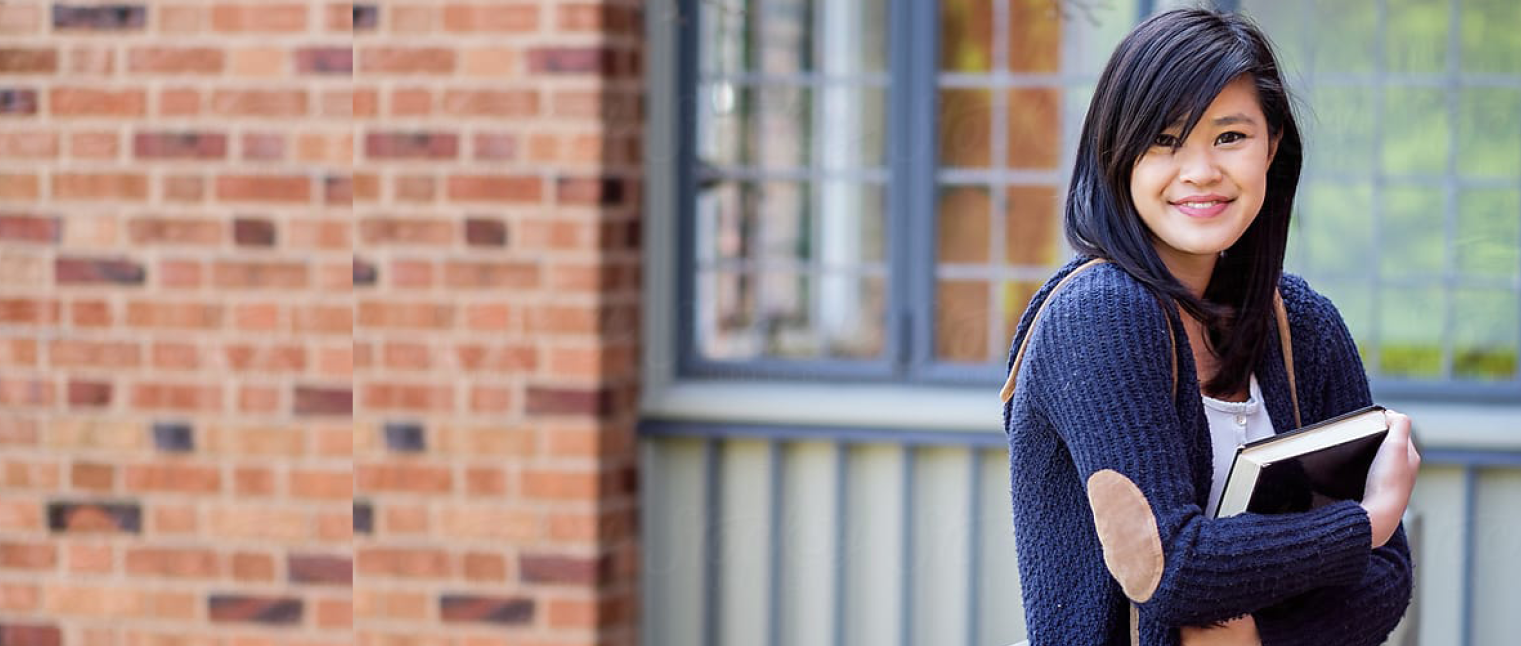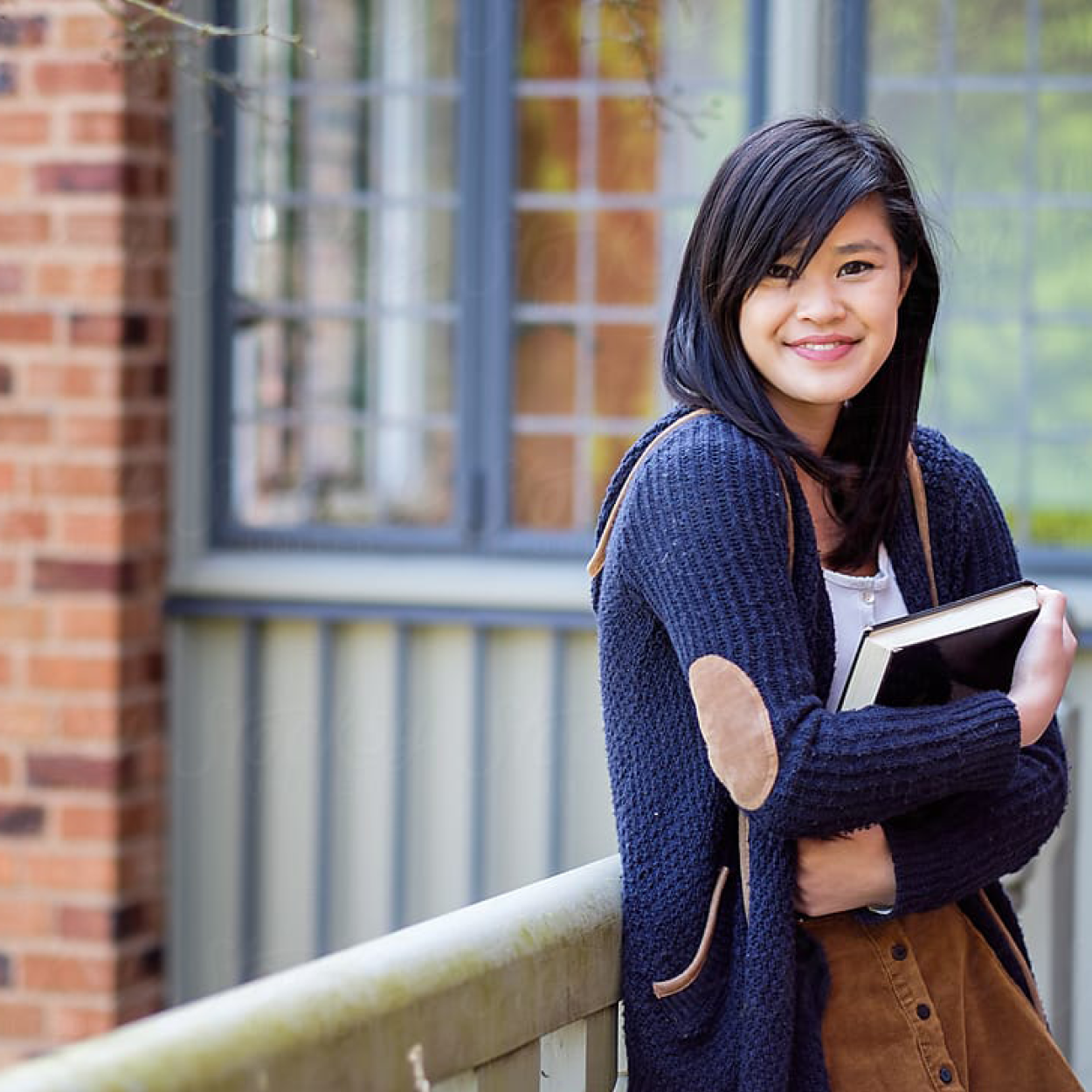 When you have the tools to make wise decisions, you make more wise decisions.
Our free resources will help you make sure good habits are the habits you keep!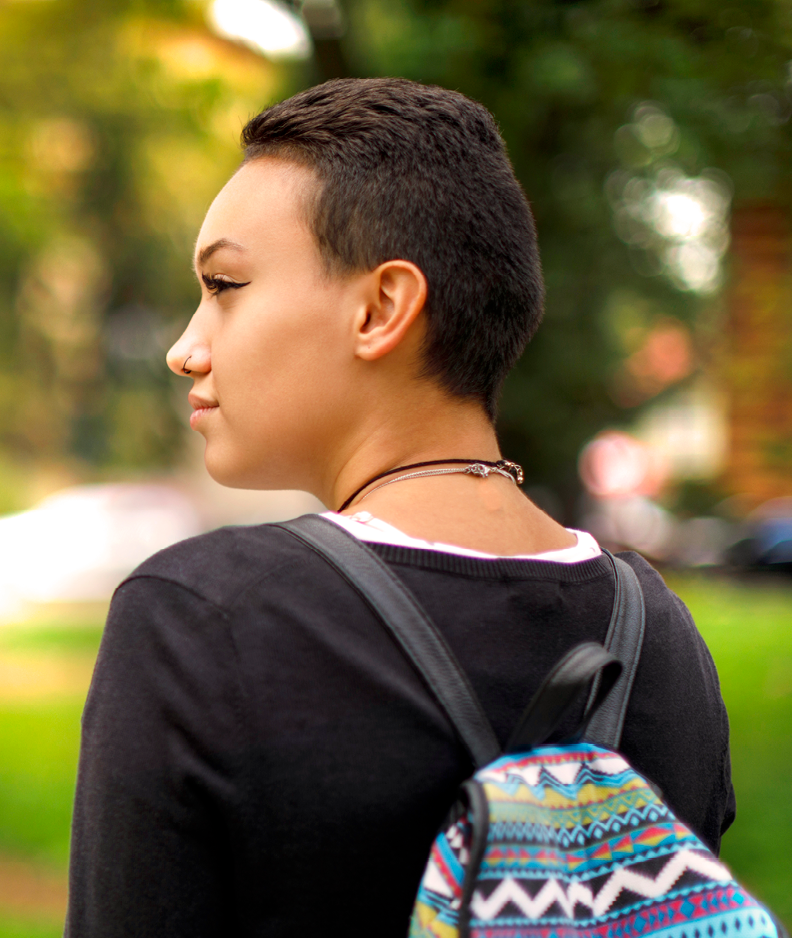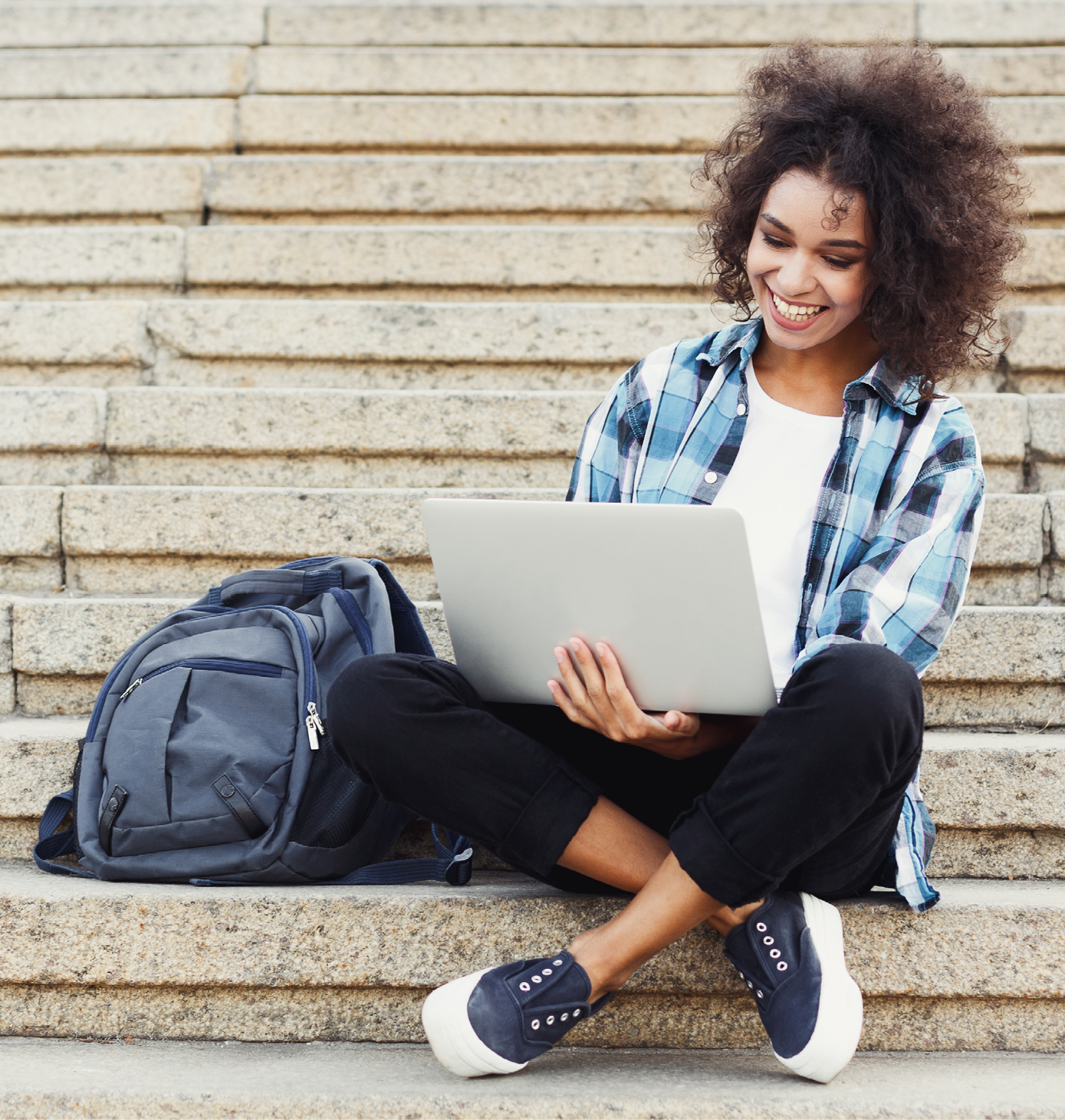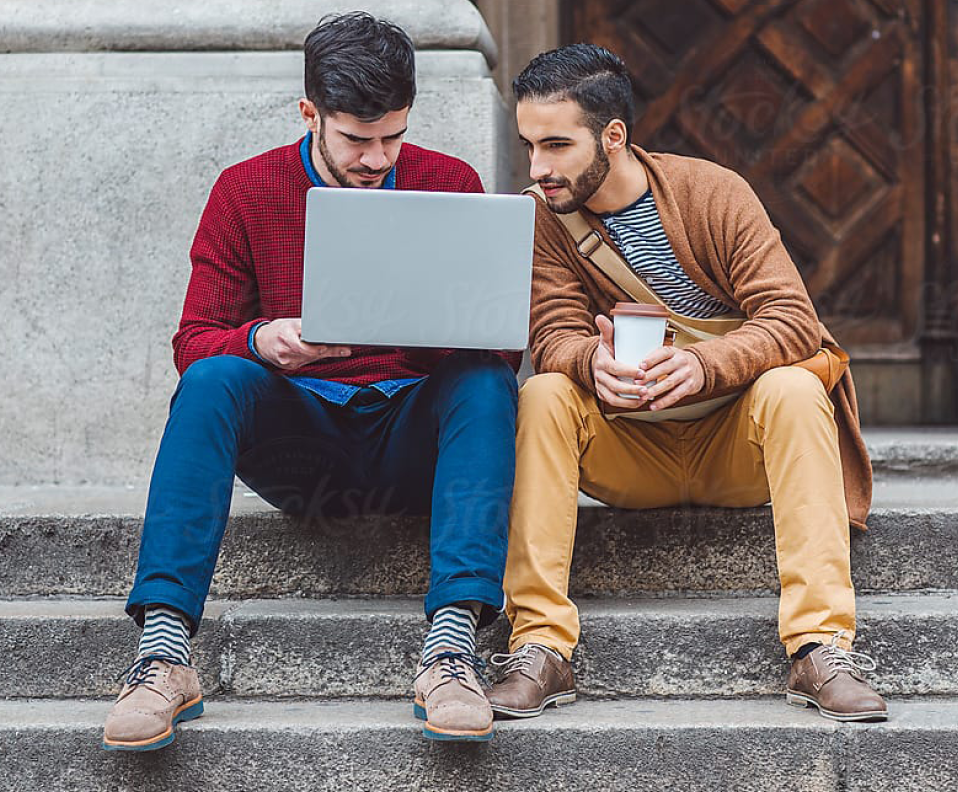 Law school is an investment. And tuition is just the start of it. Learn your true cost of attendance and know all your options.




Need help with your financial strategy? Let's talk.
Personal. Confidential. Free.
accessconnex@accesslex.org
FILTER BY
CLEAR ALL FILTERS