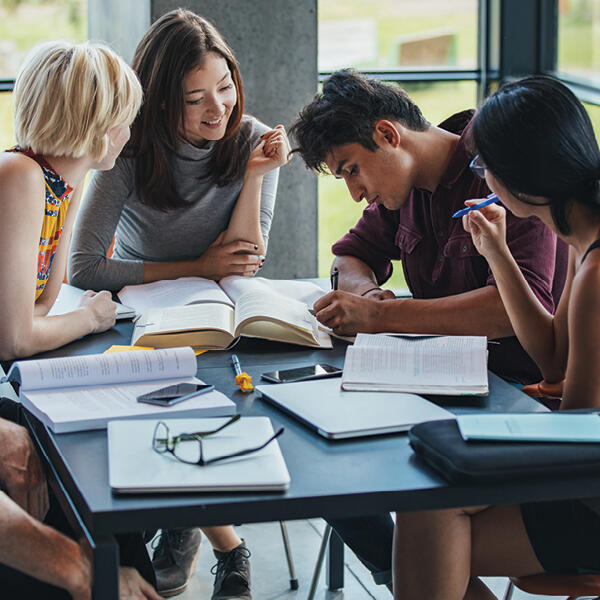 Developed to MAXimize your students' financial futures.
The MAX by AccessLex® personal finance program combines in-person workshops, online and virtual programming, and one-on-one counseling to leverage the strengths of law students, address their weaknesses and fit into their demanding schedules.
Our new "Welcome to MAX" video is the perfect way to introduce your students to the merits of the program.
FOCUS

 on the financial education needs of the law student community;

ENGAGE

 students at their level of understanding, expertise and experience;

DEVELOP

 positive financial decision-making skills;

EMPOWER

 individuals to take action to improve their financial - and life - situations in both the short and long term; and

SUPPORT

 law school professionals in their efforts to help students succeed.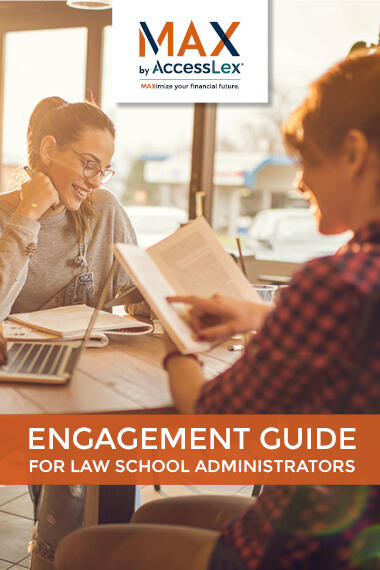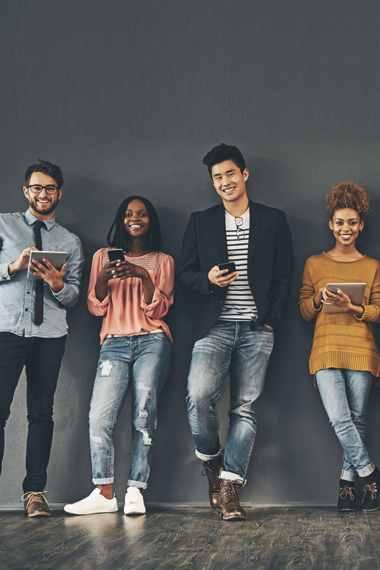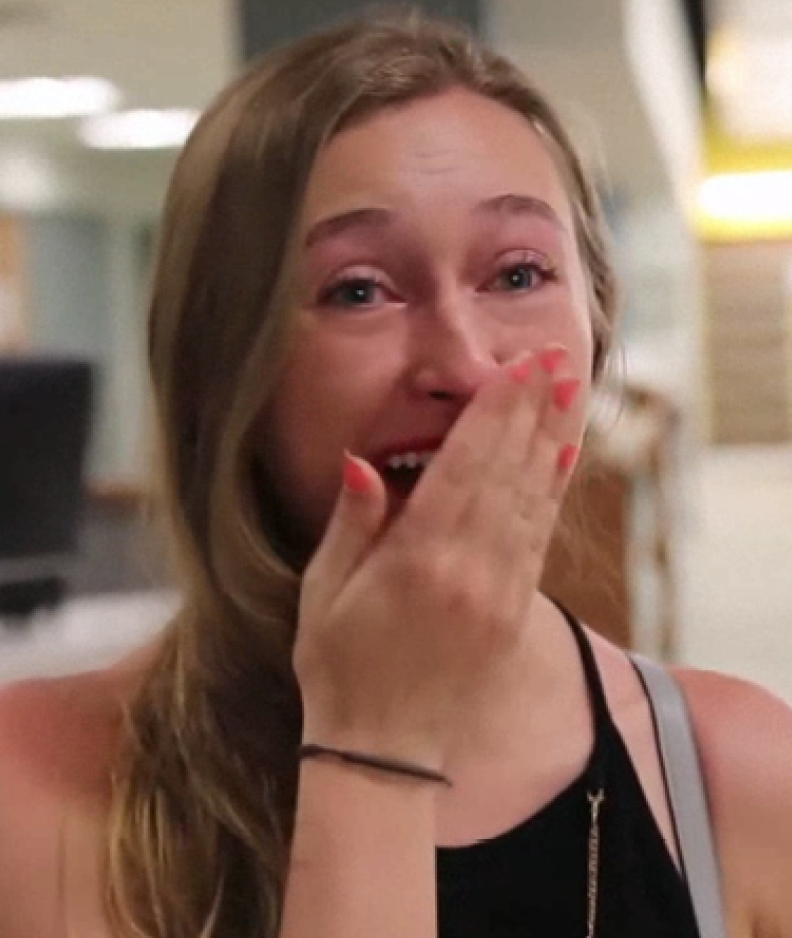 If your school is not one of the 179 law schools currently using the MAX program, reach out! We can change all that at MAX@accesslex.org.