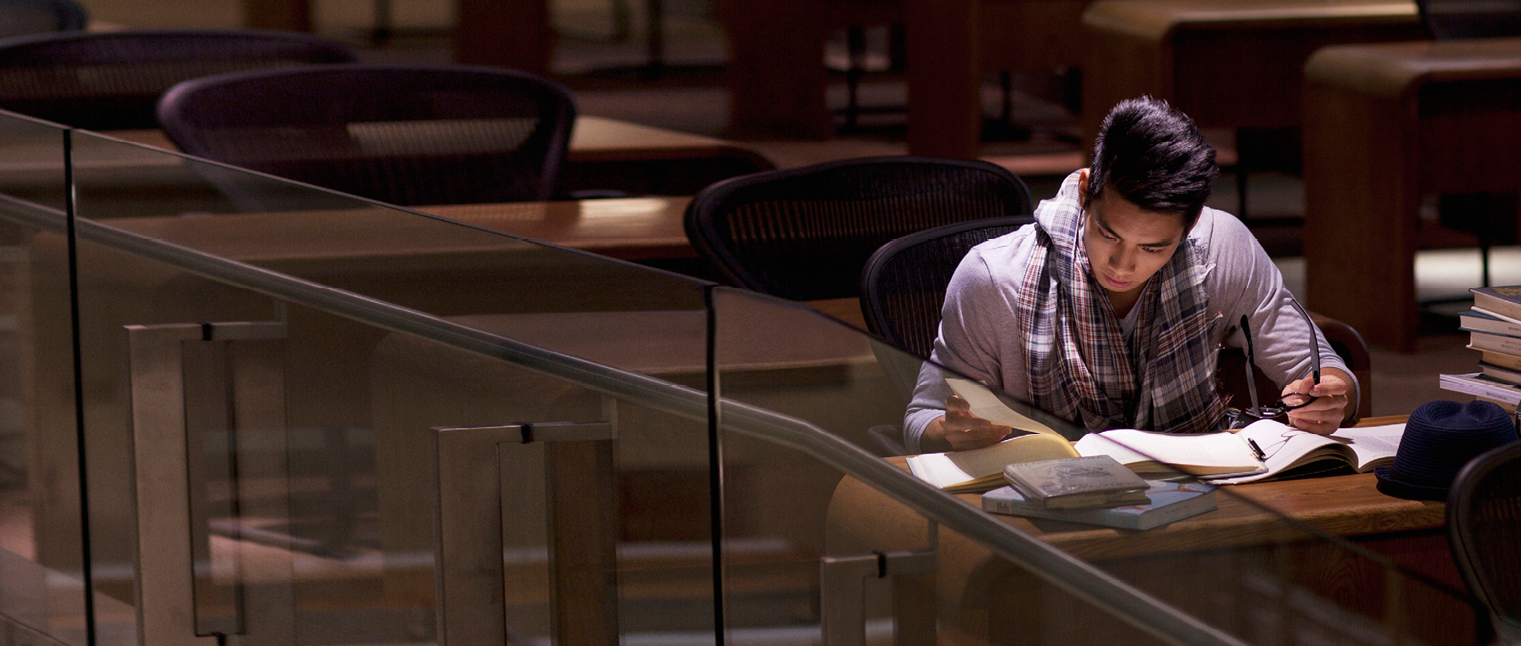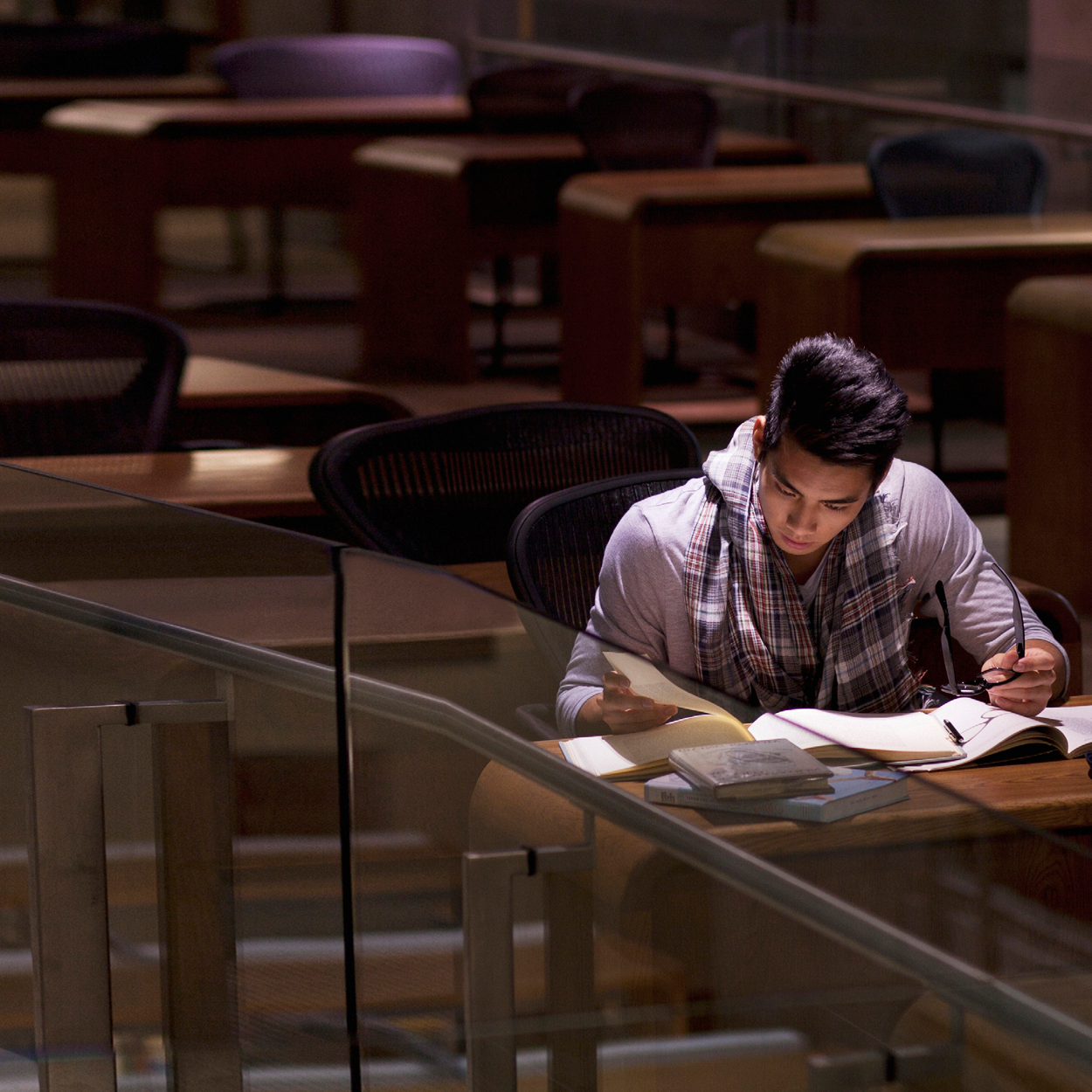 Unreservedly dedicated to strengthening the promise of legal education.
To function at its best, our society needs exceptional individuals prepared to advance the rule of law and serve the interests of those who need them. It needs law schools that continuously innovate and improve. And it needs a catalyst that inspires students, schools and policymakers to seek the best for themselves and society. AccessLex Institute — empowering the next generation of lawyers to reach its full potential.
Data-informed decision-making is the only kind. Everything else is just guessing.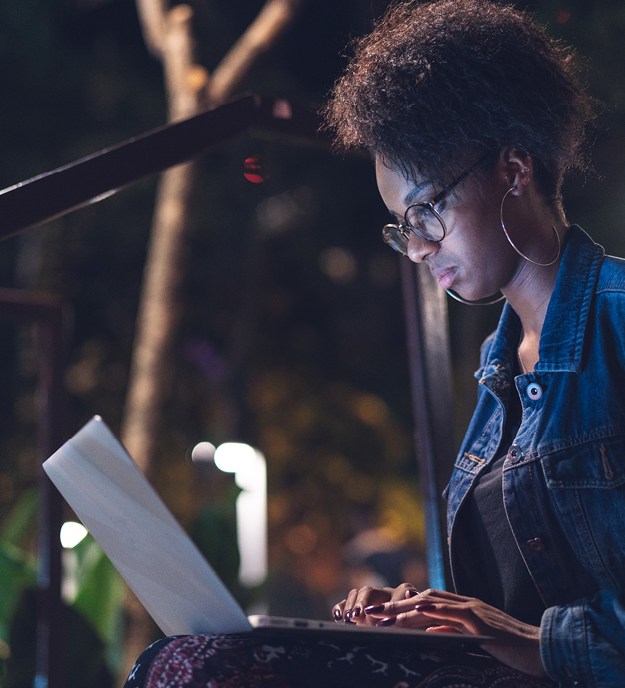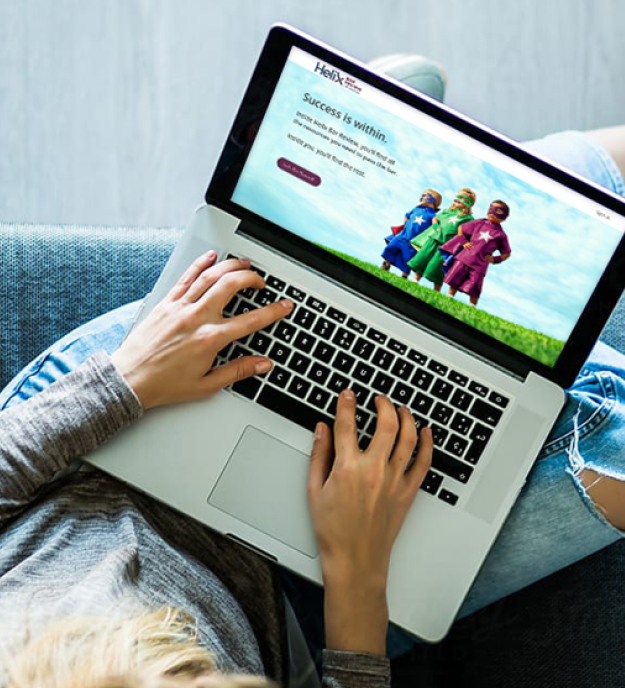 Making your final step from law student to lawyer one that only you profit from.