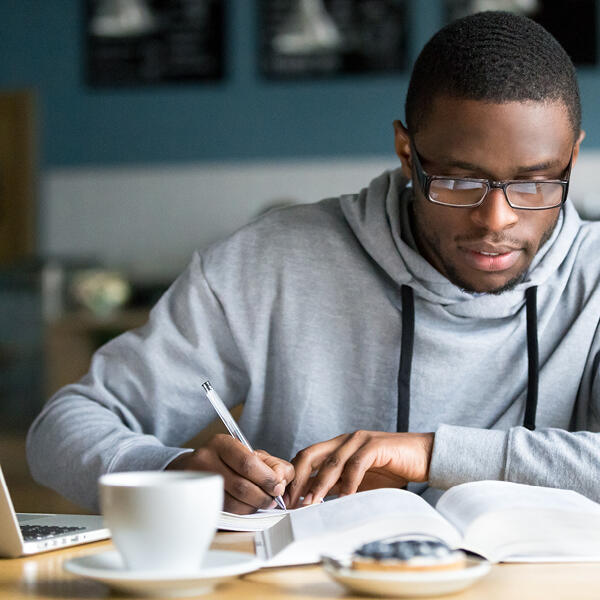 When it comes to law school rankings, the student should be #1.
XploreJD is a free, online search tool offering aspiring law students a data-based approach to finding law schools that best meet their criteria.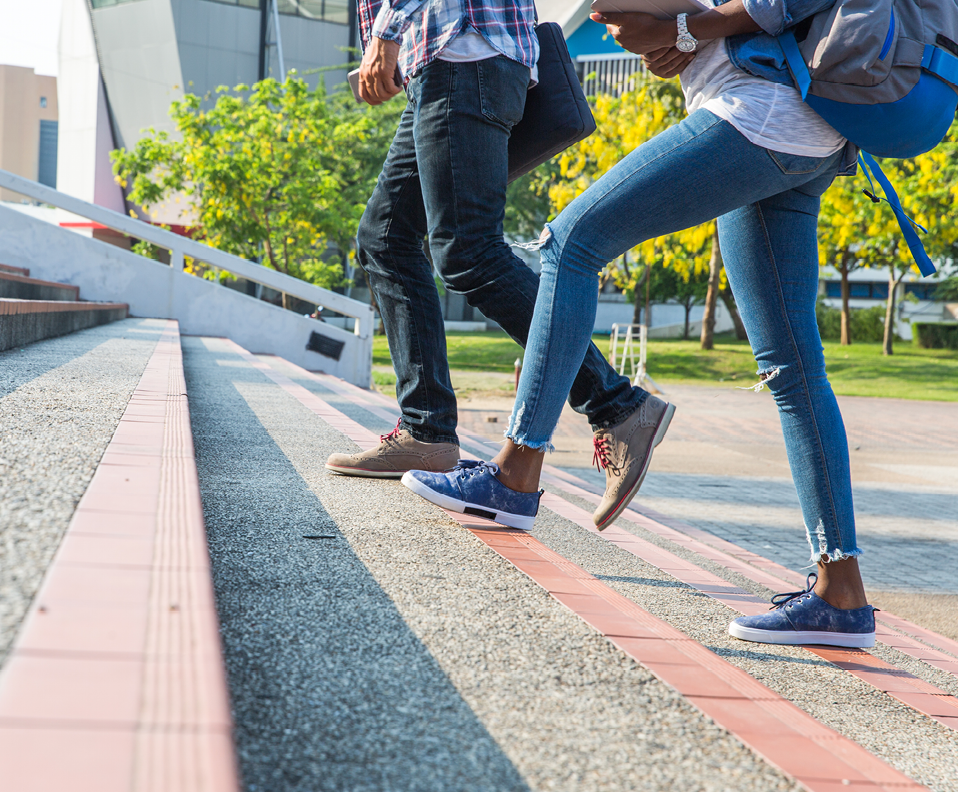 Too often, selecting a law school can come down to numbers. Dollars. Scores. Rankings. But XploreJD goes deeper. Using publicly available general and school-specific data, we've created a learning experience—a first step in your journey to informed decisions and law school success.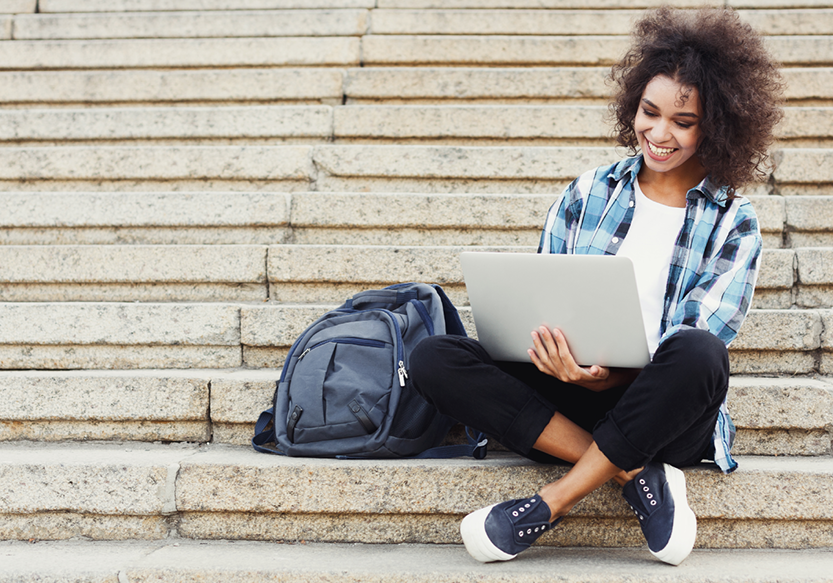 What factors are important?
When selecting a law school, we encourage all students to take into account their goals, needs and preferences, and consider key factors like:
a school's bar passage rate;
a school's job placement rate;
scholarship opportunities;
specialized program opportunities;
a school's location, size and diversity;
and, more!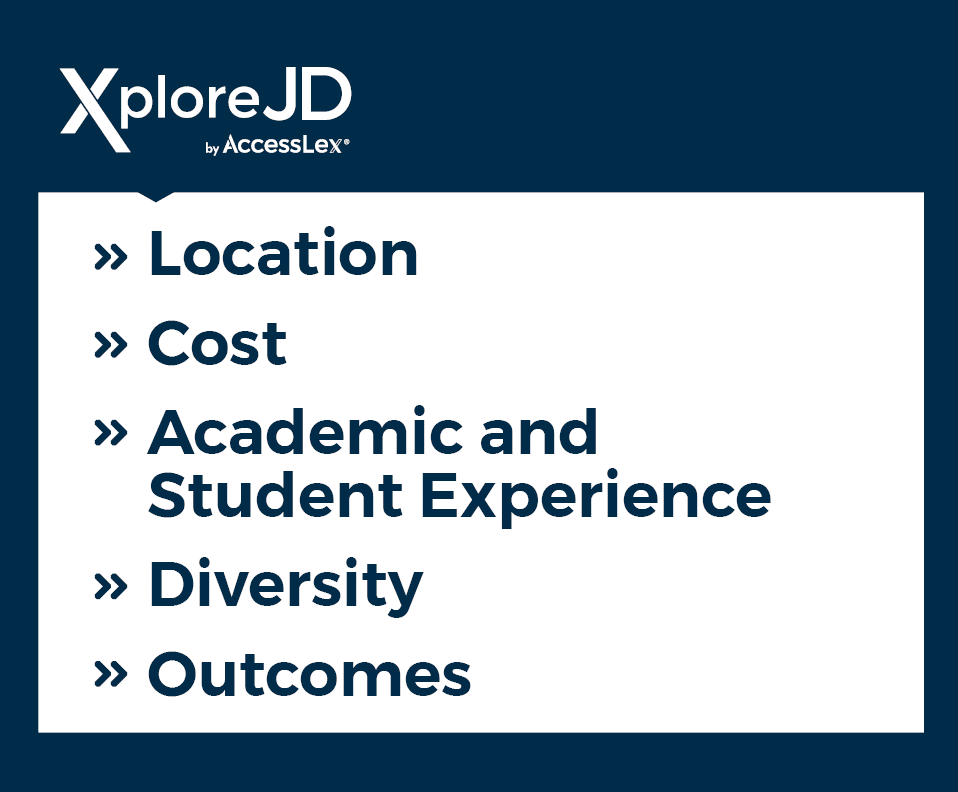 Answer questions for five primary factors in the law school decision-making process—Location, Cost, Academic and Student Experience, Diversity and Outcomes—and prioritize the attributes that will most impact your decision. Utilizing a proprietary algorithm, XploreJD calculates your results!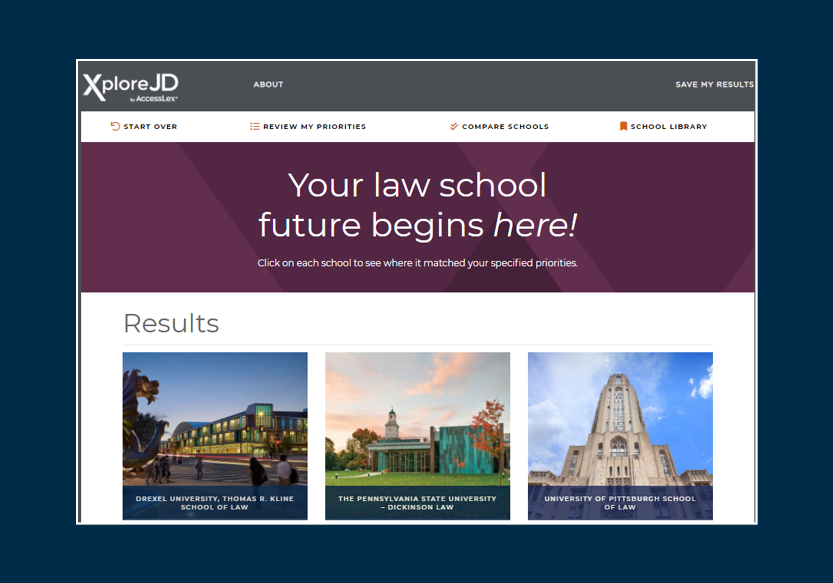 What does XploreJD deliver?
You'll get a list of potential ABA-approved law school options that fit what you want and need in your law school experience. See where you and each school matched. Compare school data side-by-side. Review profiles on any ABA-approved law school—even if it didn't appear on your list. And so much more!
Join the tens of thousands of aspiring law students who have already taken advantage of this innovative free tool. No registration or log-in is required.