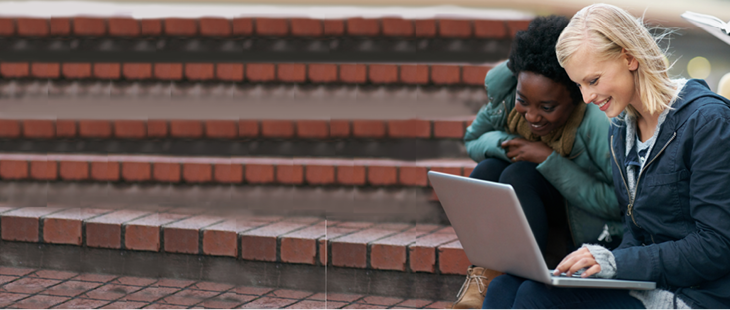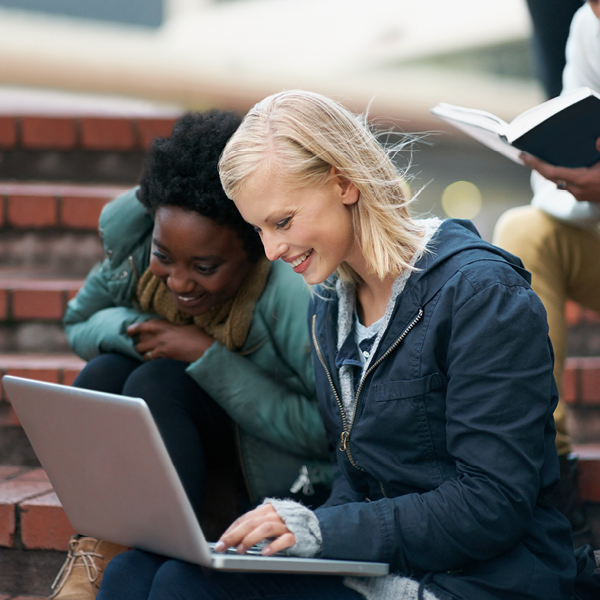 When it comes to law school rankings, the student should be #1.
XploreJD is a free, online search tool offering aspiring law students a data-based approach to finding law schools that best meet their criteria.
Join the tens of thousands of aspiring law students who have already taken advantage of this innovative free tool. No registration or log-in is required.