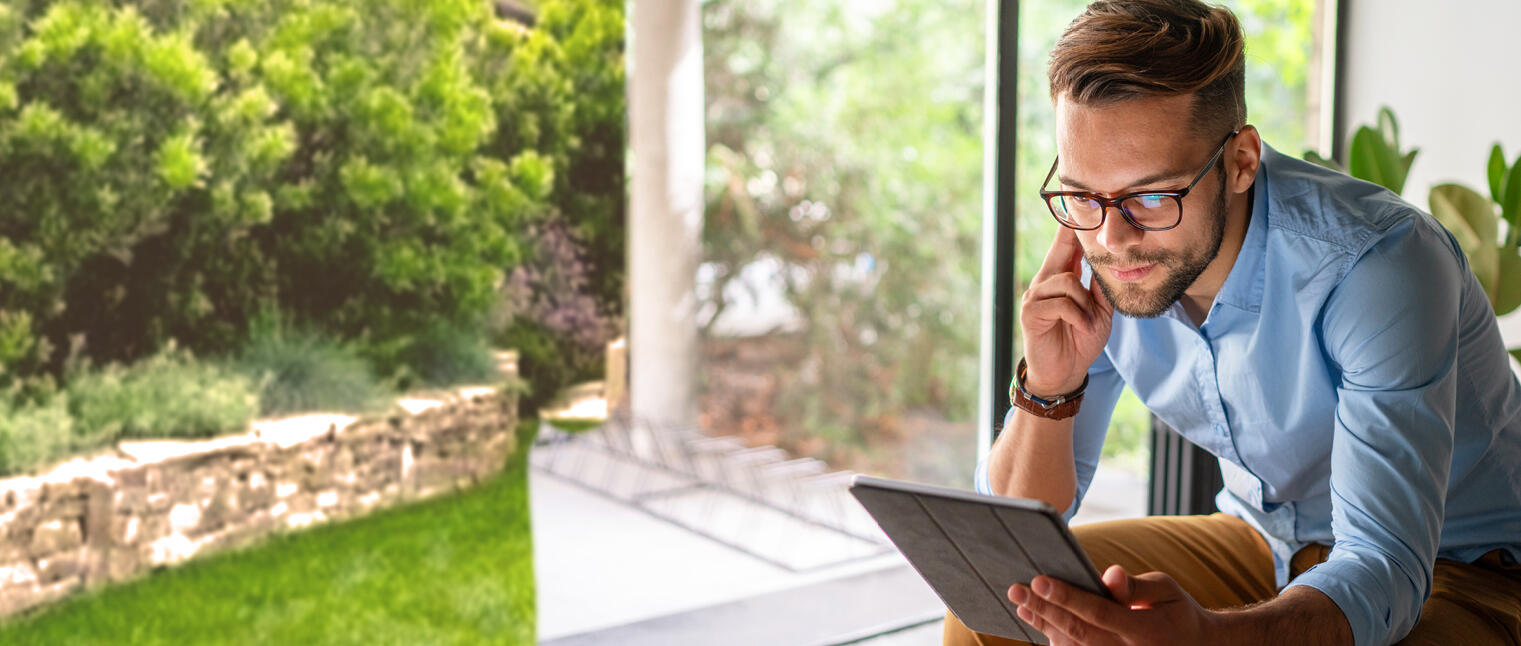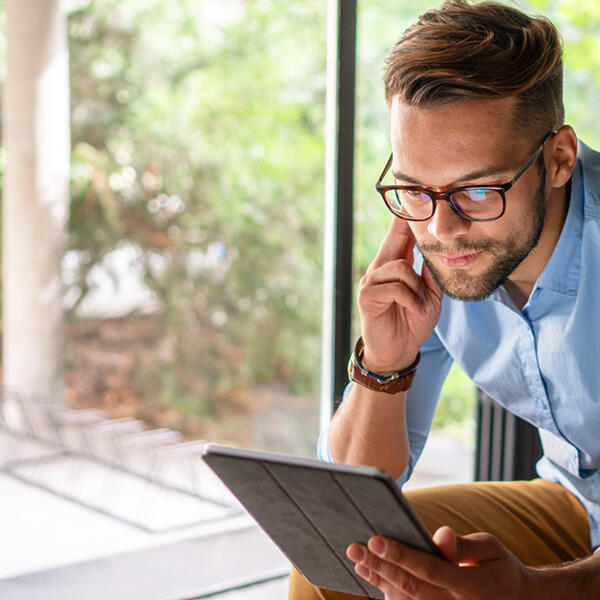 Understand the financial realities of your law degree.
Know what you'll need to borrow. Explore repayment plans. Identify loan consolidation and refinancing options. Determine how much you can have forgiven under PSLF. Realize the power of prepayment. And more!
The AccessLex Student Loan Calculator is the FREE and easy way to do it all.