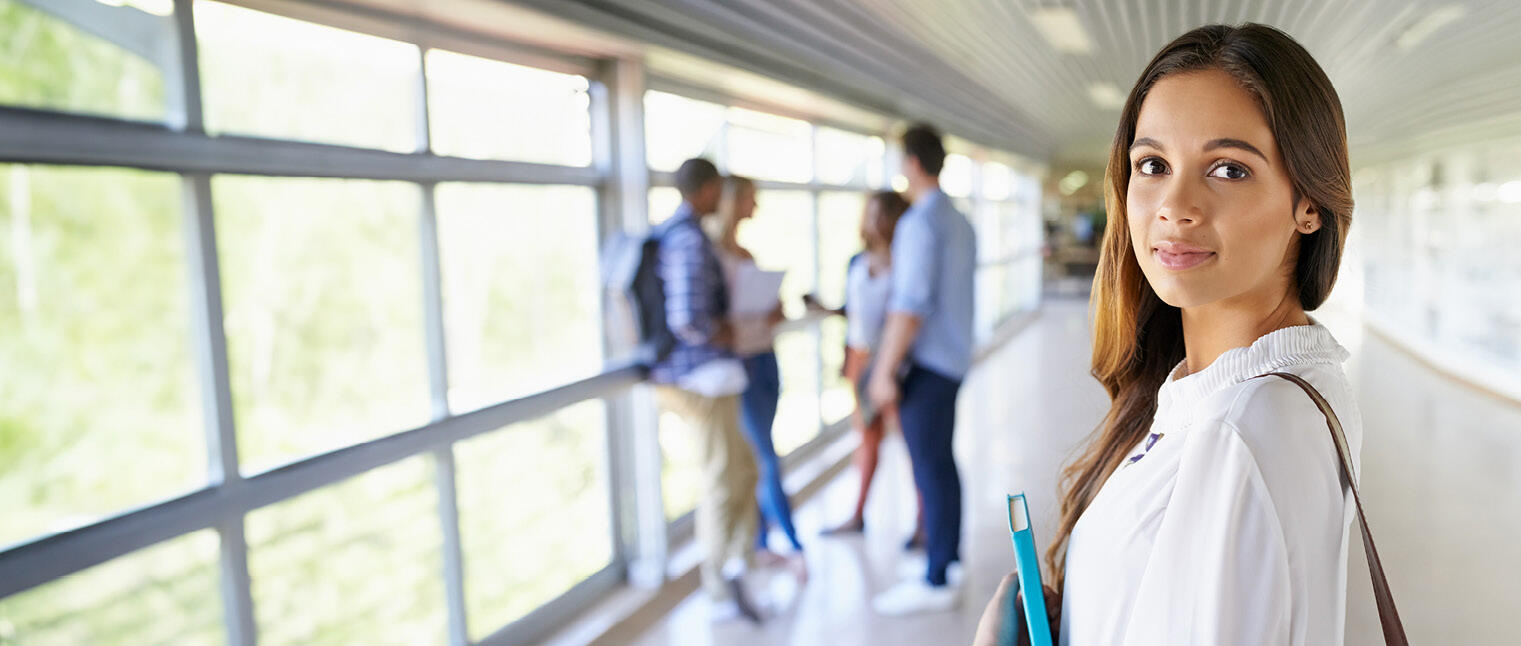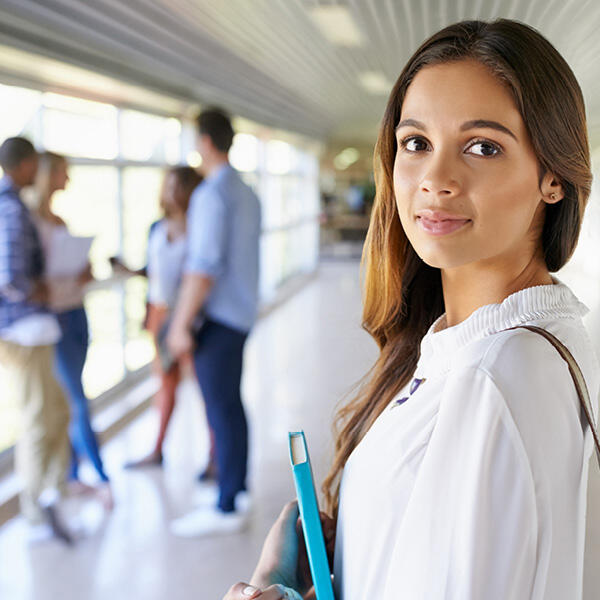 Understand the financial realities of your law degree.
Know what you'll need to borrow. Explore repayment plans. Identify loan consolidation and refinancing options. Determine how much you can have forgiven under PSLF. Realize the power of prepayment. And more!
The AccessLex Student Loan Calculator is the FREE and easy way to do it all. 
PLEASE NOTE: We are working on updating the Calculator to include the newest information available on the Saving on a Valuable Education (SAVE) income-driven repayment plan. Please visit StudentAid.gov for more information on this plan. You can also schedule free calls with our Accredited Financial Counselors to discuss your repayment strategy in detail.