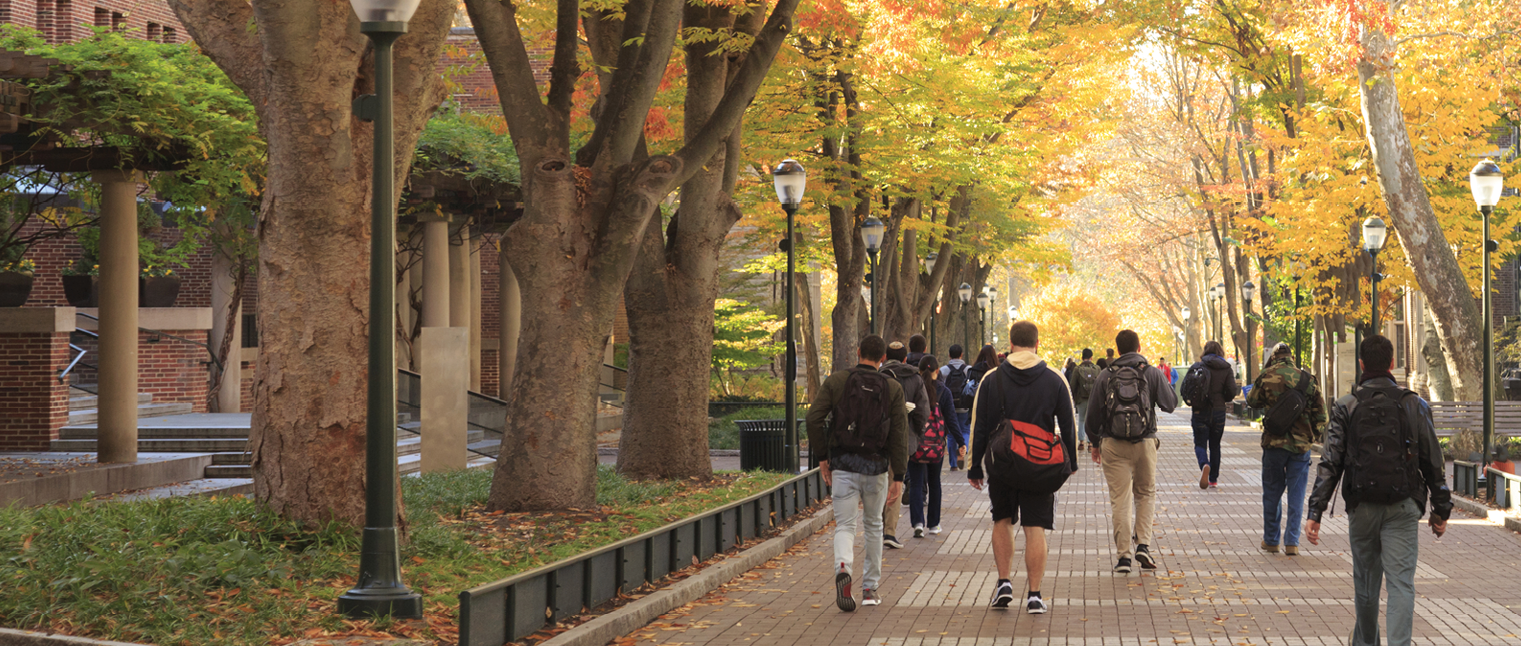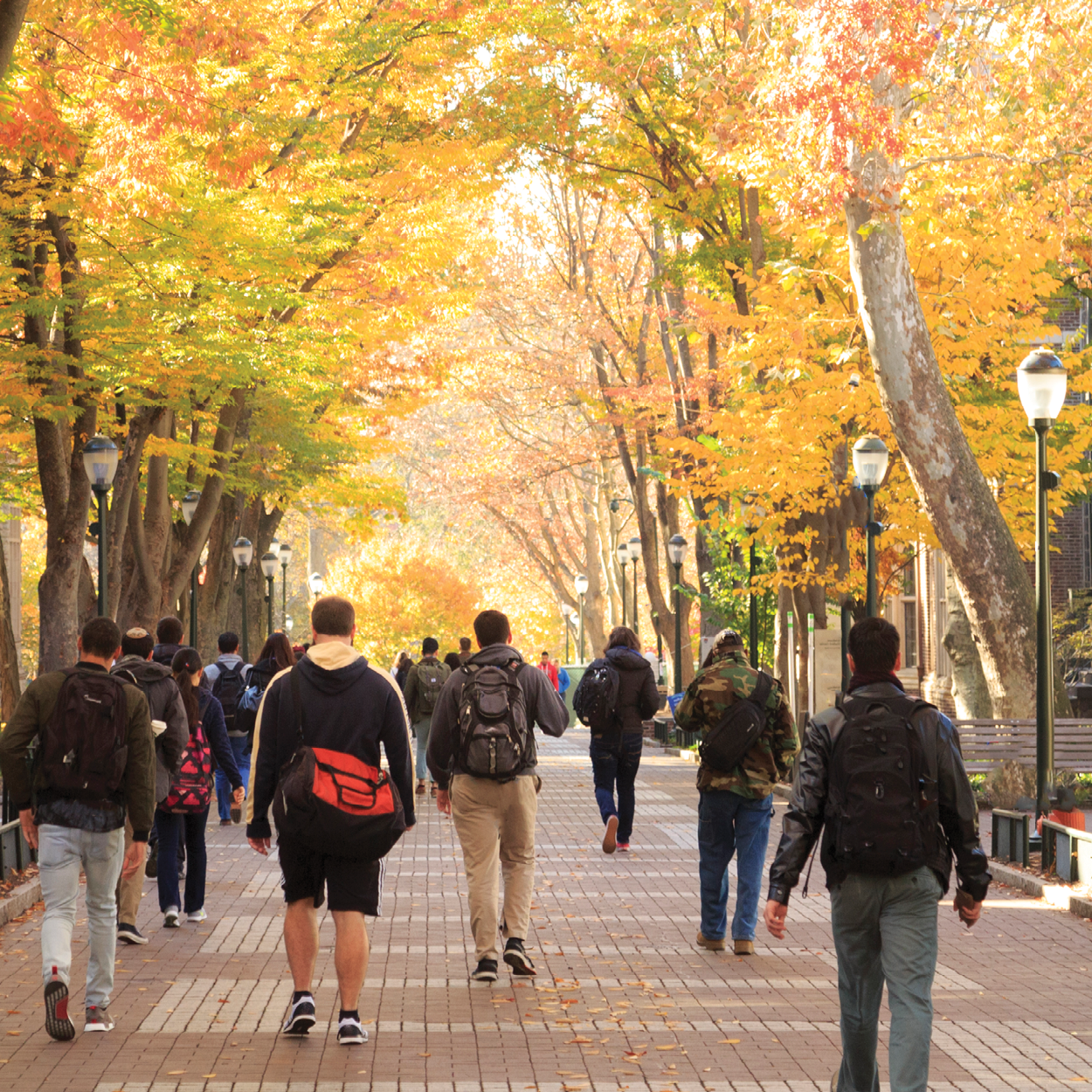 Wherever you are on your journey, we're here to help.
Connect to us. Connect to answers.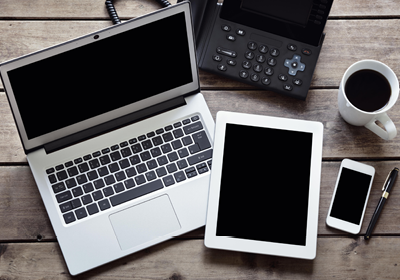 From financial education initiatives to diversity programs, our free tools and resources are the backbone of our commitment to aspiring and current law students, as well as recent grads.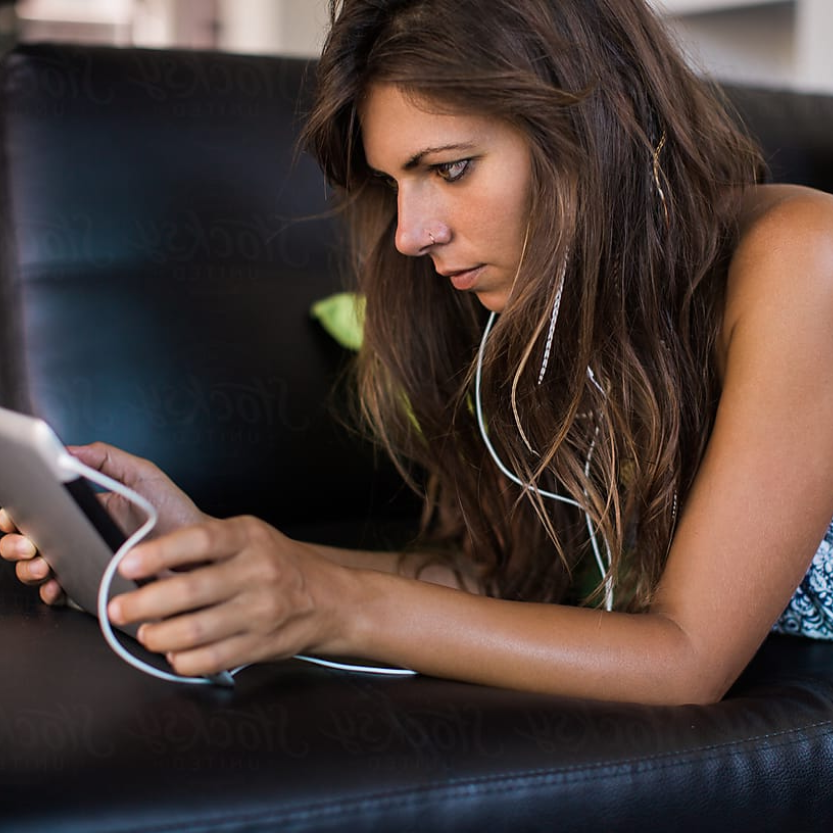 We offer on-campus and online financial education programming and resources to help students and graduates confidently manage their finances on their way to achieving personal and professional success. Delivered by our team of Accredited Financial Counselors (AFC®), our workshops and webinars cover topics ranging from building a budget to loan repayment to public service loan forgiveness, and more. And registration is always free!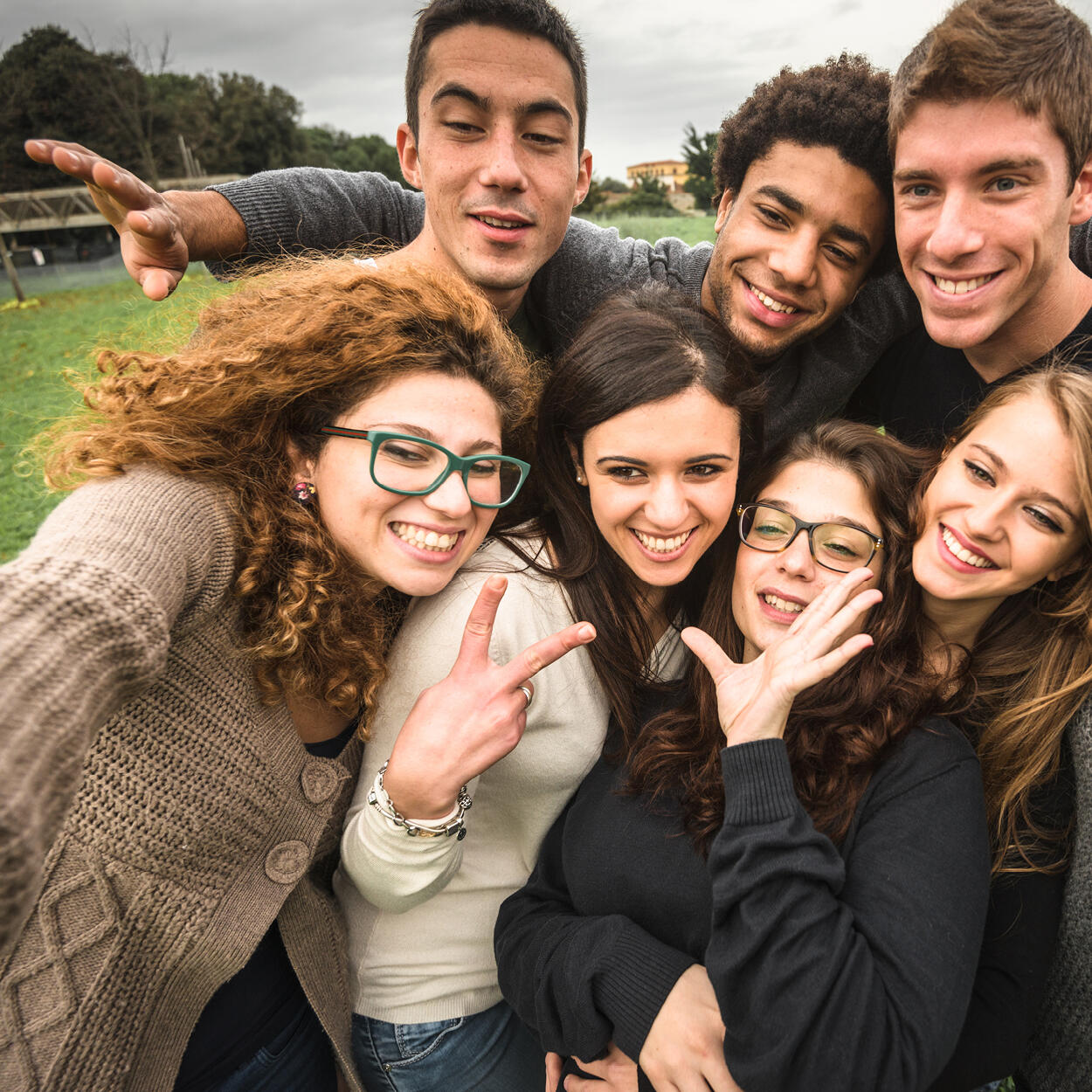 AccessLex Champions Program
Do you think you have what it takes to be a Champion? We do! The goal of the program is to increase awareness of our nonprofit programs, services, and all we have to offer. As a Champion, you will effectively "champion" the organization and its brands.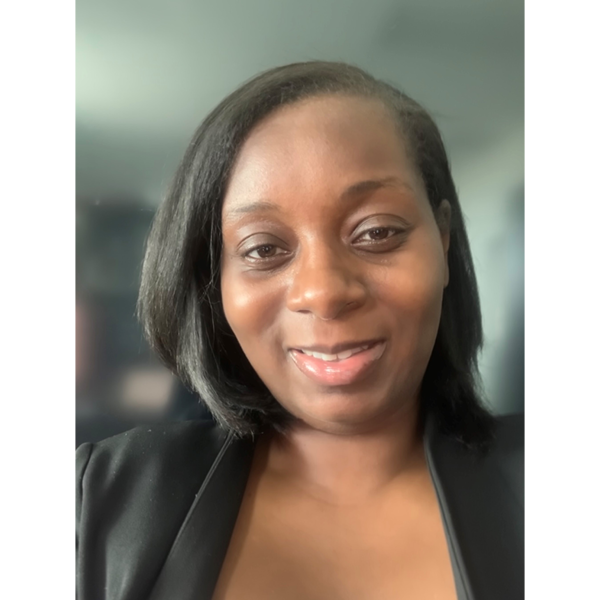 "
Phenomenal service based on my two interactions thus far. I came for the MAX program scholarships. I'm staying for the information and service.
"
Joanne Joseph
Stetson Law
Ready? Let's Talk
AccessConnex is here to help.
Email us or use one of the links below to schedule an appointment today.