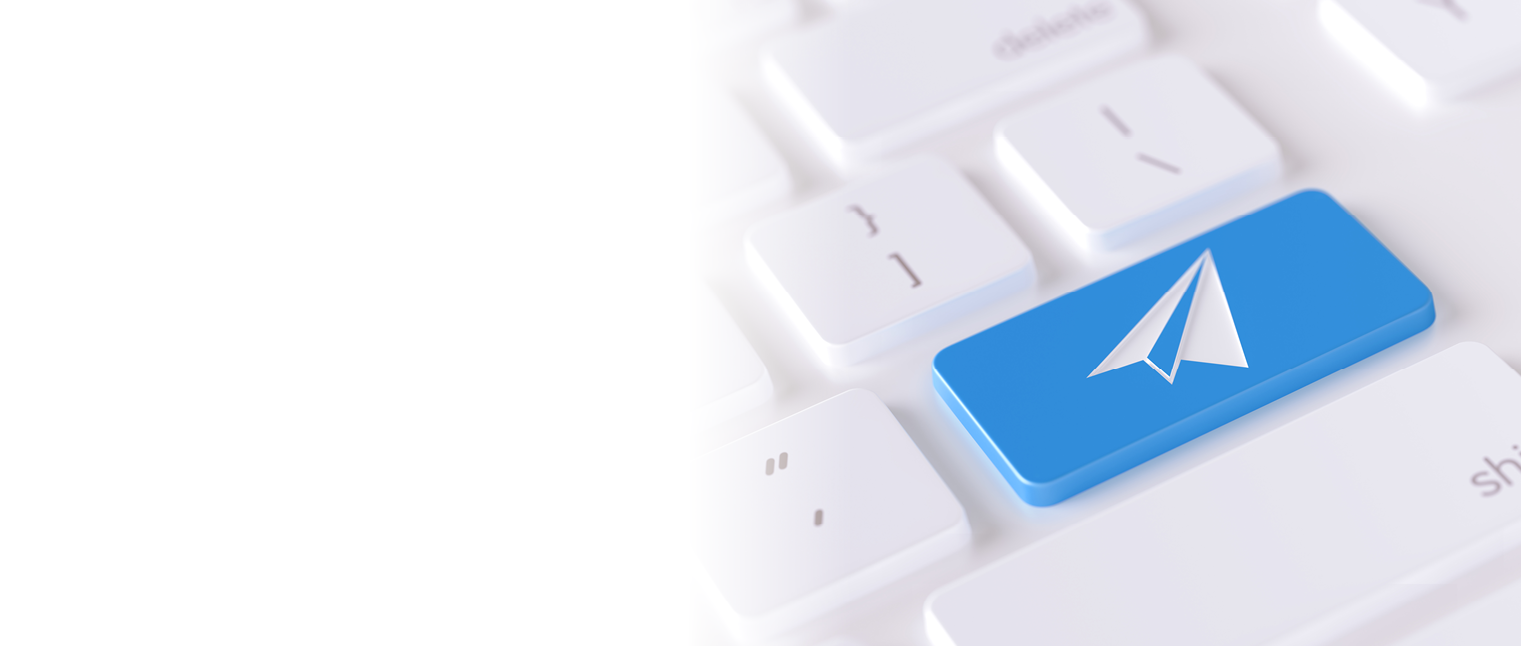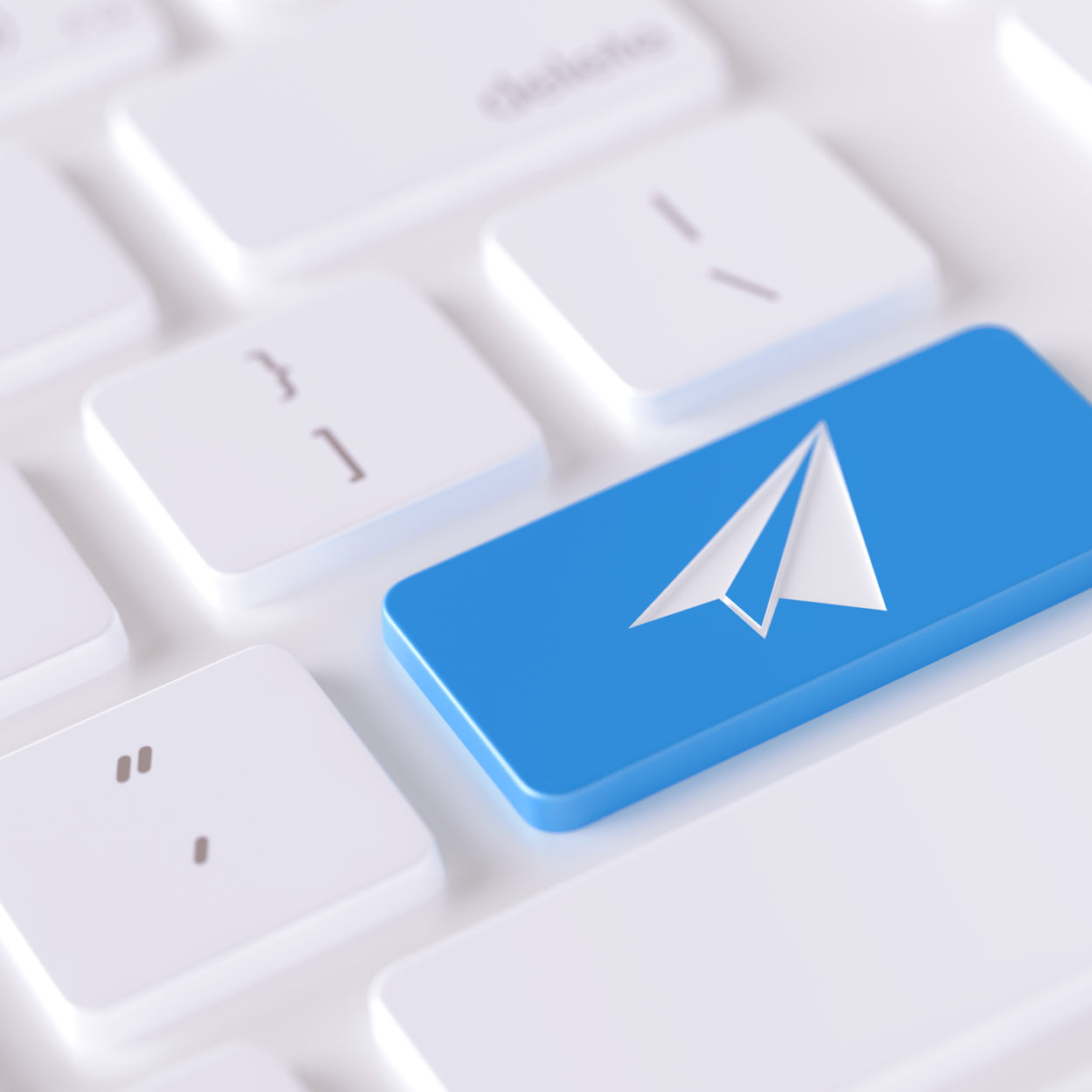 Information is liberating.
You can now order our free publications online. Simply fill out the Contact Form and let us know how many of each resource you need. (Limit 200 each.) If you have questions, or require more than the maximum, please contact your AccessLex Regional Manager or email us at EducationServices@accesslex.org.
Promotional Flyers and Rack Cards
Place your order in two easy steps!


Select your state.
Your State
Select any filter and click on Apply to see results