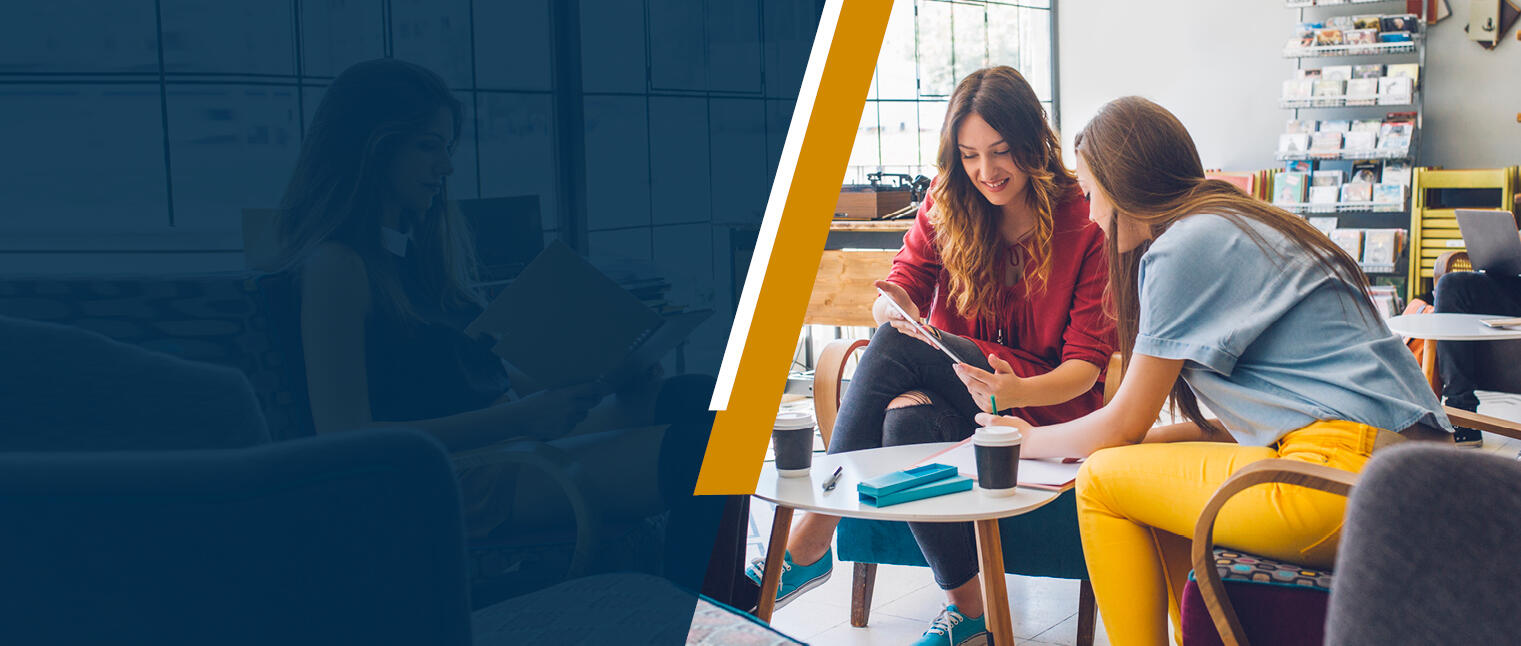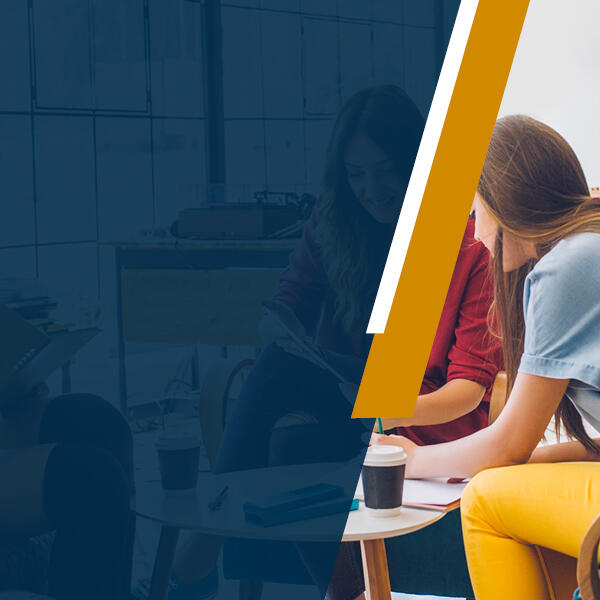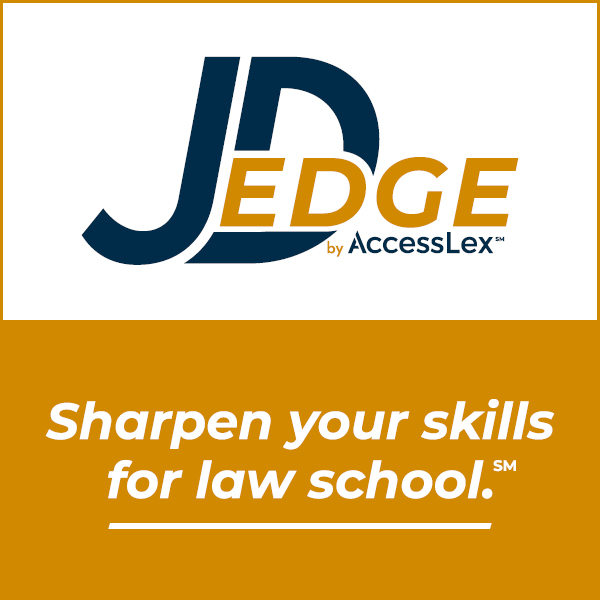 Comprehensive law school preparation for day ONE.
Let's face it… law school is challenging, and it requires a unique set of skills to succeed. That's where JDEdge comes in!  
JDEdge by AccessLexSM is a new program offered free of charge to AccessLex member law schools that provides law school preparation and critical skills-building to incoming law students.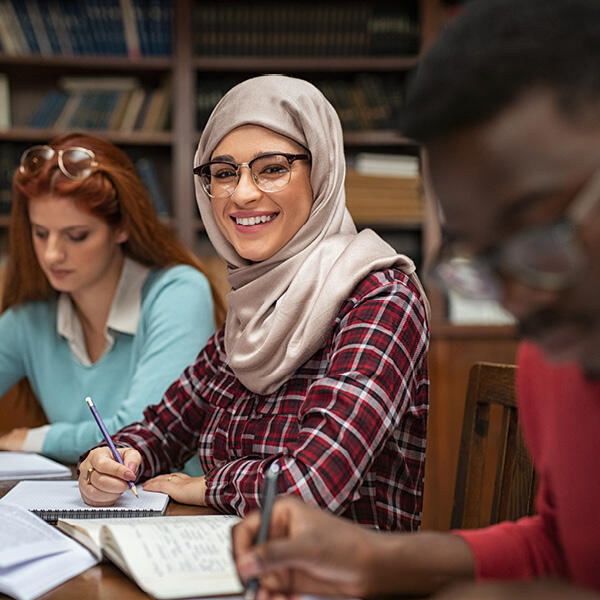 Through webinars, video lectures, and interactive online lessons, incoming law students acquire critical skills such as:
Reading and briefing cases,
Engaging in class,
Note-taking,
Effective post-class strategies,
Strategic studying,
And so much more.
With opportunities to practice what they've learned along the way, JDEdge gives new law students the foundation — and the confidence — to enter ready.
Give your students an edge today!
JDEdge Curriculum
 

With 20 hours of asynchronous content organized into five modules – plus supplemental resources for use in the first semester – JDEdge demystifies law school and the law school learning process.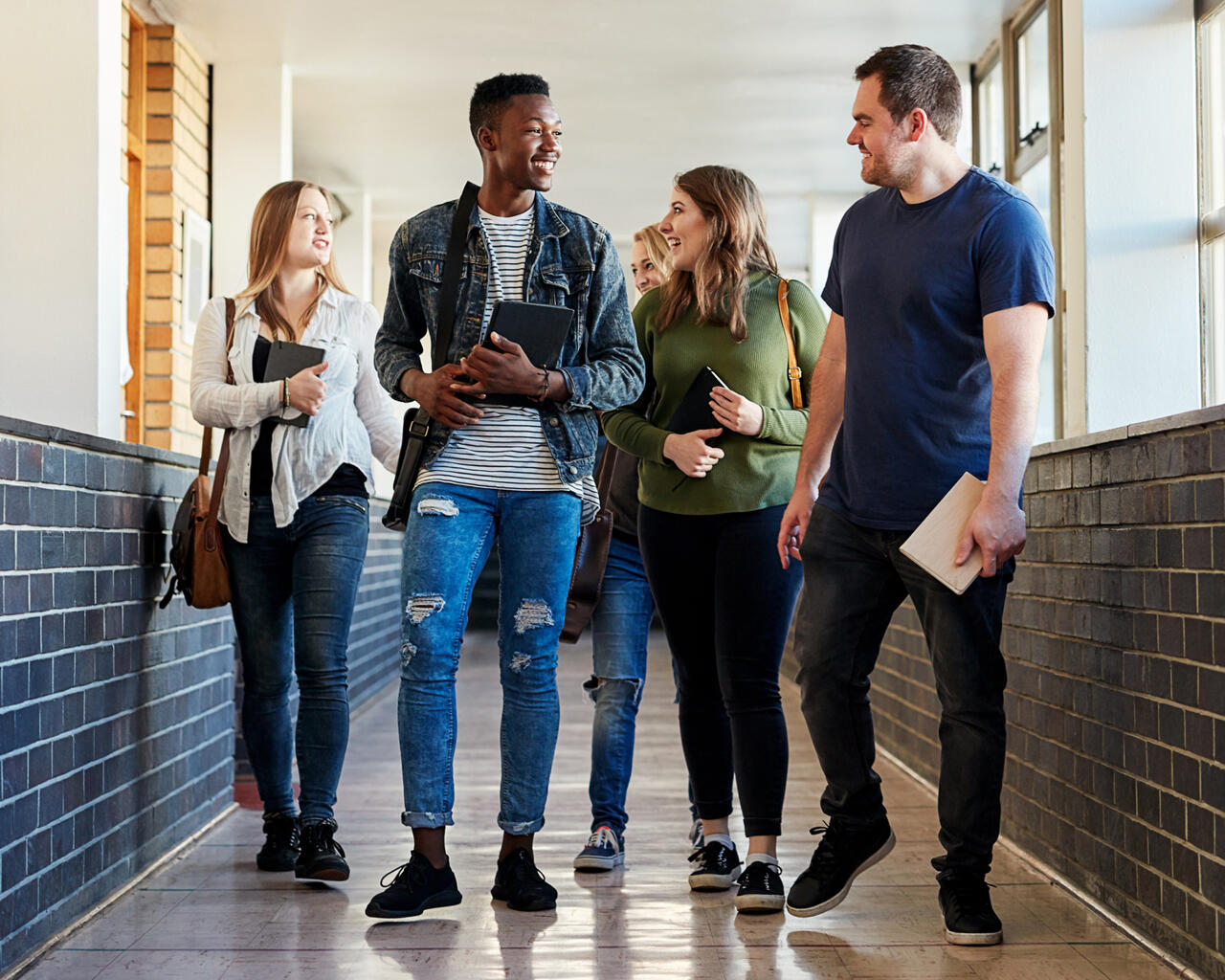 An introduction to law school, with lessons on where to go for help, time management, basic terminology, and more.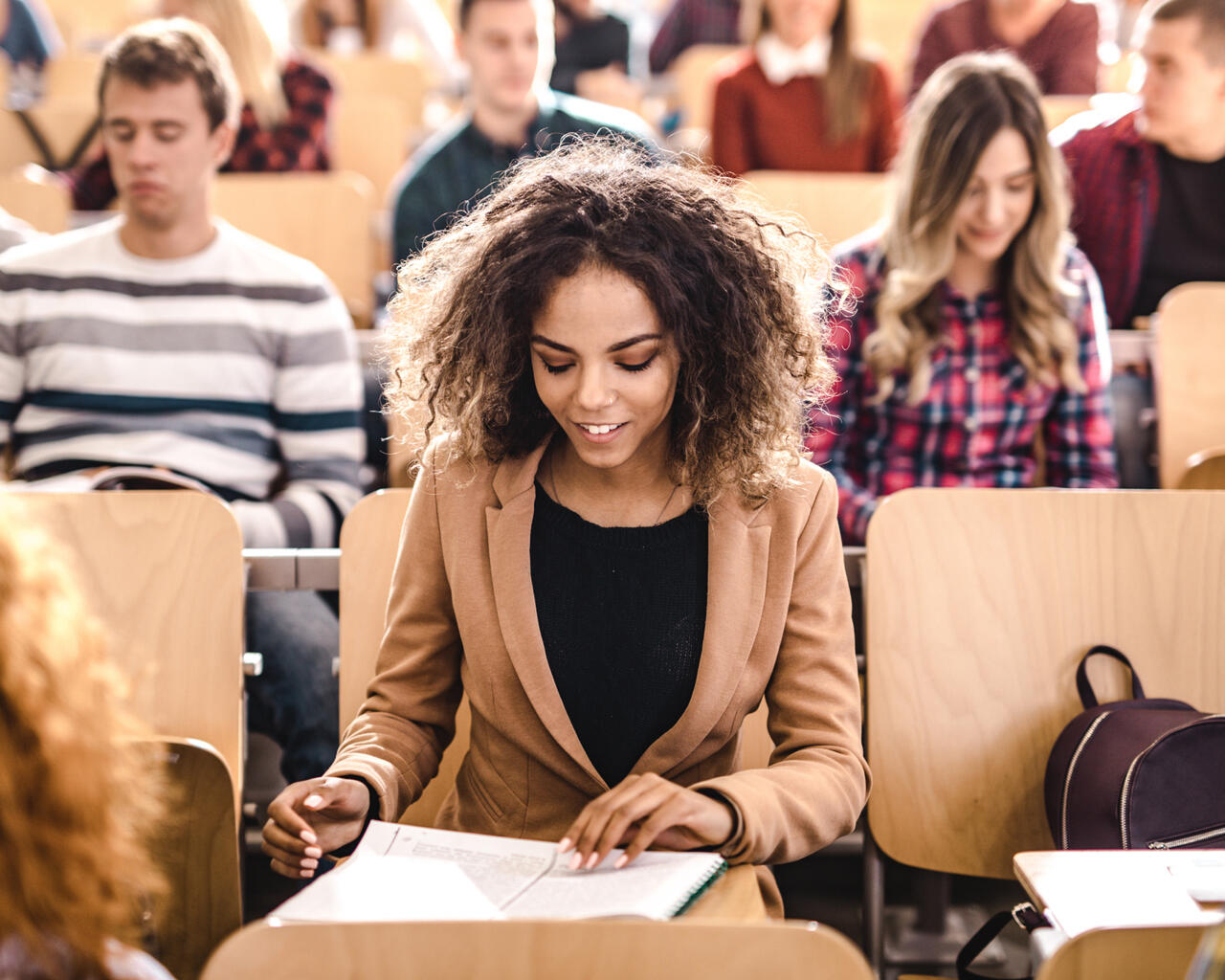 Class preparation, engagement, and post-class strategies, case reading and briefing, the Socratic method, and rule synthesis.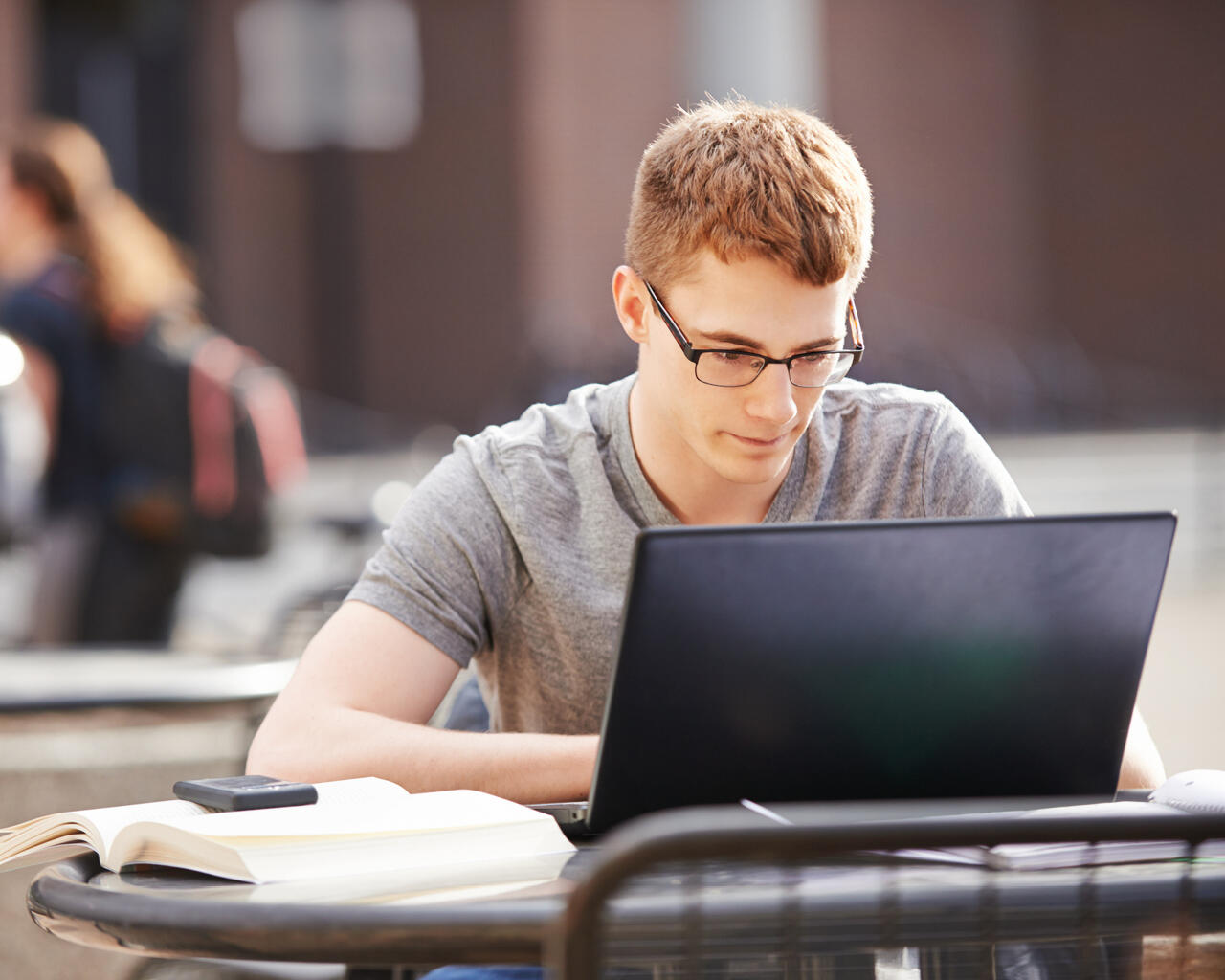 Exam preparation, writing for law school exams, valuable study and memorization techniques, and the importance of taking practice exams.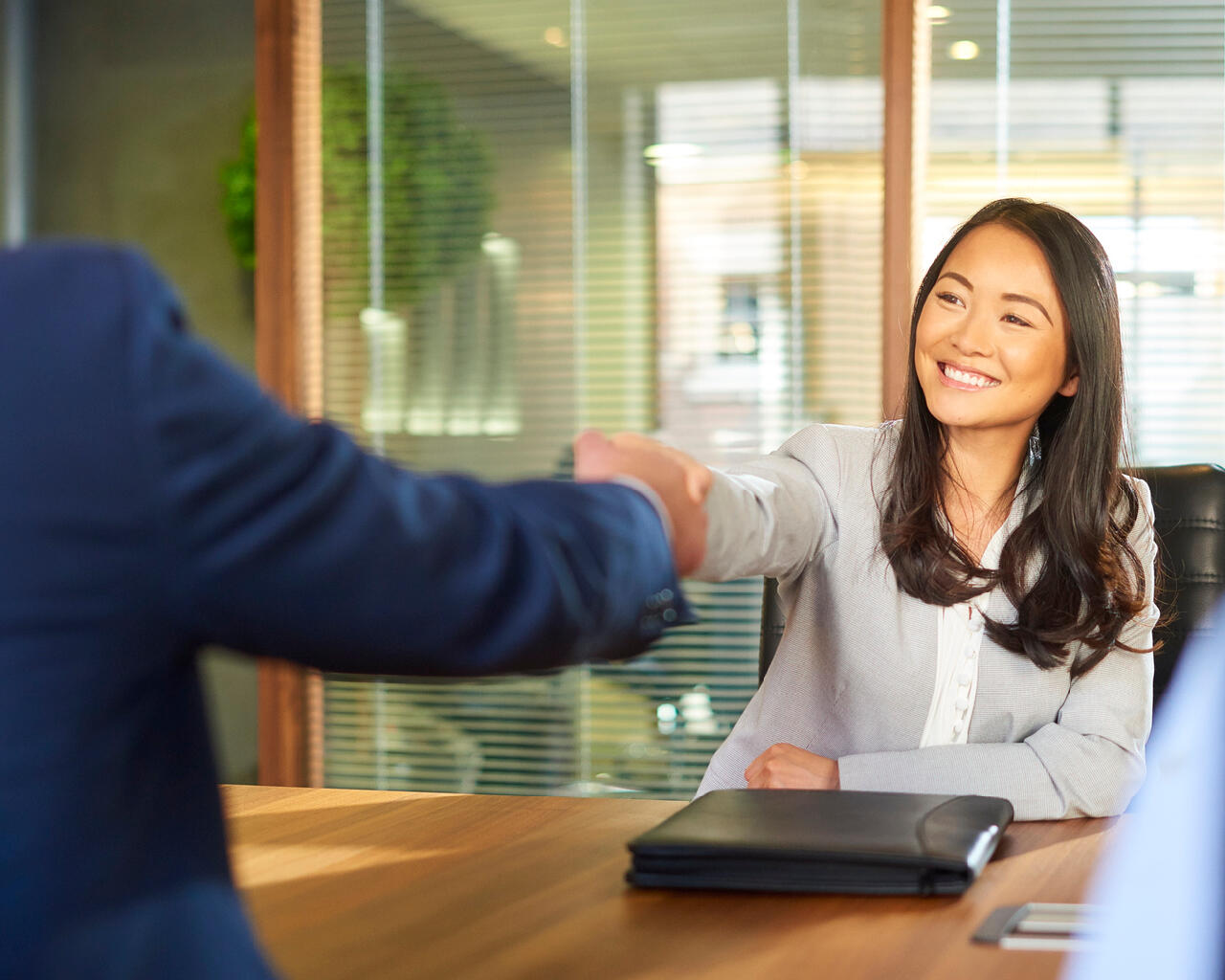 Preparing for law practice, with lessons on stress management, professional expectations, licensure, Character and Fitness, landing a first job, and the bar exam experience.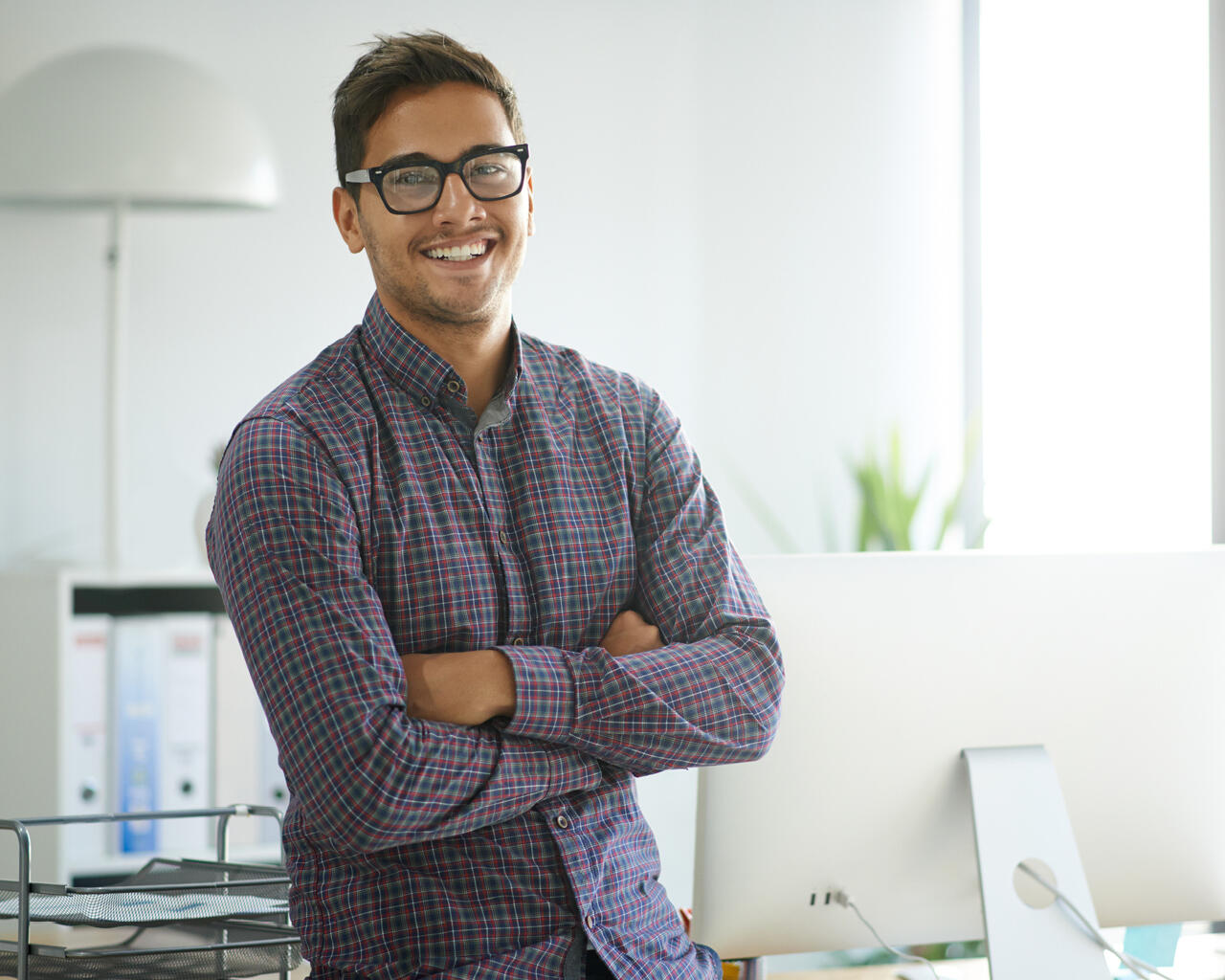 It's all about moving forward. Lessons include financing a legal education, the importance of mindset and critical reflection, and remembering the "why" in the decision to attend law school.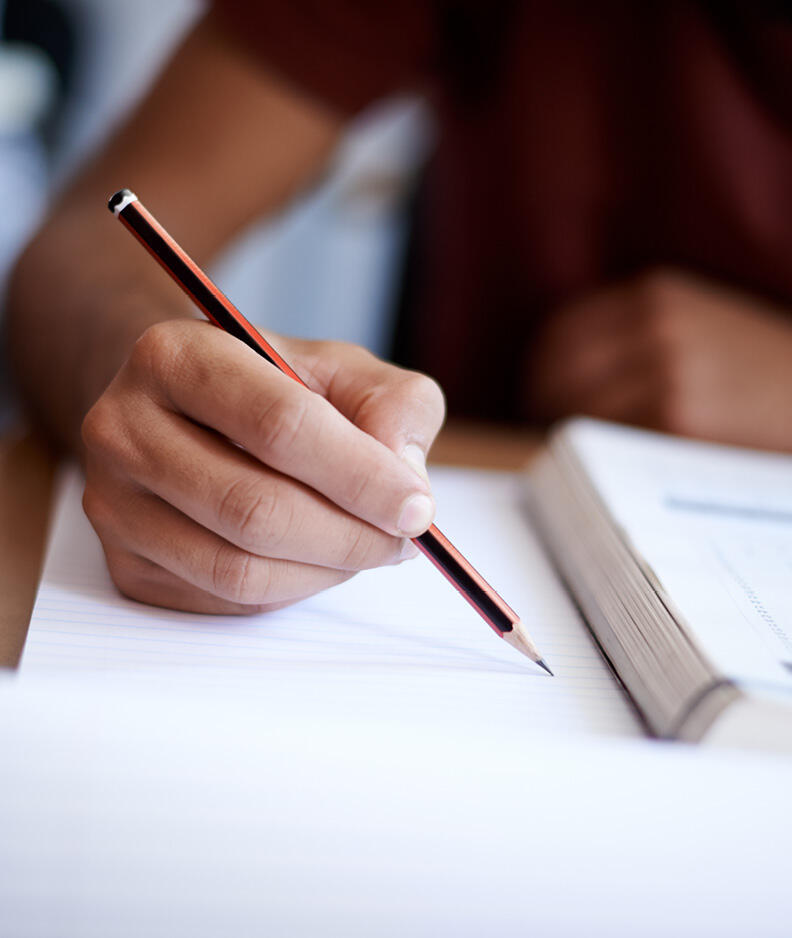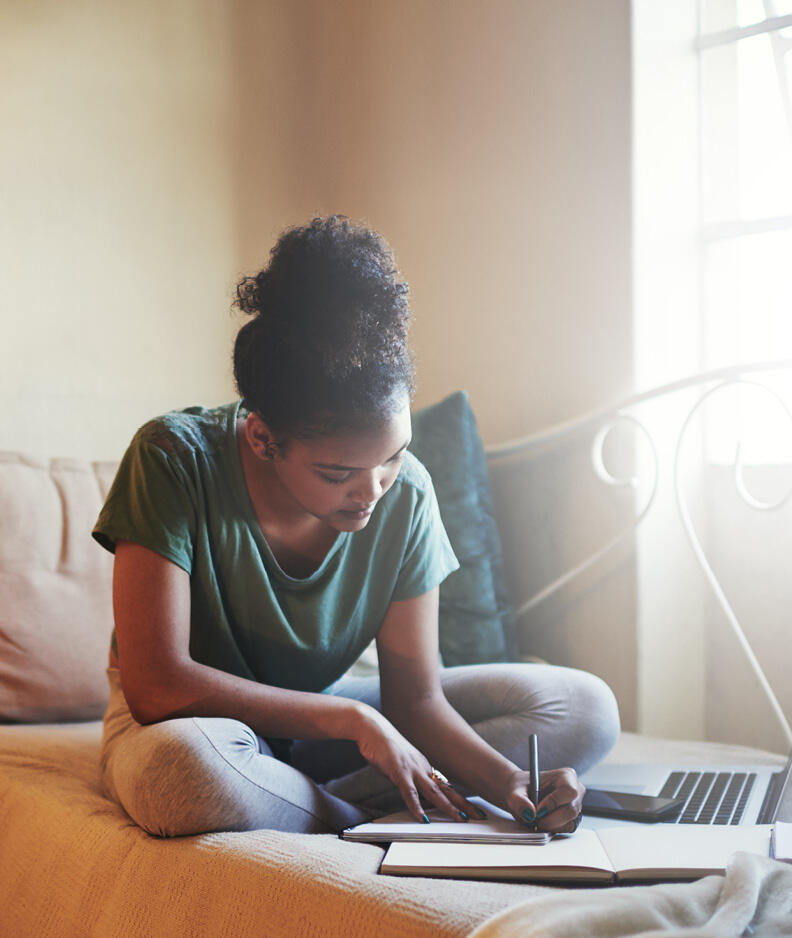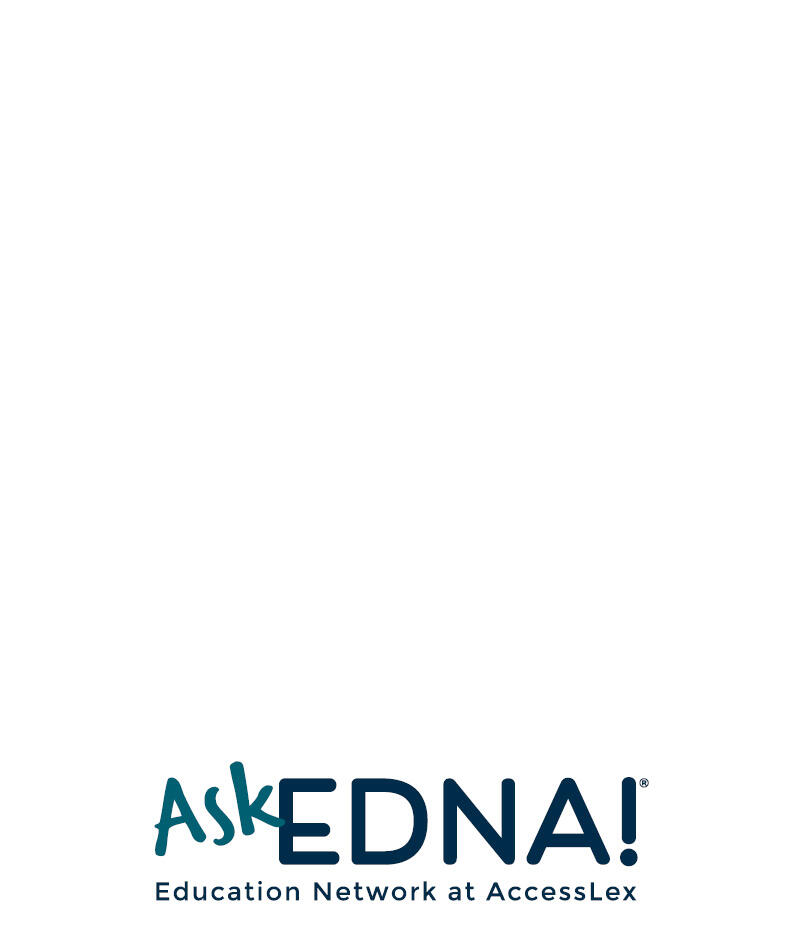 JDEdge is offered free of charge to AccessLex member law schools and their students — the 195 American Bar Association-approved nonprofit and state-affiliated law schools.
The JDEdge program starts on July 1, 2023.