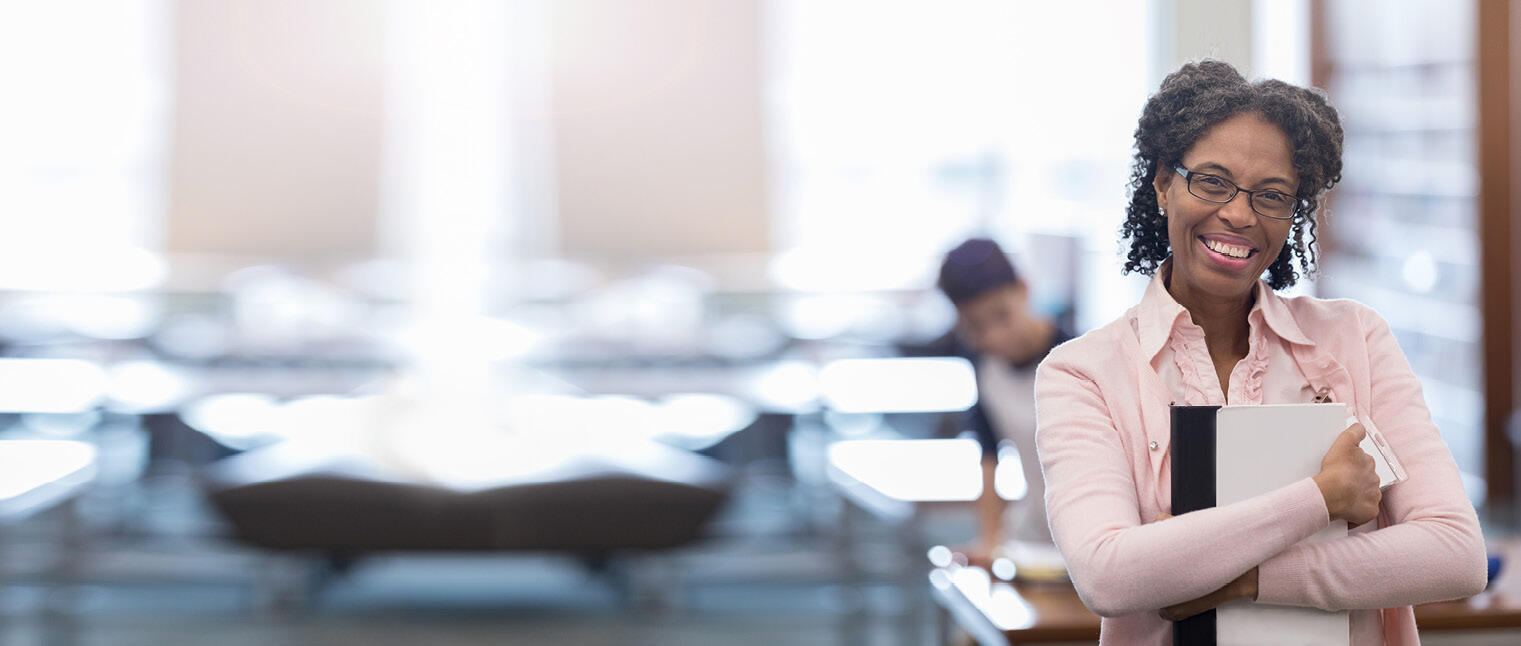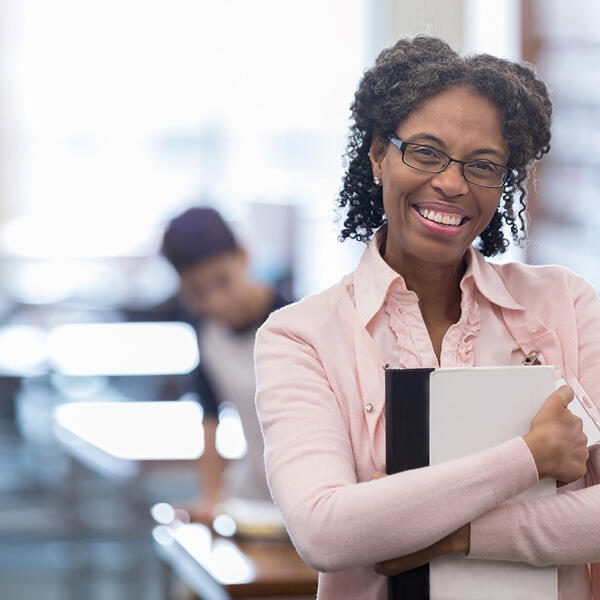 AccessLex and the Association of Academic Support Educators (AASE) are dedicated to the academic and bar success of law students across the nation.
An important point of this collaboration is to contribute to scholarship in the field while supporting the professional development of academic support educators, especially those who are newer to the discipline and face various challenges in getting such support. Launched in 2021 and now in its third year, the AccessLex | AASE Faculty Scholarship Grant supports scholarship by ASP faculty in any area, with academic support-related articles preferred.
AccessLex Institute is proud of past Scholars' contributions to the field, which include several law review publications.
Becoming a Scholar
Scholars will be selected through an application process where applicants must describe their writing topic and explain how the writing relates to their career advancement (directed toward getting tenure, seeking tenure track positions, contributing to ASP scholarship, or other considerations). Applicants need not have a track record of publications; this grant may be used to jump-start an applicant's scholarship. Applicants must be members of the AASE organization.
The grant subcommittee will use a blind review policy. At all stages of the process, voting committee members will not know the identity and institutional affiliation of grant applicants. Only a designated non-voting person will know the identity of the applicant and will handle applicant communications. Applicants will be asked three questions related to their identity (name, email, and institution) which only the designated person will know. For all other questions, please do not disclose any identifying information.
Fellowship Program for Scholars
Upon selection, all scholars will participate in an approximately one-year fellowship program. The fellowship will include two mentors for each scholar to assist the scholar in completing a draft of an article. Scholars will be publicly announced at the annual AASE meeting in May 2024. The culmination of the fellowship will be a "Works-In-Progress" presentation at the May 2025 AASE Annual Conference, with a final draft for publication by December 31, 2025.
Funding Details
Grant funds will be awarded to recipients as follows: $2,000 on or near July 1; $1,000 after presenting the work-in-progress at the 2024 AASE Annual Conference, and $2,000 upon submission of a completed article draft in publishable form. (Grant recipients who receive an award but do not complete their project may be required to return the funds to AccessLex and/or AASE.) Grant recipients will be paired with mentors to meet with throughout the process.
For more information, please contact Cassie Christopher at catherine.christopher@ttu.edu, Ashley London at londona@duq.edu, or Joel Chanvisanuruk at jchanvisanuruk@accesslex.org.
2024 Application Cycle
The 2024 application cycle will open in late spring 2024.
2024 Scholar Announcement: May 21, 2024 - May 23, 2024 (at Annual AASE Conference at the University of Idaho College of Law)
2023 Scholar Program
AASE and AccessLex Institute's Center for Legal Education Excellence® are pleased to announce the 2023 recipients of the AccessLex | AASE ASP Faculty Scholarship Grant.
Scholars were competitively selected through a process that assessed their proposed writing topic and the articulated value of publishing for their professional advancement. The five 2023 Scholars will present on their writings at the Annual AASE Conference to be held May 2024 at the University of Idaho College of Law.
The 2023 Scholars and their proposed research projects are: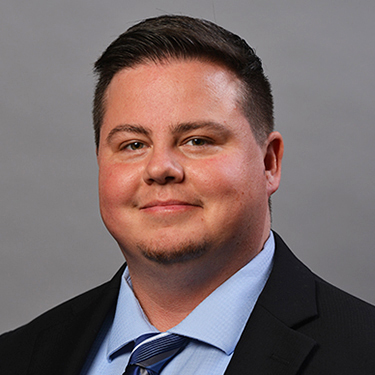 Afton Cavanaugh
Assistant Dean of Law Success
Service Professor of Law
St. Mary's School of Law
Adapting a Clinical Judgement Framework from Nursing Education to Teach Legal Education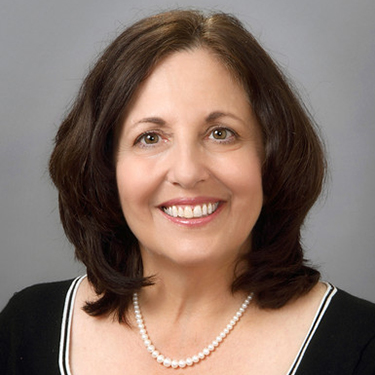 Anne G. Johnson
Adjunct Professor of Law
Associate Director of Academic Success
Director of the Group and Peer Mentor Program
Mercer University School of Law
Preparing Students for the Legal Research Components of the NextGen Bar Exam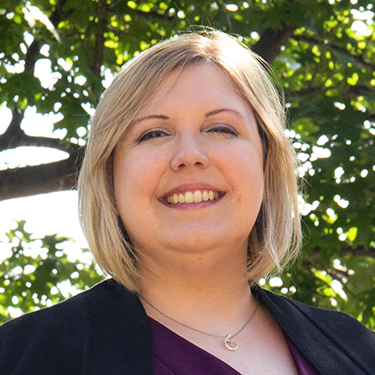 Erica Lux
Director of Academic Success Programs
Texas Tech School of Law
Supporting Neurodivergent Law Students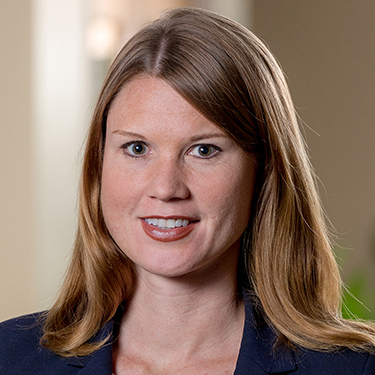 Kari Milligan
Associate Teaching Professor of Law
Academic Excellence Specialist
Mitchell Hamline School of Law
The Efficacy of Class-Based Versus One-on-One Tutoring Academic Support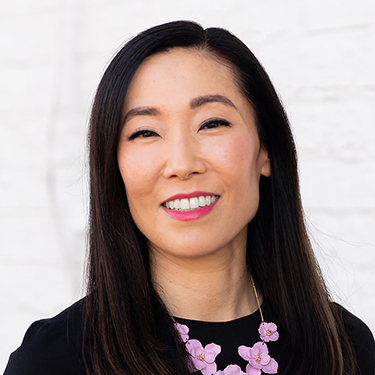 Dawn Young
Assistant Clinical Professor, Academic Success
University of Idaho College of Law
Can Law Schools Learn from Pedagogical Approaches in Primary and Secondary Education?