Summer Pre-Law Program Arkansas (SPPARK) Outcomes
Diversity Programs
Grants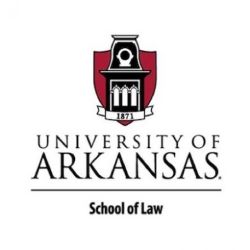 Summer Pre-Law Program (SPPARK) is an annual program designed to expand diversity in law school and the legal profession. The program is delivered over three weeks in the summer and accepts approximately 25 students per cohort. The program is held at the University of Arkansas School of Law.
From 2018-2021, SPPARK served two in-person and one online cohort of students. Results from immediate and long-term post-test surveys indicated that participants felt:
More comfortable with the law school application and admission processes, 
More prepared for law school, and
More familiar and had a better understanding of law school expectations.
Among the participants who reported their scores on their first and last practice LSAT during the program, there was a 10-point increase in average scores. Results demonstrated that the SPPARK program was influential to participants across areas critical to future professional and academic success.