December 2018 MAX $5,000 Scholarship Award Winners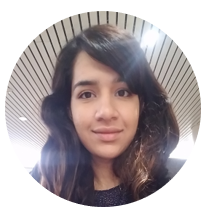 Syeda Zahra, 1L
Albany Law School
 
"The MAX Program has been a great help in figuring out my finances. Specifically, information on budgeting everyday expenses has been very helpful since it is the first time I have been more than 100 miles away from home and was unsure where to start. The scholarship award will help me with books and other costs related to next semester. A huge thank you to AccessLex for the workshops and online exercises."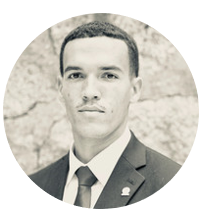 Zachary Mullings, 1L
Howard University School of Law
 
"I am very thankful to AccessLex, not only for the scholarship opportunity, but for the financial literacy resources provided. School can be a very stressful time in our life, especially with the knowledge of looming tuition and costs associated with the endeavor. As such, it is a relief to have free financial education and support. It is because of AccessLex that I feel confident, informed, and prepared."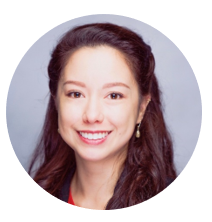 Brianna Weaver, 2L
University of Hawai'i at Mánoa
William S. Richardson School of Law
"I was introduced to the MAX program in the beginning of my 1L year. Since then, I've been to several MAX Talks, and I always leave with a useful new tidbit. I especially liked a talk that was given at my school about negotiating job offers, as I didn't know that that was really an option before. The online MAX lessons have given me a useful refresher of budgeting, financial planning, and using credit.
I'm SO excited to receive this scholarship, as I've been worrying about paying tuition, especially for mandatory summer classes for which I must pay by credit. I have three part time jobs to help pay for school, but now because of the scholarship, I'm much less stressed out about needing to work more hours to make more money. This scholarship made my year—THANK YOU! "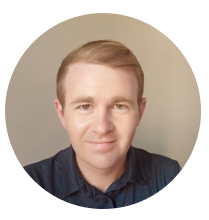 Jared MacKenzie, 2L
University of Maryland
Francis King Carey School of Law
"The MAX program is helping me think about how to organize my finances during school while I work full-time and attend class. The scholarship is going to help reduce my overall loan load. Thankful for receiving it and will keep paying attention to the lessons I'm learning."
Previous MAX Scholarship Winners
2017-2018 MAX Grand Prize Scholarship Winners
Andrea Shaia, '20
Case Western Reserve University
School of Law
"Winning this scholarship feels like winning the lottery. Thanks to the MAX by AccessLex® program, I am not only going to law school for free next year, but the next 20 years of my life have been changed forever. Words cannot express how truly grateful I am for this scholarship. Thank you AccessLex!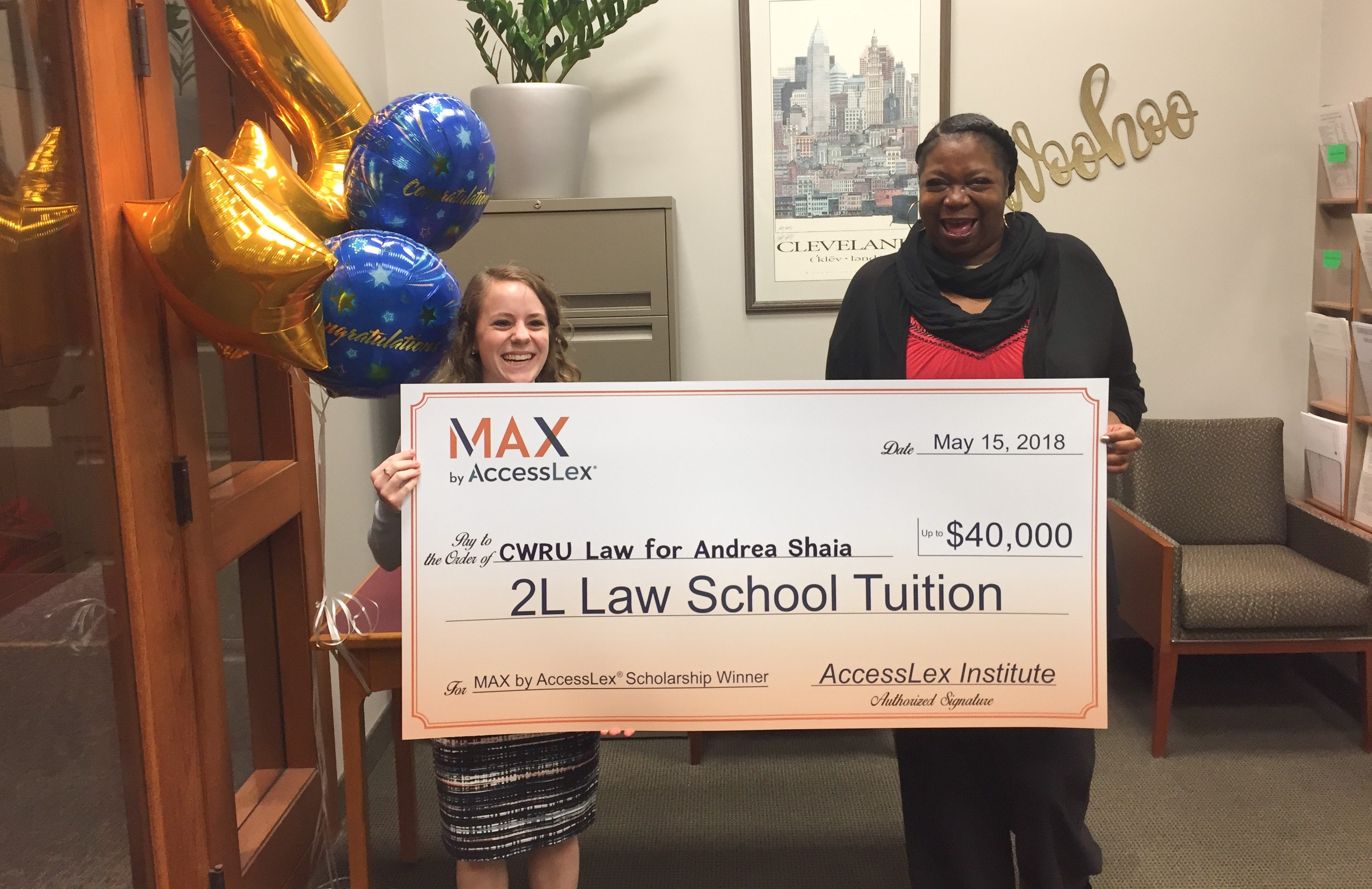 Kourtney Hodge, '20
University of Missouri-Kansas City
School of Law
"I am so grateful to the MAX program, both for the very generous scholarship and for the financial education that helped me truly appreciate the value of the scholarship. To have a whole year of law school paid for is such a blessing for my family and me. Thank you, MAX, for making financial education easy with simple videos, questions, and tools, and making a difference in law students' lives with amazing scholarships!"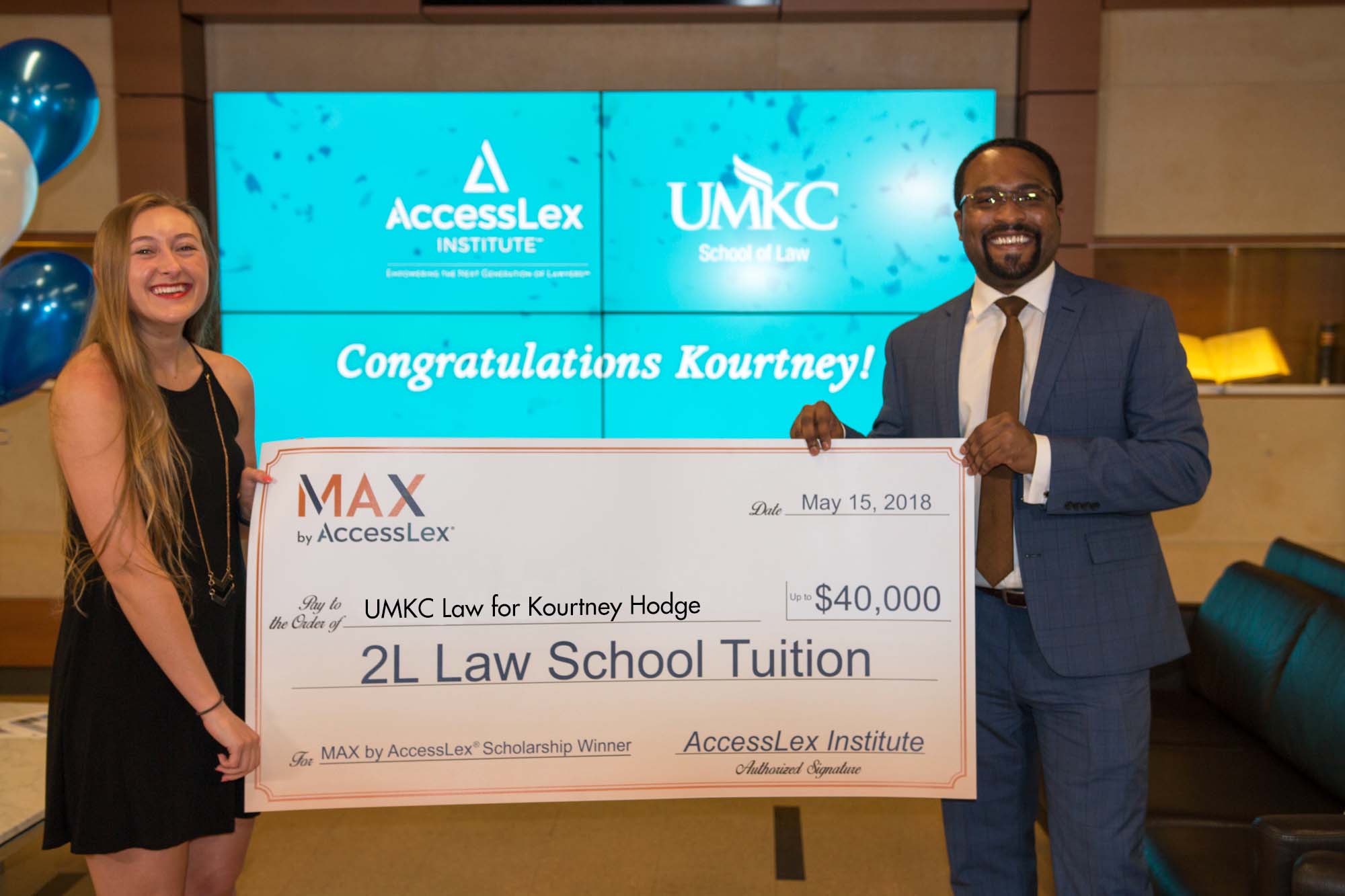 2017-2018 MAX $5,000 Scholarship Winners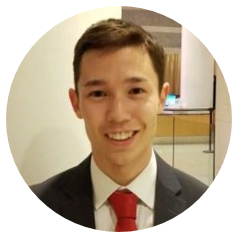 Jesse Benov, '20
The George Washington University
School of Law
"MAX makes financial planning and management easy, providing value for the inexperienced novice as well as the veteran professional."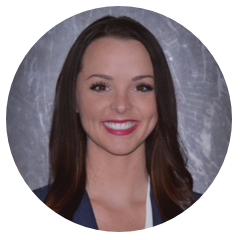 Sara Zoglman, '20
Southern Methodist University
Dedman School of Law
"The MAX by AccessLex program has made financing my legal education much less daunting. By mapping out a loan repayment plan customized for my needs, the program's resources allow me to focus my energy on 1L course work, instead of finances."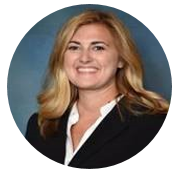 Molly Humphreys, '20
University of San Diego
School of Law
"This program has helped me more fully understand my financial options during law school and has given me a resource to turn to for information and support"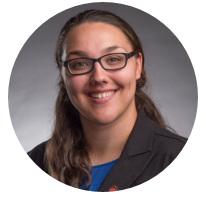 Connor Wood, '20
University of Cincinnati
College of Law