March 2019 MAX $5,000 Scholarship Award Winners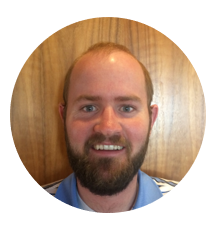 Jordan Tilley, 1L
University of Idaho College of Law
 
"AccessLex Institute's MAX program has helped influence my financial decisions to reduce what I will owe after graduation. If you are looking for ways to graduate with less debt, I highly recommend these workshops. Although you may think they take time away from studying, the information will pay off in the long run. This scholarship will help me pay off my student loan debt much earlier than expected!"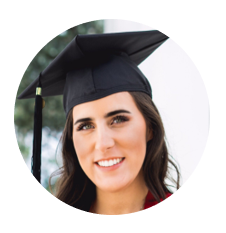 Rachel Wanat, 1L
University of Baltimore School of Law
 
"I want to thank AccessLex for the scholarship and overall for all of the support that they offer us students. With everything that we have going on, finances are one of the last things I try to stress about. As a new mother and a 1L, learning to balance life has been hectic. I'm thankful for AccessLex and the MAX program for making me feel hopeful in leaving school financially prepared."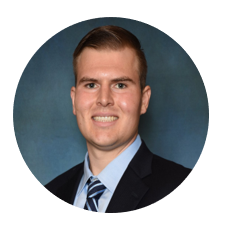 Joseph (Joey) Markus, 2L
University of San Diego School of Law

"I cannot thank AccessLex and their MAX program enough for helping me stay ahead of my law school expenses. The online lessons have helped me plan for my financial future in the law. This scholarship will help me stay secure in my financial future and maintain peace of mind. I am forever grateful to the MAX Program."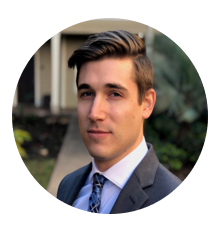 Stephen Coselli, 2L
University of Houston Law Center
 
"Personal finance is an extremely important topic for everyone; unfortunately, it is also one often overlooked by law students who find themselves inundated with schoolwork. The AccessLex MAX program has provided a convenient way to learn valuable lessons while offering the chance to earn scholarships toward the ever-rising price of a law degree. I am grateful for the information and the $5,000 dent in next year's tuition!"
Previous MAX Scholarship Winners
2017-2018 MAX Grand Prize Scholarship Winners
Andrea Shaia, '20
Case Western Reserve University
School of Law
"Winning this scholarship feels like winning the lottery. Thanks to the MAX by AccessLex® program, I am not only going to law school for free next year, but the next 20 years of my life have been changed forever. Words cannot express how truly grateful I am for this scholarship. Thank you AccessLex!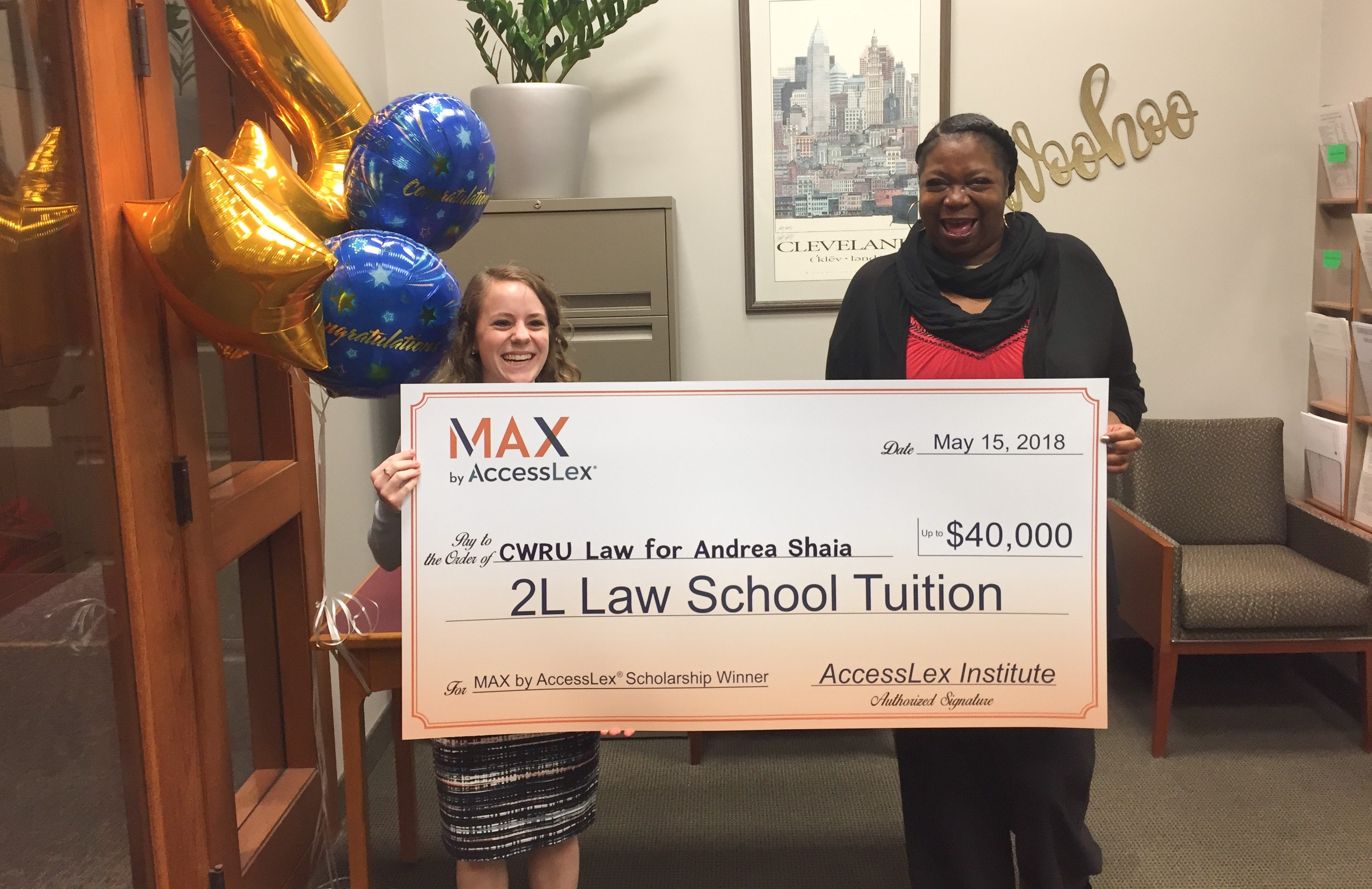 Kourtney Hodge, '20
University of Missouri-Kansas City
School of Law
"I am so grateful to the MAX program, both for the very generous scholarship and for the financial education that helped me truly appreciate the value of the scholarship. To have a whole year of law school paid for is such a blessing for my family and me. Thank you, MAX, for making financial education easy with simple videos, questions, and tools, and making a difference in law students' lives with amazing scholarships!"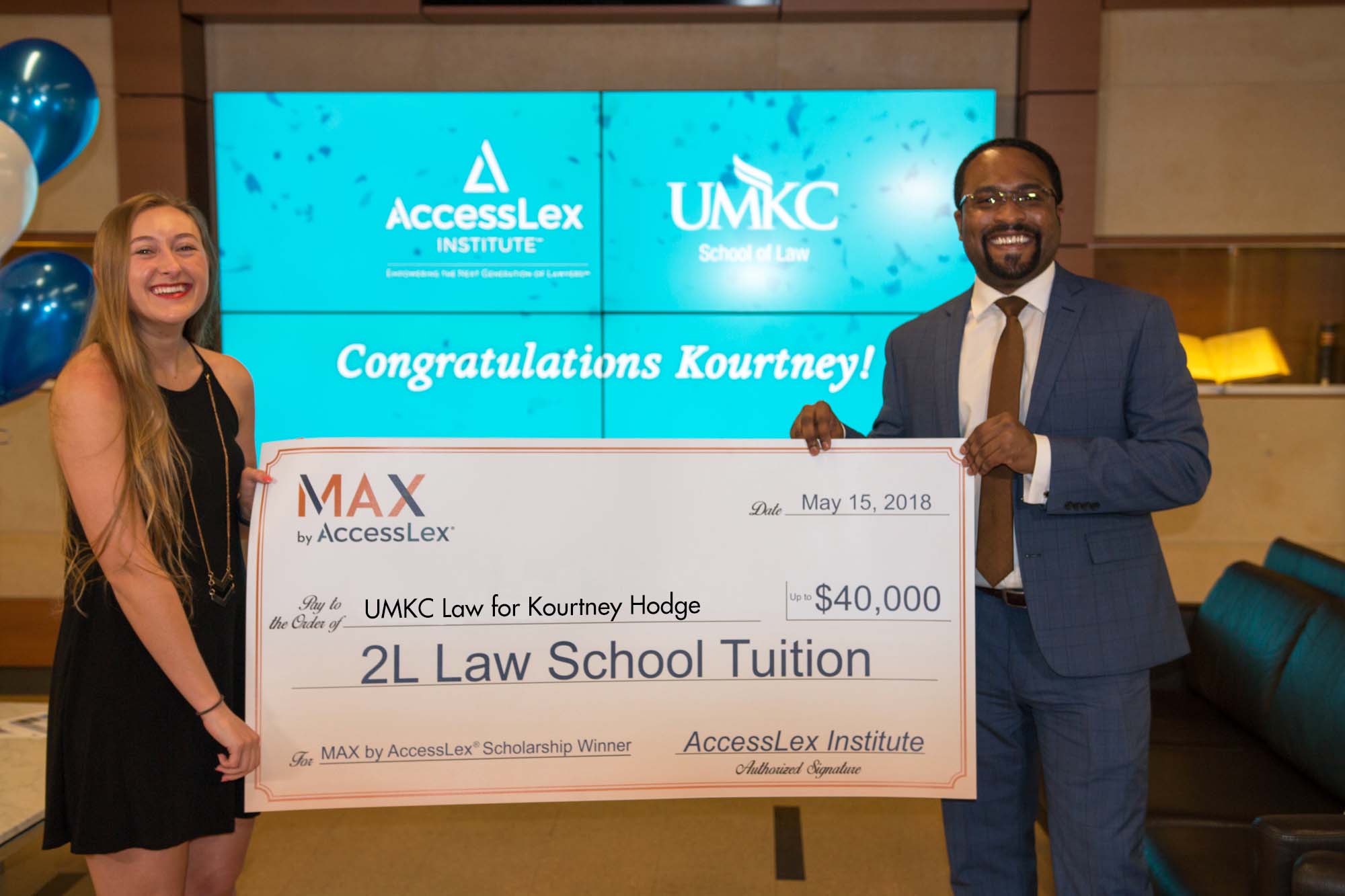 MAX $5,000 Scholarship Winners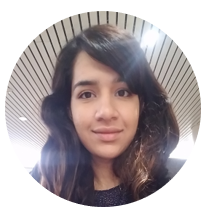 Syeda Zahra, '21
Albany Law School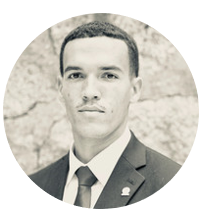 Zachary Mullings, '21
Howard University School of Law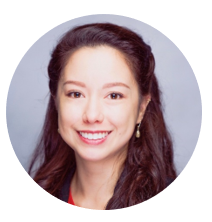 Brianna Weaver, '20
University of Hawai'i at Mánoa
William S. Richardson School of Law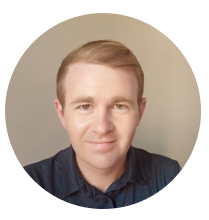 Jared MacKenzie, '20
University of Maryland
Francis King Carey School of Law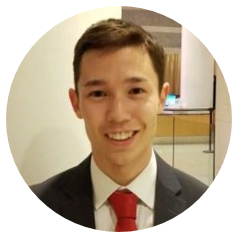 Jesse Benov, '20
The George Washington University
School of Law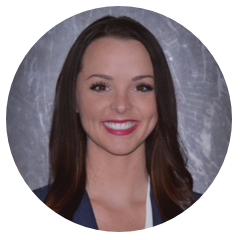 Sara Zoglman, '20
Southern Methodist University
Dedman School of Law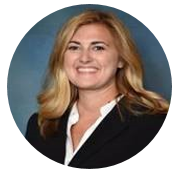 Molly Humphreys, '20
University of San Diego
School of Law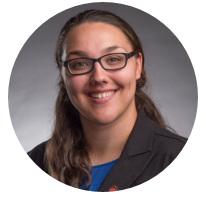 Connor Wood, '20
University of Cincinnati
College of Law