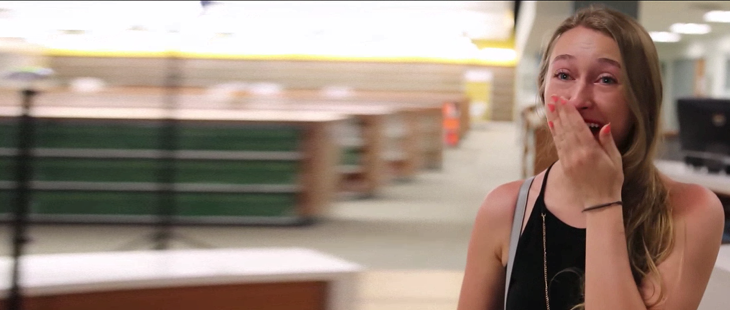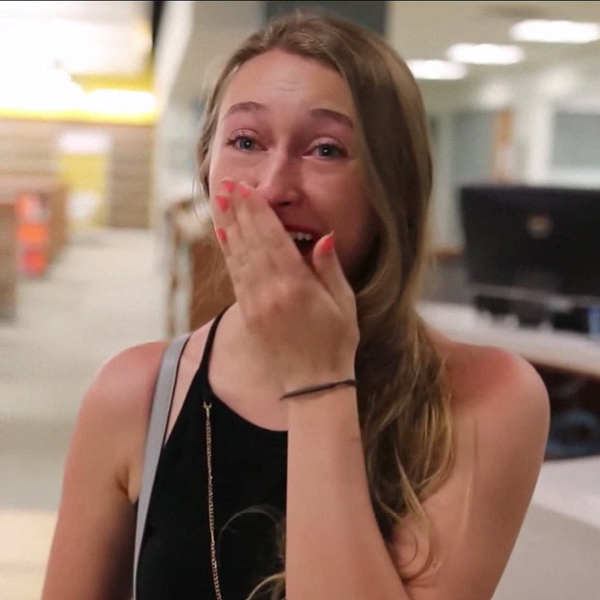 2021-2022 MAX by AccessLex® $40,000 Grand Prize Scholarship Winners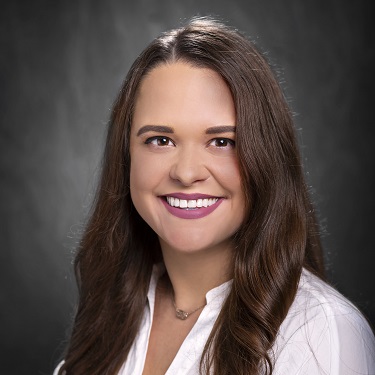 Erica Laroux, '23
Southern University Law Center

 
View the video of Erica receiving her scholarship!
"One of my main concerns about pursuing a legal education was the amount of debt it would require. I would not have been able to navigate the process without the MAX by AccessLex® program! The lessons, videos, and personalized training provided valuable information on many financial topics including student loan repayment, budgeting, and financial planning. Financial freedom is a goal that many of us desire and the only way to get there is through financial literacy. Please take advantage of this transformational program! Thank you AccessLex!"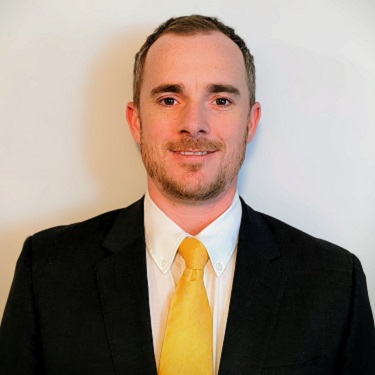 Benjamin Hook, '24
The Ohio State University
Moritz College of Law
 
Video coming soon!
"I am so thankful for this MAX by AccessLex® scholarship. Any student entering law school knows they are making a huge commitment academically but also financially. While becoming a lawyer may be a calling, a vocation, or even a dream for some, the debt is a nightmare for all! This nightmare is partly due to the high cost of tuition but also due to the uncertainty about mortgaging your future to chase your dream. This was especially true for me as I have two children under four and my financial decisions impact their lives, too. MAX provided me with invaluable tips, strategies, recommendations, and information to help me plan for the future through effective management of my finances and debt. I will forever be grateful for what AccessLex has done for me."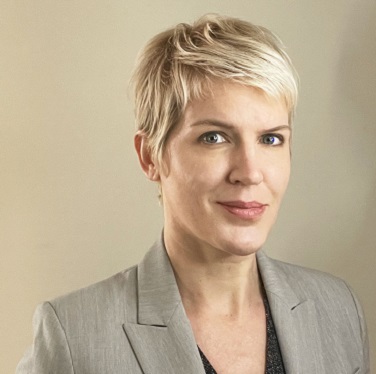 Clara Williams, '23
Brooklyn Law School

 
Video coming soon!
"With so many things going on in law school, it is tempting to set aside financial considerations until things settle down. One of the most effective aspects of the MAX by AccessLex® program is that the information is incredibly useful and is presented in easy-to-digest segments. The program never feels overwhelming. It is also non-judgmental about where you are financially or what experience you've had with handling finances before. This is a fantastic program, and I recommend it to everyone."
2021-2022 MAX by AccessLex® $25,000 Grand Prize Scholarship Winners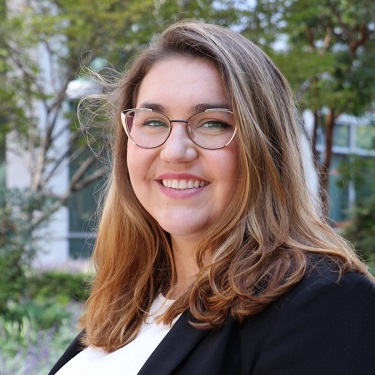 Halle Finegold, '22
Penn State Law

 
View the video of Halle receiving her scholarship!
"I am so honored to win the MAX by AccessLex® scholarship. My law school's Director of Financial Aid suggested MAX as a way to learn financial literacy while also having a chance to win a scholarship. I never thought I would win, but I did not care because information was so useful. I was not familiar with financial planning when in debt before law school, which made the MAX lessons so valuable. Winning the scholarship is just a secondary prize on top of the financial literacy gained by using MAX."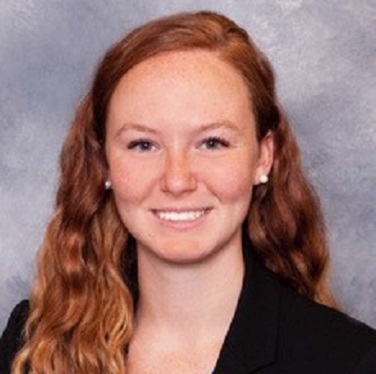 Daphne Myers, '24
Elon University
School of Law
 
View the video of Daphne receiving her scholarship!
"As a first-generation law student, navigating the "how-to's" and "what-to-do's" of law school was incredibly stressful. Even more stressful was knowing the amount of financial debt I was taking on to pursue my dream of becoming an attorney. The MAX by AccessLex® program offers many valuable lessons and tools to help students with crucial financial skills, such as understanding student loans and creating a financial plan. Because of AccessLex, a substantial amount of that financial burden has been lifted off my shoulders, and I could not be more grateful. Thank you, AccessLex!"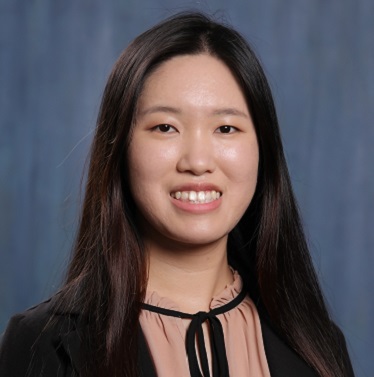 Cindy Phan, '24
University of Georgia
School of Law
 
View the video of Cindy receiving her scholarship!
"I am so thankful for this MAX by AccessLex® scholarship because since starting law school, financial concerns have always been at the forefront of my mind. The MAX program alleviated my worries by providing finance lessons to help me manage my budget. Not only are all resources by AccessLex free, but they are also high-quality and tailored to law students. It is hard to believe the amount of dedication and generosity AccessLex has towards law students all across the nation."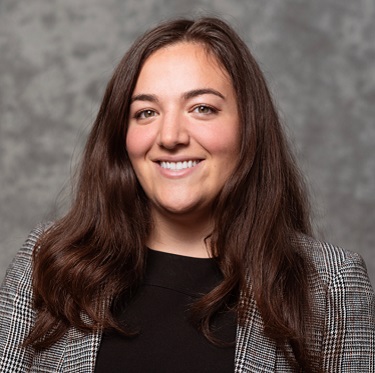 Abigail Philips, '23
The University of Utah
S.J. Quinney College of Law  
"I am so grateful to receive this scholarship from MAX by AccessLex®. As a first-generation law student, I have felt very confused and worried about the financials of law school. I have had to work throughout my entire law school career, and this has led to a lot of burnout and feeling like I had to choose between academic success and financial stability. The MAX course was extremely informative and helped me figure out how much debt I can take on and how to realistically plan for post-law school finances. Now, going into my final year of law school with the MAX by AccessLex® scholarship, so much of my stress is alleviated and I can focus on my academics and securing a job for post-graduation."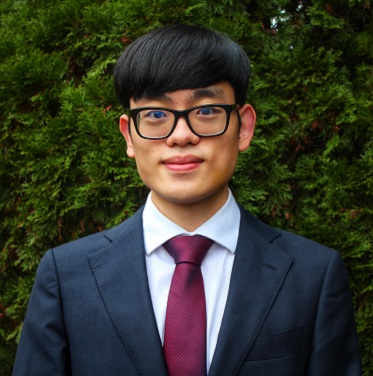 Richard Jeng, '23
UCLA School of Law
 
Video coming soon!
"MAX by AccessLex® offers a wealth of resources that is unparalleled anywhere else. From its Scholarship Databank to its array of financial literacy courses, it has helped to ease the financial complexities of the law student journey. This scholarship is just the cherry on top of all the resources that AccessLex provides for law students. I am grateful for the financial relief which certainly reduces the stress as I head into my 3L year and prepare for the bar and beyond. Thanks so much, AccessLex!"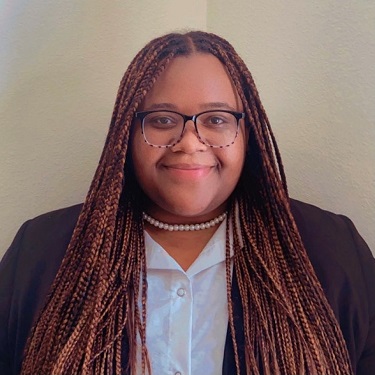 Antoinette Gabriel, '22
Howard University
School of Law  
Video coming soon!
"As a first generation American, at the core of my idea of the American dream is financial freedom. However, my passion for the law and dream of becoming an attorney seemingly made my hope of financial freedom less possible. I spent four years in my undergraduate career contemplating the cost of law school and the inevitable student loans that I would likely have to take out. Luckily MAX by AccessLex® provided me with the tools necessary to manage and optimize my loan repayment options. These tools alone made financial freedom more real for me. Now having won the MAX scholarship award, financial freedom is well within my grasp."
2021-2022 $5,000 MAX by AccessLex® Scholarship Winners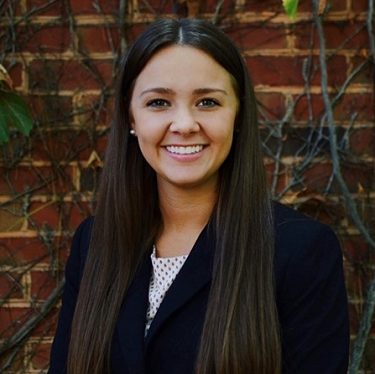 Autumn Adams-Jack, '22
University of Virginia
School of Law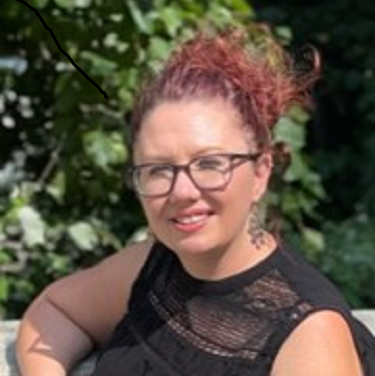 Cherie Correlli, '24
University of Baltimore
School of Law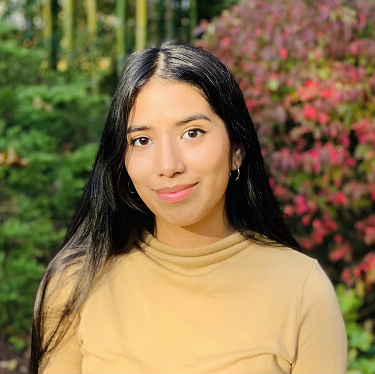 Samanta Honigman, '23
CUNY
School of Law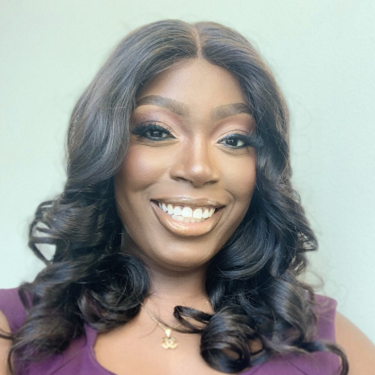 Christine Nnabugwu, '22
Texas Southern University
Thurgood Marshall School of Law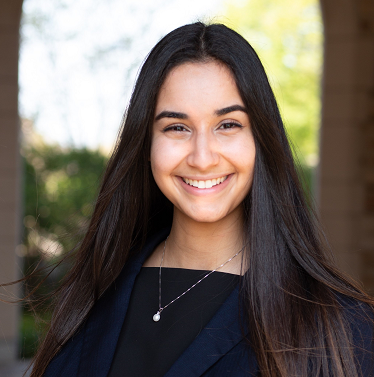 Naomi Price, '22
Notre Dame
Law School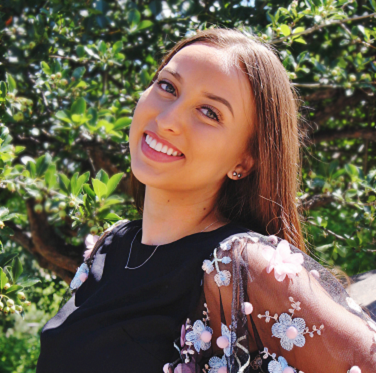 Emma Roche, '23
UCLA
School of Law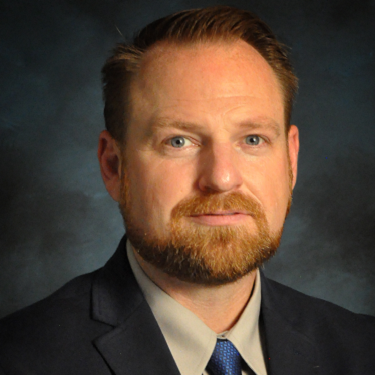 Aaron Sharratt, '24
The University of New Mexico
School of Law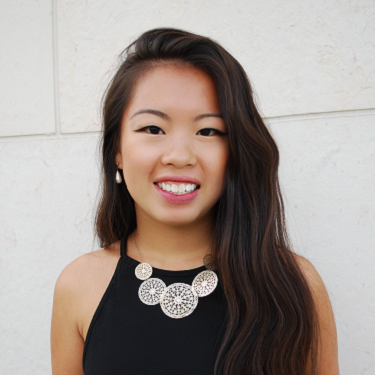 Kaija Townsend, '23
Boston University
School of Law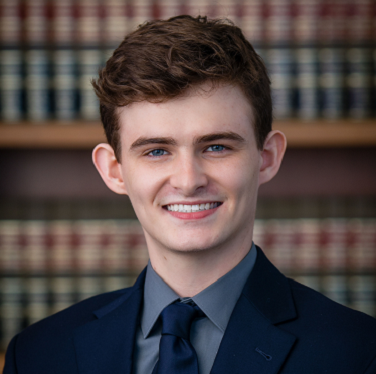 Noble Walker, '24
Baylor
Law School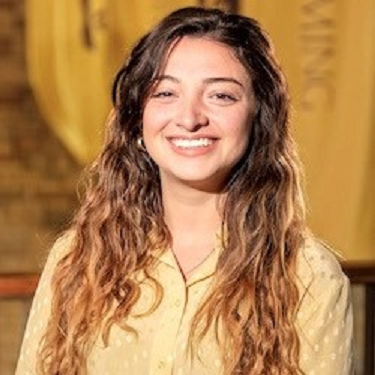 Michelle Cabral, '23
Loyola University Chicago
School of Law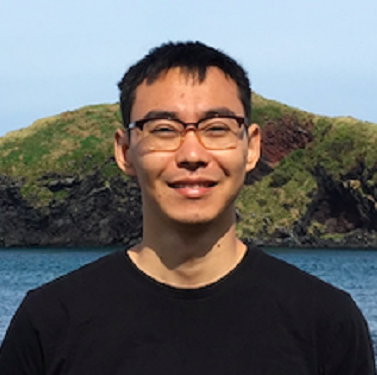 Lawrance Choi, '22
Northwestern University
Pritzker School of Law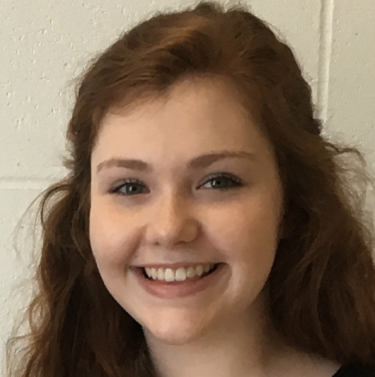 Karissa Dymond, '24
St. John's University
School of Law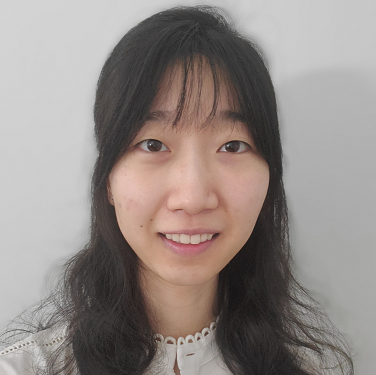 Susie Han, '23
Fordham Law School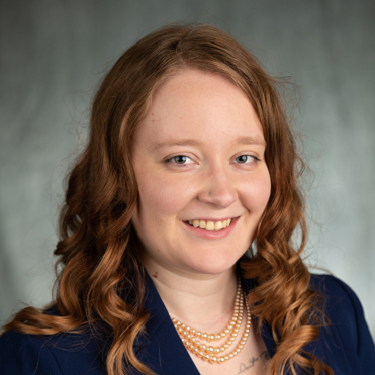 Savanna O'Neal, '24
Roger Williams University
School of Law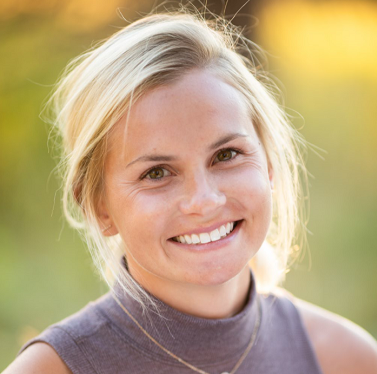 Brenna Saffel, '22
University of Montana
Alexander Blewett III School of Law