2019-2020 MAX $5,000 Scholarship Winners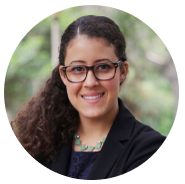 Tiffany Aguiar, '20
University of California
Irvine School of Law
 
"The MAX by AccessLex modules make it easy and quick to learn the foundations of financial planning. I'm now better equipped to make strategic financial decisions about my student loans, investments, and savings account."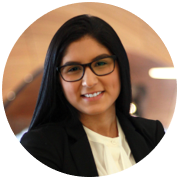 Miranda Bovit, '21
Temple University 
Beasley School of Law
"Thanks to this scholarship, I'll be able to complete my 3L year without taking out ANY student loans! I'm so grateful to MAX by AccessLex for not only helping me pick up some good financial habits, but also reinforcing my financial stability with this scholarship. Thank you, MAX by AccessLex!"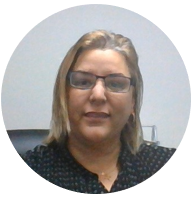 Sonia Carrasquillo, '22
Inter American University of Puerto Rico School of Law
 
"There are many sacrifices we make to achieve our goal of becoming attorneys. However, thanks to the financial education program of MAX by AccessLex I was able to better organize my current finances and project future ones to finish my degree. This scholarship represents a great economic relief, which will allow me to continue focusing on my studies. Thanks AccessLex! "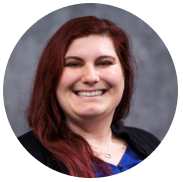 Amanda Magaldi, '22
Indiana University
Bloomington Maurer School of Law
 
"MAX by AccessLex has made me confident in my financial decisions related to law school. This program has taught me financial tips and tricks that I have not learned anywhere else in life. Winning this scholarship will ease the financial burden of law school and ensure I can focus on my studies rather than worry about the next tuition payment. Thank you so much AccessLex!"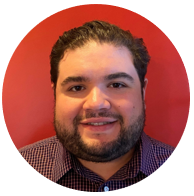 Nicholas Romero, '20
New York Law School

 
"I am extremely thankful to MAX by AccessLex for granting me this scholarship. The MAX program has provided me tips for financial success, both during law school and for the future. Thank you AccessLex!!"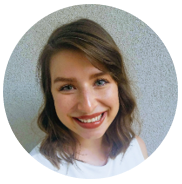 Mallory Wolff, '21
The University of New Mexico
School of Law
"The benefits of the MAX by AccessLex program are twofold: the program provides students with practical, easy to digest financial knowledge, and it gives students the opportunity to receive scholarships to fund their education. I'm so grateful to have received both of these benefits! Thank you, AccessLex!"
Previous MAX Scholarship Winners
MAX Grand Prize Scholarship Winners
MAX $5,000 Scholarship Winners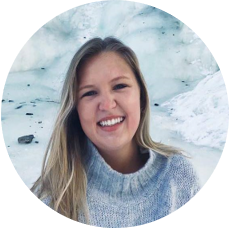 Amelia Parker, '22
Loyola University Chicago
School of Law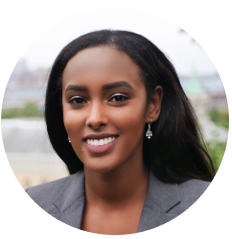 Eden Fere, '21
University of St. Thomas
School of Law (MN)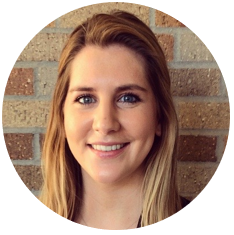 Kathryn Peachman, '20
Notre Dame Law School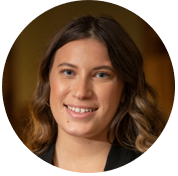 Alison Fonseca, '21
Quinnipiac University
School of Law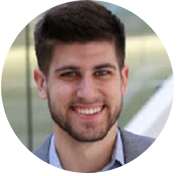 Ian Jones, '22
University of Virginia
School of Law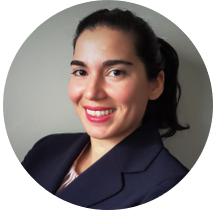 Nicole Ynigo, '20
St. Thomas University
School of Law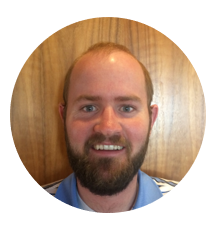 Jordan Tilley, '21
University of Idaho
College of Law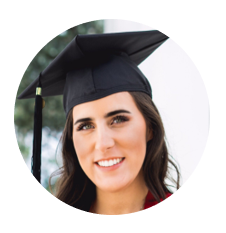 Rachel Wanat, '21
University of Baltimore School of Law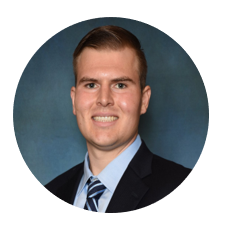 Joseph (Joey) Markus, '20
University of San Diego School of Law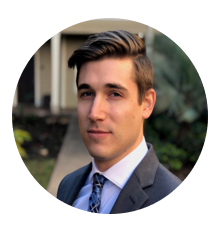 Stephen Coselli, '20
University of Houston Law Center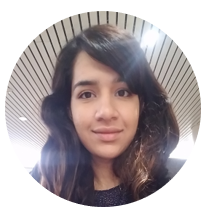 Syeda Zahra, '21
Albany Law School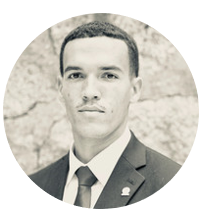 Zachary Mullings, '21
Howard University School of Law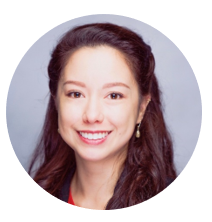 Brianna Weaver, '20
University of Hawai'i at Mánoa
William S. Richardson School of Law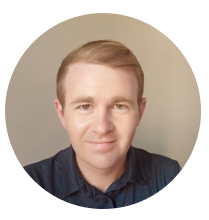 Jared MacKenzie, '20
University of Maryland
Francis King Carey School of Law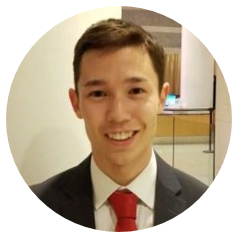 Jesse Benov, '20
The George Washington University
School of Law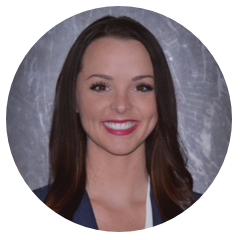 Sara Zoglman, '20
Southern Methodist University
Dedman School of Law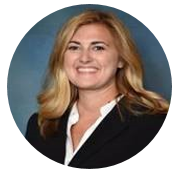 Molly Humphreys, '20
University of San Diego
School of Law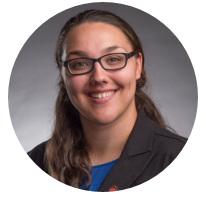 Connor Wood, '20
University of Cincinnati
College of Law