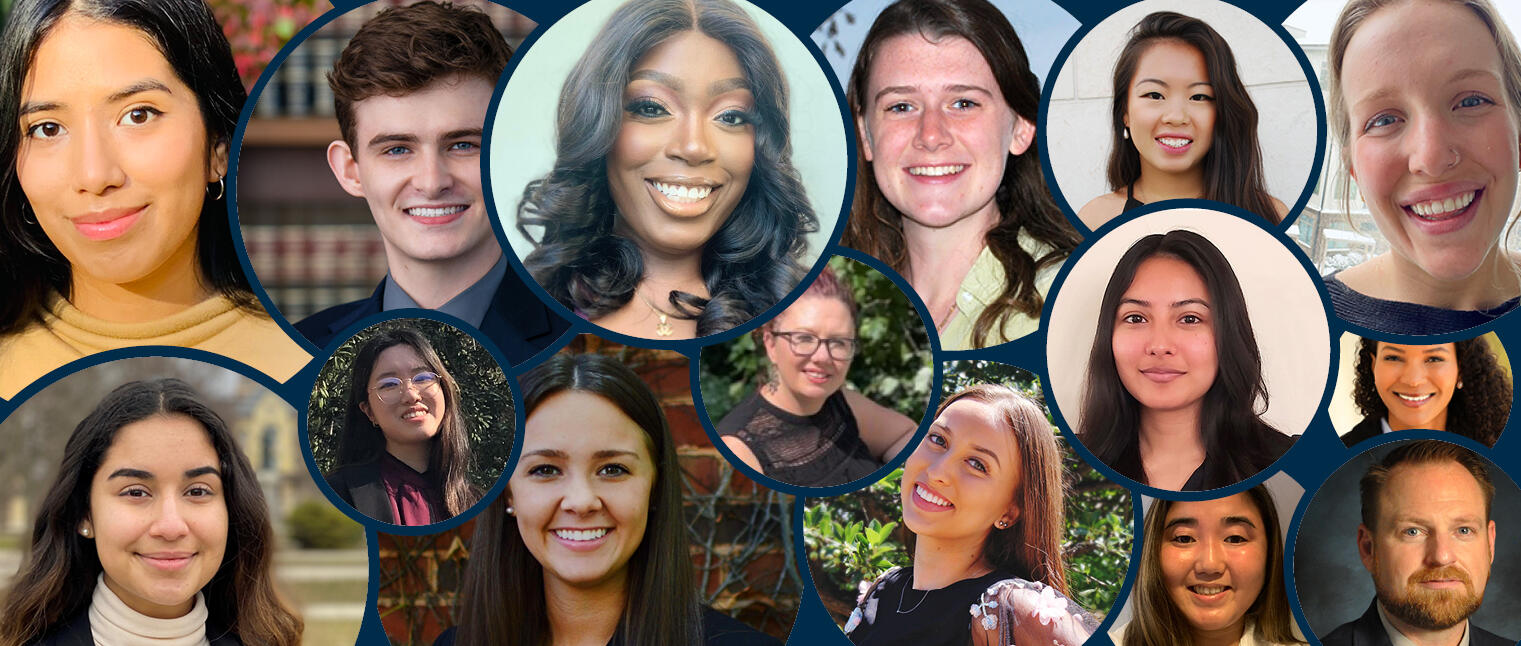 February 2023 MAX by AccessLex® $5,000 Scholarship Winners
1L Winners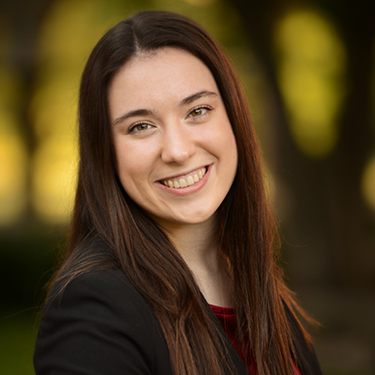 Caitlin Schmitt
Marquette University
Law School

"My number one concern coming into law school was my finances. I heard from everyone I talked to that law school was expensive and you could leave with crippling debt. When Marquette introduced us to AccessLex, I felt relieved that there was a way for me to learn how to manage my loans as well as my day-to-day finances. I am so grateful for the MAX by AccessLex® program!"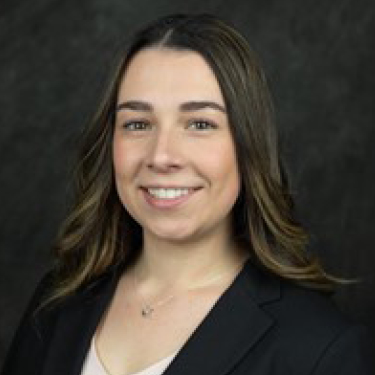 Sierra Jamros
Suffolk University
Law School

"I was introduced to AccessLex before the start of my 1L year while I was thinking about my finances and financial future. Taking out loans for law school can be intimidating and thinking about the debt is overwhelming. The MAX by AccessLex® program is very interactive and really allowed me to learn more about financial planning. The resources are easy to understand and helpful. I think everyone should utilize MAX to set up a smart financial plan. Thank you, AccessLex!"
2L Winners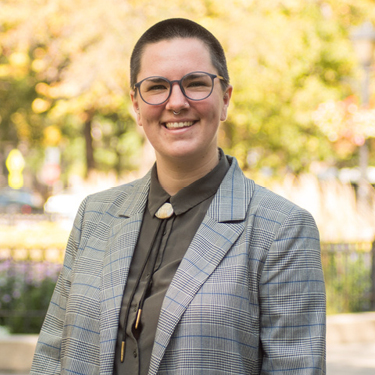 Casey Callahan
Loyola University Chicago
School of Law
"I am so grateful to AccessLex for this scholarship. As a dual J.D./MSW student interested in pursuing public interest law, understanding my finances and planning for the future are always top of mind. Completing the personal finance program as a 1L gave me practical tools to achieve my dreams and remain financially healthy while doing it. As a first-generation college graduate, I am also grateful for how accessible this program is to folks who are having to navigate this for the first time. Thank you so much, again! "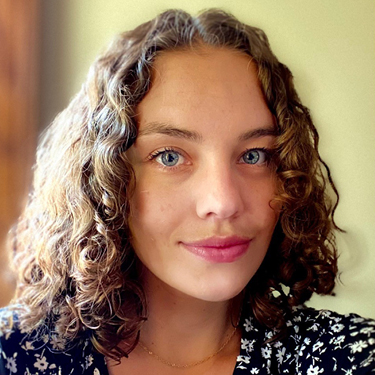 Alexandria Abacherli
University of Connecticut
School of Law

"The MAX by AccessLex® program is a unique tool for law students. Although law school teaches you how to brief a case, use legal research platforms, or use the bluebook, financial planning and education are often pushed to the wayside. However, MAX bridges that gap and offers law students access to financial planning tools. I especially appreciate how webinars are offered at multiple times. MAX makes it easy to fit financial education seamlessly into the always-changing and busy schedule of law students."
3L Winners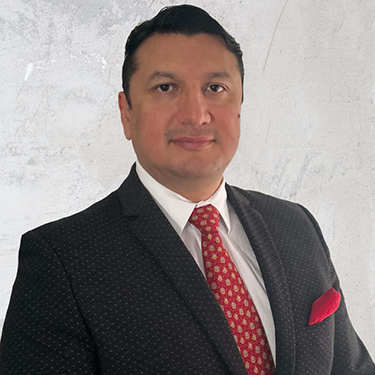 Rolando Garcia-Rojas
Barry University
Dwayne O. Andreas School of Law

"When I was first introduced to MAX by AccessLex® during my 1L, I didn't really consider the usefulness of the program because I was drowning in schoolwork. After attending my first webinar, I began to realize the utility for investing and managing my finances during and after law school. MAX is a one stop shop for all matters regarding financial planning providing students the tools and confidence we need to make better financial decisions. The lessons imparted by the knowledgeable speakers are informative, interactive, and useful when assessing my financial status. The option to meet one-on-one with a financial coach is a tremendous resource that will help me prepare for life after school."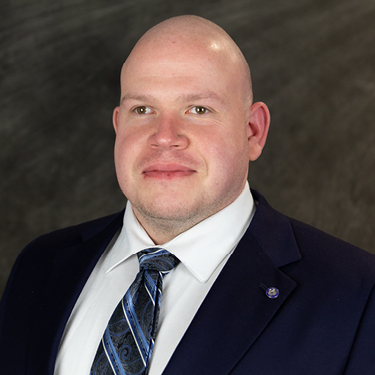 Tyler Prescott
Roger Williams University
School of Law

"The MAX by AccessLex® program has been incredibly informative. It has afforded me the chance to learn more about managing my finances for law school and beyond, and it has done so in an easy to digest format. Law school is hard enough, so I am beyond thankful to AccessLex for all that they do."
November 2022 MAX by AccessLex® $5,000 Scholarship Winners
1L Winners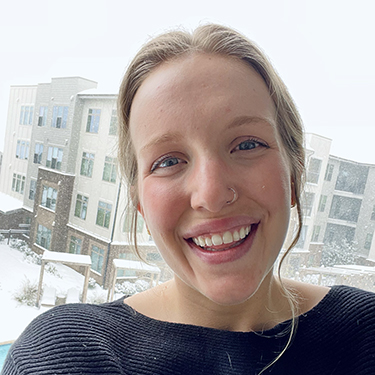 Carter Jane Pond
Lewis & Clark
Law School

"I won't lie, when I received the email from AccessLex, I thought it was just another requirement to check off my orientation to-do list. But when I started the MAX personal finance program, I was pleasantly surprised...I was guided through easily digestible modules that broke things down so I could grasp the topics without feeling like I was being bombarded with difficult-to-understand material. Finally, I was learning the elusive information I had felt intimidated by for years and gaining confidence in my personal finance abilities. I am beyond grateful, and forever will be, to the MAX by AccessLex® personal finance program for teaching me about concepts that will come in handy for the rest of my life."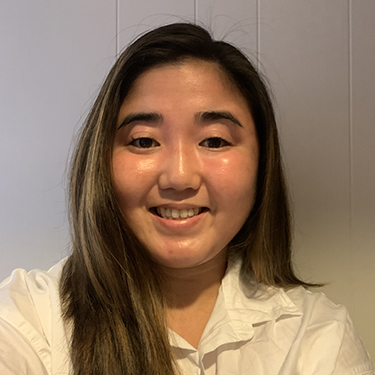 Jane Kakugawa
University of Hawaiʻi at Mānoa
William S. Richardson School of Law

"I am so grateful to MAX by AccessLex® for all that you do! As the first person in my family to attend law school, I am constantly worried about the future especially with the debt I am accumulating. But MAX has put some of those worries to rest. I've learned so much in the few months I have been using MAX and I look forward to learning more! Thank you again for this scholarship!"
2L Winners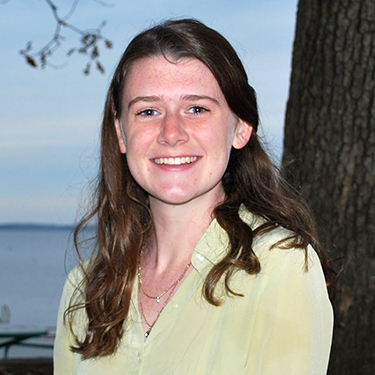 Maria Pfister
University of Minnesota
School of Law
"I have learned so much from the MAX by AccessLex® personal finance program. I especially appreciate the interactive nature of the program, the practical webinars, and the ability to meet one-on-one with a financial coach. This is such a valuable program and has helped me prepare for life after law school!"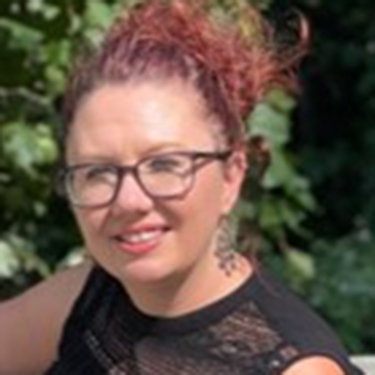 Cherie Correlli
University of Baltimore
School of Law

"The MAX by AccessLex® program provides easy-to-follow financial literacy lessons that can be practically implemented, both during law school and into the future...With so much to think about during law school, it's easy to push financial planning off to the side, but the MAX program makes it simple and fun to work through the lessons and plan for the financial future. I am very grateful to have been able to access such a helpful program, and to receive a scholarship, which goes a long way toward alleviating financial concerns!"
3L Winners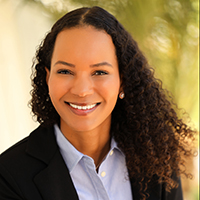 Erica Spence
California Western University
School of Law

"I was first introduced to MAX by AccessLex® through an informational session discussing Biden's student loan forgiveness program. It is extremely user friendly and approachable. Lessons are informative, interactive, and provide useful information for all levels. MAX is an all-in-one resource that is incredibly helpful for students navigating financial planning – providing guidance and tools for managing student debt, making investments, and assessing financial status. It gives students the confidence to handle financial considerations both now and in the future. Thank you, MAX by AccessLex®!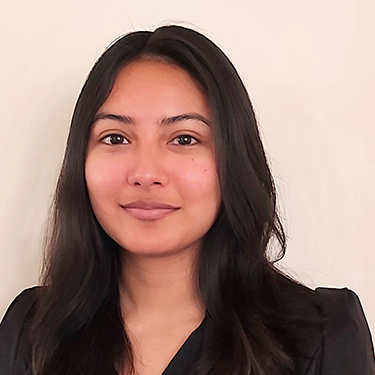 Pranita Dhungana
Penn State
Dickinson Law

"Practical financial education is not really taught during academic life, so having access to MAX by AccessLex® lessons on managing finances has been really helpful for me as a student. I have also benefitted from attending live MAX webinars on foundations of investing and managing career finances, especially since I will be entering my professional phase soon. The webinars are live and interactive, and I have been able to ask questions to experts in real time! For someone with very little education in personal finance, these accessible lessons and webinars have been a great help."