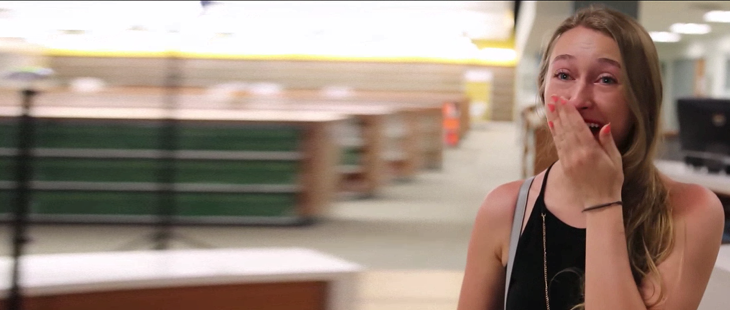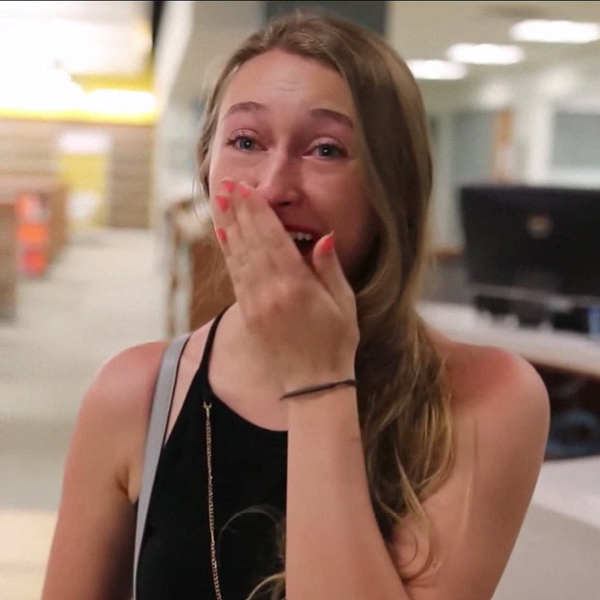 Given the current pandemic, we were unable to share the exciting news with the winners in person this year. Instead, we surprised all of them with unexpected Zoom calls so most of them were caught completely off-guard. Enjoy their candid reactions!
2020-2021 $5,000 MAX by AccessLex® Scholarship Winners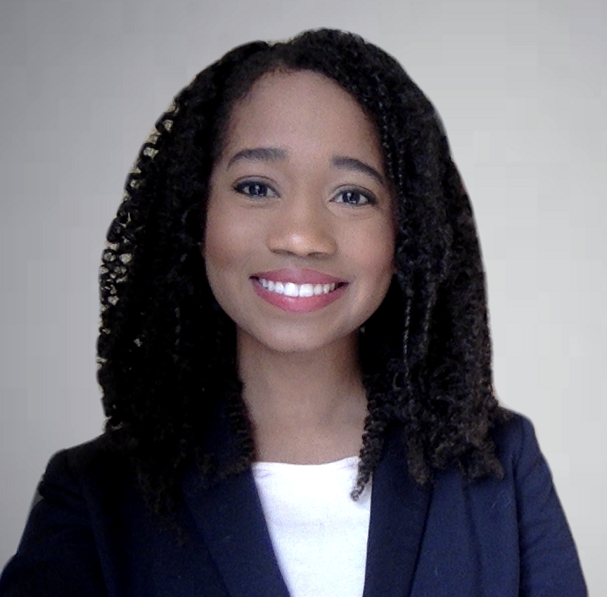 Nicole Banton, '21
University of Virginia
School of Law
 
"MAX by AccessLex has taught me financial wellness principles and strategies that will guide me throughout my career. Access to reliable information is essential for anyone who is developing a financial plan for the first time. MAX lessons, virtual events, and tools provide peace of mind and a step by step path to greater financial literacy. MAX by AccessLex enabled me to set financial goals during the first year of law school and provides consistent support as I work toward those goals — even during the COVID-19 pandemic. Thank you very much for this scholarship and for the gift of knowledge!"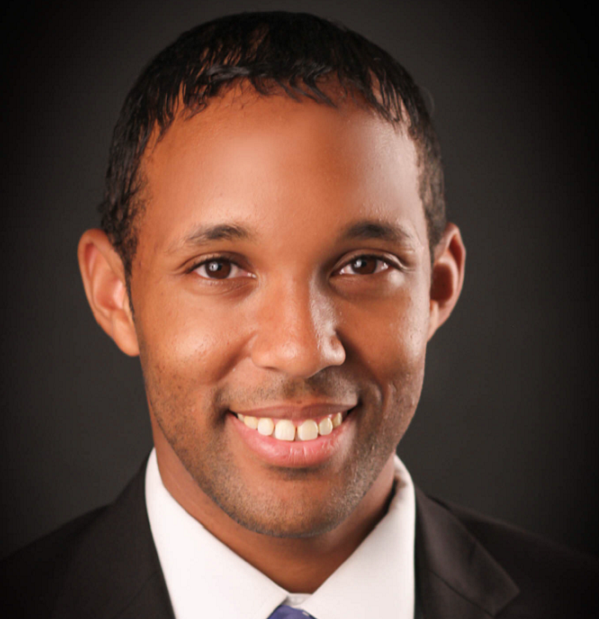 William Cossio, '23
St. Thomas University
School of Law
 
"I am forever indebted to AccessLex Institute for providing me with life-changing financial literacy that has enabled me to dramatically put my economic house in order improving my financial health, weather the financial challenges that are essential to a successful law school experience, and enter the professional world on a sound financial footing."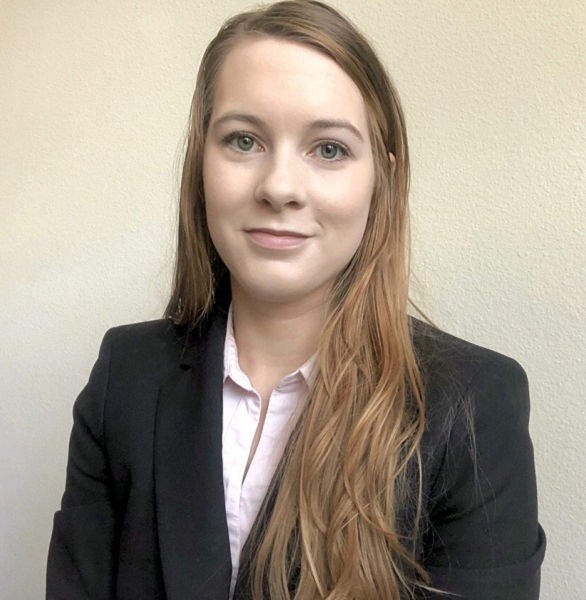 Megan Grace, '21
University of Houston
Law Center  
View a video of Megan receiving her $5,000 MAX Scholarship.
"The MAX by AccessLex modules have provided me with the tools to improve my financial literacy. As a 3L, the modules about loan repayment and how to budget after law school were incredibly helpful. I am confident that I can handle my finances responsibly when I begin my career. Thank you, AccessLex!"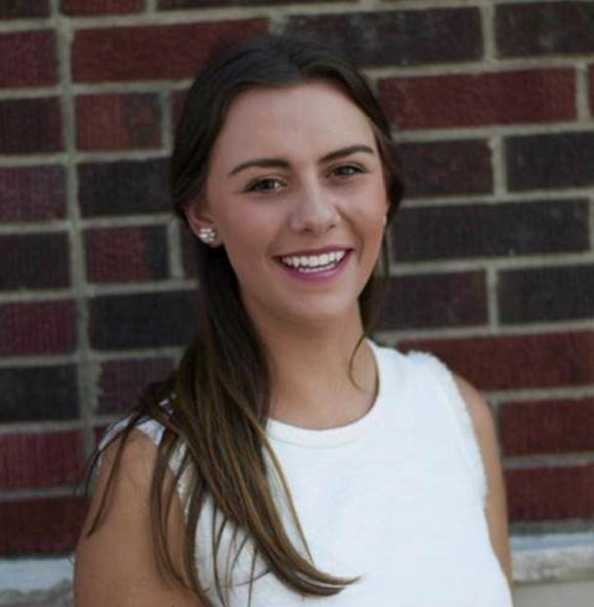 Ronica Hutchison, '22
University of Michigan
Law School
"I am so thankful for the support MAX by AccessLex has given me through financial support and knowledge. The financial wellness principles I learned from MAX by AccessLex will positively impact my ability to make financial decisions down the road as I begin my legal career. The COVID-19 pandemic has caused everyone some form of financial stress, and I could not be more grateful for their support during this time. I hope that all students take advantage of their programming and learn more about how they can take their financial future into their own hands and make informed decisions. Thank you very much for this scholarship!"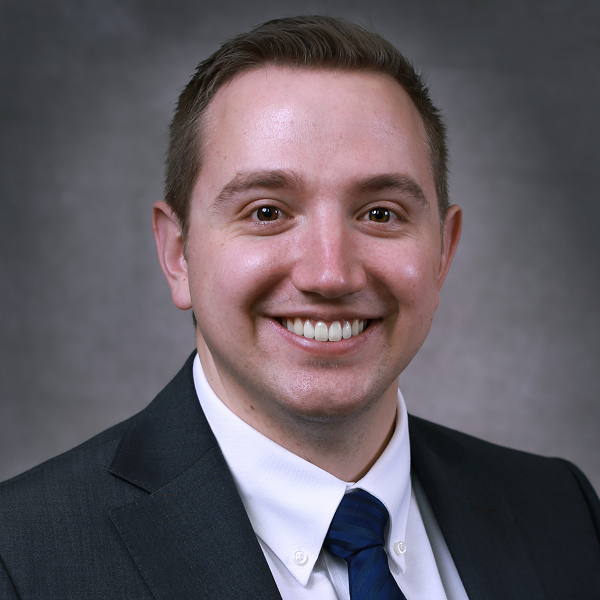 Dallin Miller, '23
Brigham Young University
J. Reuben Clark Law School
"The lessons, online tools, and events created by AccessLex have helped me immensely. To me, the financial aspects of law school were intimidating, especially because my wife and I started law school together. After learning about the principles of budgeting, saving, and planning for future costs, I was able to calm down and face my financial future with more confidence. The unknowns of law school finances were very intimidating to me, but AccessLex helped me learn many important principles that allowed me to relax more, plan better, and take on law school in a more informed and strategic manner."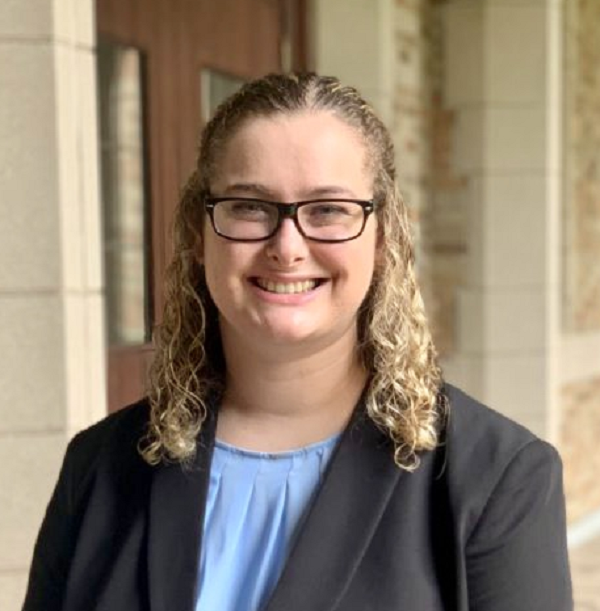 Emma Murphy, '22
Notre Dame Law School
 
View a video of Emma receiving her $5,000 MAX Scholarship.
"The MAX by AccessLex program has helped me to become more prepared to handle my finances, both in law school and after I graduate. This scholarship will be a huge relief for me during my 3L year and will play a large role in minimizing student loans. Thank you, AccessLex!"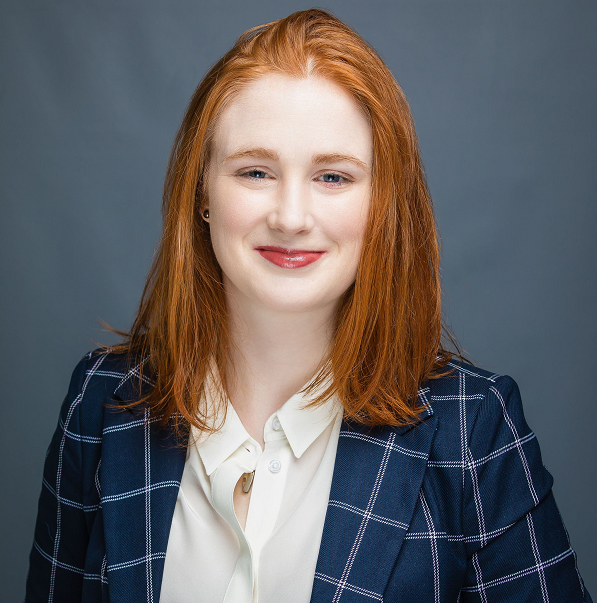 Kelly Barrett, '21
New York Law School
 
"Thank you to MAX by AccessLex for giving me the opportunity to gain some financial literacy for law school and beyond. Having strategies for how to best manage debt and income make the entire process less daunting and more manageable. I appreciate the peace of mind this has given me and now I find myself better able to tackle the challenge ahead of me, finishing law school!"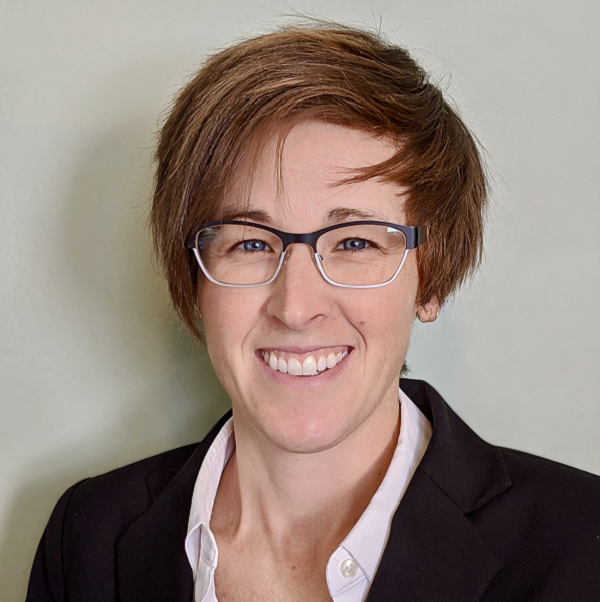 Frances Daniels, '22
University of Minnesota
Law School
"I have been using AccessLex as my main source for financial and benefit information while I look ahead to the transition from student to practitioner. With the prospect of graduating into an unpredictable economy, I didn't want to put off learning and planning around the inevitable financial and career decisions I will be making. Through AccessLex, I was able to start assigning priorities for job options, learning the ins and outs of loan repayment, and understanding how my current decisions can enhance or constrain my future career choices. Going through this process has brought a lot of clarity and organization into my post-graduate landscape. I'm very thankful to AccessLex for this generous scholarship and their commitment to helping law students navigate the world of financially impactful decision making."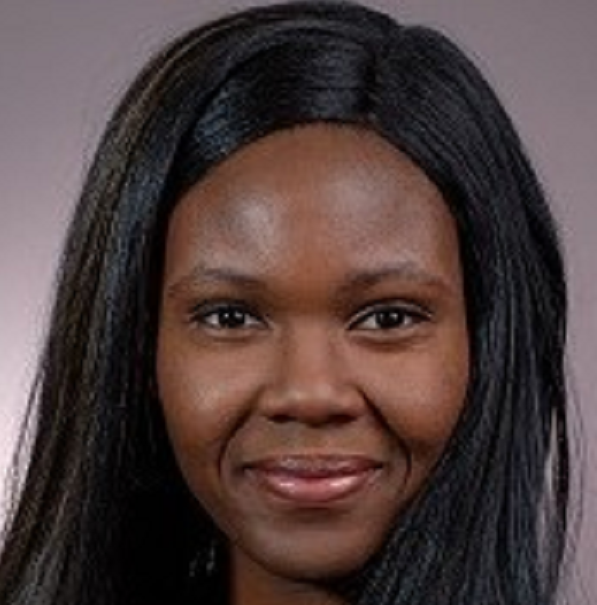 Florene Frenot, '21
Harvard Law School

 
View a video of Florene receiving her $5,000 MAX Scholarship.
"Thank you MAX by AccessLex for this scholarship and the opportunity to learn about smart money management habits. MAX provides students with great tools, professional advisors, and interactive lessons that can help students reach their financial life goals. Having not only the scholarship but access to MAX tools post-graduation makes me more confident in my financial future. Thank you again AccessLex!"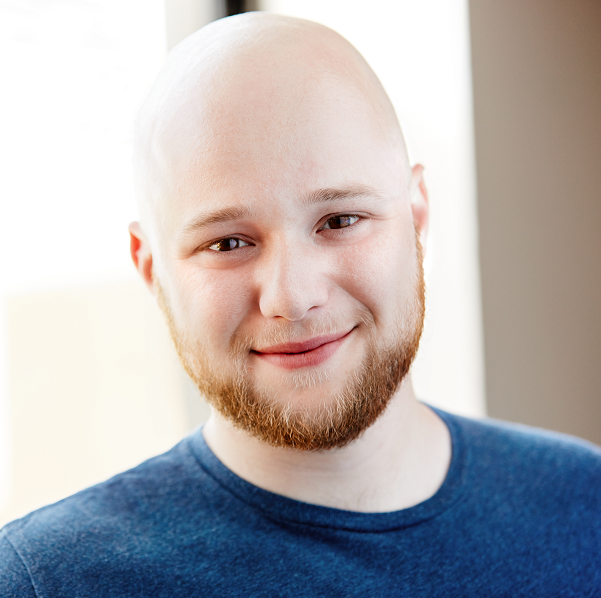 Ian Lindsay, '23
Loyola University Chicago
School of Law
 
View a video of Ian receiving his $5,000 MAX Scholarship.
"I feel incredibly lucky to have been introduced to MAX by AccessLex by my law school. Debt was the scariest part of beginning my law school career and the financial lessons I learned gave me the tools to put a financial plan into place that fit my goals. It also gave me the peace of mind to start my first semester with confidence. I look forward to continuing my financial education alongside my legal one with AccessLex!"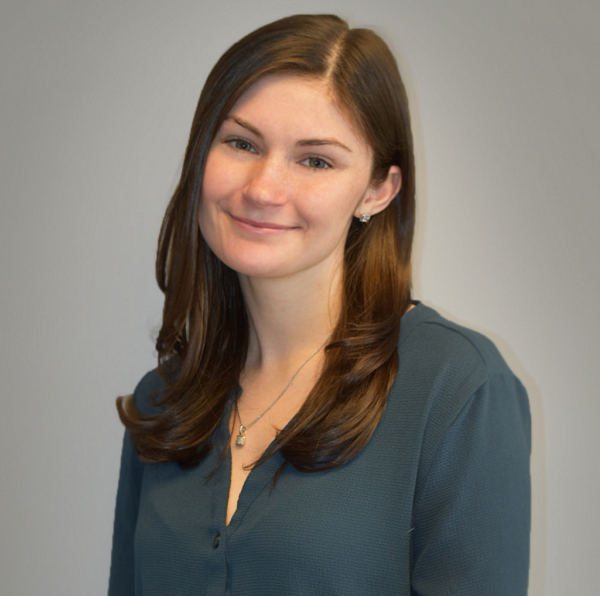 Meghan McDermott, '23
University of Connecticut
School of Law
"When I was admitted to UConn Law, I knew that I was going to be starting a new chapter of my life. I was excited but also very nervous. I knew I would be one step closer to a career in the legal field, but I also knew that came with a price. MAX by AccessLex helped me realize that while law school is a serious investment, there are tools and resources that can help me along the way. During a time of uncertainty because of COVID-19, MAX by AccessLex provided me with peace of mind as I started my law school journey."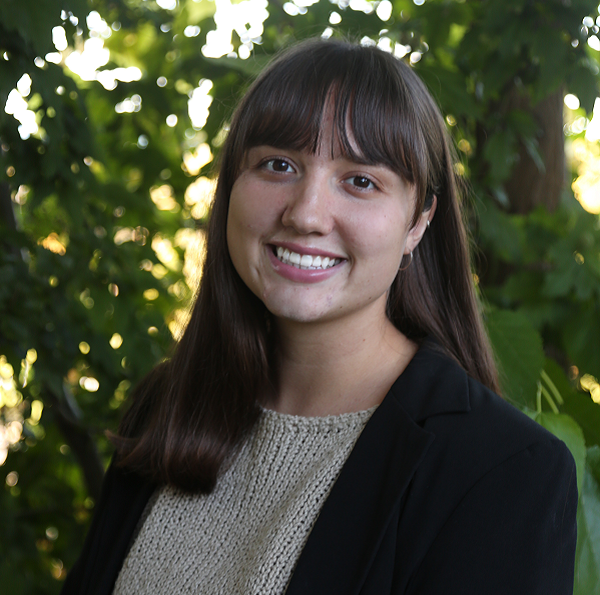 Alexa Shook, '22
Case Western Reserve University
School of Law
View a video of Alexa receiving her $5,000 MAX Scholarship.
"MAX by AccessLex has helped me gain a better understanding of what it means to be financially responsible. The lessons and workshops encouraged me to start planning for a successful future. Thank you so much for the scholarship, it means so much to have less of a financial burden weighing on me!"
Previous MAX Scholarship Winners
MAX Grand Prize Scholarship Winners
Nickolett Daniels, '20
Texas Southern University
Thurgood Marshall School of Law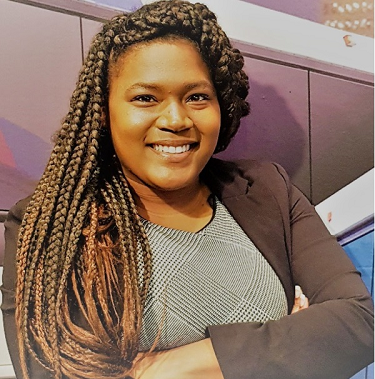 Elizabeth Finazzo, '22
Case Western Reserve University
School of Law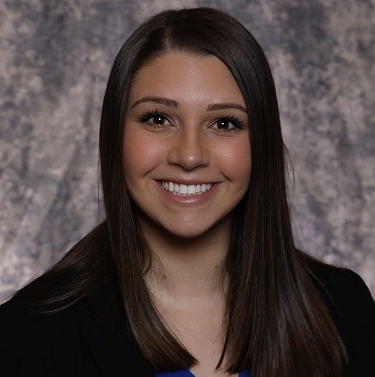 William Wimbish, '21
University of Idaho
College of Law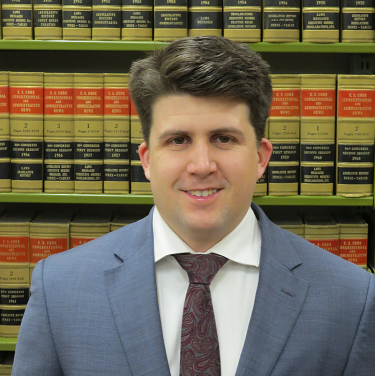 Andrew Bougard, '20
Southern University
Law Center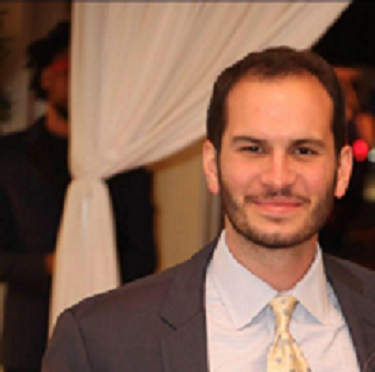 Sabreigha Dixon, '21
New York
Law School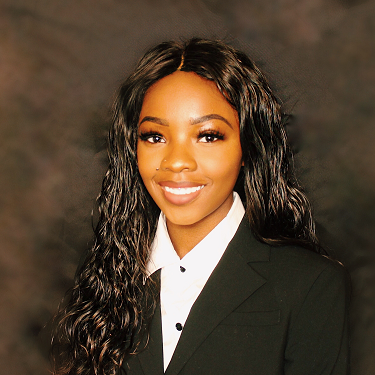 Tyler Lipositz, '20
Villanova University
Widger School of Law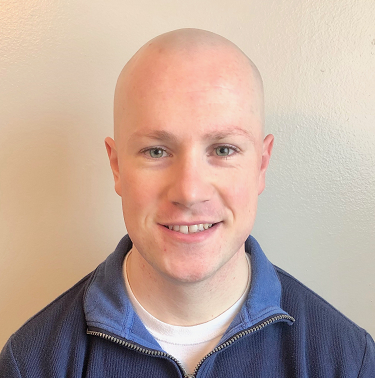 Hannah Oates, '21
University of Kentucky
College of Law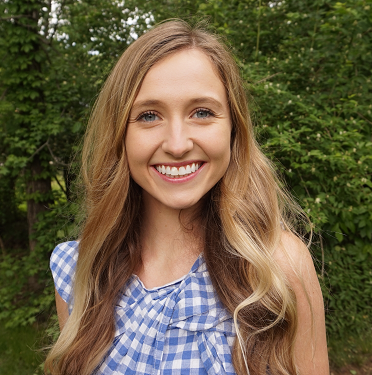 Kenneth On, '22
University of Southern California
Law School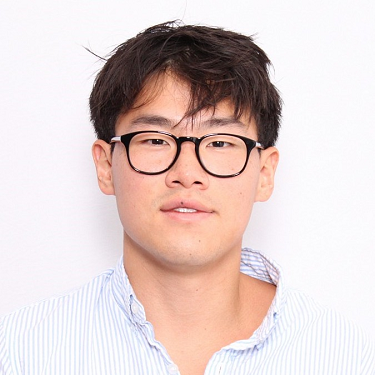 Lane Spears, '22
University of Virginia
School of Law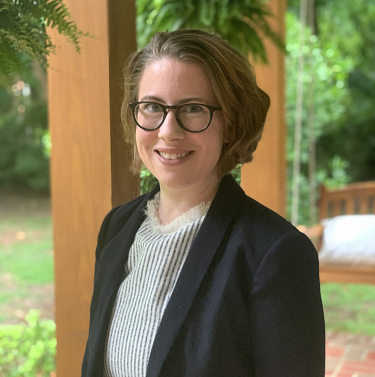 MAX $5,000 Scholarship Winners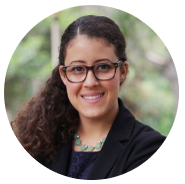 Tiffany Aguiar, '20
University of California
Irvine School of Law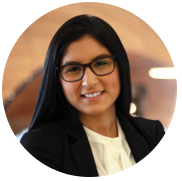 Miranda Bovit, '21
Temple University 
Beasley School of Law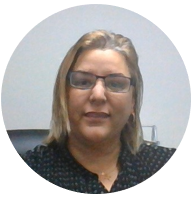 Sonia Carrasquillo, '22
Inter American University of Puerto Rico School of Law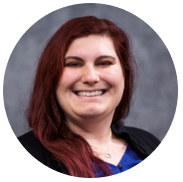 Amanda Magaldi, '22
Indiana University
Bloomington Maurer School of Law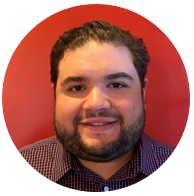 Nicholas Romero, '20
New York Law School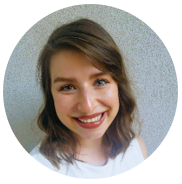 Mallory Wolff, '21
The University of New Mexico
School of Law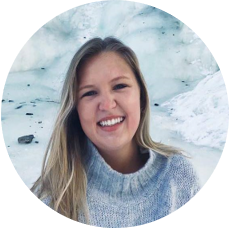 Amelia Parker, '22
Loyola University Chicago
School of Law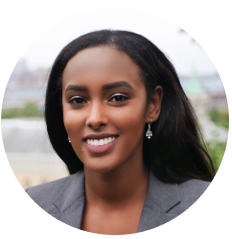 Eden Fere, '21
University of St. Thomas
School of Law (MN)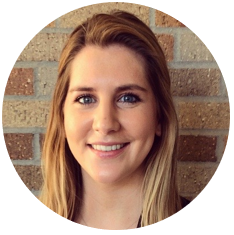 Kathryn Peachman, '20
Notre Dame Law School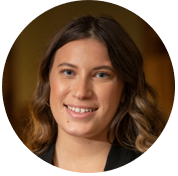 Alison Fonseca, '21
Quinnipiac University
School of Law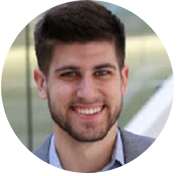 Ian Jones, '22
University of Virginia
School of Law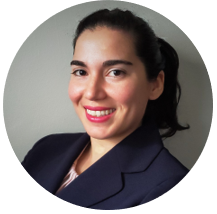 Nicole Ynigo, '20
St. Thomas University
School of Law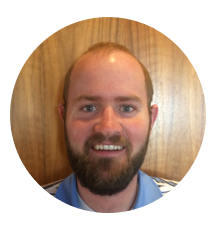 Jordan Tilley, '21
University of Idaho
College of Law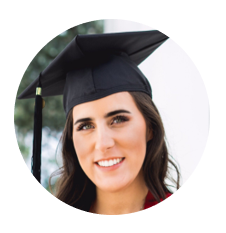 Rachel Wanat, '21
University of Baltimore School of Law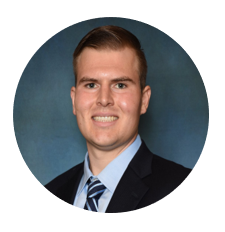 Joseph (Joey) Markus, '20
University of San Diego School of Law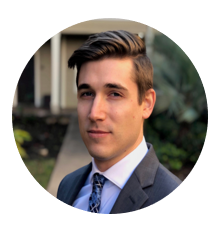 Stephen Coselli, '20
University of Houston Law Center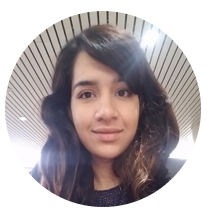 Syeda Zahra, '21
Albany Law School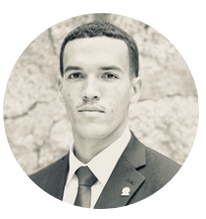 Zachary Mullings, '21
Howard University School of Law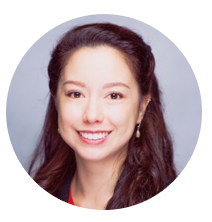 Brianna Weaver, '20
University of Hawai'i at Mánoa
William S. Richardson School of Law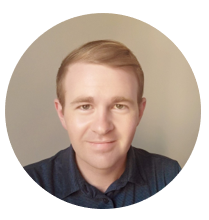 Jared MacKenzie, '20
University of Maryland
Francis King Carey School of Law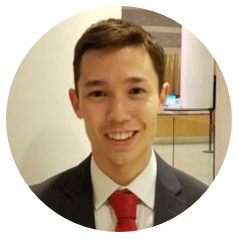 Jesse Benov, '20
The George Washington University
School of Law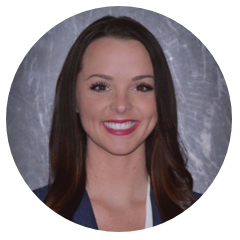 Sara Zoglman, '20
Southern Methodist University
Dedman School of Law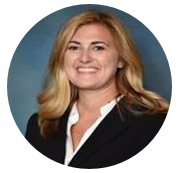 Molly Humphreys, '20
University of San Diego
School of Law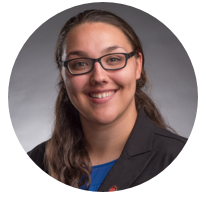 Connor Wood, '20
University of Cincinnati
College of Law