2019-2020 MAX $5,000 Scholarship Winners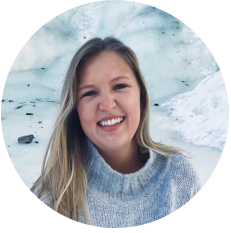 Amelia Parker, '22
Loyola University Chicago School of Law
 
"I am so grateful for the MAX program for both this scholarship, and for all the helpful tips and tricks on expanding my financial education while in law school!"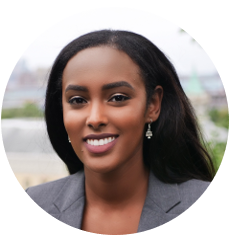 Eden Fere, '21
University of St. Thomas School of Law (MN)
 
"This scholarship will allow me to take fewer loans out for the next semester and have better financial stability overall. I am very thankful to the MAX by AccessLex® program for providing financial education to students that set them up for success and for providing these scholarships."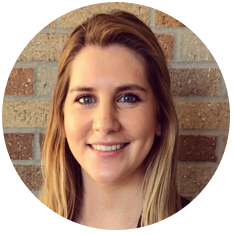 Kathryn Peachman, '20
Notre Dame Law School
"MAX by AccessLex® makes it easy to be financially savvy, even as a busy law student. I feel prepared and in control of my financial future after law school. And the program is a win-win: I became more aware of financial planning and decision-making while also winning a scholarship for tuition! Thank you so much, AccessLex!"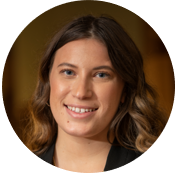 Alison Fonseca, '21
Quinnipiac University
School of Law
"I am beyond grateful to be a recipient of a MAX Scholarship this year! I participated in the MAX by AccessLex program because I thought it was such a great way to prepare financially for a successful future - I never thought I would win a scholarship!! I am so grateful for all that I have learned through MAX and I cannot even begin to describe what an blessing it is to receive this scholarship! THANK YOU MAX!!!"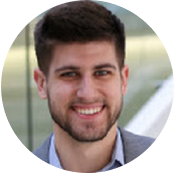 Ian Jones, '22
University of Virginia
School of Law
 
"AccessLex's financial education trainings helped ensure that when I arrived at law school, I hit the ground running. Their materials helped take away some of the anxiety surrounding the financial challenges of law school, and I was able to focus on school, knowing that I was equipped to tackle these new financial challenges."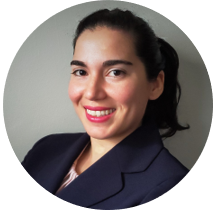 Nicole Ynigo, '20
St. Thomas University
School of Law
 
"MAX by Accesslex offers financial education in quick, convenient, and concise lessons, the perfect format for the busy law student. This program has not only provided me with invaluable information to handling my finances but also a scholarship to help fund my education. Thank you, Accesslex!"
Previous MAX Scholarship Winners
MAX Grand Prize Scholarship Winners
MAX $5,000 Scholarship Winners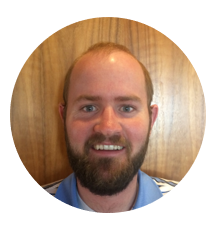 Jordan Tilley, '21
University of Idaho College of Law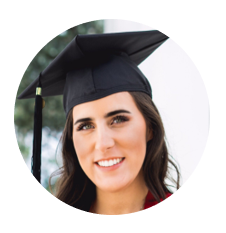 Rachel Wanat, '21
University of Baltimore School of Law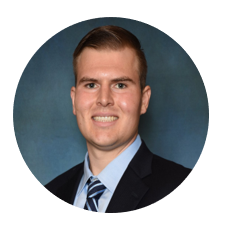 Joseph (Joey) Markus, '20
University of San Diego School of Law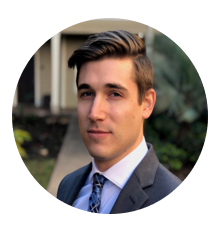 Stephen Coselli, '20
University of Houston Law Center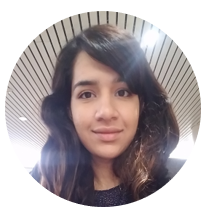 Syeda Zahra, '21
Albany Law School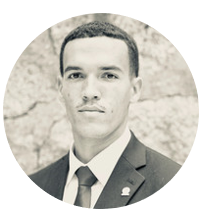 Zachary Mullings, '21
Howard University School of Law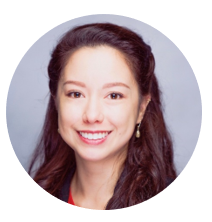 Brianna Weaver, '20
University of Hawai'i at Mánoa
William S. Richardson School of Law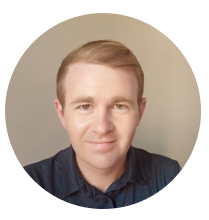 Jared MacKenzie, '20
University of Maryland
Francis King Carey School of Law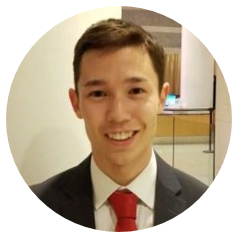 Jesse Benov, '20
The George Washington University
School of Law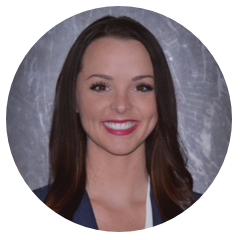 Sara Zoglman, '20
Southern Methodist University
Dedman School of Law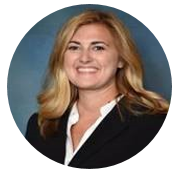 Molly Humphreys, '20
University of San Diego
School of Law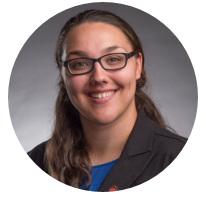 Connor Wood, '20
University of Cincinnati
College of Law