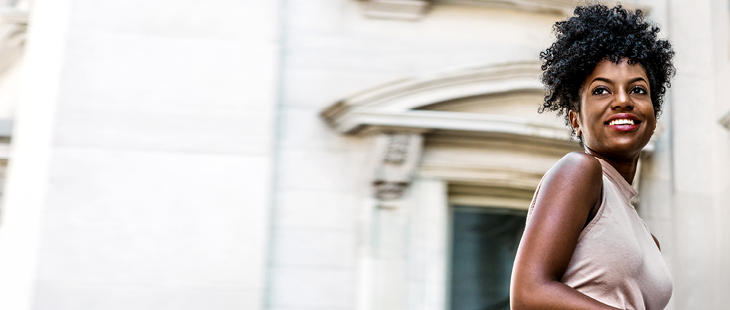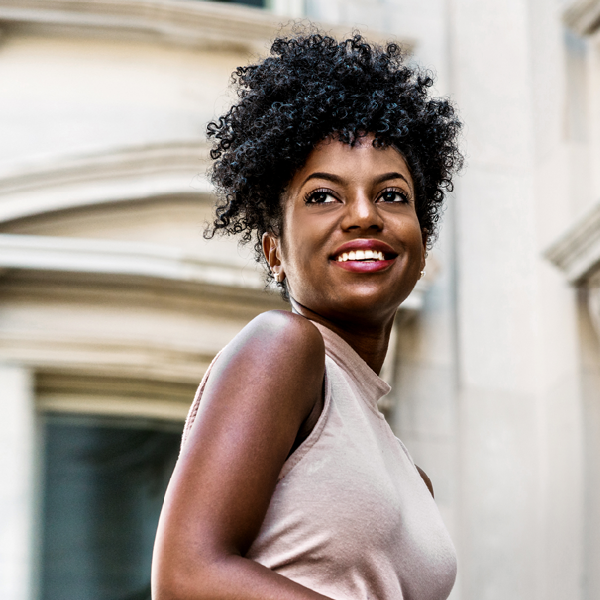 The legal profession is one of the least diverse professions in the United States. The demographics of the profession are a direct reflection of unequal access to legal education. Let's change that.
LexScholars 
is a diversity initiative aimed at learning more about effective methods for increasing law school diversity by providing more than 1,200 aspiring lawyers with resources and guidance to pursue their goal of attending law school.
Who is LexScholars designed for? 
LexScholars targets prospective law students from underrepresented racial, ethnic, and socioeconomic backgrounds who possess potential for law school success but may be unlikely to gain admission due to unfavorable standardized test scores. LexScholars participants will have endured and overcome disadvantages and demonstrated a clear commitment to pursuing admission to law school.
What does a LexScholar receive? 
LexScholars participants will benefit from access to various resources, including LSAT preparation; law school admission counseling; financial education; and writing skills development. There are no costs associated with LexScholars. Some participants will receive stipends and other financial aid.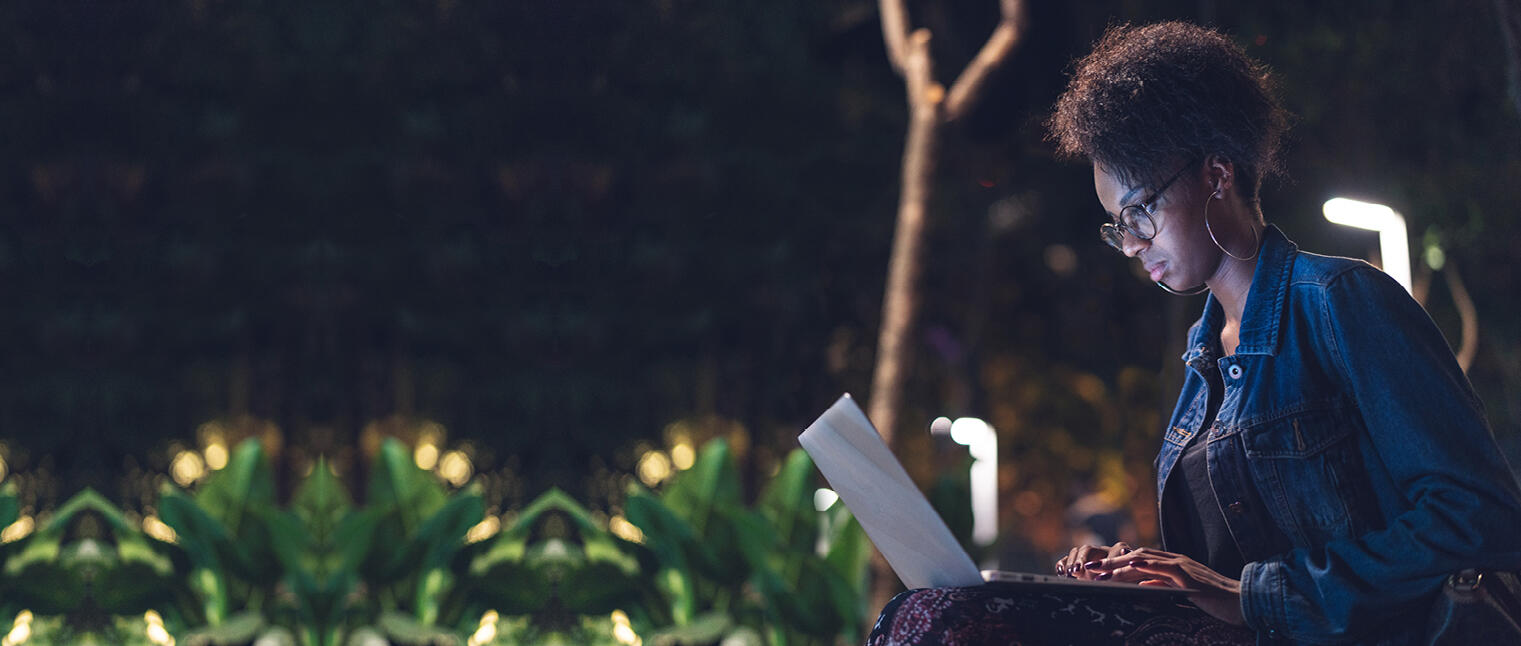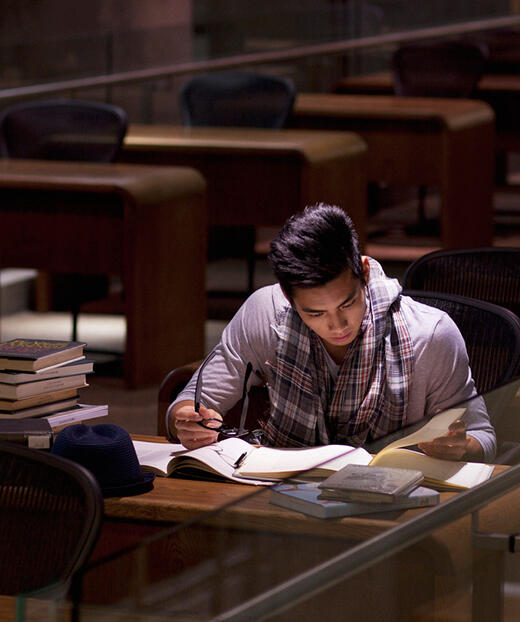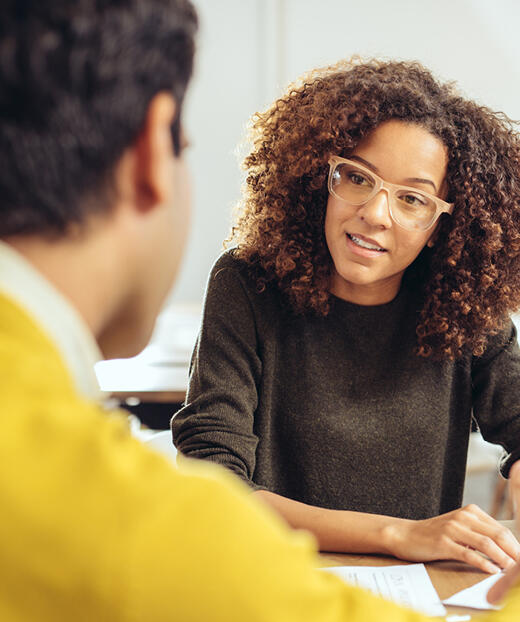 Malkia King, Future 1L Law Student
"I am so grateful to be a part of the LexScholars program! I went from wanting to get into law school, to actually being admitted to my top choice school! AccessLex Institute's commitment to increasing diversity in law school and in the legal community gives hope to those who think law school is not possible. LexScholars turned my lifelong dream into a reality."