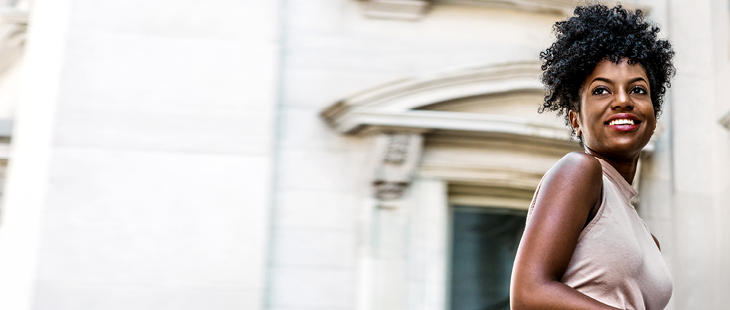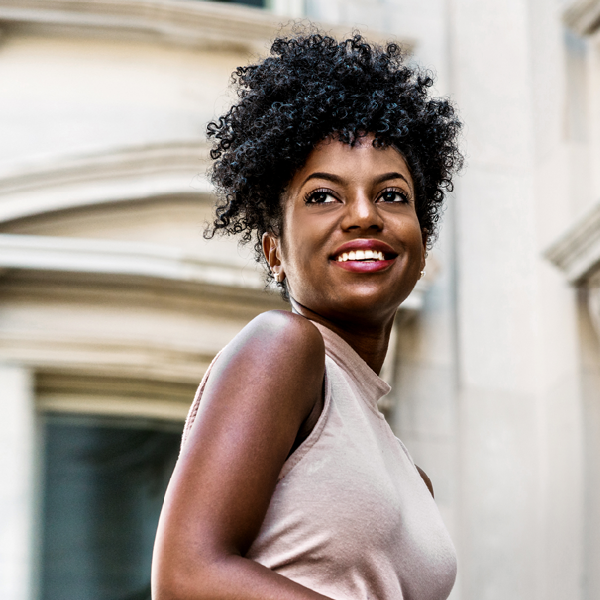 The legal profession is one of the least diverse professions in the United States. The demographics of the profession are a direct reflection of unequal access to legal education. Let's change that.
LexScholars is a diversity initiative aimed at learning more about effective methods for increasing law school diversity and providing more than 1,200 aspiring lawyers with resources and guidance to pursue their goal of attending law school.
The LexScholars initiative includes two diversity pathway programs — LexPreLaw and LexPostBacc — that target prospective law students from underrepresented racial, ethnic, and socioeconomic backgrounds who possess potential for law school success but may be unlikely to gain admission. LexScholars participants will have endured and overcome disadvantages and demonstrated a clear commitment to pursuing admission to law school.
LexScholars participants will benefit from access to various resources based on the program they applied or were referred to, including LSAT preparation; law school admission counseling; financial education; writing skills development; and engagement opportunities with current law students and legal professionals. There are no costs associated with either LexScholars program. Some participants will receive stipends and other financial aid.
We offer aspiring law students and law schools the following opportunities to help foster increased enrollment and academic success among underrepresented students: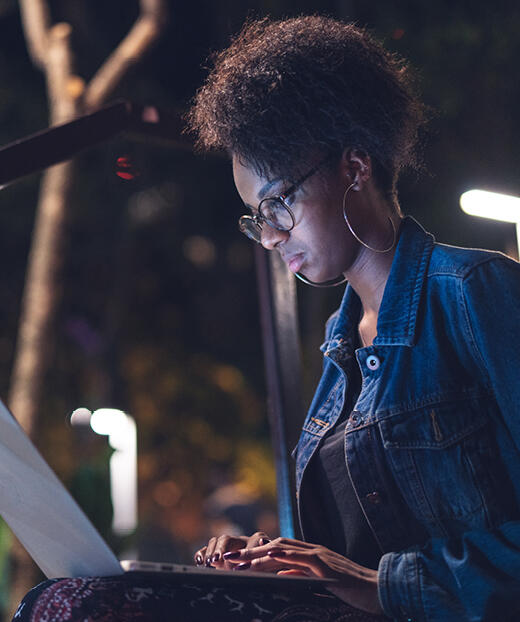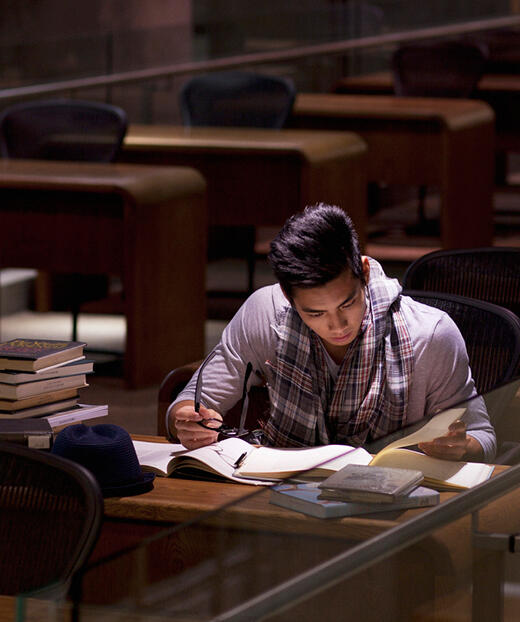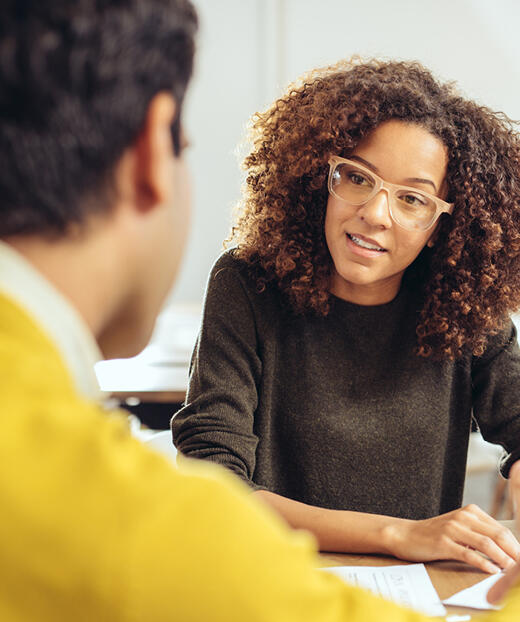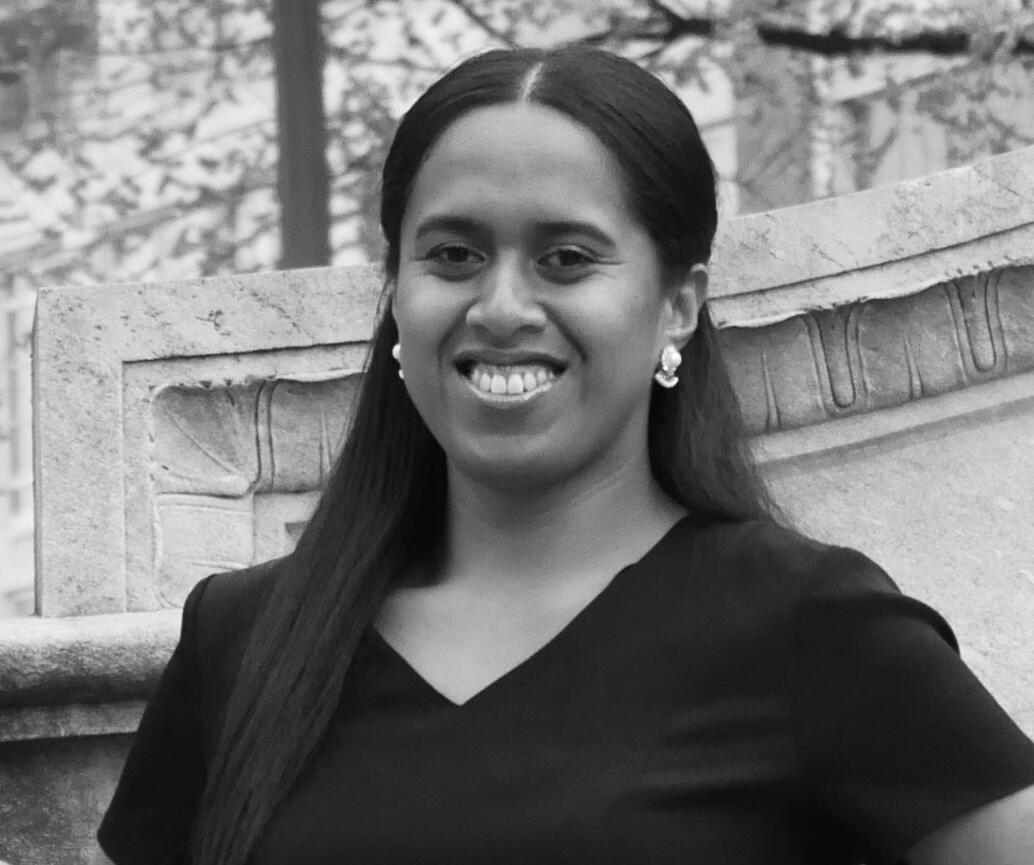 Amaris Leiataua
Brigham Young University Law 
Current J.D. Candidate  
"As a first-generation Samoan American from Compton, California, the resources that LexScholars offered me were pivotal to my success during this application cycle. More first-generation students from underrepresented communities like me should utilize LexScholars because it provided me with a clearer pathway to gaining admissions to different law schools. I am forever indebted to this program for their support. Thank you!"