MAX by AccessLex Hannah R. Arterian Memorial Scholarship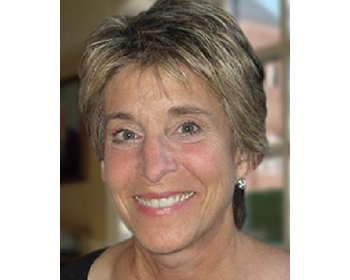 Hannah R. Arterian served as a distinguished member of the AccessLex Institute Board of Directors from 2011 to 2020, including two terms as Board Chair. Hannah was an unflinching advocate for the Company's nonprofit mission and its vision to empower the next generation of lawyers through research, policy advocacy, and student-focused initiatives. An ever-present participant in the Company's annual events, a staunch supporter of the Company's resources and programs that directly serve law students, and a champion for the creation of the MAX by AccessLex® program, we are honored to announce the inaugural MAX by AccessLex® Hannah R. Arterian Memorial Scholarship.
Annually, one 1L MAX participant who completes the eight-part Financial Foundations course and attends at least two MAX events will be automatically entered to win a $50,000 scholarship toward their remaining law school tuition. The first drawing of the Scholarship will take place on May 1, 2023 and will thereby stand apart from the annual MAX by AccessLex® Grand Prize Scholarship Drawing on April 1.
2023-24 MAX by AccessLex® Hannah R. Arterian Memorial Scholarship Drawing Official Rules.