MAX by AccessLex is a building block curriculum with a clearly defined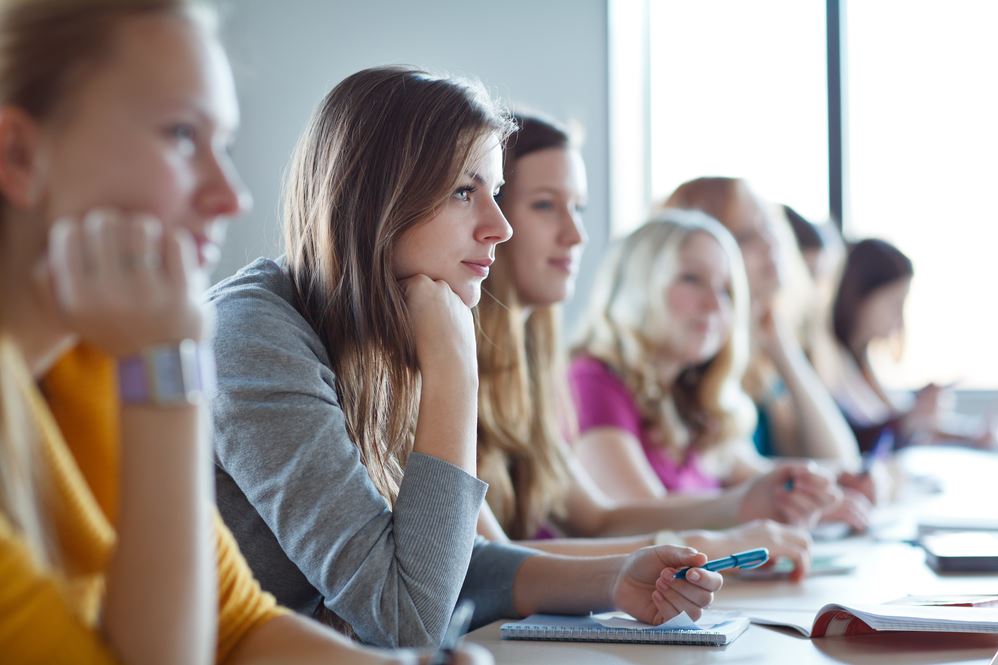 learning path and distinct goals for each step along the way. And, it teaches personal finance in a way that complements the skills a legal education values and builds on.
MAX in Action

MAX uses multiple channels with varied touchpoints to affect behavior change and drive knowledge gain. This multi-format approach lets you define your own path.

MAX Online

Your name, email address, school and class year are all you need to personalize your experience and track your progress. (No other personal information is required, and all information remains confidential.) Delivered in quick and easy to understand segments, MAX Online fits seamlessly into your demanding schedule.

MAX Talks

These high-energy webinars and podcasts focus on single topics (foundational, special interest and hot topic tracks). They appear on your MAX Online calendar for easy sign-up and viewing.

MAX Monthly

This monthly online newsletter reinforces MAX content and encourages relevant and timely actions toward specific personal financial goals. Plus, it reminds you of your incentive opportunities!

MAX In-Person Workshops

Fall and Spring workshops supplement the online learning paths. MAX Coaches, all fully accredited financial counselors (AFC®), work with your school to deliver these valuable, interactive sessions.

MAX Coaching

One-on-one financial coaching is available whenever you need it. Reserve a time to speak with a MAX Coach by phone, online, or in conjunction with a MAX workshop.