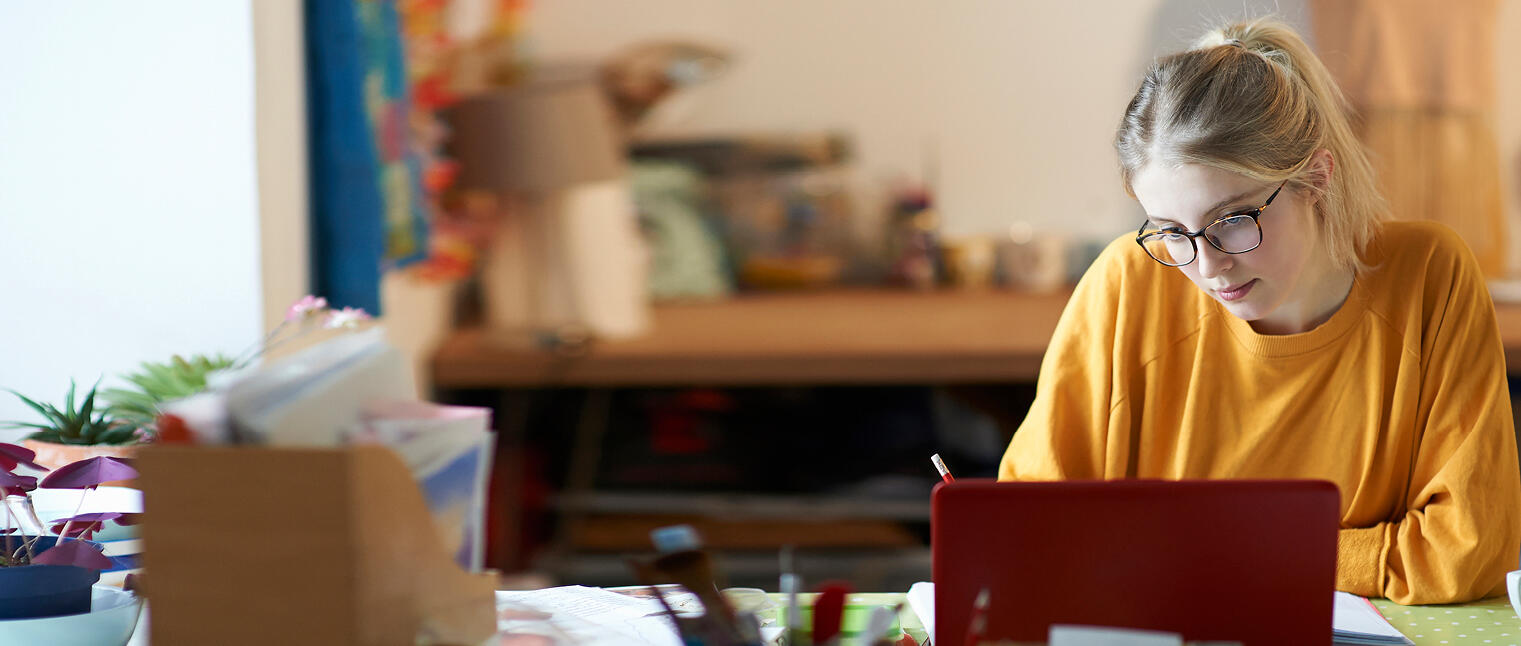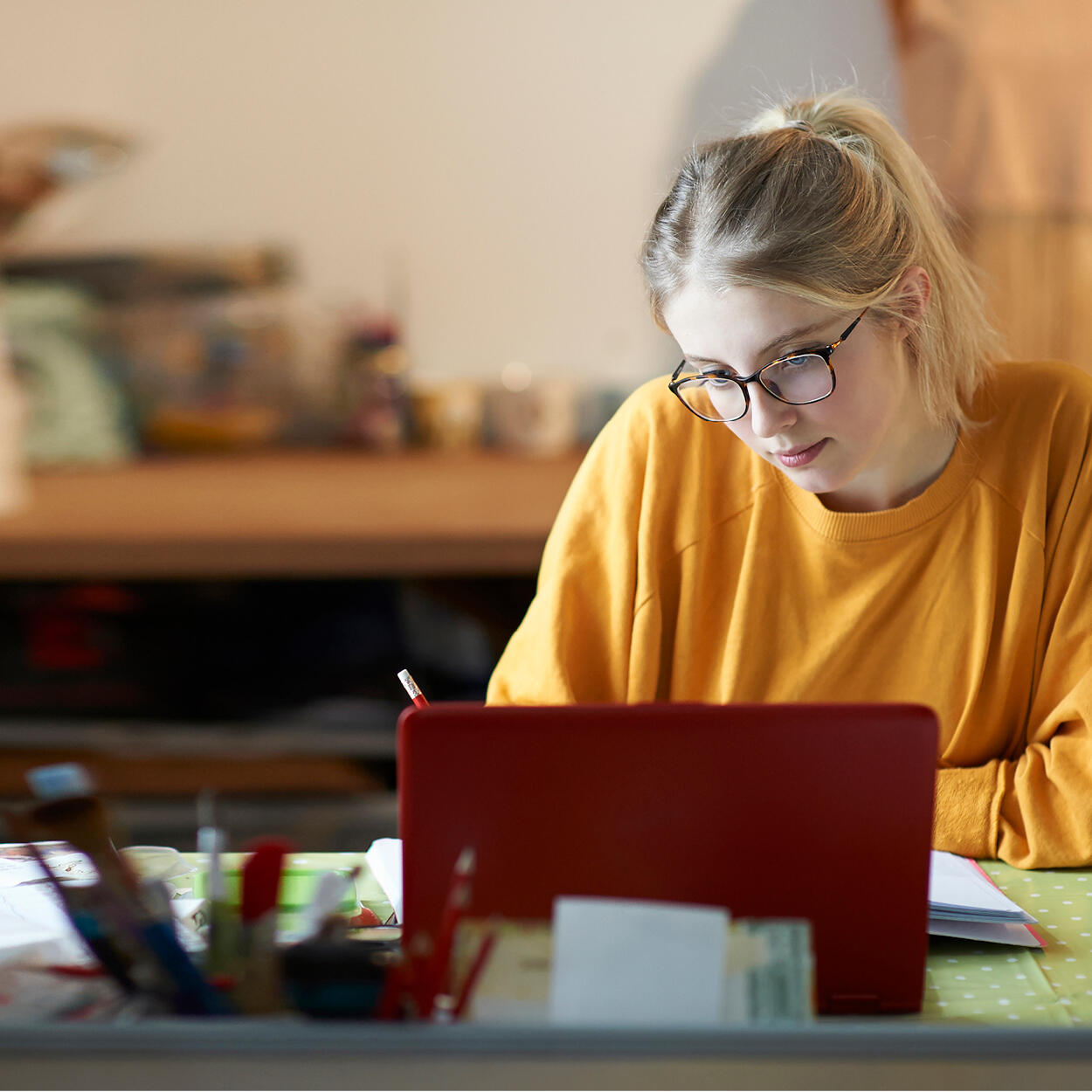 Bar prep on a mission.
We believe every law student deserves access to an affordable, best-in-class bar preparation program. Here is how we're doing it.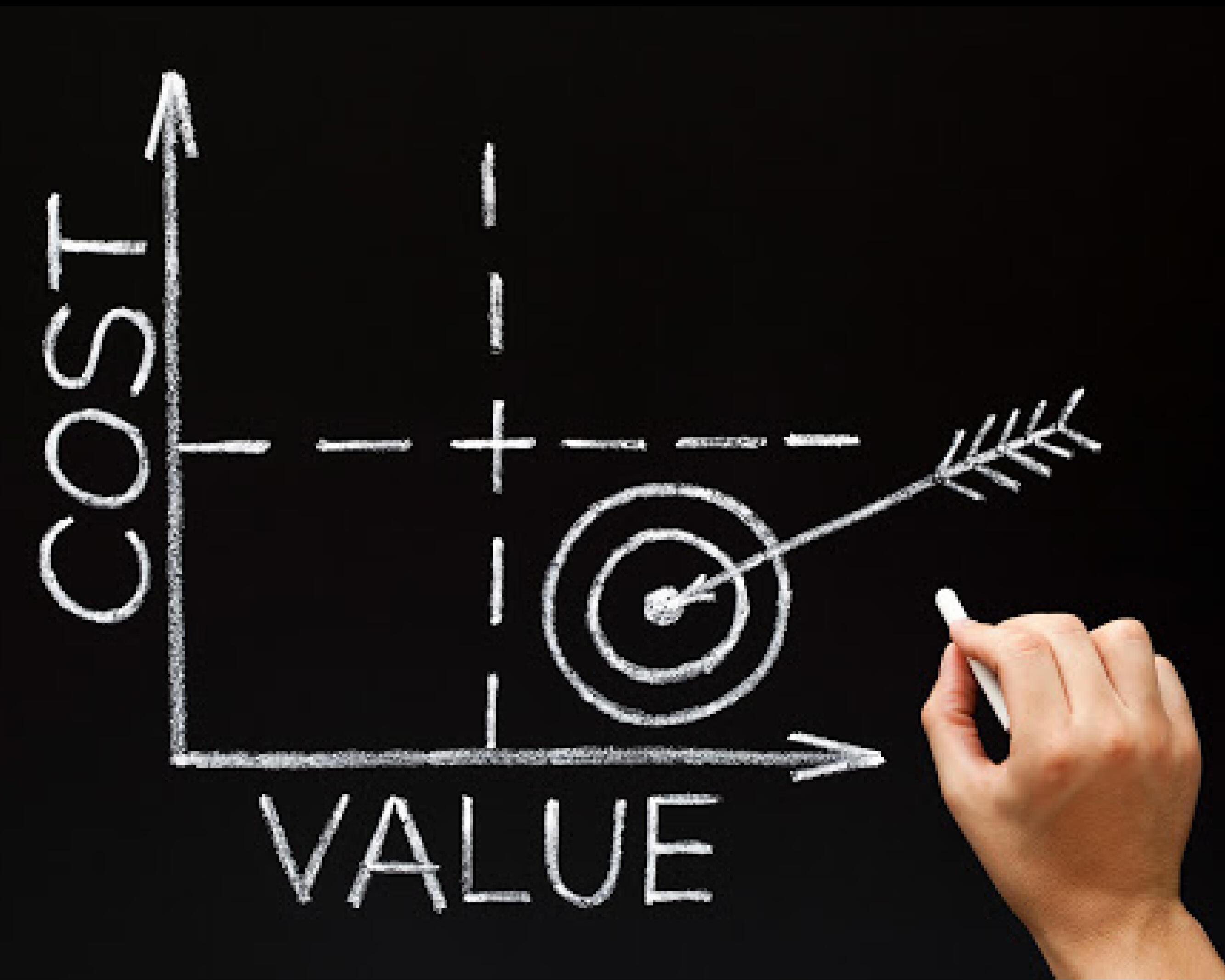 Our pricing model is simple. Commit our resources to build a superior bar preparation program and offer it at cost to aspiring lawyers. Unlike commercial bar prep programs, Helix is about generating results — not profits.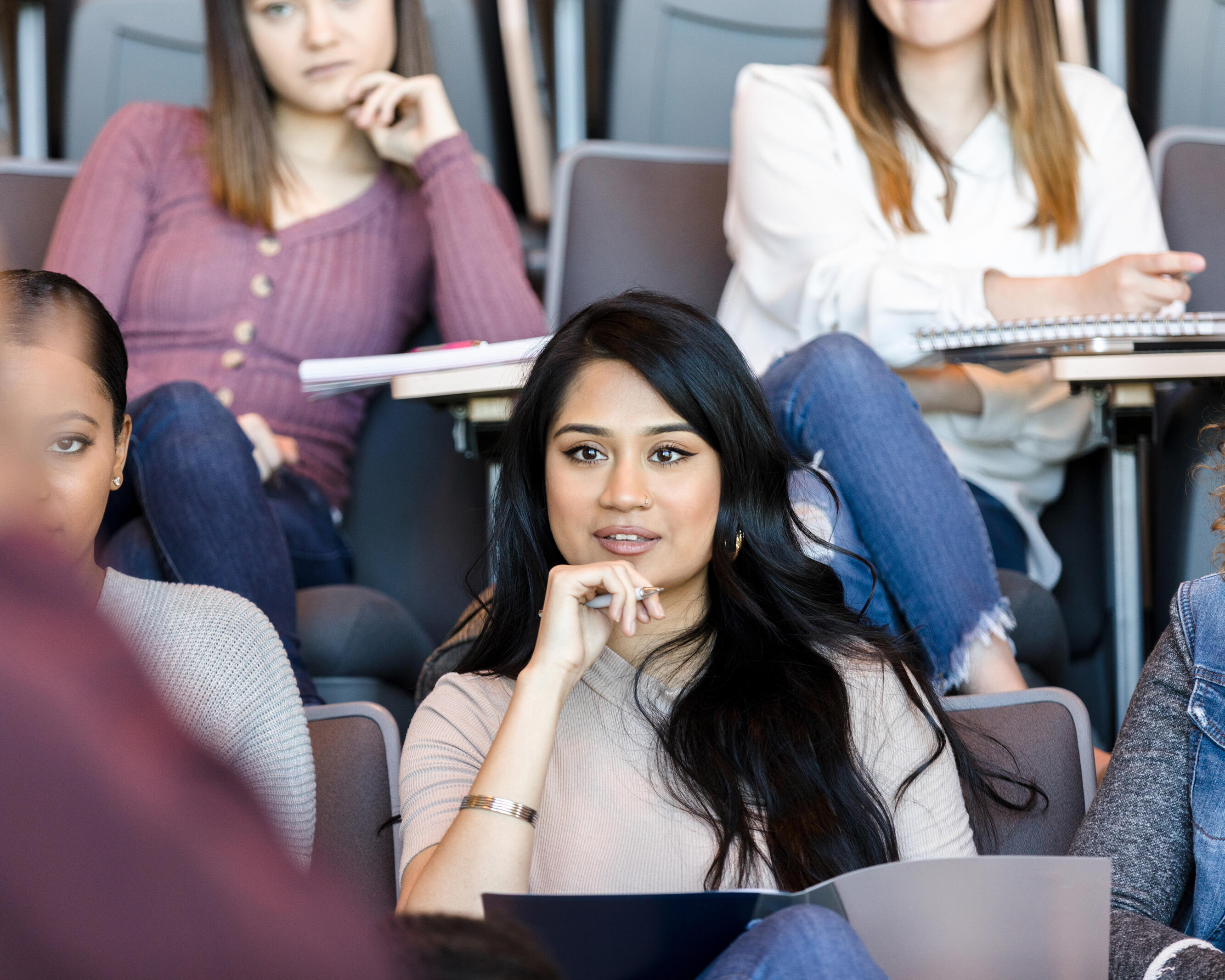 Created with you. For you.
Our partnering philosophy extends through all we do, including our program offerings and designs. Ours is a research-based approach, with direct participation from over 100 law schools and hundreds of law students and graduates — and counting!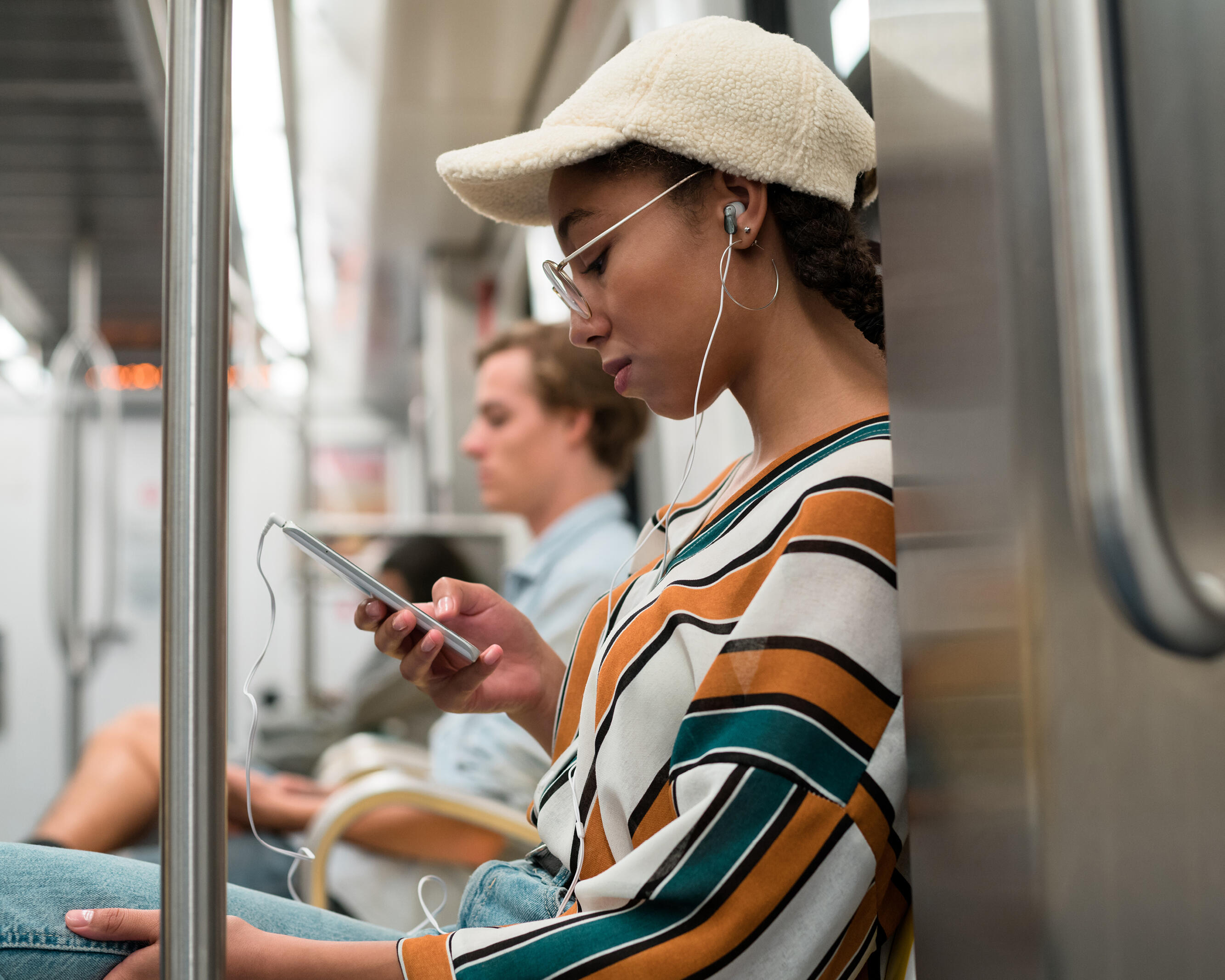 Bringing bar prep to life.
Flexible access, individualized pathways, short concept videos, topic-focused webinars, quick quizzes, gamification, and the most advanced adaptive learning technology available are just some of the features that make Helix the choice for how you live today.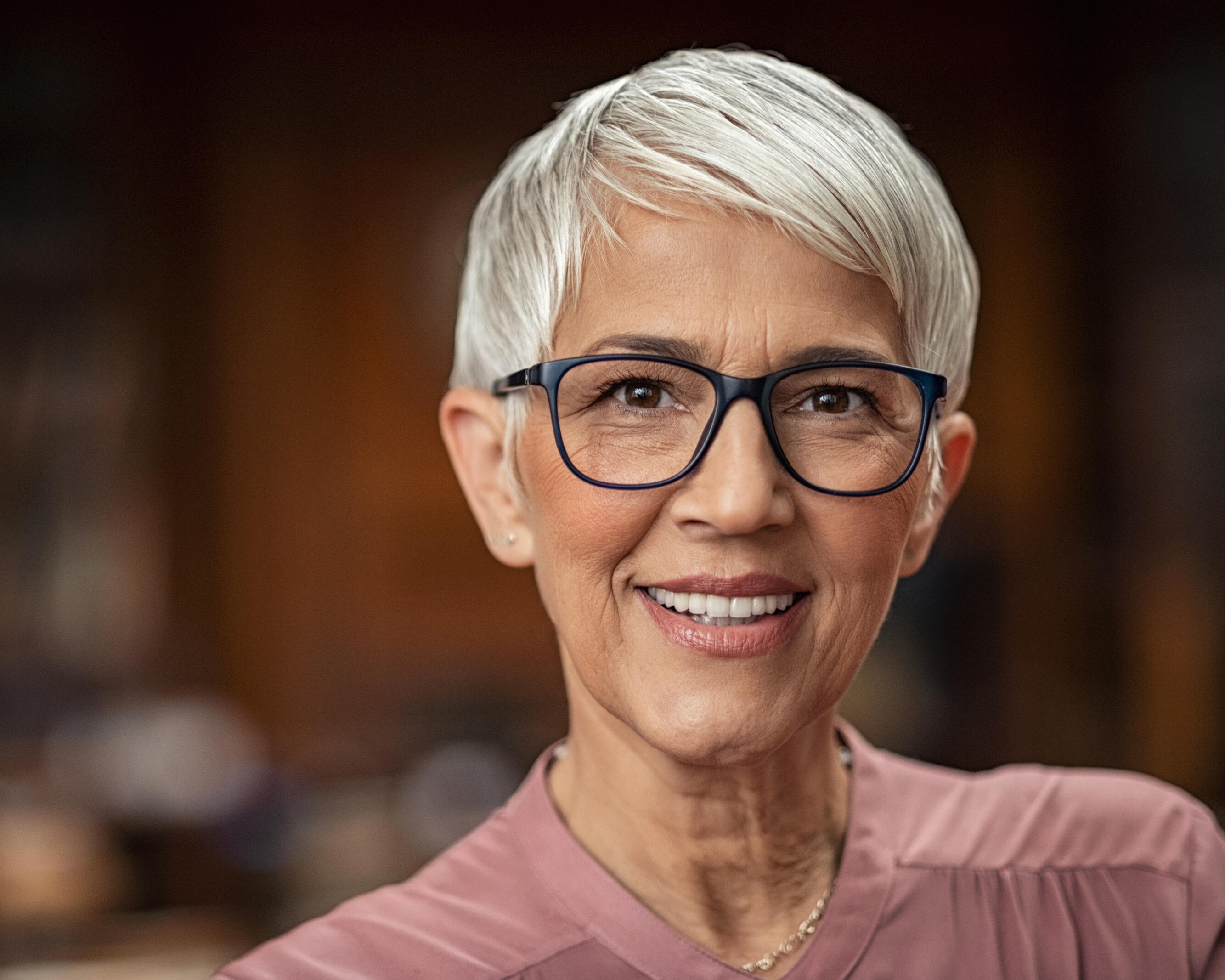 Heading up Helix development is a past Program Director and lead editor of the Multistate Bar Examination (MBE®), supported by an in-house team of top-flight editors, and more than 100 consulting faculty from AccessLex member law schools.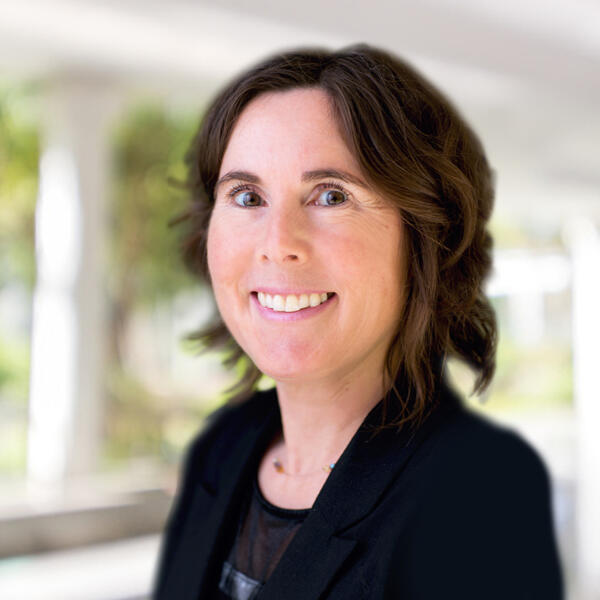 Meet the Vice President, Helix Bar Review Engagement.
Lyssa has spent over 25 years in higher education. A sociologist and educator, her primary focus has been connecting the dots between research and application – particularly as it relates to instructional design, user experience and user outcomes. After several years as Managing Director of the AccessLex Center for Education and Financial Capability®, Lyssa is now leading program development and engagement efforts for Helix Bar Review by AccessLexSM. For questions or more information about Helix Bar Review, contact Lyssa at Connect@HelixBarReview.org.
FILTER BY
CLEAR ALL FILTERS