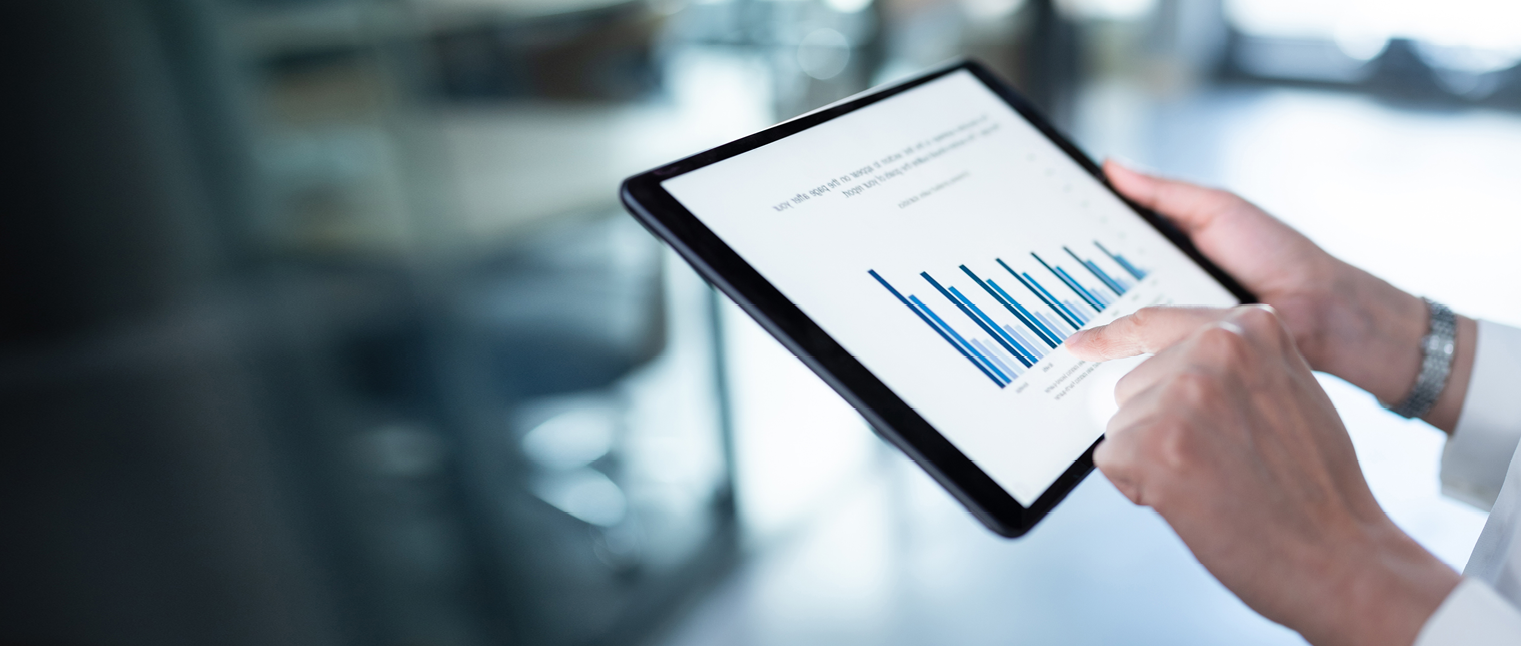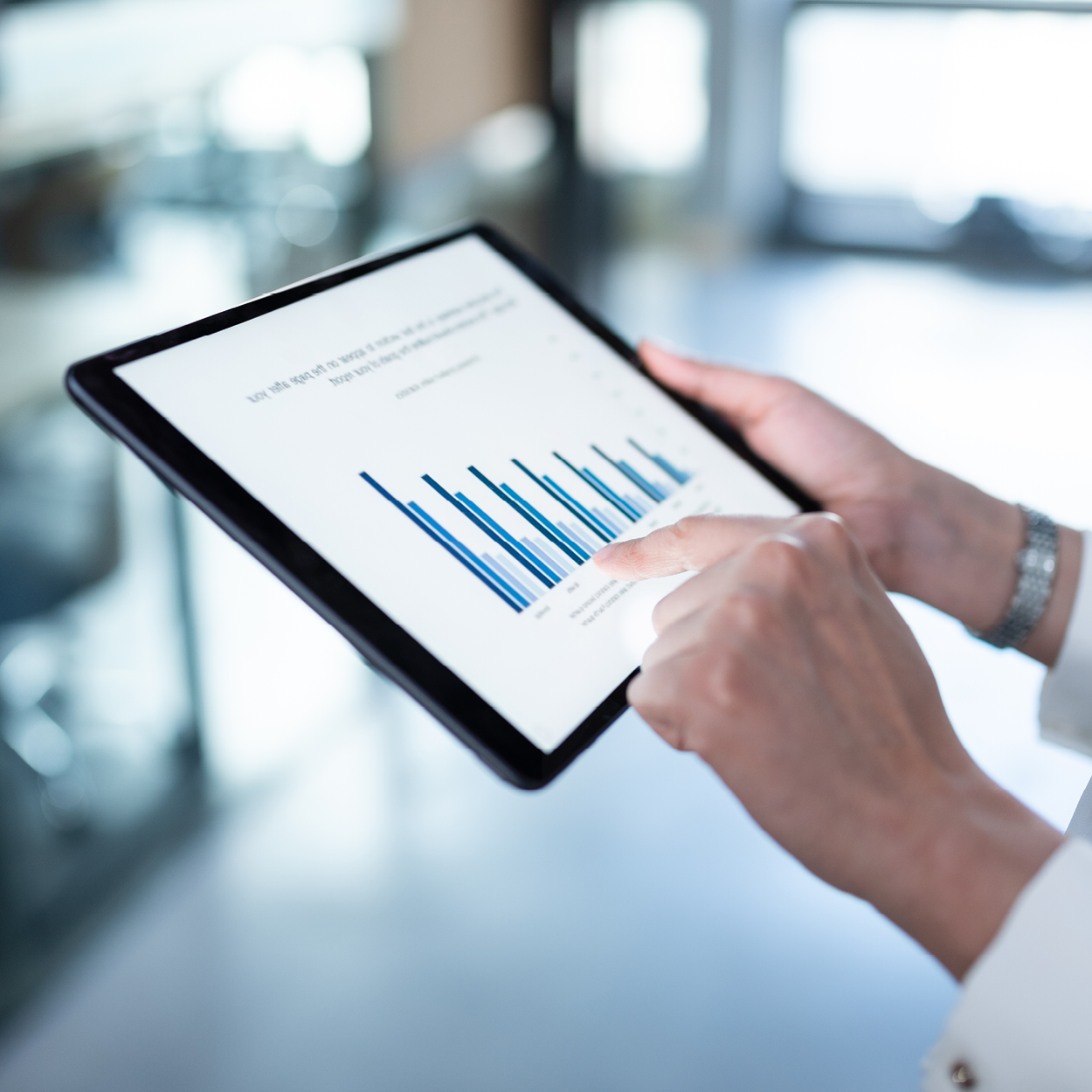 User Guide
The User Guide provides a comprehensive overview of the functions and processes of the Analytix tools.
Frequently Asked Questions
Download the FAQs to review answers to frequently asked questions about Analytix.
Data Dictionary
The data dictionary provides a list of all variables included in the datasets provided within the Analytix site, along with additional context on the data provided.