Professionals in Legal Education Developing Greater Equity (PLEDGE) Fellowship
Diversity Programs
Research and Data
Interested in applying for the next PLEDGE Fellowship cohort? Visit the 2023-24 cohort page. Questions? Contact PLEDGE@accesslex.org.
AccessLex Institute® and the Southern Education Foundation (SEF) partnered in 2021 to create the Professionals in Legal Education Developing Greater Equity (PLEDGE) Fellowship with the aim of supporting law school professionals while fostering environments of diversity and inclusion in law schools. PLEDGE, an 18-month professional development program and program-based research project, targets law school administrators, faculty members, and other similarly experienced professionals. Teams of two Fellows per law school will complete intervention-based research projects (Capstones) focusing on Admission and Access, Academic Performance, or Bar Exam Performance. 
The Fellowship aims to achieve the following goals:
Cultivate evidence-based experimentation and assessment in legal education;
Contribute to the development of best practices for fostering access and success among aspiring lawyers from underrepresented backgrounds;
Increase the law school enrollment and academic success of people from underrepresented racial, ethnic, and socioeconomic backgrounds;
Expose fellows to principles and concepts underlying DEI, statistical methods, experimental design, and evidence-based decision making; and,
Build partnerships with and among legal education stakeholders, particularly law schools that enroll disproportionate numbers of underrepresented students and those that seek to increase the enrollment of these students.
Funding and support for the Fellowship include: 
Capstone budget of up to $25,000 for research activities 
Stipend of $5,000 per Fellow 
Access to Capstone design expertise 
Access to DEI professional development coaching 
The partnership between AccessLex and the SEF was met with resounding success in 2022 as we welcomed the inaugural class of PLEDGE Fellows.  
American University Washington College of Law
Capstone: Efficacy of a cohort- and coaching-based bar exam preparation program for students from underrepresented racial and ethnic backgrounds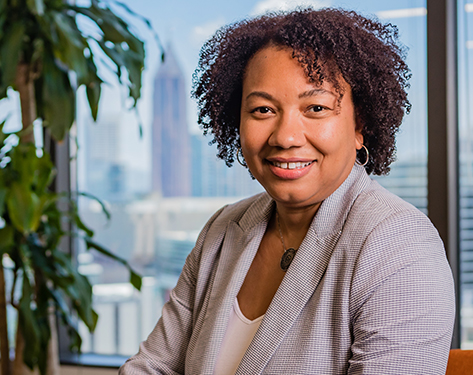 Lisa Sonia Taylor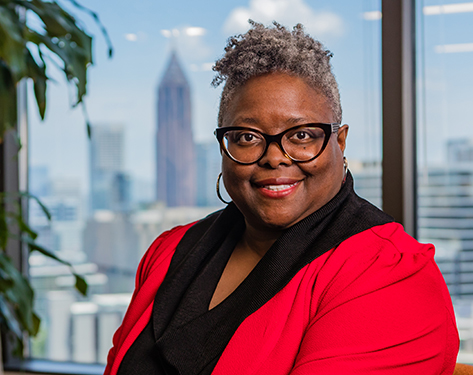 Joni Wiredu
Florida Agricultural and Mechanical University College of Law
Capstone: Efficacy of two interventions designed to improve analysis, reading, and writing skills among students who experience academic difficulty.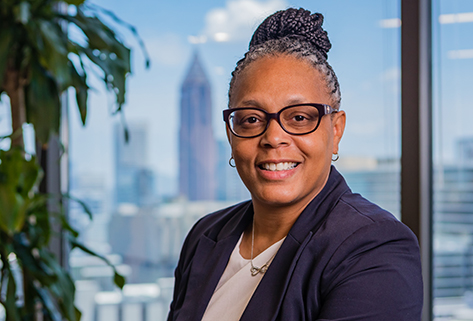 Eurilynne Anise Williams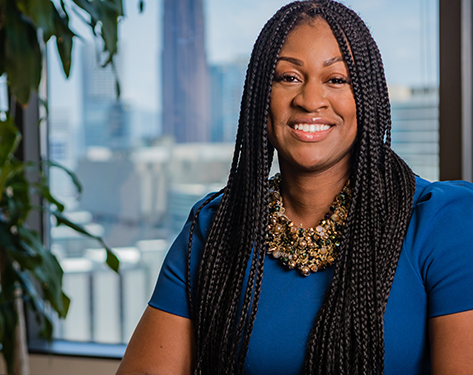 Marlese Wells
Seattle University School of Law
Capstone: Efficacy of a bar exam intervention aimed at improving performance on multiple-choice problems among students who enter law school with low LSAT scores.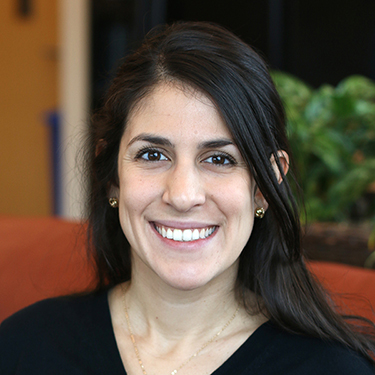 Isabel Freitas Peres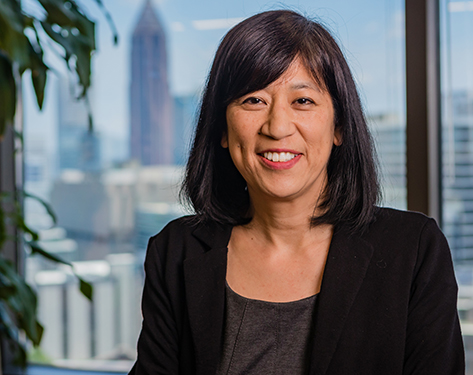 Lily Su