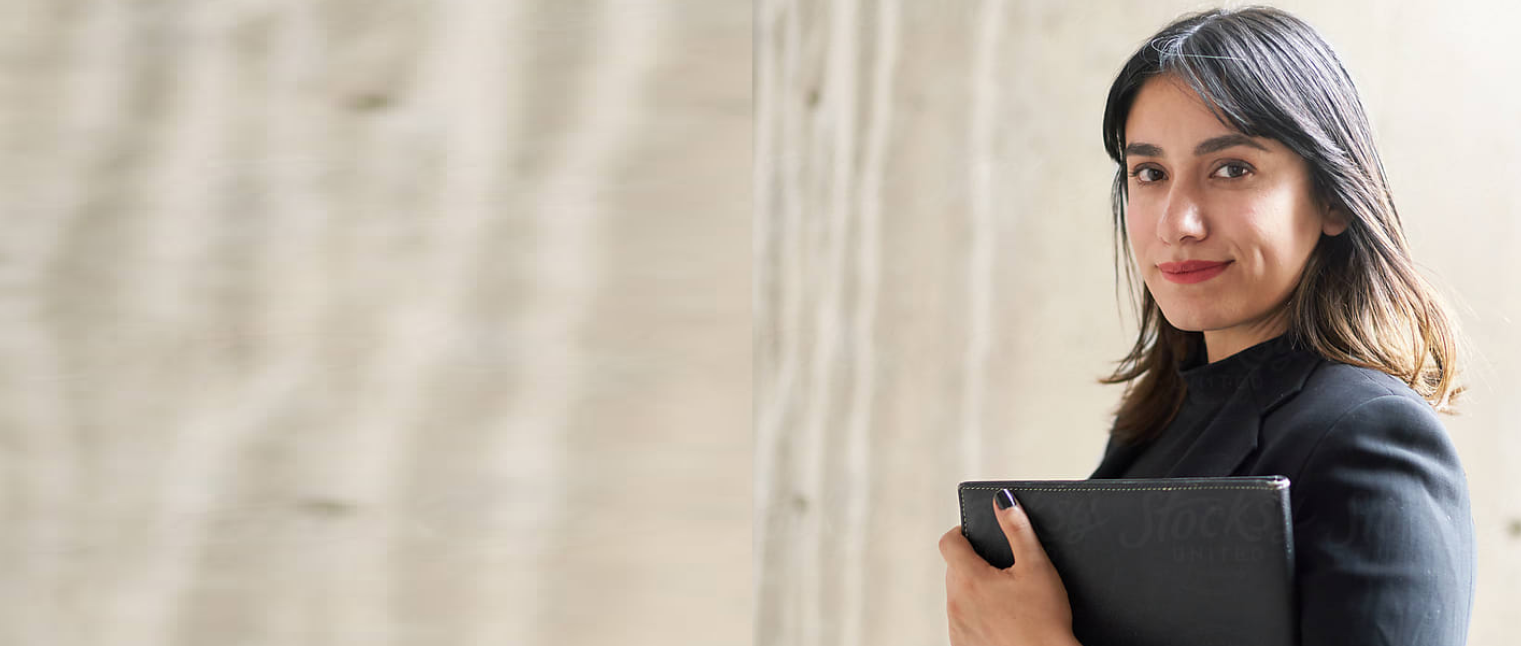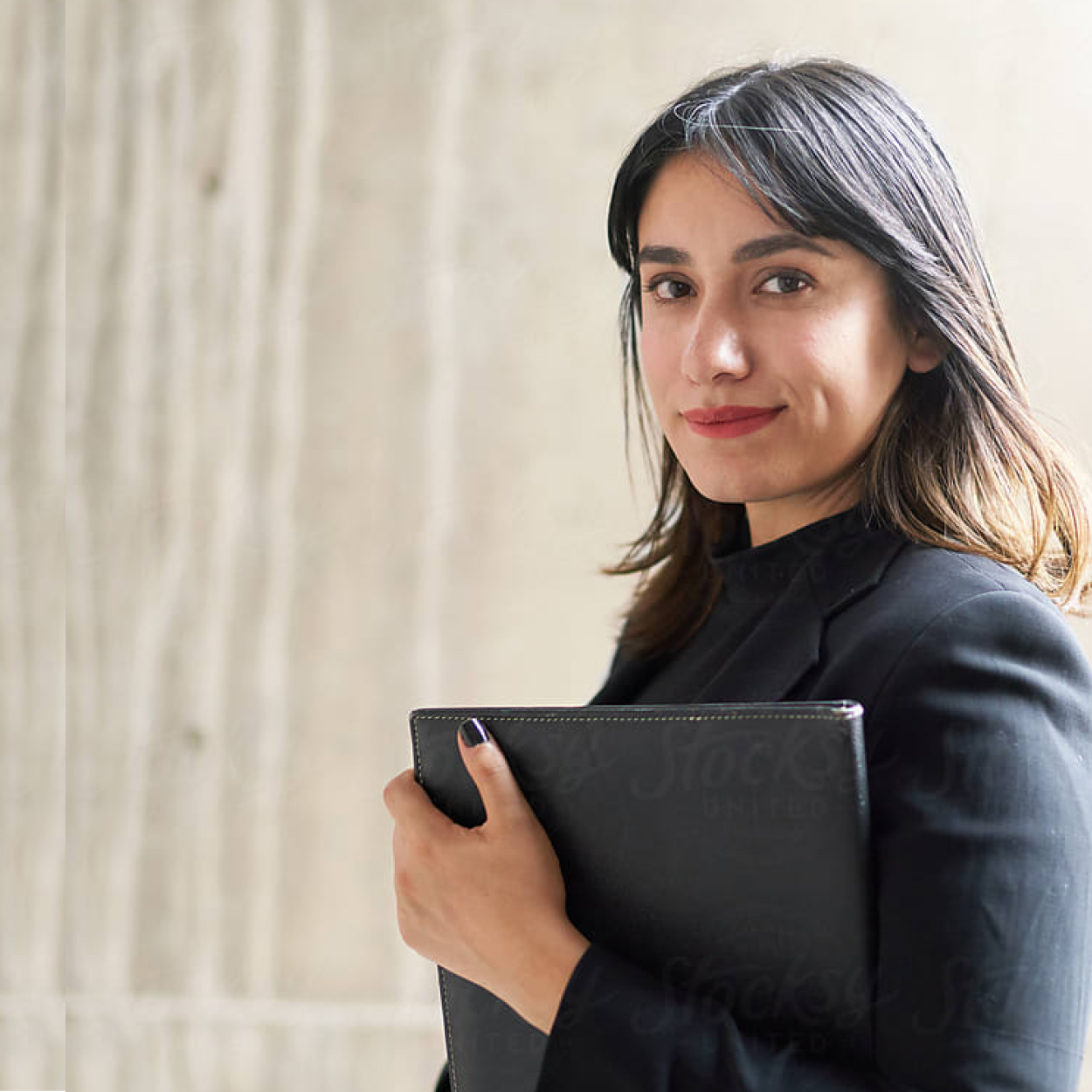 You're almost there.
We're always here.
PLEASE NOTE: We are working on updating the resources and tools on our site to include the newest information available on the Saving on a Valuable Education (SAVE) income-driven repayment plan. Please visit StudentAid.gov for more information on this plan and check back soon for our updated resources available for download. You can also schedule free calls with our Accredited Financial Counselors to discuss your repayment strategy in detail.


Ready? Let's Talk
AccessConnex is here to help.
Email us or use the link below to schedule an appointment today.
FILTER BY
CLEAR ALL FILTERS