MAX by AccessLex Scholarship Incentives
Recognizing that personal finance may not be a priority for many law students – especially if you're a 1L who is anxiously trying to find your footing in the classroom and beyond – MAX has built-in incentives to help you maintain motivation and momentum as you progress through the curriculum.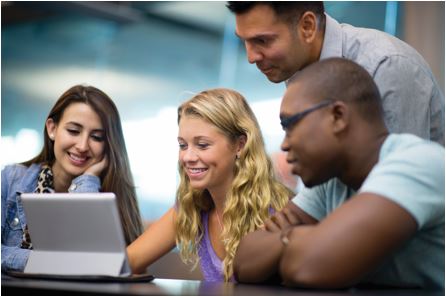 MAX automatically enters you into scholarship drawings for:

Creating your MAX online account and completing your personal assessment

Attending in-person workshops and online webinars

Completing your monthly content modules

 

Two (2) $5000 drawings will take place in both December and March for eligible activity completed on an individual level. The four randomly selected students will each have a $5,000 scholarship check sent directly to their institution for application to their student account.

 

Two (2) $40,000 scholarship drawings will occur in May. You will earn cumulative entries to this drawing by completing MAX activities during the 2017-2018 academic year. Up to $40,000 will be paid to your institution toward the following year's tuition.