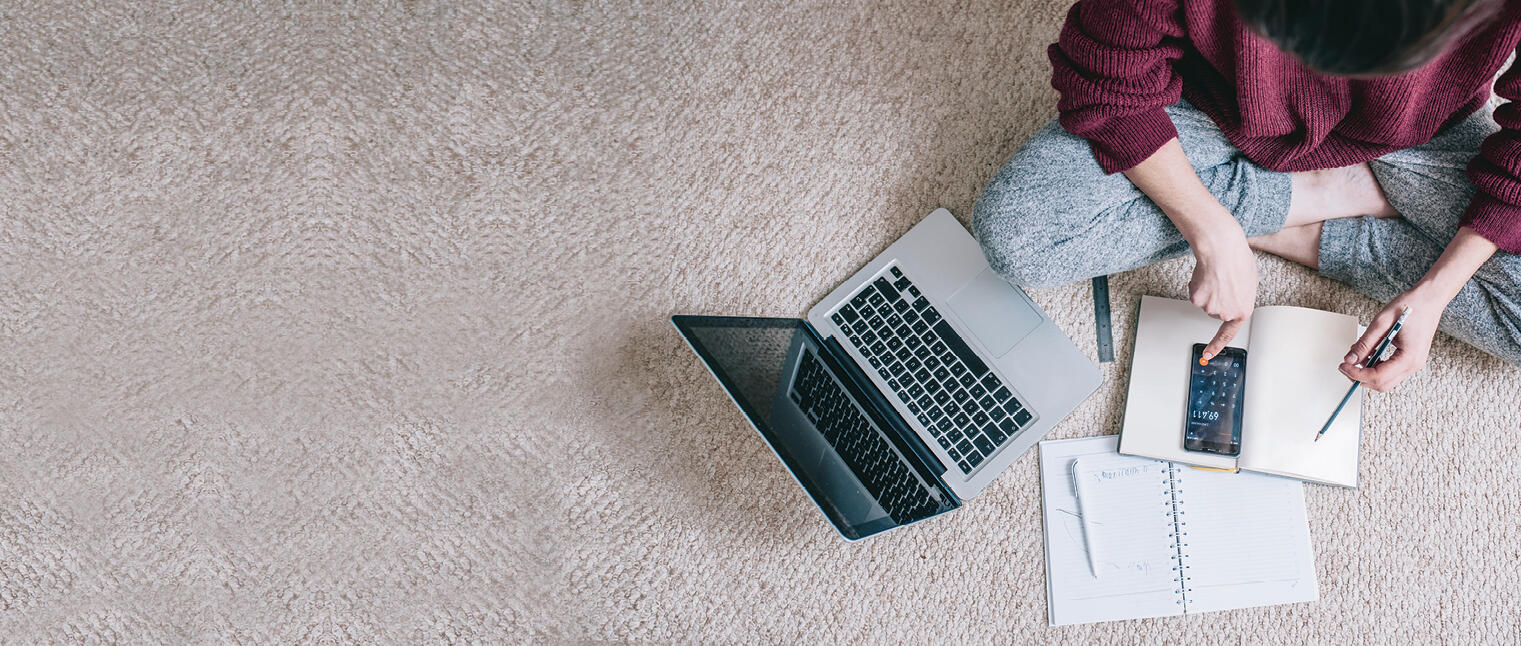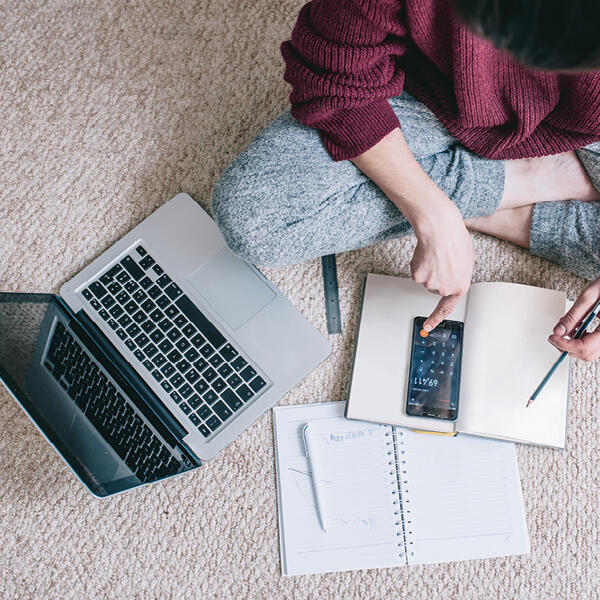 We're here to support you as the Federal student loan payment pause ends.
See below for the latest news from Federal Student Aid and to register for our new webinar Ramping Up to Repayment. You can also schedule time with an Accredited Financial Counselor® and explore our free loan repayment resources. Continue to visit this page for updates.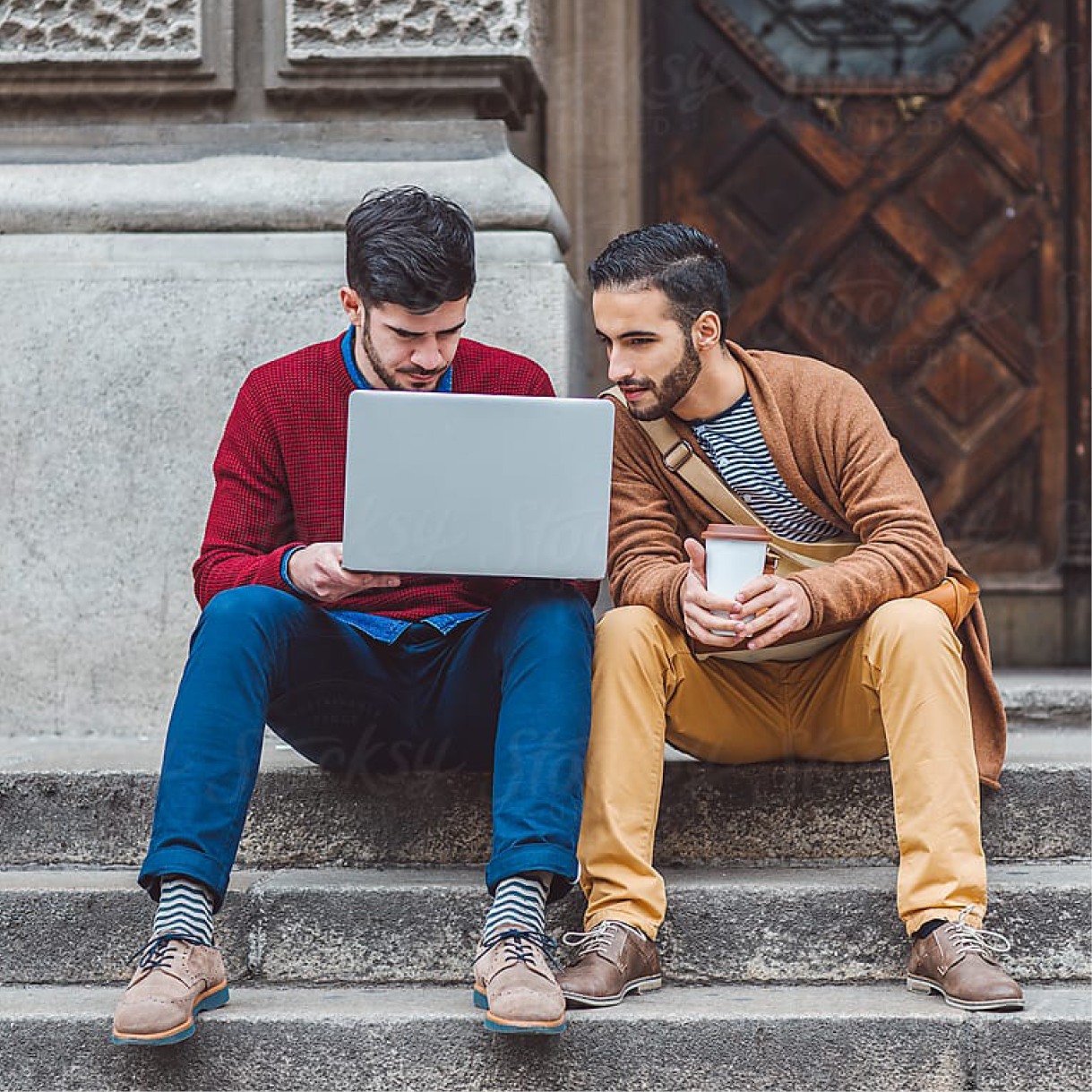 Comparing Income-Driven Repayment Plans
View our infographic that compares the newest income-driven repayment (IDR) plan — Saving on a Valuable Education (SAVE) — to the existing Revised Pay as You Earn (REPAYE) plan.  The SAVE plan is intended to meaningfully lower monthly payments and overall loan balances for most student loan borrowers. The goal of the new SAVE plan is to better assist low-income borrowers and provide more flexibility toward student debt forgiveness.
Webinars
Ramping Up to Repayment as the Federal Student Loan Payment Pause Ends
Federal student repayment is scheduled to resume in October, with interest beginning to accrue again in September. Are you prepared? During this 30-minute webinar, an Accredited Financial Counselor® from AccessLex Institute will walk through what this resumption means for borrowers on certain repayment paths, and the steps you need to take to successfully resume (or begin) repayment. See below for upcoming dates.
Free Financial Coaching
Get connected with AccessConnex and schedule a free 30-minute phone appointment with an Accredited Financial Counselor® to discuss your specific situation.
Other AccessLex Resources