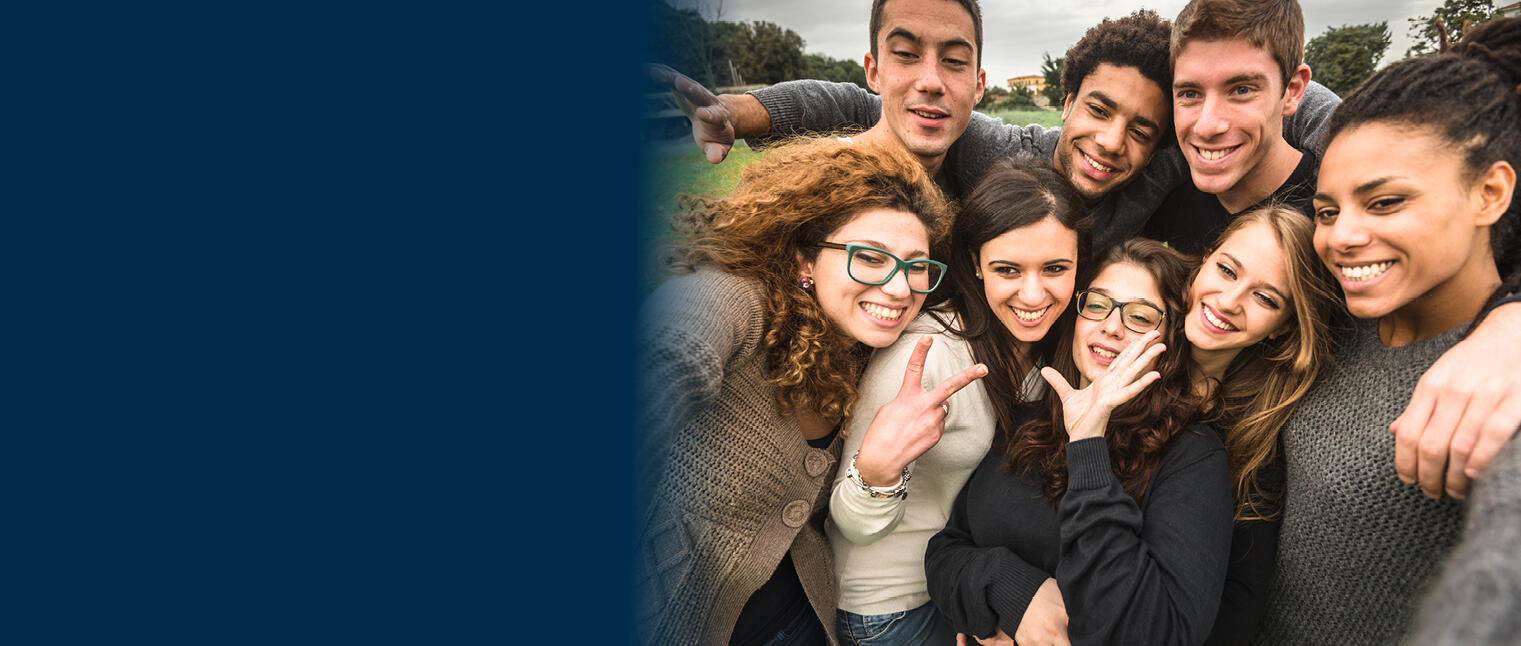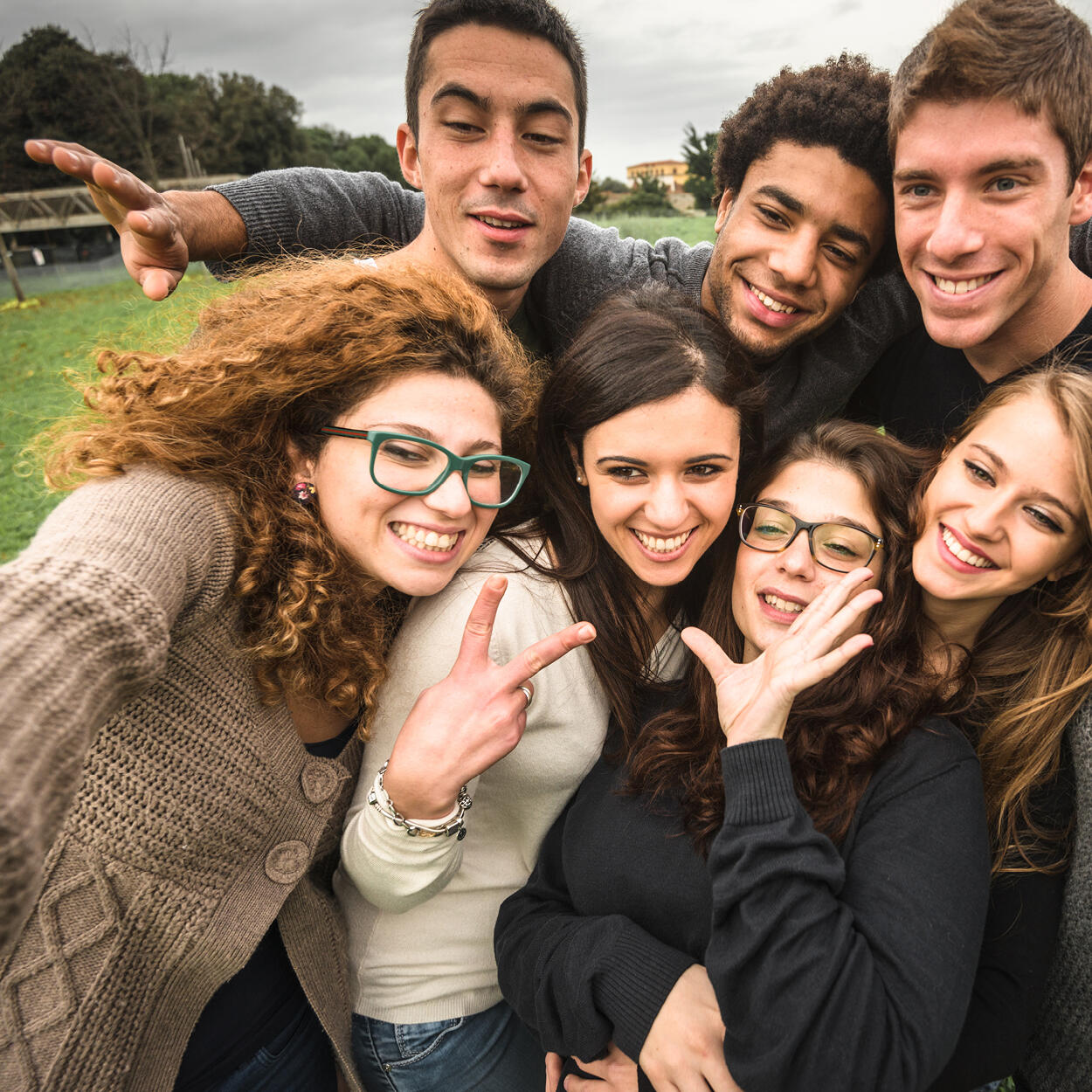 Do you think you have what it takes to be a Champion?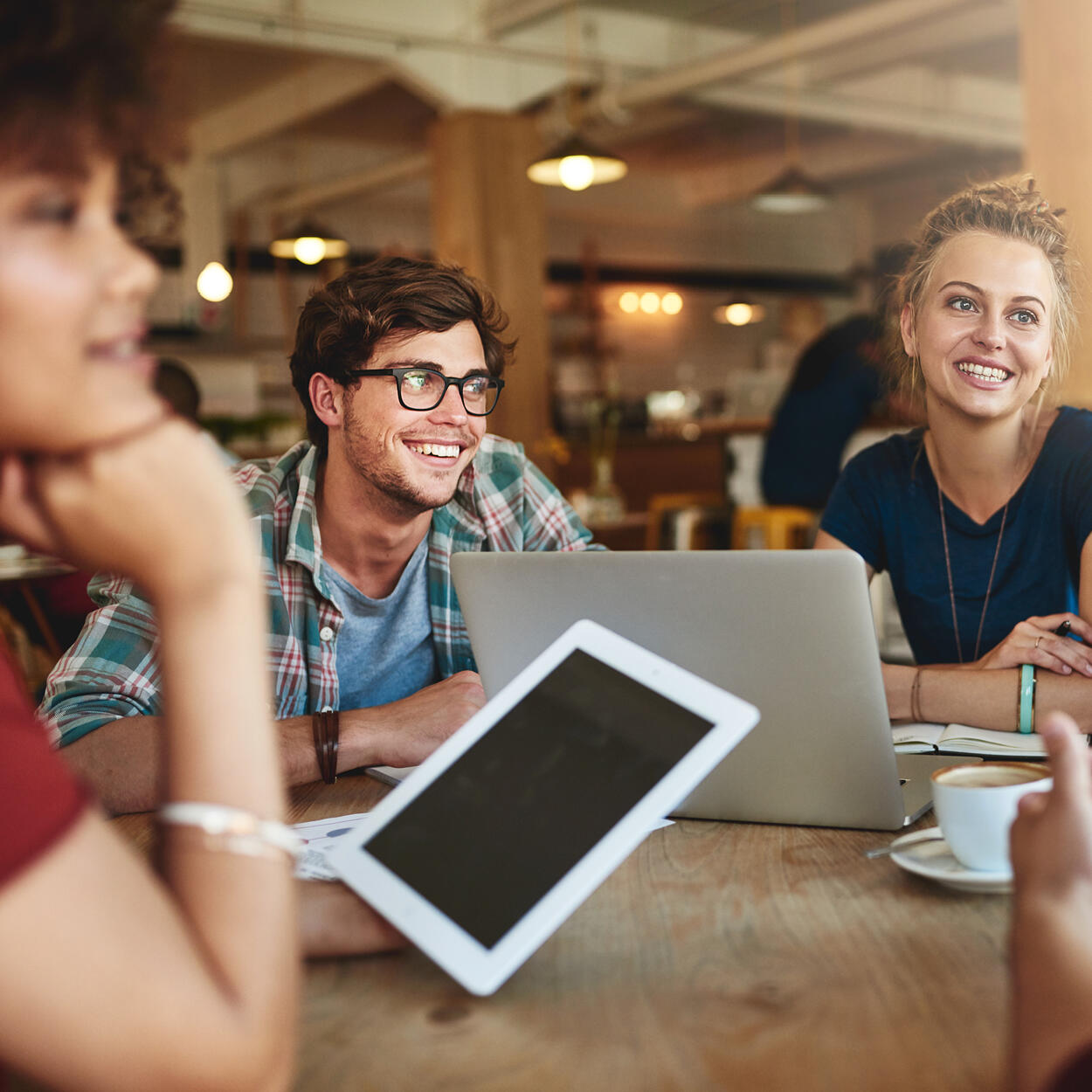 What is the AccessLex Champions Program?
The goal of the program is to increase awareness of our nonprofit programs, services, and all we have to offer – including MAX by AccessLex®, and our newest program, Helix Bar Review. As a Champion, you will effectively "champion" the organization and its brands.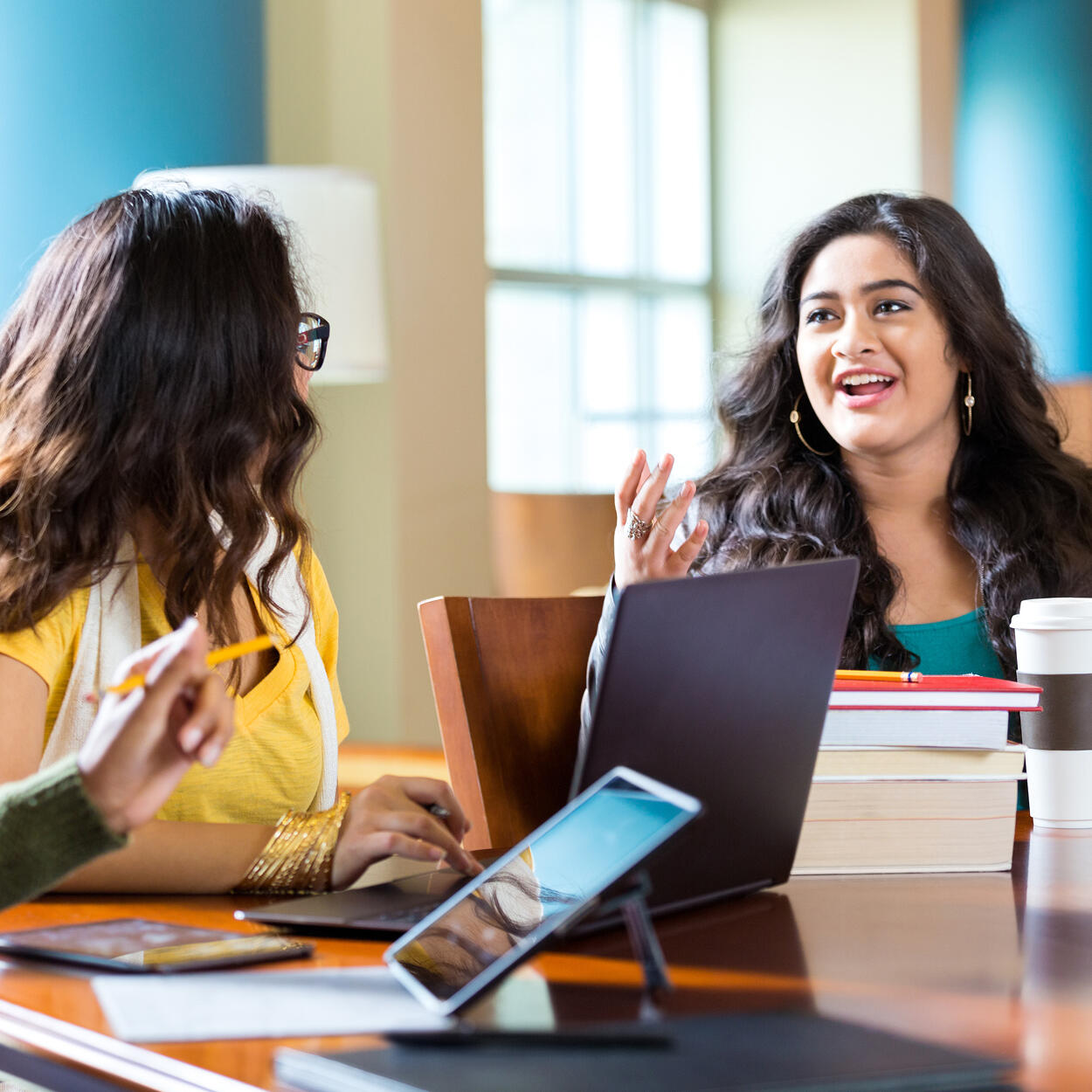 What is expected of a Champion?
As an AccessLex Champion, connecting with your classmates IS the job. You will:
Engage your peers by hosting tabling events to spread the word about AccessLex resources.

Use your social media skills to spread the word about AccessLex resources;

Participate in webinars and other opportunities to engage; 

Provide feedback about our nonprofit products;

And more!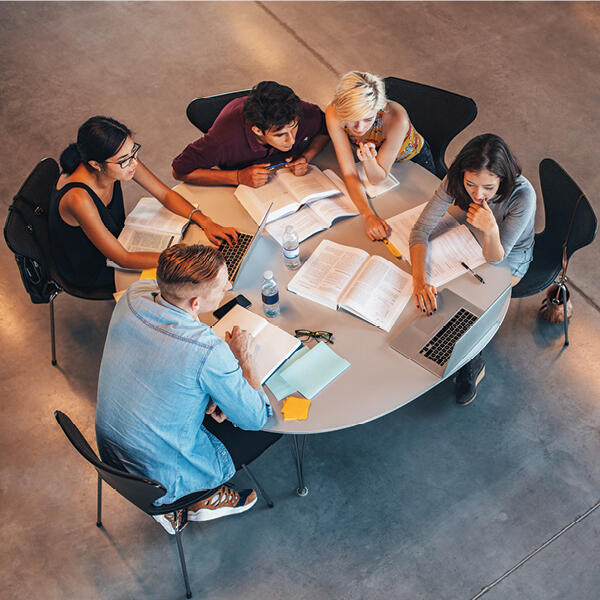 And now for the details you've been waiting for. Your flexible Champions schedule allows you to complete Champions Challenges, helping you earn points that can be redeemed for up to $550 in gift cards each year—PLUS a free Helix Bar Review course.