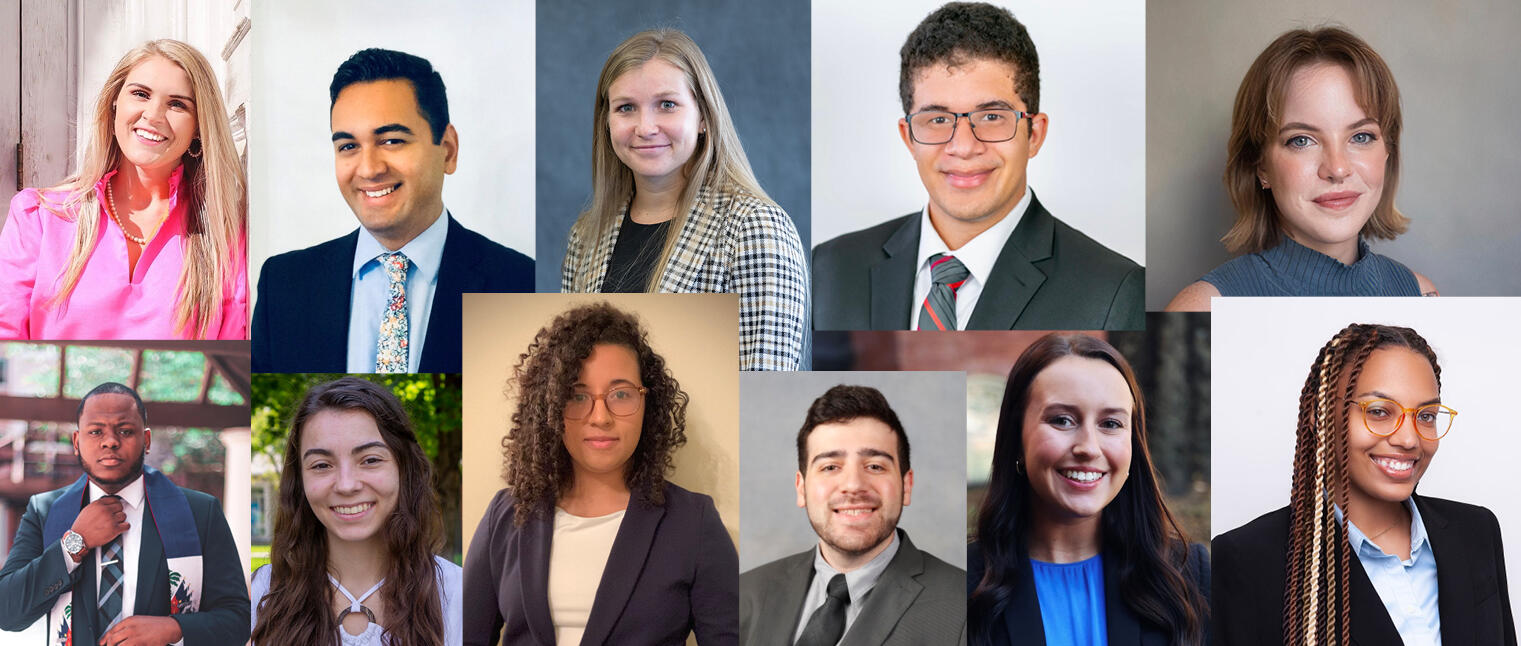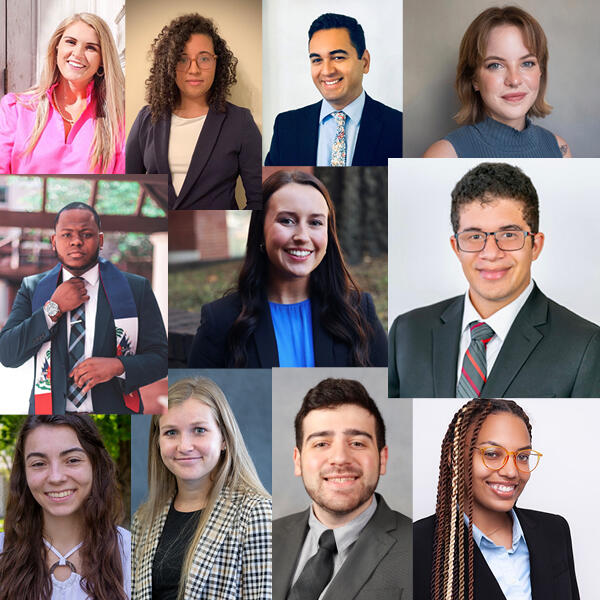 Do you have what it takes to be a Champion?
Join the AccessLex Champions Program and help increase awareness of AccessLex and its free and no-profit law-student focused resources.
What is expected of an AccessLex Champion?
Champion AccessLex by:
Spreading the word about our free and at-cost resources;
Organizing and taking part in virtual and in person events on campus;
Sharing AccessLex with your peers via social media;
Engaging in focus groups and product surveys;
And so much more!
What's in it for me?
And now for the details you've been waiting for.
Your flexible Champions schedule allows you to complete activities and earn up to $550 in gift cards each year — PLUS a free Helix Bar Review course of your choosing!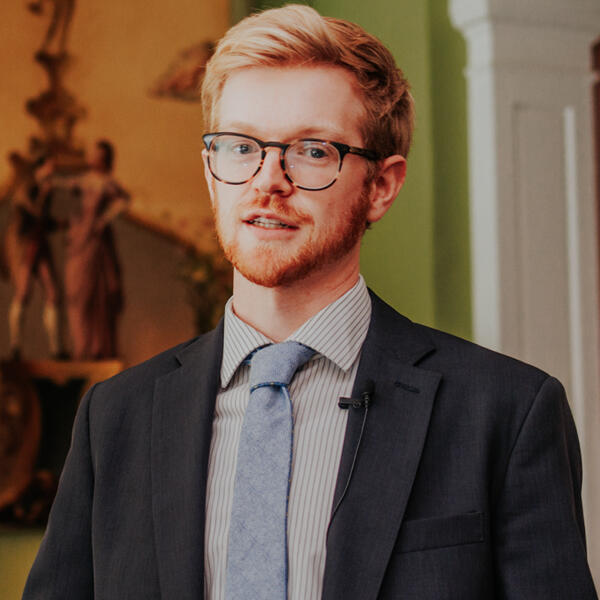 Ryan Trismen, '24
Northeastern University
School of Law
"My favorite part of being an AccessLex Champion is that I have the opportunity to spread the news about an affordable alternative to other "major" bar prep providers. As a student interested in public interest lawyering, I feel passionate about their mission to also help students manage their financial situation while in law school. I can contribute towards my work on my own schedule, and collaborate with other Champions."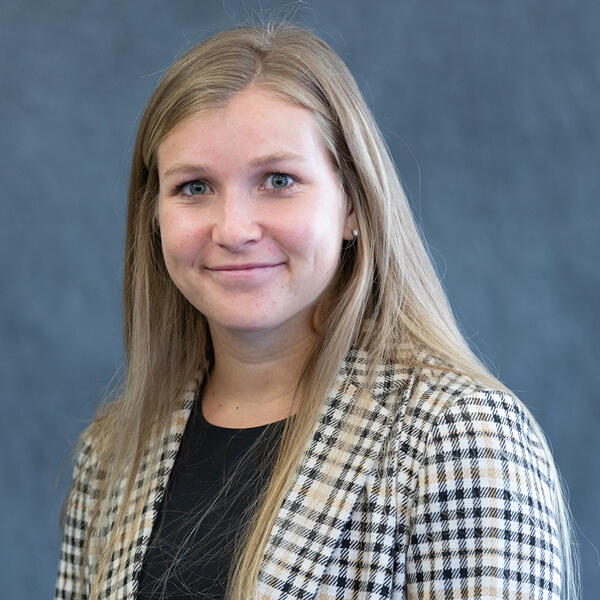 Charlotte Jolly, '24
Wayne State University
Law School
"My favorite part of being a Champion is all of the amazing people I get to meet! From fellow students to various directors, everyone is so nice and so supportive of me and my law school goals!"
Nelson Benitez, '24
University of Richmond
School of Law
"My favorite part [of being a Champion] is when I'm able to give access to much needed resources to my fellow law school students. A lot of academic and financial resources are readily available at no cost with AccessLex and many are happy to know that someone has their back! It gives me joy when they find out and it's as if they are relieved."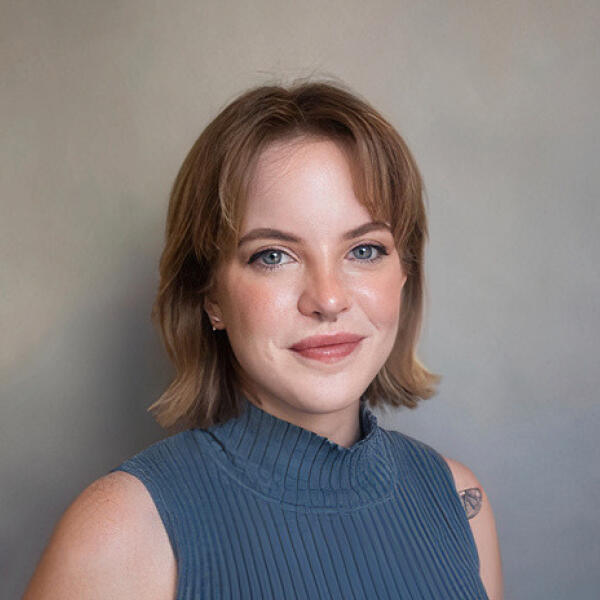 Christina Danielson, '24
University of Illinois Chicago
School of Law
"My favorite part about being an AccessLex Champion is that I am able to be part of the movement to make law school more accessible! The tools and resources that AccessLex provides help myself and my fellow law students to navigate and make it through law school. I really enjoy being able to help my classmates access those resources!"
Just some of the free and no-profit resources you'll champion!
A free student loan helpline.
Analyze, research and compare law schools.
The leading research in legal education today.
Experience the entire law school journey on one powerhouse platform.
Identify pathway programs for successful admission into law school.
The only national nonprofit bar review.
Sharpen your skills for law school.SM
Over 800 scholarships and writing competitions – all in one place.
A pathway initiative to increase law school diversity.
Maximize your financial future.
Crunch your numbers. Know your options.
Find the right law school for you.