In order to advocate for change, we have to #MakeTheCase!
Actively advocating for issues that you support or oppose may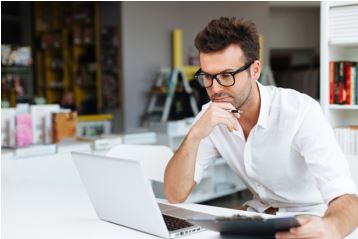 be new to you, and even if it isn't, sometimes the process can be a little intimidating. Not to worry -- AccessLex Institute is here to help. Armed with accurate information and some guides to advocacy, you will be effective and comfortable in little time. 
Below you will find two types of resources: Fact Sheets and Advocacy Guides. The fact sheets contain easy-to-digest information about each of our main priorities for increasing access and affordability. These sheets can be used to educate yourself, organizations or congressional staff. The advocacy guides are brief outlines (with samples) showing how to engage in effective advocacy.
Directly contacting your Members of Congress is the best way to make your voice heard on the issues you support or oppose. Below you will find several resources to help you contact your Congressional representatives and let them know where you stand.
Tips for Effective Advocacy – Advocacy 101
Call Your Members of Congress – Phone Script
Write Your Members of Congress – Template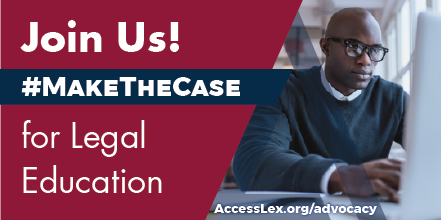 Now go #MakeTheCase for access, affordability and the value of graduate and professional education!