Registration for the 2018-2019 school year will open in March.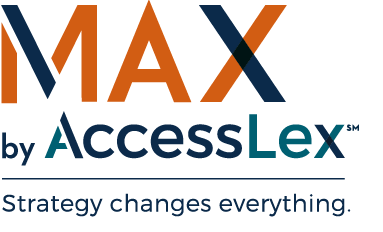 Many law students today are taking on far higher debt loads than they have the experience to manage. But debt management is far from the whole story.

Students often lack a framework for making good financial decisions, which can impact every aspect of their personal and professional futures. And while financial education counseling may be available, it is often not robust enough to meet their needs, nor is it tailored to address their individual circumstances. That's why we created MAX, the first-of-its-kind, multi-faceted personal finance curriculum exclusively for law students.

MAX combines in-person workshops, online and virtual programming, and one-on-one counseling to leverage the strengths of law students, address their weaknesses and fit into their demanding schedules.

The program is structured to complement the work you are already doing to educate your students on loan repayment and personal finance.
A comprehensive, innovative and effective financial education program created expressly for law students
Meet MAX, the new personal finance program for law students from AccessLex Institute.
Developed to maximize the financial capability and capacity of law students, MAX provides a best-in-class financial education curriculum - in a format that is accessible and engaging - to drive the knowledge gain and behavior change essential to improving financial well-being.
MAX is designed to:
FOCUS

on the financial education needs of the law student community;

ENGAGE

students at their level of understanding, expertise and experience;

DEVELOP

positive financial decision-making skills;

EMPOWER

individuals to take action to improve their financial - and life - situations in both the short and long term; and

SUPPORT

law school professionals in their efforts to help students succeed.
MAX is Offered at No Cost to AccessLex Institute's Member Law Schools.
MAX is available now for 1L students
MAX by AccessLex® is available to first-year law students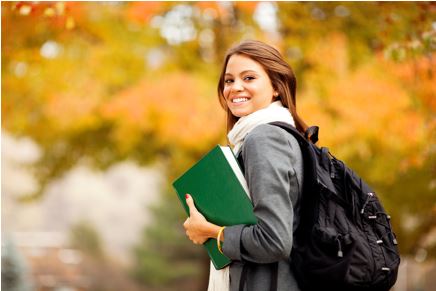 for the upcoming 2017-2018 academic year. MAX for second- and third-year law students is currently in development and will launch in Fall 2018 and Fall 2019, respectively.
First-year law students (1L) participating in the 2017-2018 program will move on to the curriculum customized for 2Ls beginning in Fall 2018 as a new cohort of 1Ls are introduced to MAX. Fall 2019 will mark the first full iteration of the 1L-2L-3L track with the first MAX students graduating in Spring 2020.
Law schools will be required to register for MAX on an annual basis to confirm their commitment to the program.
Find out more about how MAX was created, and how it can help your students achieve their financial goals:
Law students are natural strategists. They do their research and they assess situations from multiple points of view. MAX provides a strategic approach to personal finance that purposely incorporates these qualities.
Through on-campus workshops, online learning modules and optional one-on-one coaching, MAX will teach students skills to save money in school, while building an understanding and knowledge base that will enable them to more easily handle bigger financial decisions for a lifetime. Read More
If you have questions or need more information, please contact Lyssa Thaden, Ph.D., AFC®, Managing Director - AccessLex Center for Education and Financial Capability at lthaden@accesslex.org. You can also contact us by calling 844-755-HELP, or by email at MAX@accesslex.org.