As a higher education professional, it's important for you to keep abreast of trends, developments, policies and advances in your field. AccessLex Institute can help.
---

LexCon
Financial Capability and Student Success Conference for Graduate and Professional Administrators
LexCon is the premier professional development conference for administrators and leaders in the field of graduate and professional student success – financial aid, career services, student services, and more. This nationally recognized assembly provides the opportunity for attendees to learn from expert speakers, address current challenges and gain valuable industry insight.
Legal Education Research Symposium
The AccessLex Legal Education Research Symposium offers law school deans, administrators, faculty and researchers from across the nation the opportunity to engage in thought-provoking discussions on the most critical issues facing legal education today. Join your colleagues for this one-of-a-kind event that examines access, affordability and the value of legal education and the promising practices and innovative strategies to address these issues.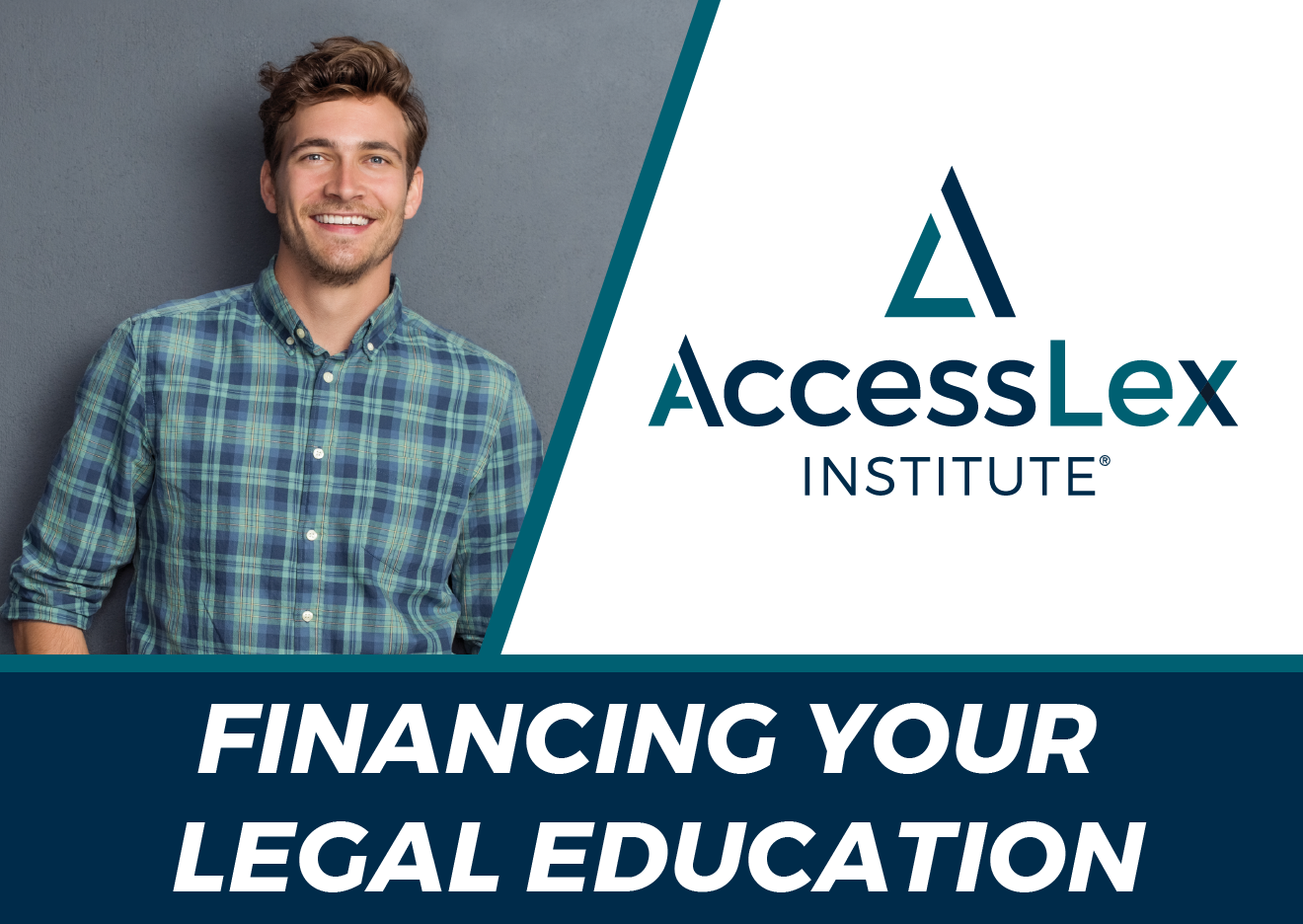 Financing Your Legal Education
This presentation focuses on understanding the costs of pursuing legal education, describing the financial aid application process, reviewing the available financing options and identifying ways to be financially prepared to achieve goals. We help students understand the cost of a legal degree and learn ways to pay for it.
Contact your education services specialist to schedule an on-campus workshop.