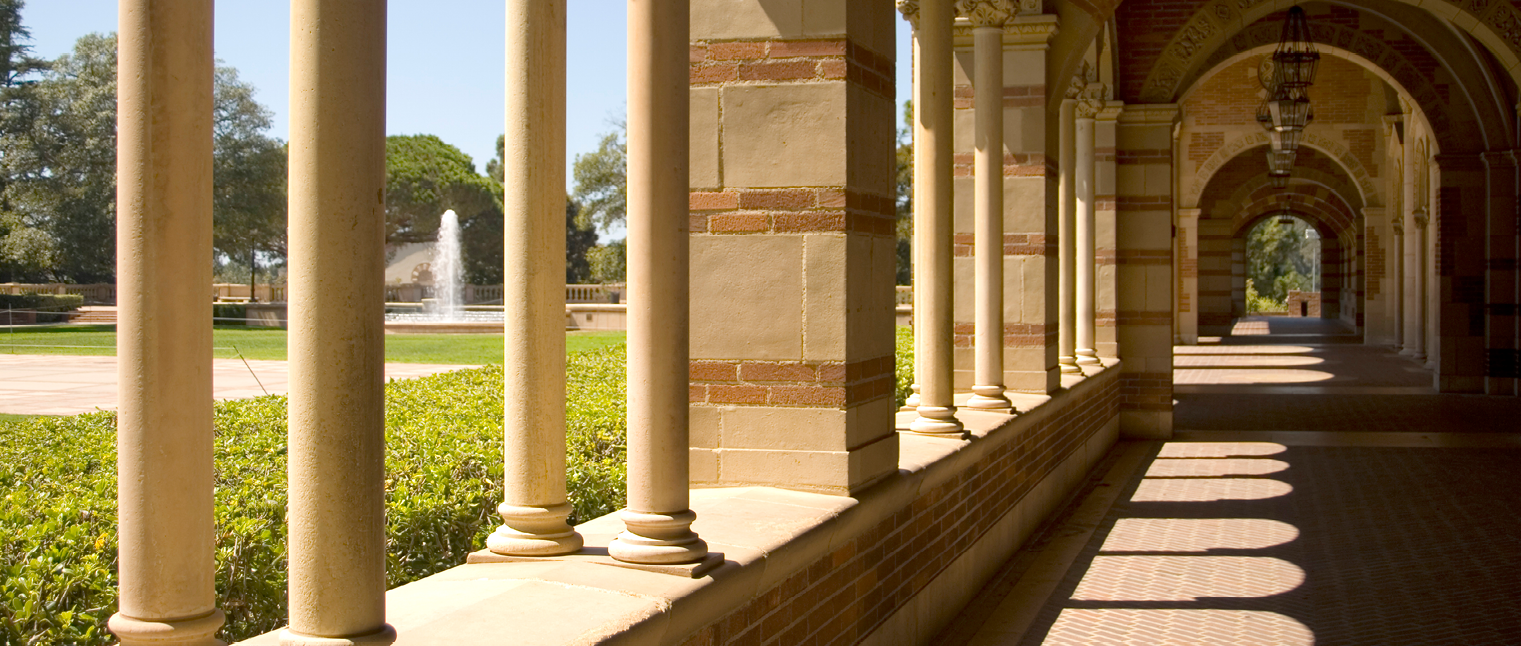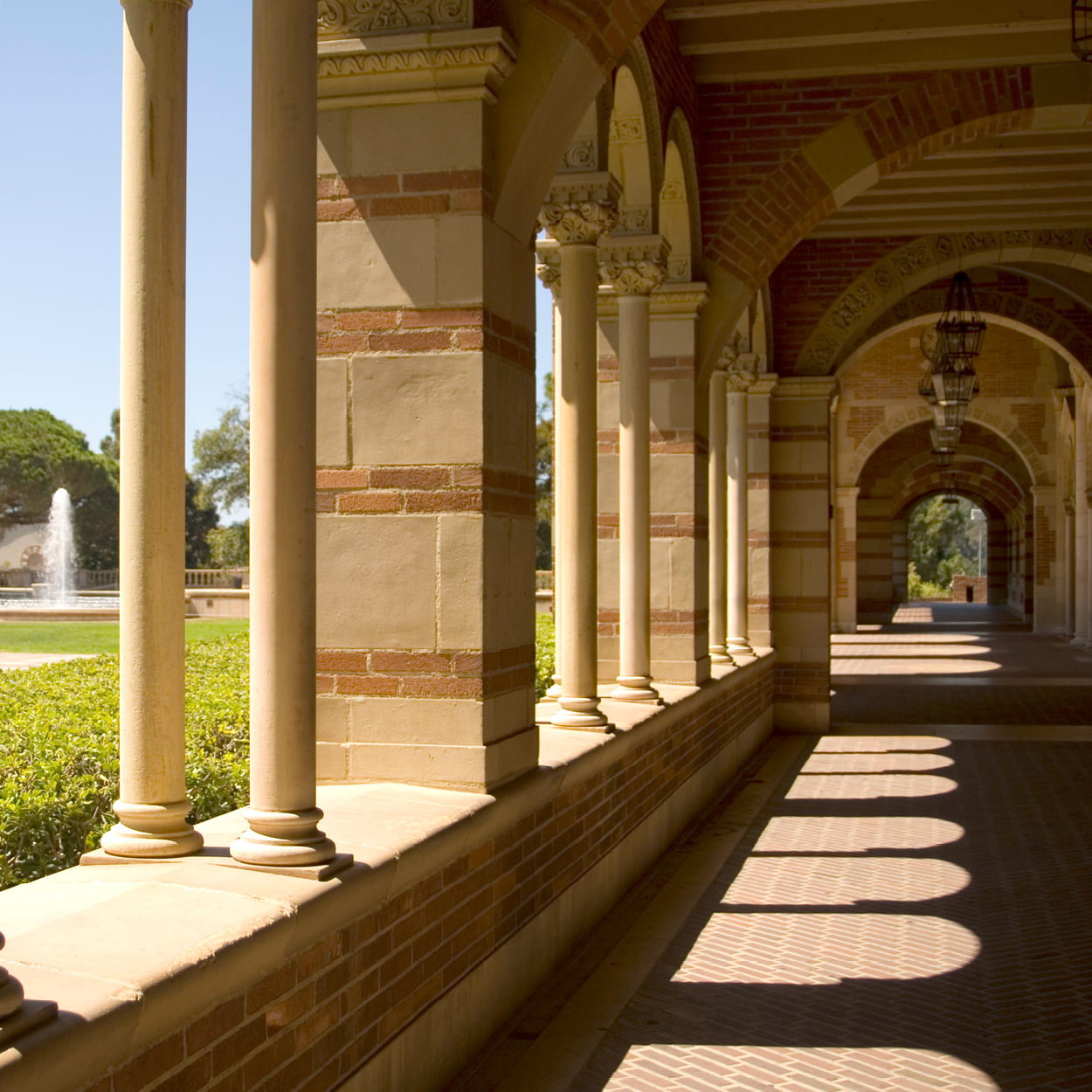 Since launching our grantmaking activities in 2014, we have awarded over $11 million in support of our research priorities: access, affordability and the value of legal education.

Chicago-Kent College of Law, Illinois Institute of Technology
Program:
Bar Success Intervention Grant Program
One & Done addresses three barriers to passing the bar exam on the first try that face "at-risk" graduates. First, these graduates need more personal support with time management than they typically get from commercial preparation programs, as well as additional study time devoted to spaced repetition study and practice-as-study. Second, many need financial support. Third, many need support to stay emotionally, psychologically, and socially healthy through the grueling bar preparation process.