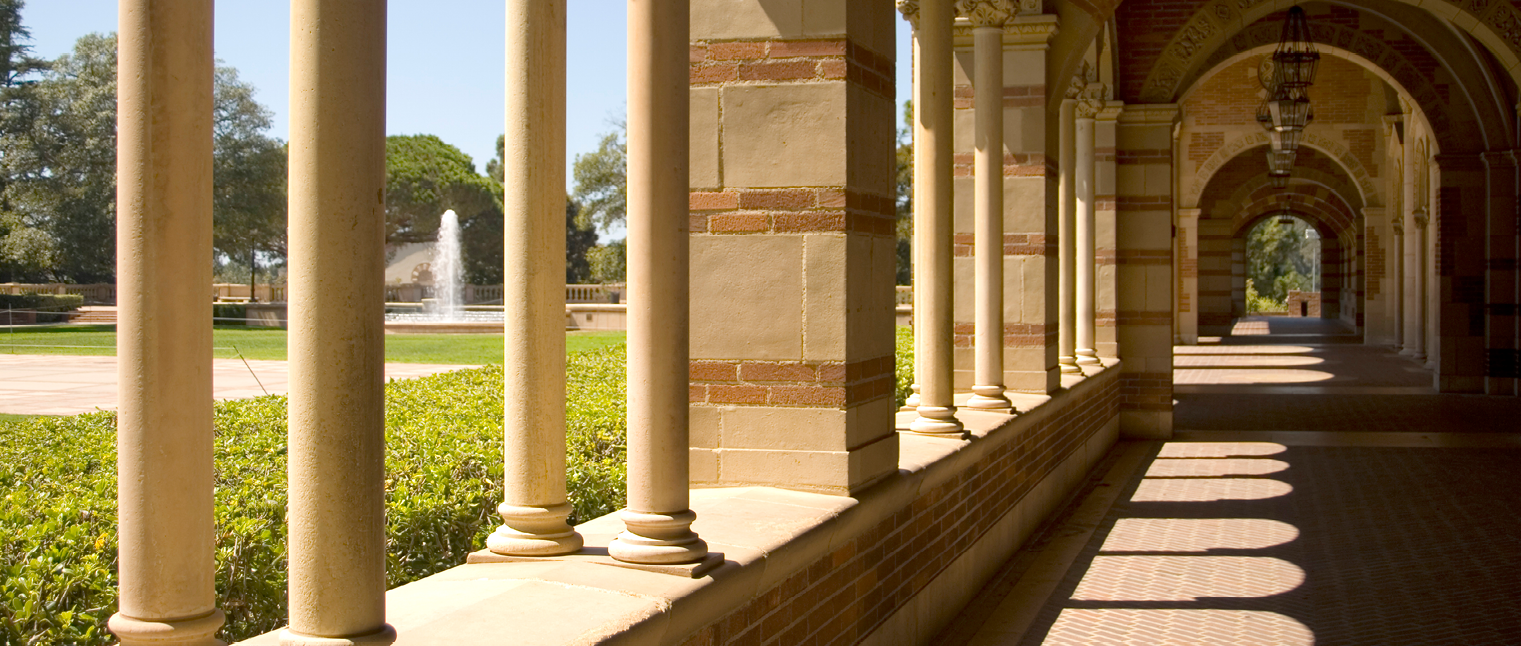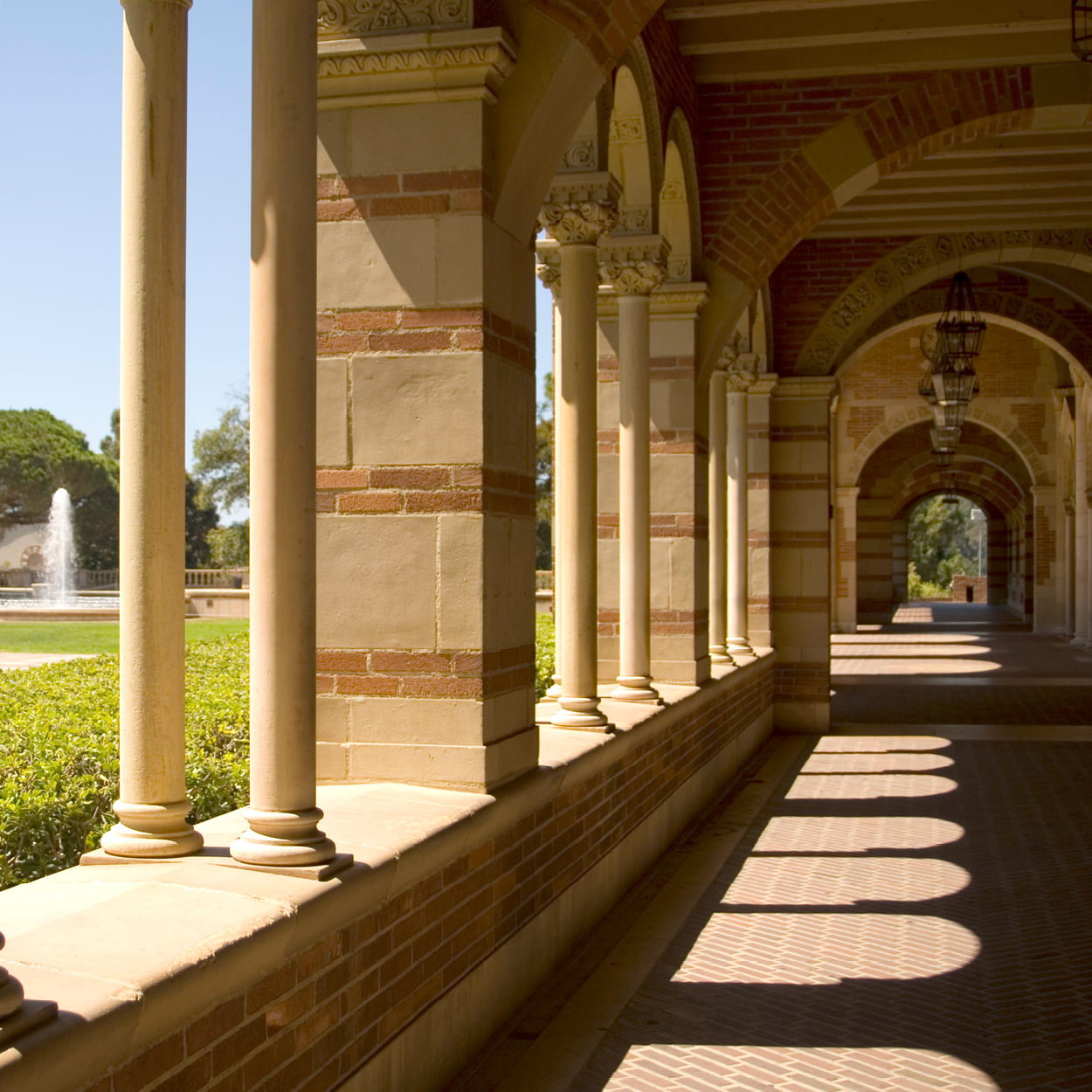 Since launching our grantmaking activities in 2014, we have awarded over $21 million in support of our research priorities: access, affordability, and the value of legal education.

Program:
Bar Success Intervention Grant Program
Grant Title: Assessing the Impact of Cohort Structure on First-Time Bar Pass Rates
This project hypothesizes that implementing a cohort structure for recent law school graduates who use Helix Bar Review while studying for state bar exams will result in improved bar passage rates for these first-time test takers. Project results will inform legal education literature as well as other ongoing studies and activities to improve passage rates and may, depending on cohort size, provide insight into the disparity currently seen in the passage rates of underrepresented populations.

Chicago-Kent College of Law, Illinois Institute of Technology
Program:
Bar Success Intervention Grant Program
One & Done addresses three barriers to passing the bar exam on the first try that face "at-risk" graduates. First, these graduates need more personal support with time management than they typically get from commercial preparation programs, as well as additional study time devoted to spaced repetition study and practice-as-study. Second, many need financial support. Third, many need support to stay emotionally, psychologically, and socially healthy through the grueling bar preparation process.