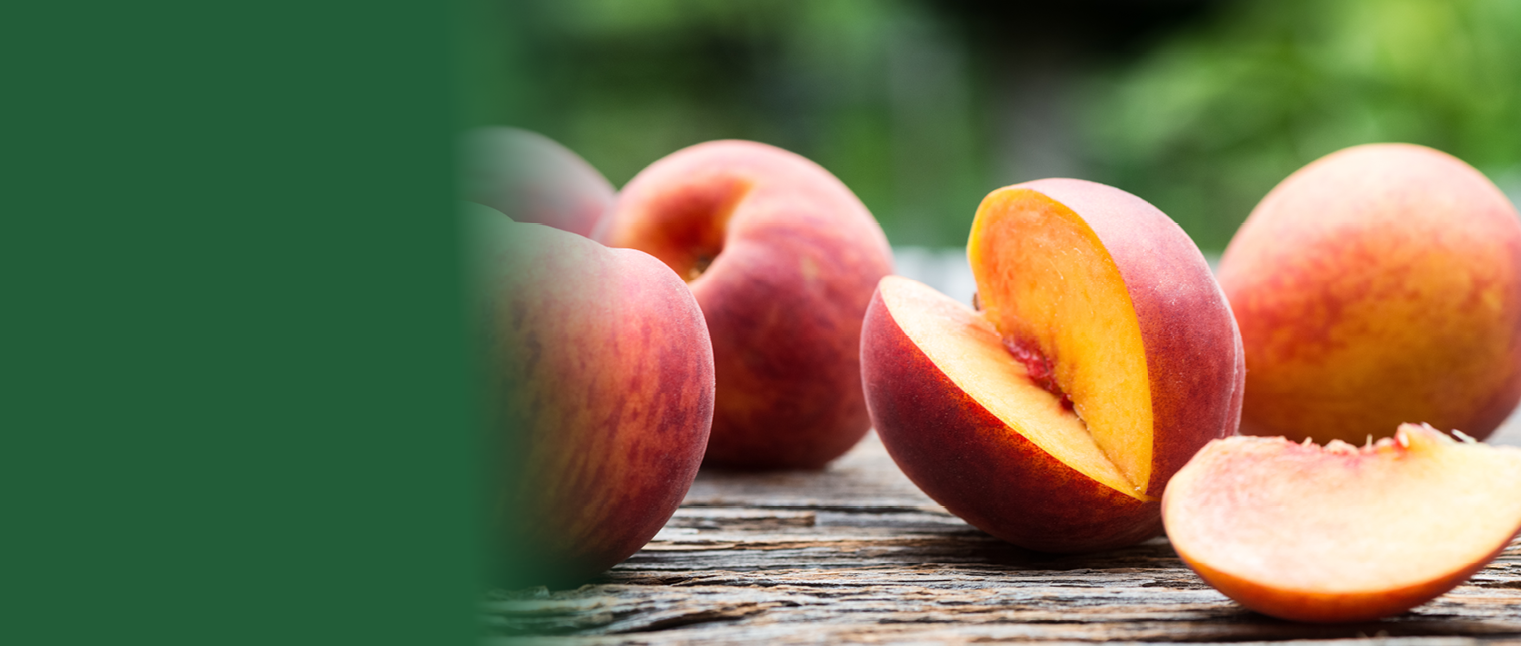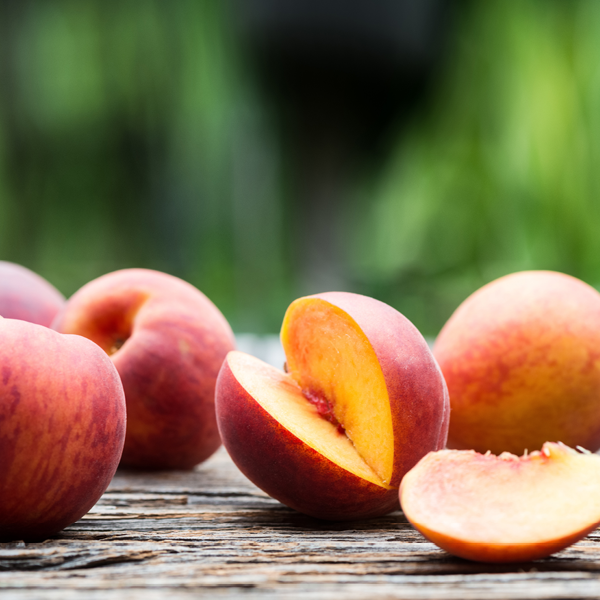 Take some time for you this summer with our AccessLex Summer Webinar Series.
After a year like this, all our jobs are different than we thought they'd be — and in ways we never expected. So professional development needs to change, too. That's why we're bringing back our series of professional development trainings with all new content centered on being successful in these unprecedented times. Because whether or not you're new on the job, there's a lot about your job that's new to you.
We have three days of programming scheduled on a broad range of topics. So no matter the role you play or position you hold, if it's to do with law student success, we have something for you. Feel free to attend any or all of these free workshops.