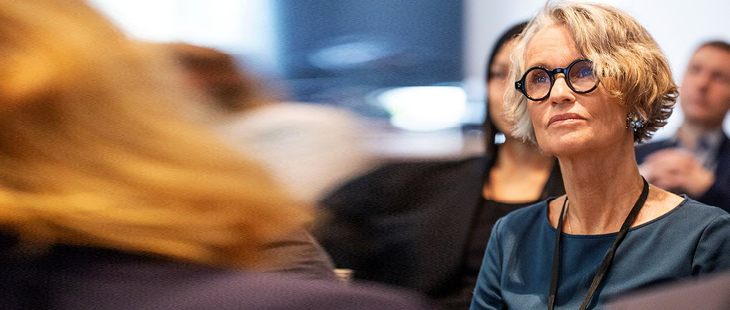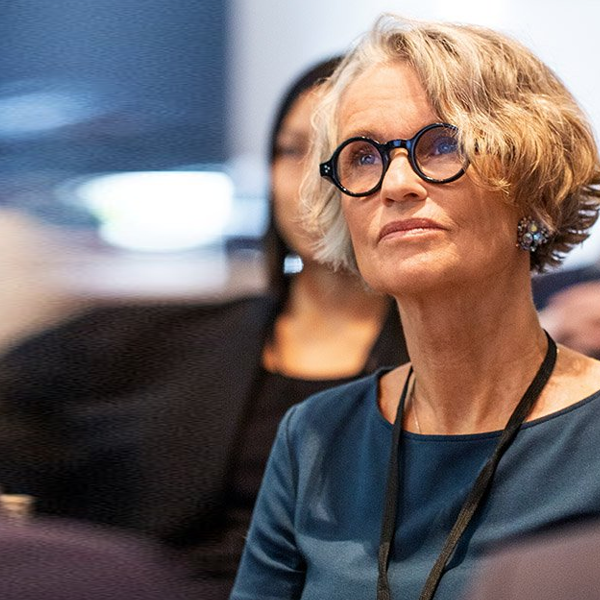 Research and Data
AccessLex Legal Education Research Symposium
November 1, 2021 11:00 AM EDT
Our annual Legal Education Research Symposium offers law school deans, administrators, faculty and researchers from across the nation the opportunity to engage in thought-provoking discussions and to take the lead on the conversations that need to be had around the newest developments and most critical issues facing legal education today. Join us from the comforts of your home for the 2021 virtual Symposium. Mark your calendars and spread the word!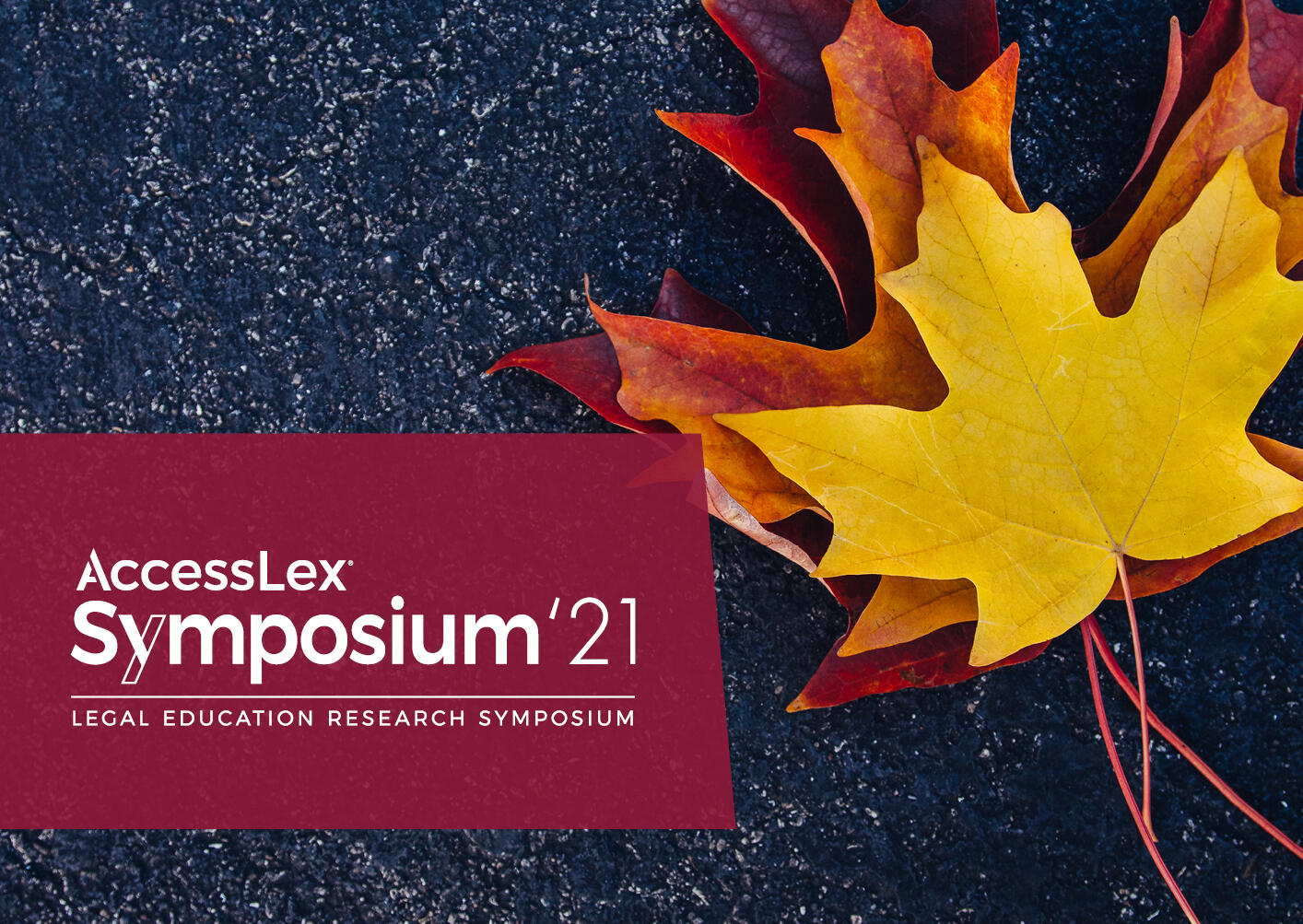 Financial Education
LexCon@Home '21 Financial Capability and Student Success Conference for Graduate and Professional Administrators
November 2, 2021 11:00 AM EDT
For nearly 35 years, our nationally-recognized Conference has been the premier professional development event for administrators and leaders in legal education. Whether you are in financial aid, admissions, career or student services, academic support — anyone with a stake in student success — plan to get cozy and join us from your home for outstanding content and a collegial exchange of ideas. We hope to "see" you November 2 and 3 for LexCon@Home '21!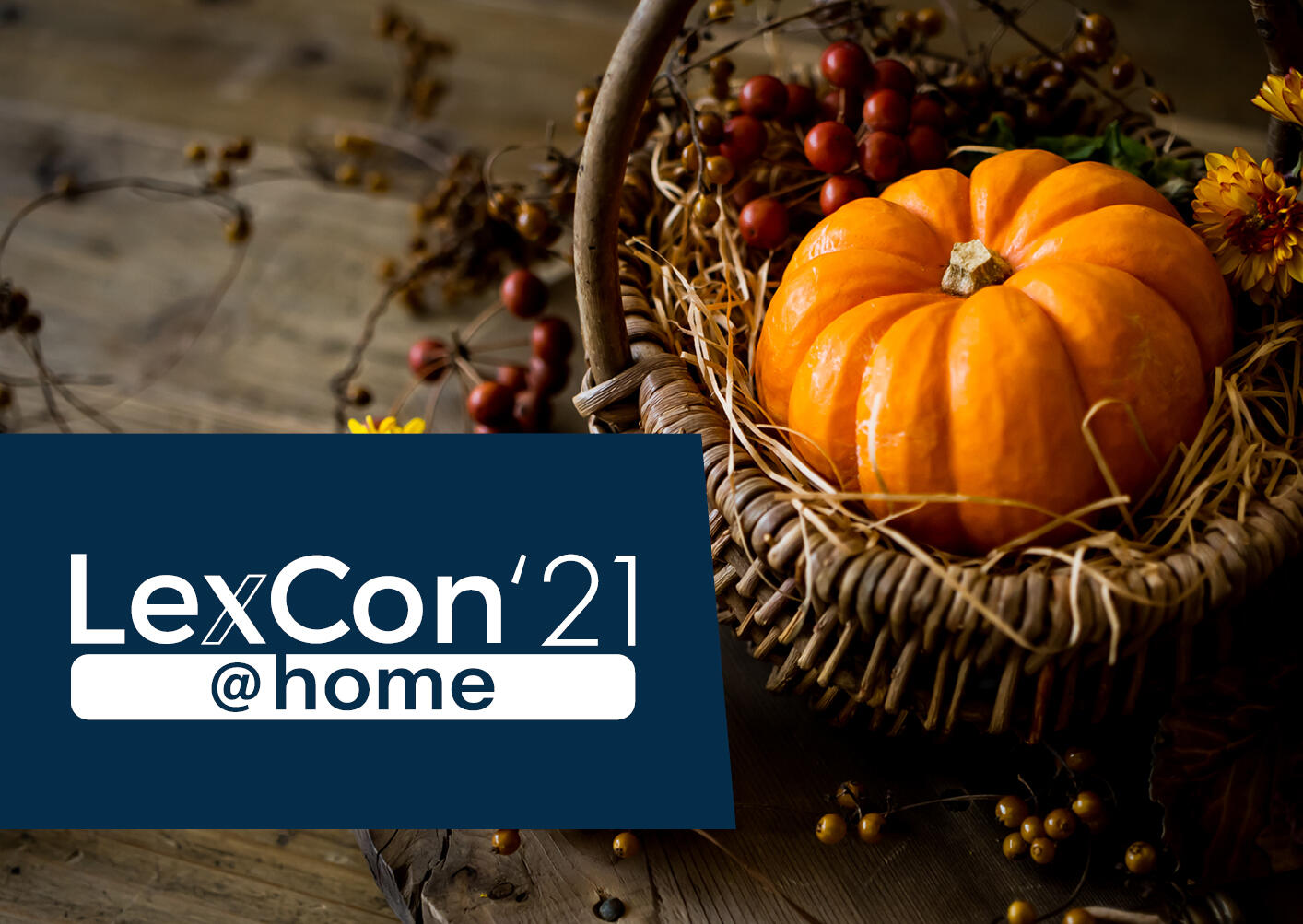 All School Professionals Events
CLEAR ALL FILTERS
School Professionals
AccessLex Legal Education Research Symposium
November 1, 2021 11:00 AM EDT
School Professionals
LexCon@Home '21 Financial Capability and Student Success Conference for Graduate and Professional Administrators
November 2, 2021 11:00 AM EDT