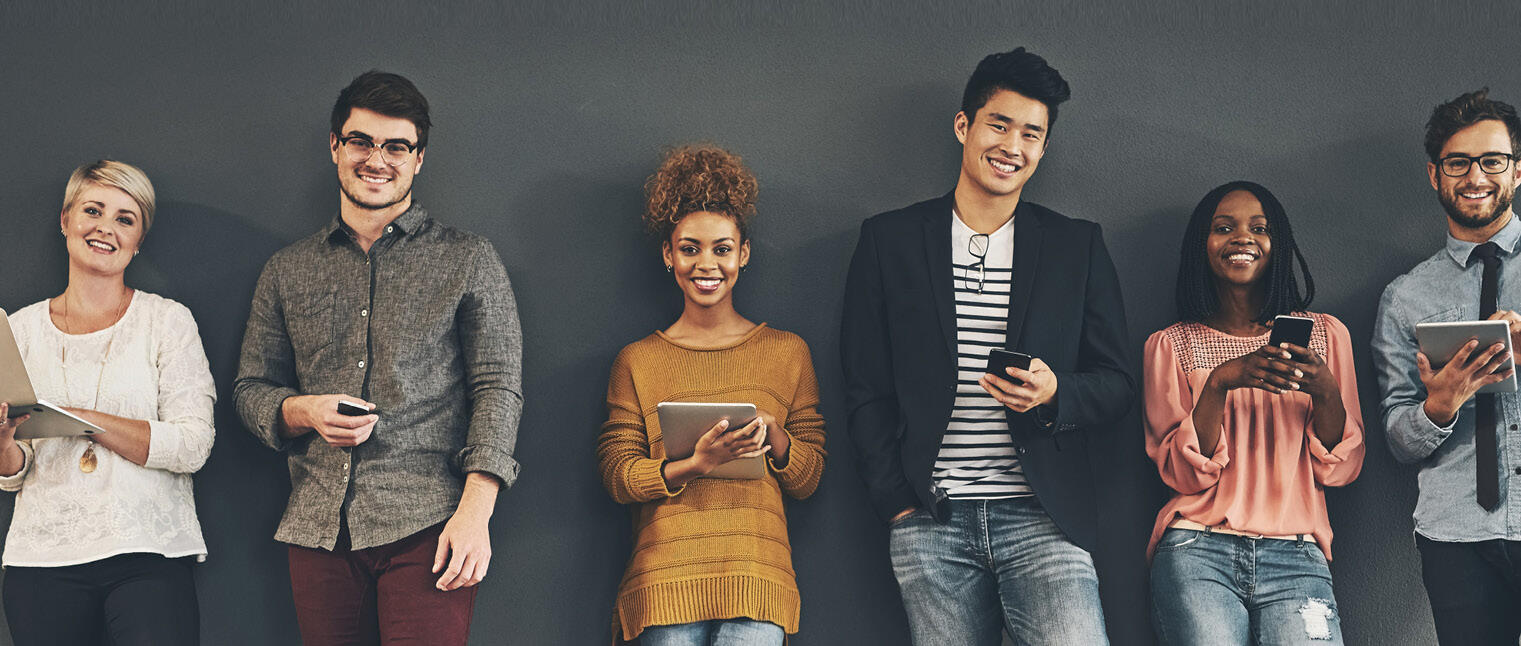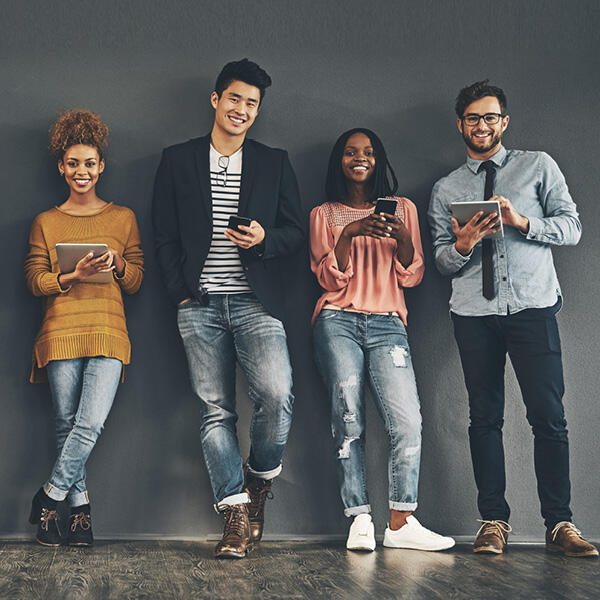 Communications Resources by Platform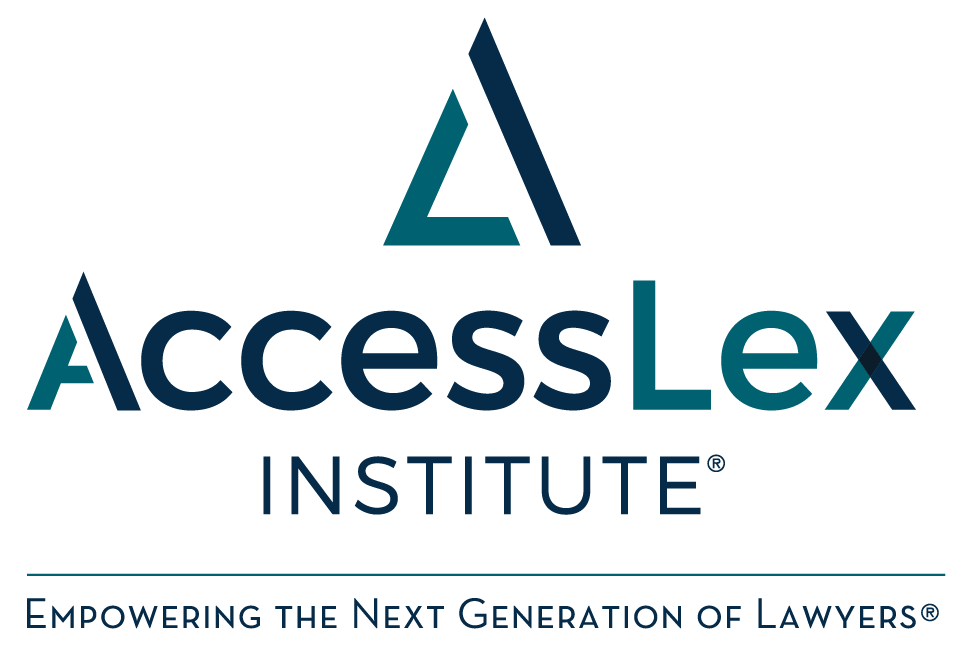 AccessLex Institute® is a nonprofit organization committed to helping talented, purpose-driven students find their path from aspiring lawyer to fulfilled professional. In partnership with its nearly 200 member law schools, improving access and positively influencing legal education have been at the heart of the Company's mission since 1983. AccessLex Institute is located in West Chester, PA with a team of accredited financial counselors based throughout the United States.
Please note that all logos, other marks, posters, and banners provided on these pages are service marks or trademarks of AccessLex Institute ("AccessLex"). While we encourage schools to use these materials to disseminate information to students, any commercial use of the marks, logos, banners, posters or derivatives thereof, and any use of these on merchandise, must be preapproved by AccessLex in writing. Similarly, the marks, logos, banners, and posters should not be modified without the express written permission of AccessLex.
If you have questions, please email us at PreLaw@accesslex.org.