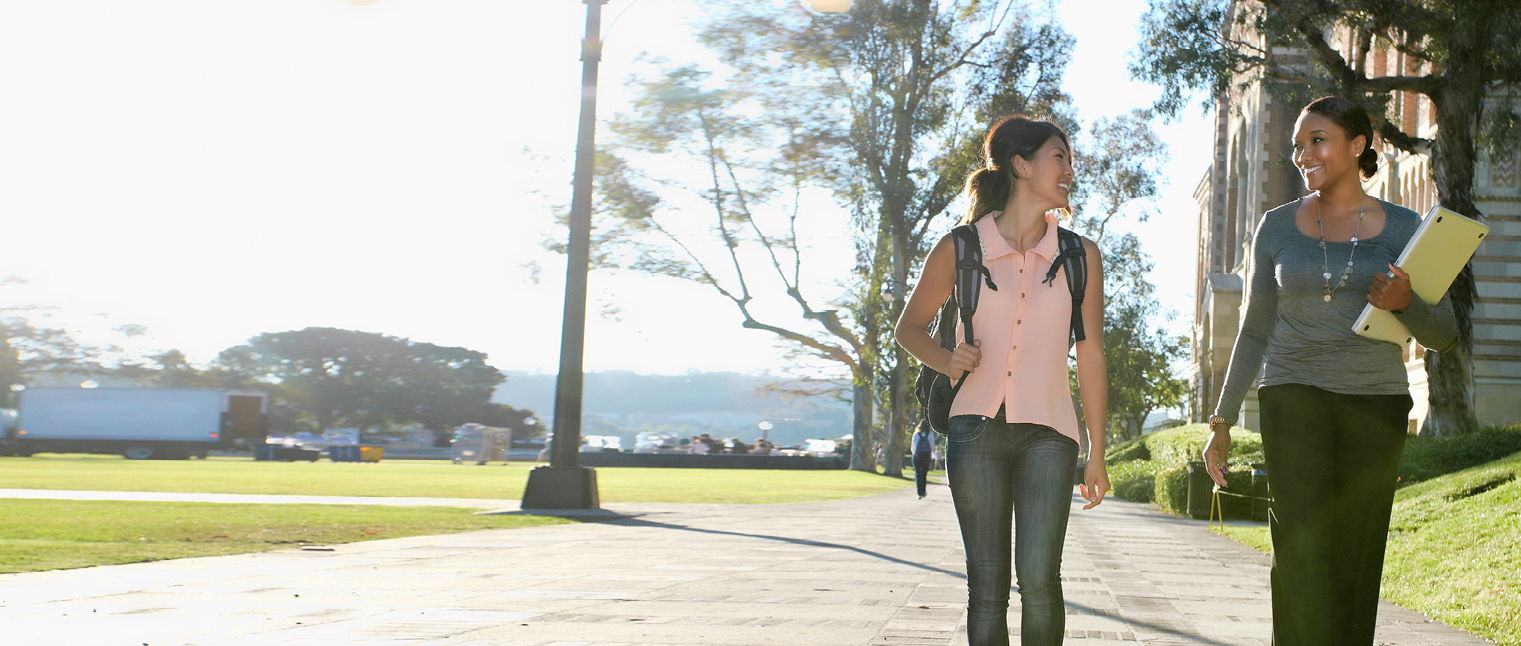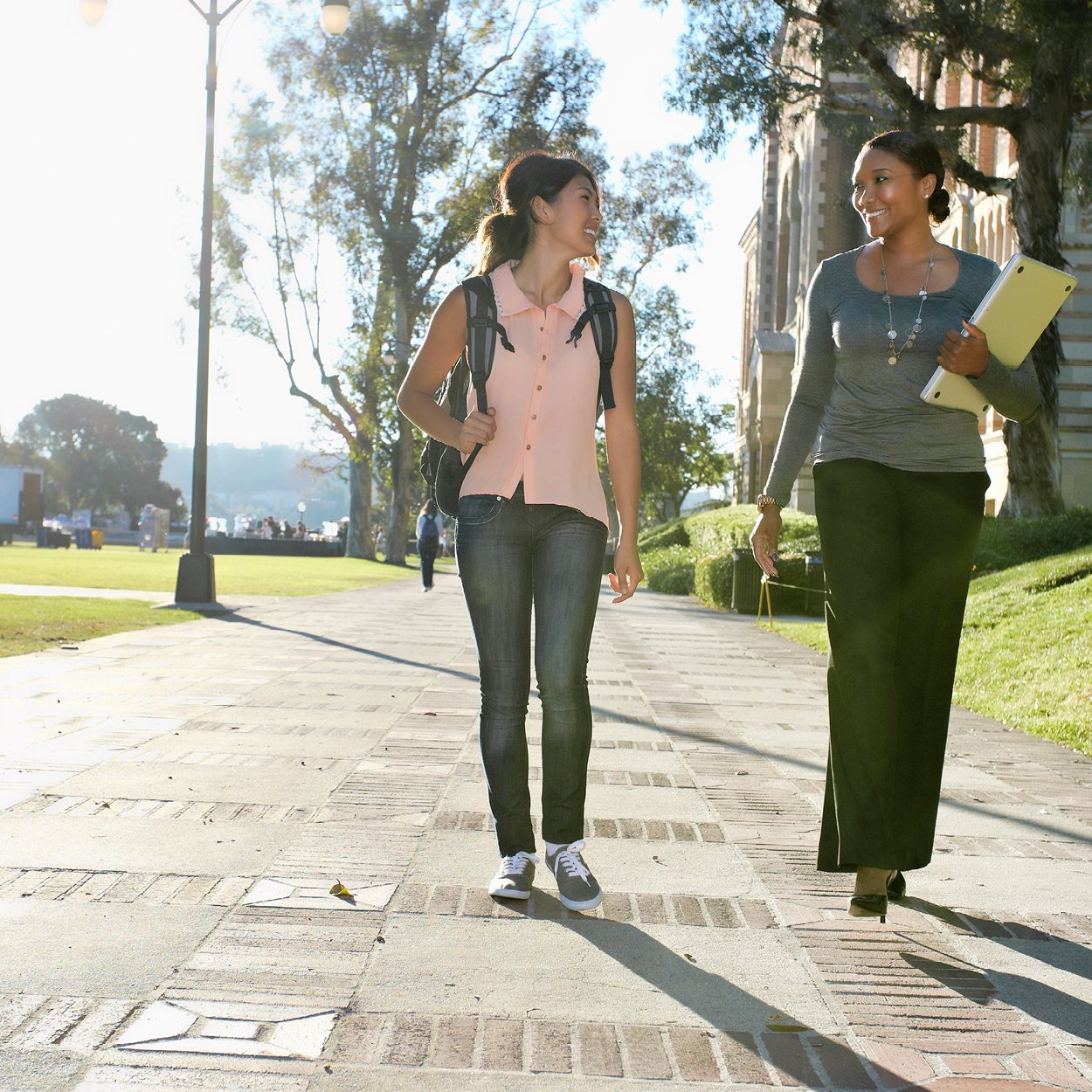 Success in law school. Success on the bar exam. Success in the practice of law.
Through our academic and bar success programming, outreach, publications, research, and grantmaking, we seek to materially and measurably increase levels of student success in and beyond law school — and improve first-time bar exam passage nationwide.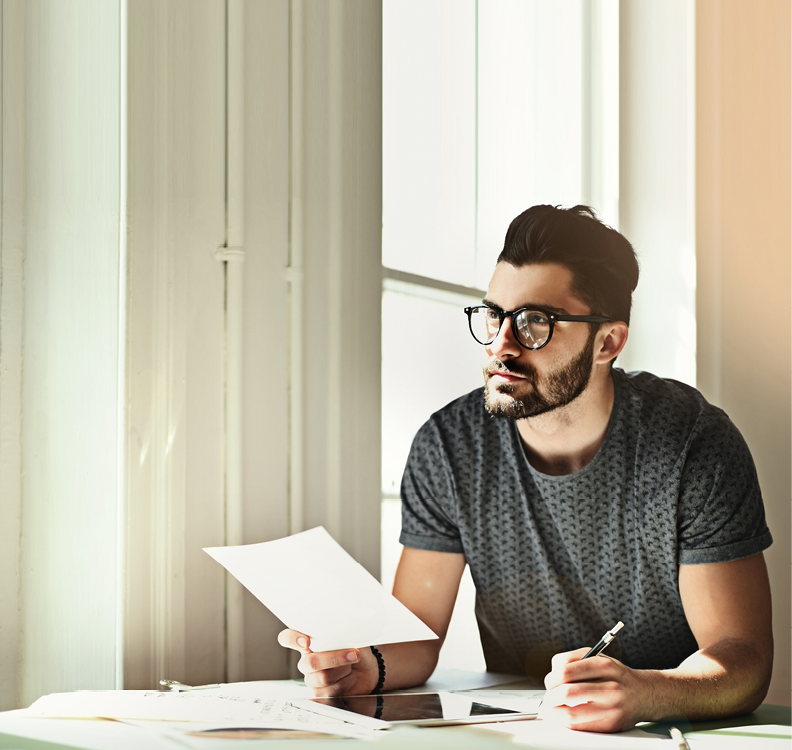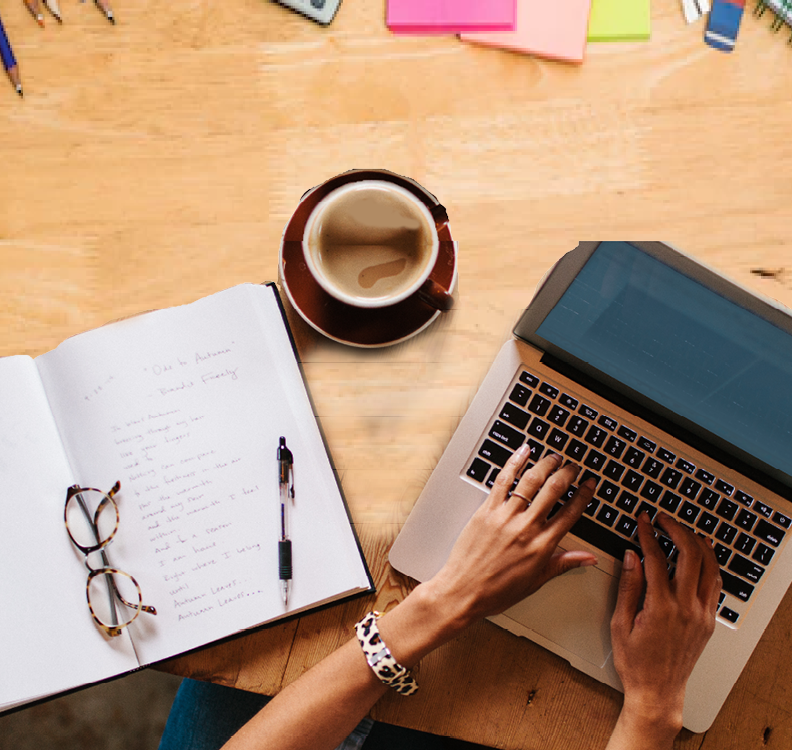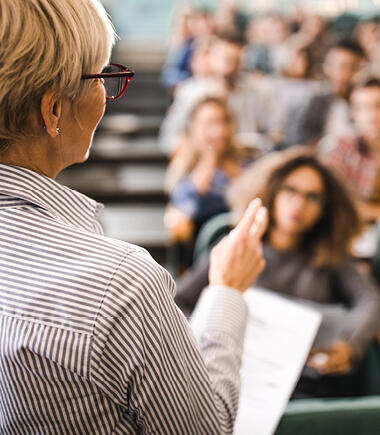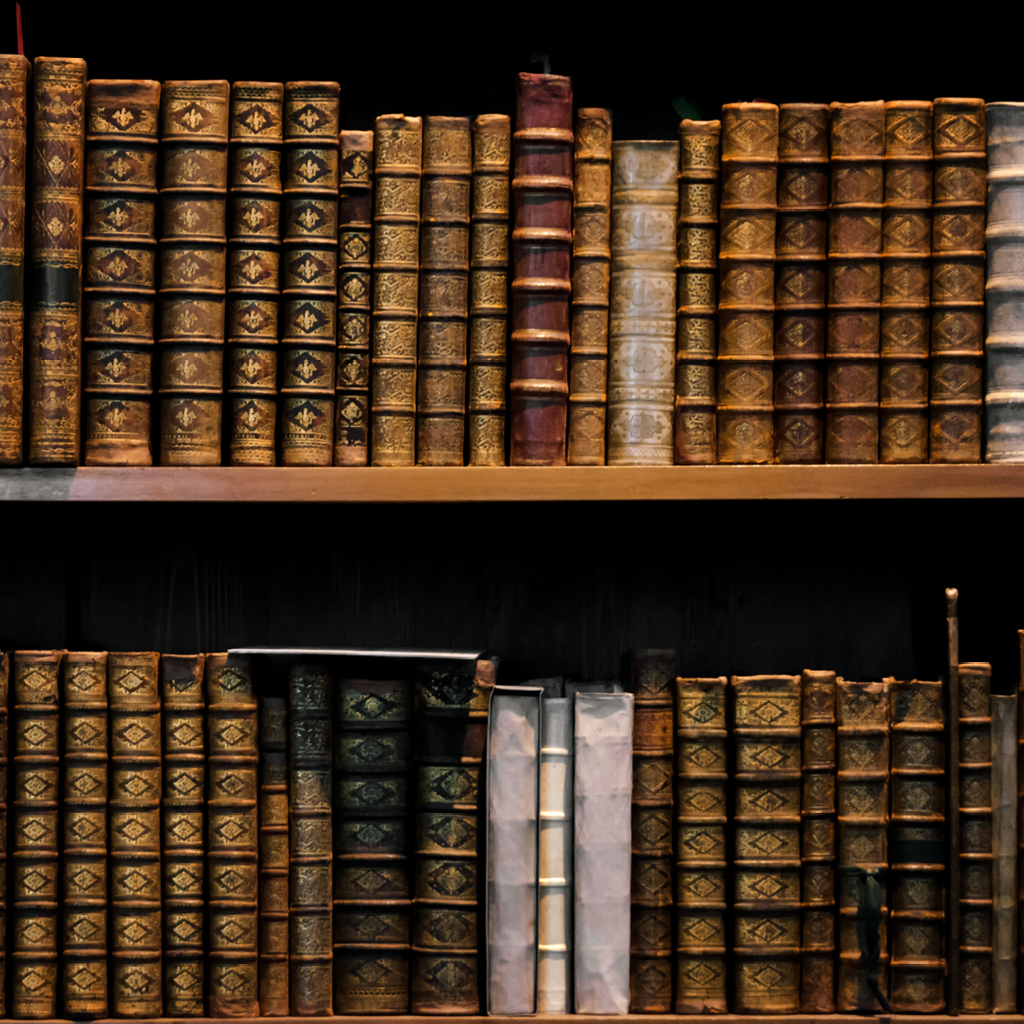 AccessLex Resource Collections
The ARC is a digital repository of the leading research and resources in legal education today. In the Bar Success Collection, you'll find research relevant to bar exam-related issues, including how to best prepare graduates to take and pass the test.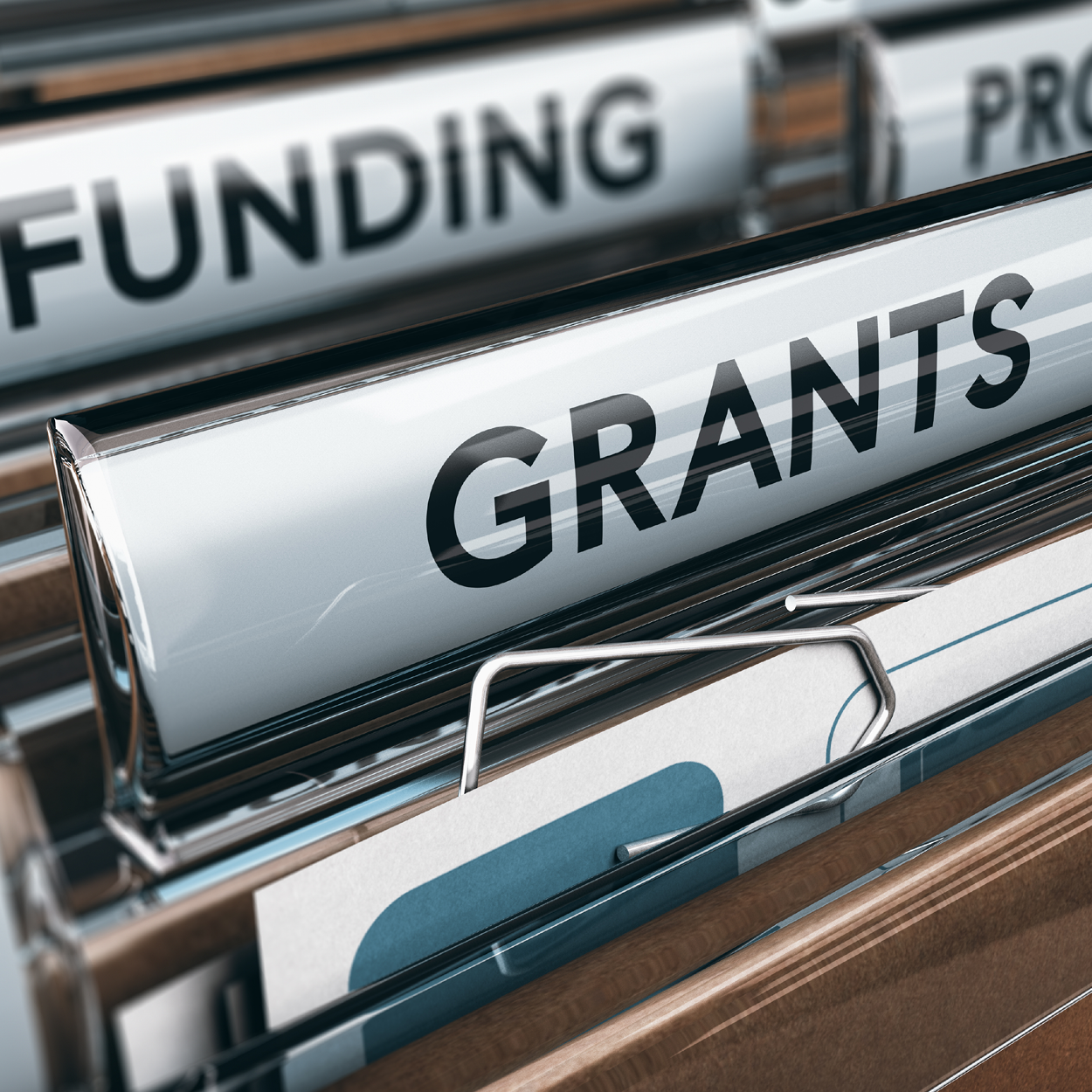 Learn about our Bar Success Research Grant Program and new Bar Success Intervention Grant Program.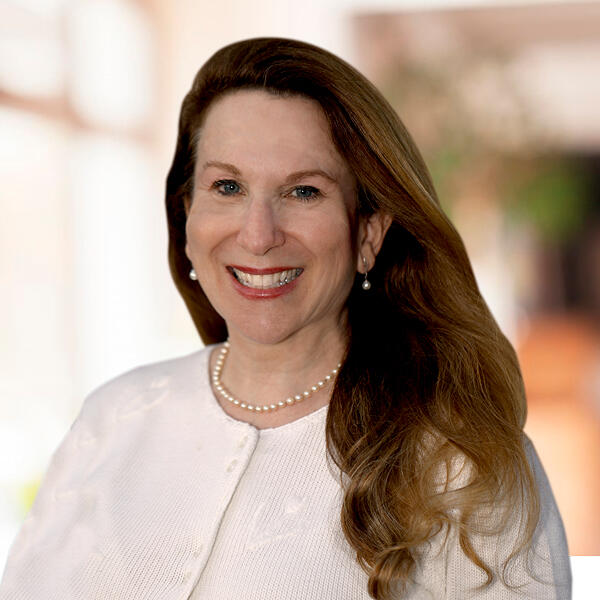 Meet the Director of Programs for Academic and Bar Success.
Sara directs the Company's academic and bar success initiatives, including grantmaking and research related to bar success and other legal education matters. Sara is also the Founder and Managing Editor of Raising the Bar, our quarterly publication dedicated to the exchange of evidence-based ideas about the bar exam and licensing reform. For more information on our academic and bar success initiatives, contact Sara at Success@accesslex.org.
Academic and Bar Success Resources
FILTER BY
CLEAR ALL FILTERS