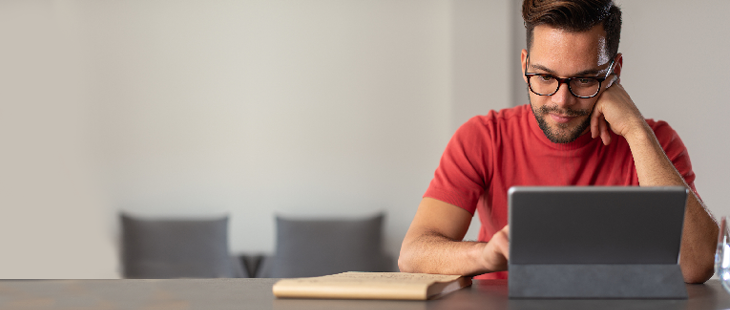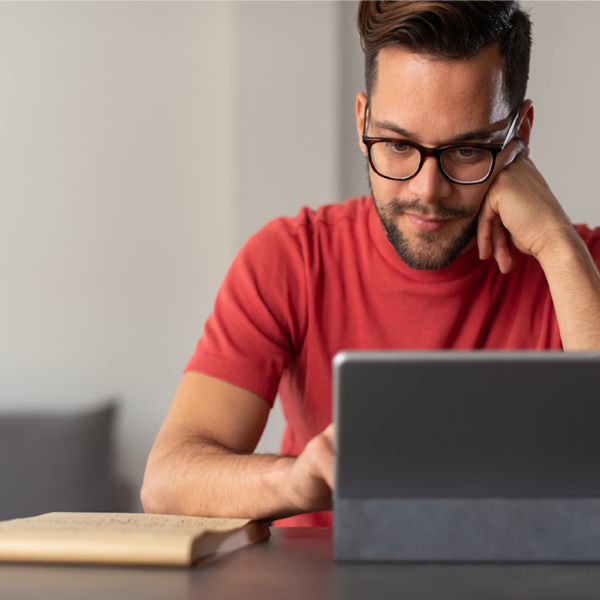 Your Law School Investment
Understand your personal goals, what outcomes matter most for you from a legal education and how to identify law schools that will maximize your investment of time and money.
Paying for Law School
Understand the costs of law school, from application through sitting for the bar exam, and develop strategies to pay.
Getting into Law School
Prepare a strong application—hints, tips and resources to help devote the right amount of time to the right things.
Understanding Law School Admissions and Financial Aid
Gain a comprehensive understanding of the financial aid and scholarship application process.