MAX Pre-Law Communications Toolkit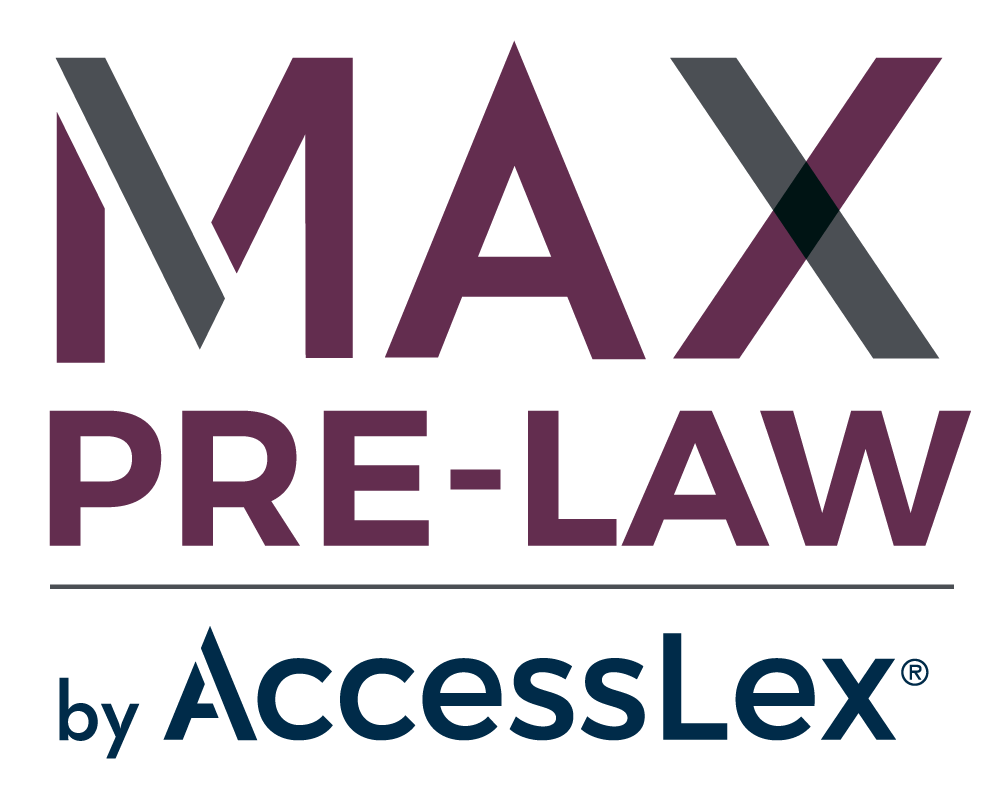 Designed by a team of JDs, financial aid experts, law school admissions professionals and experienced pre-law advisors, MAX Pre-Law by AccessLex is a FREE online suite of resources for aspiring law students. By offering interactive lessons, webinars, worksheets, checklists and even one-on-one financial strategy coaching from Accredited Financial Counselors (AFC®) and other financial experts, MAX Pre-Law aims to provide answers to students' most pressing questions. Topics include: their law school investment, paying for law school, getting into law school and understanding law school admissions and financial aid.
Introducing MAX Pre-Law to your students, pointing them to its resources and sharing updates is critical for them to get the most out of it—and we've made it easy! When communicating with students, colleagues and others about MAX Pre-Law at your school, please feel free to reference and/or use the templates and materials available here in our MAX Pre-Law Communications Toolkit.
If you have questions, please email us at PreLaw@accesslex.org.